// FREE SHIPPING Australia wide. On all orders over $50 // AFTERPAY Accepted Here. Pay in 4 //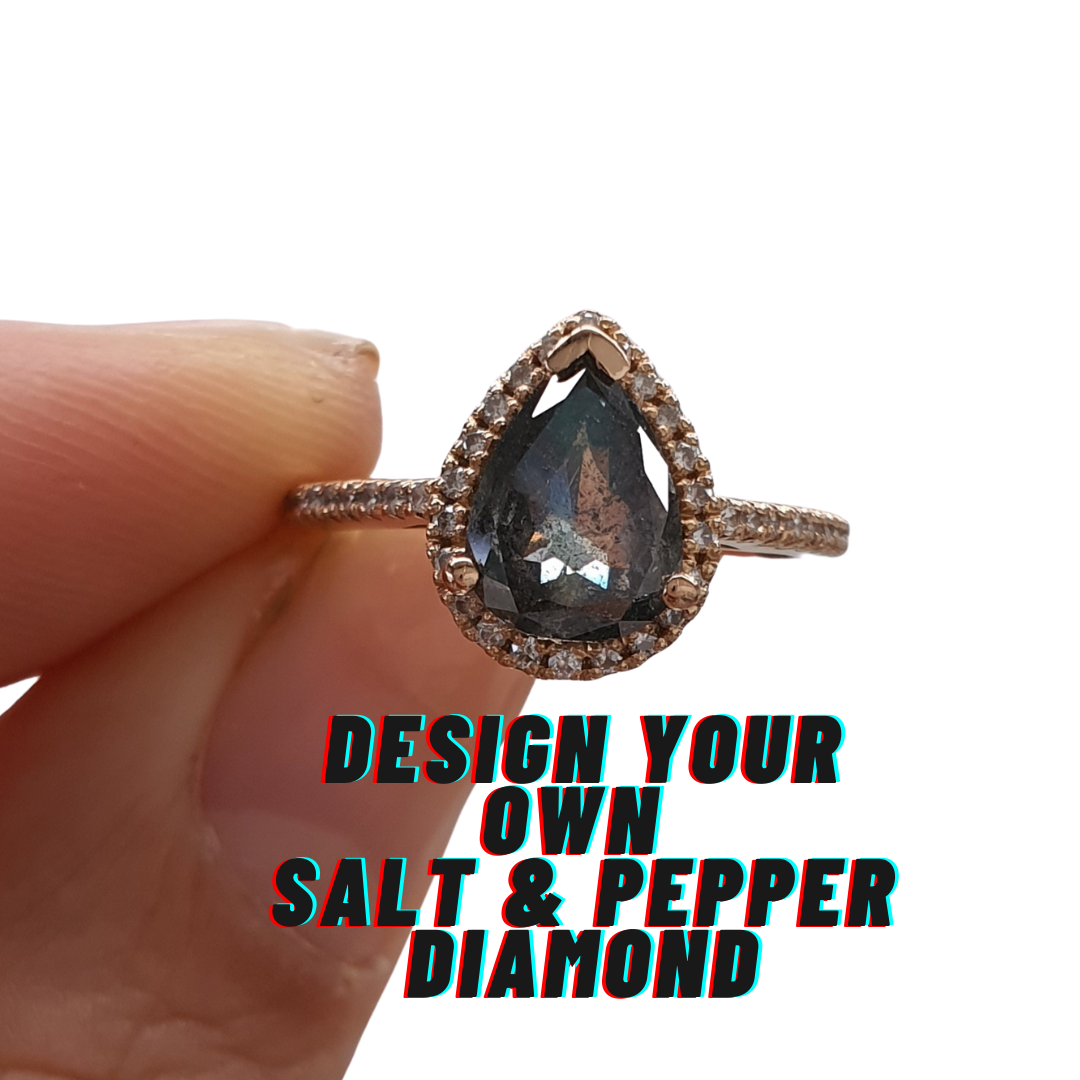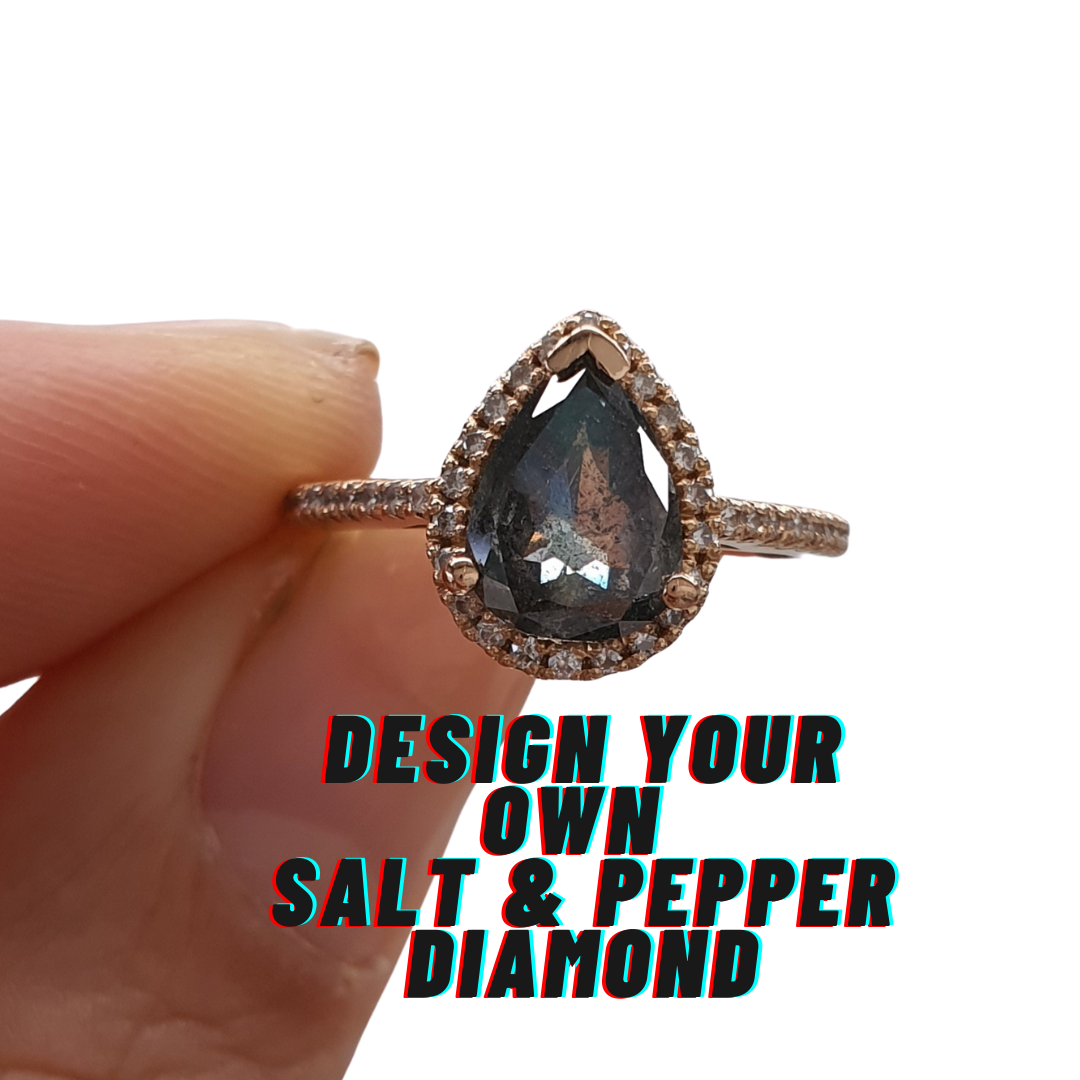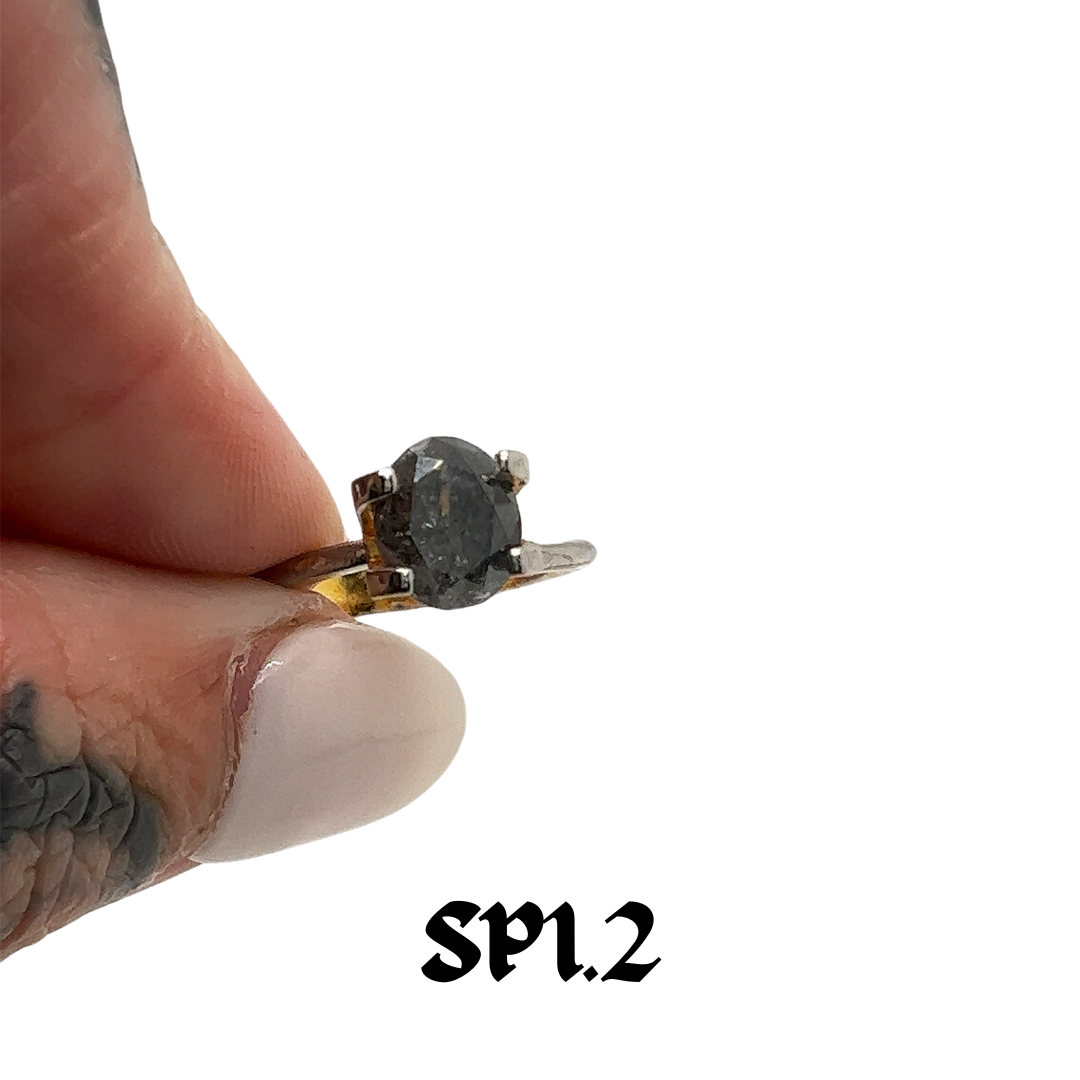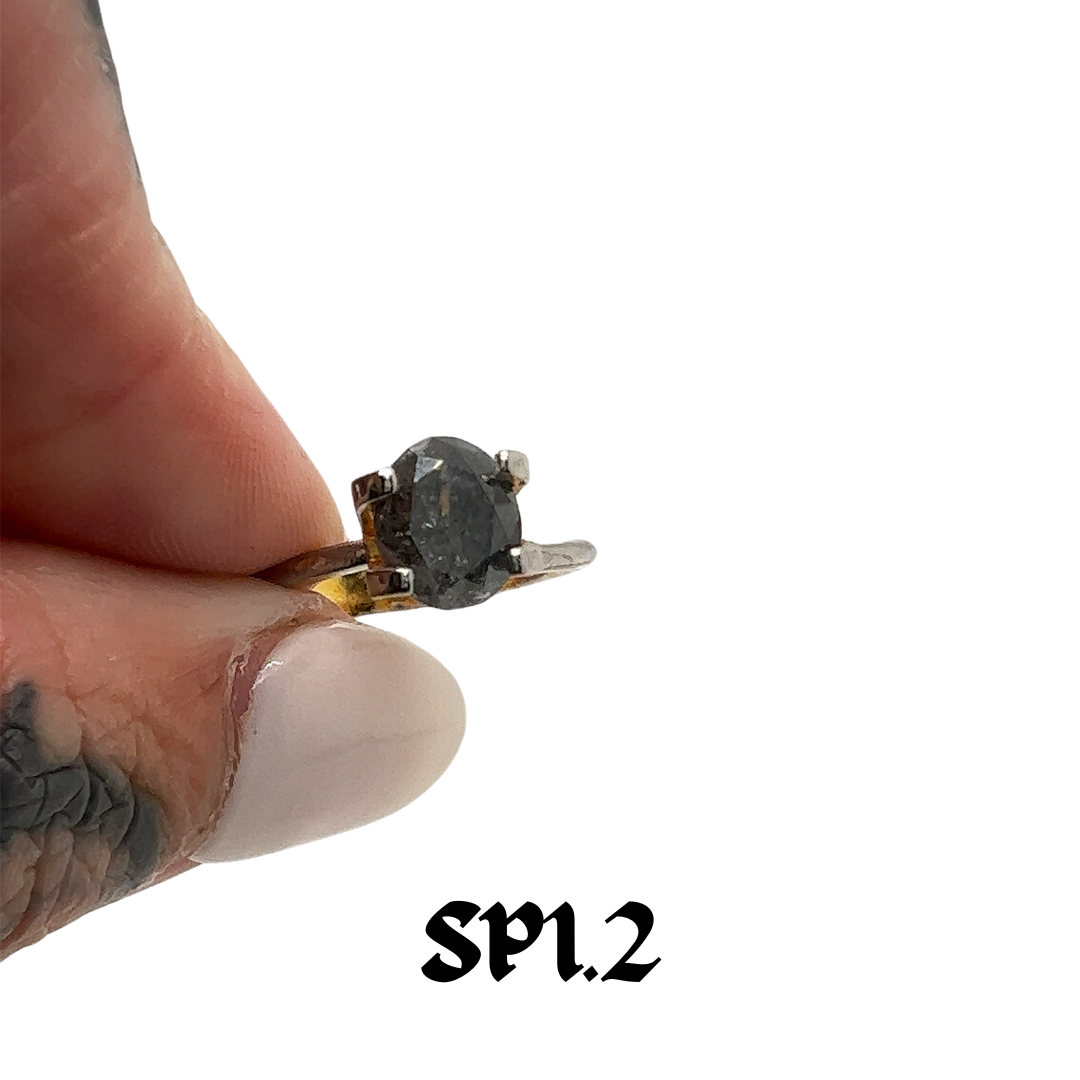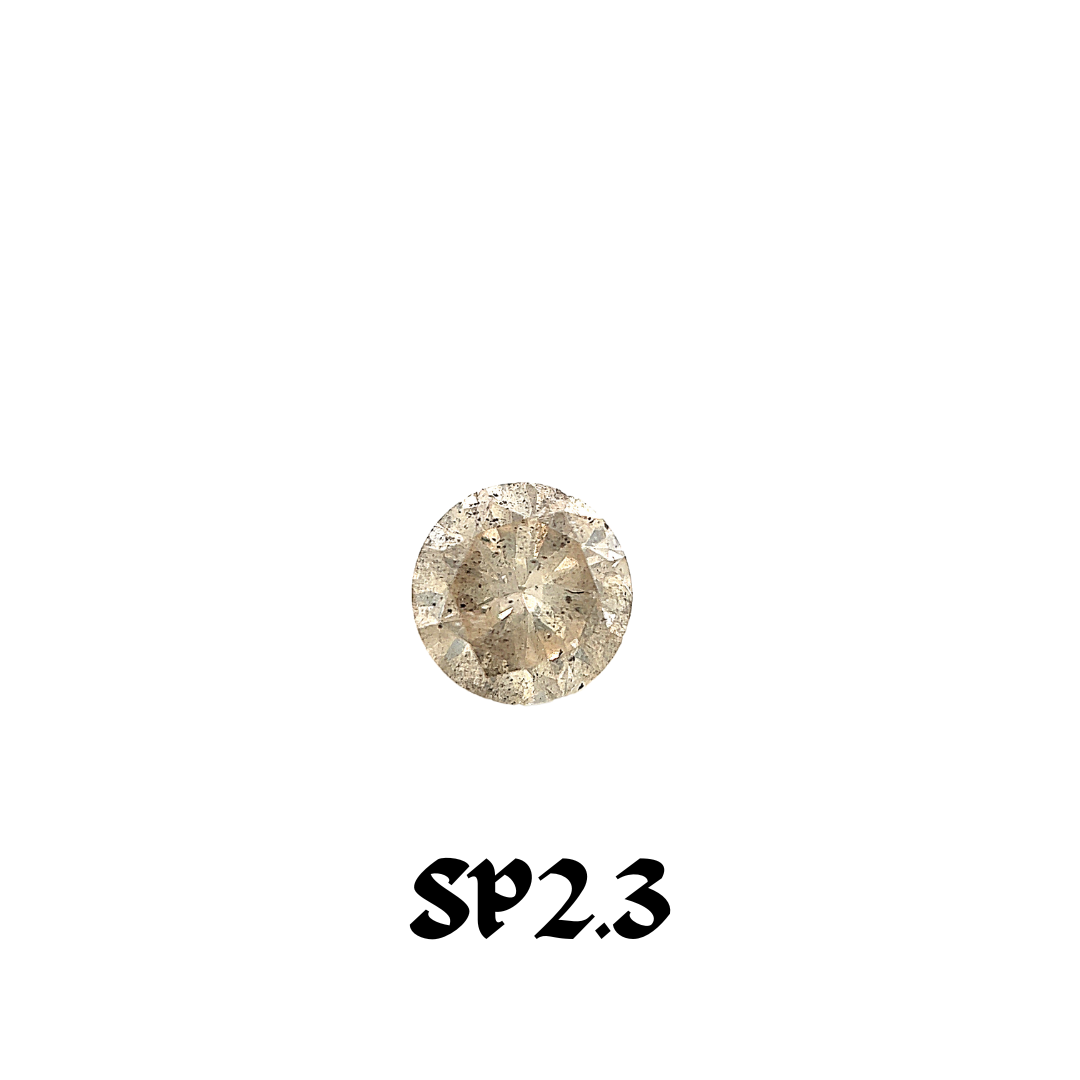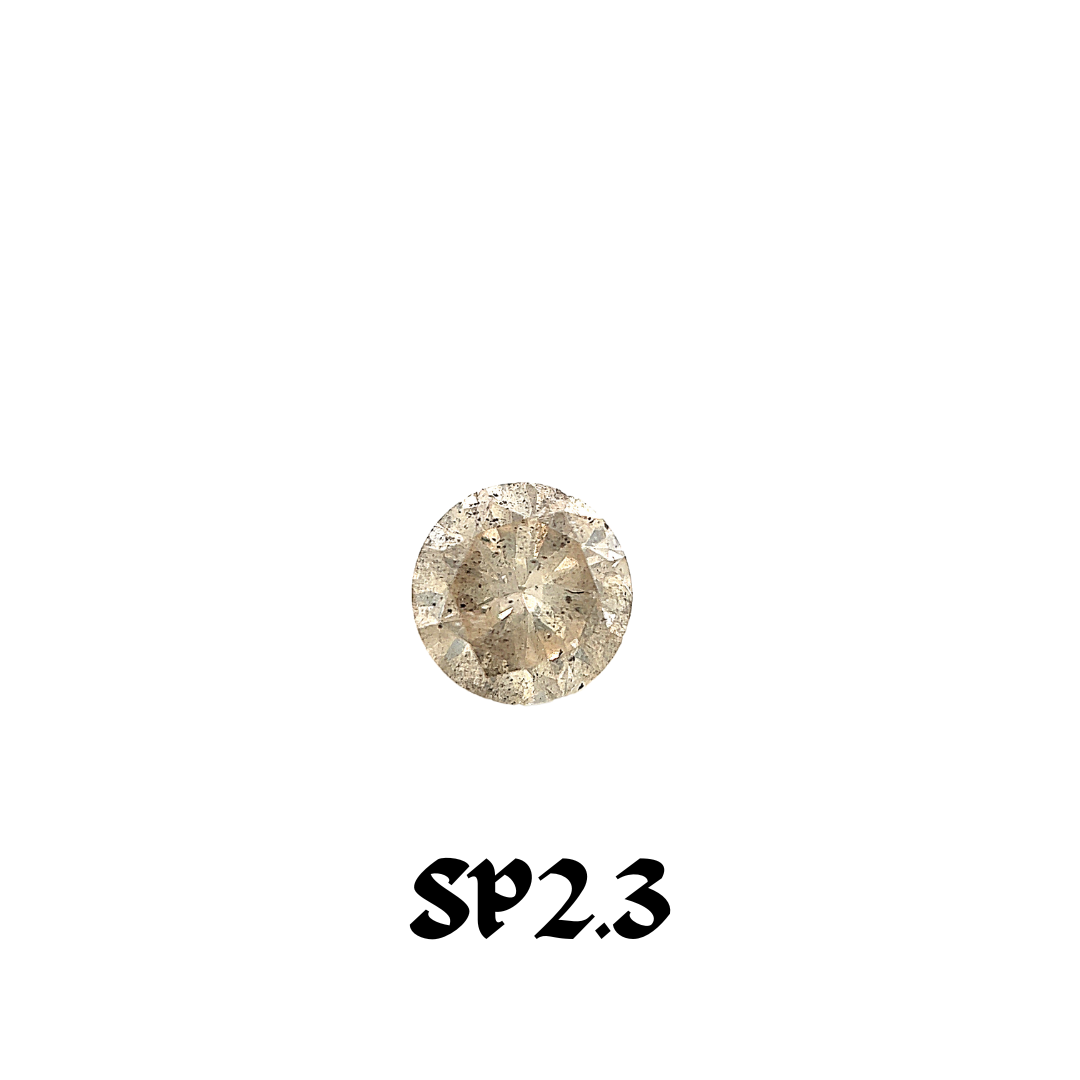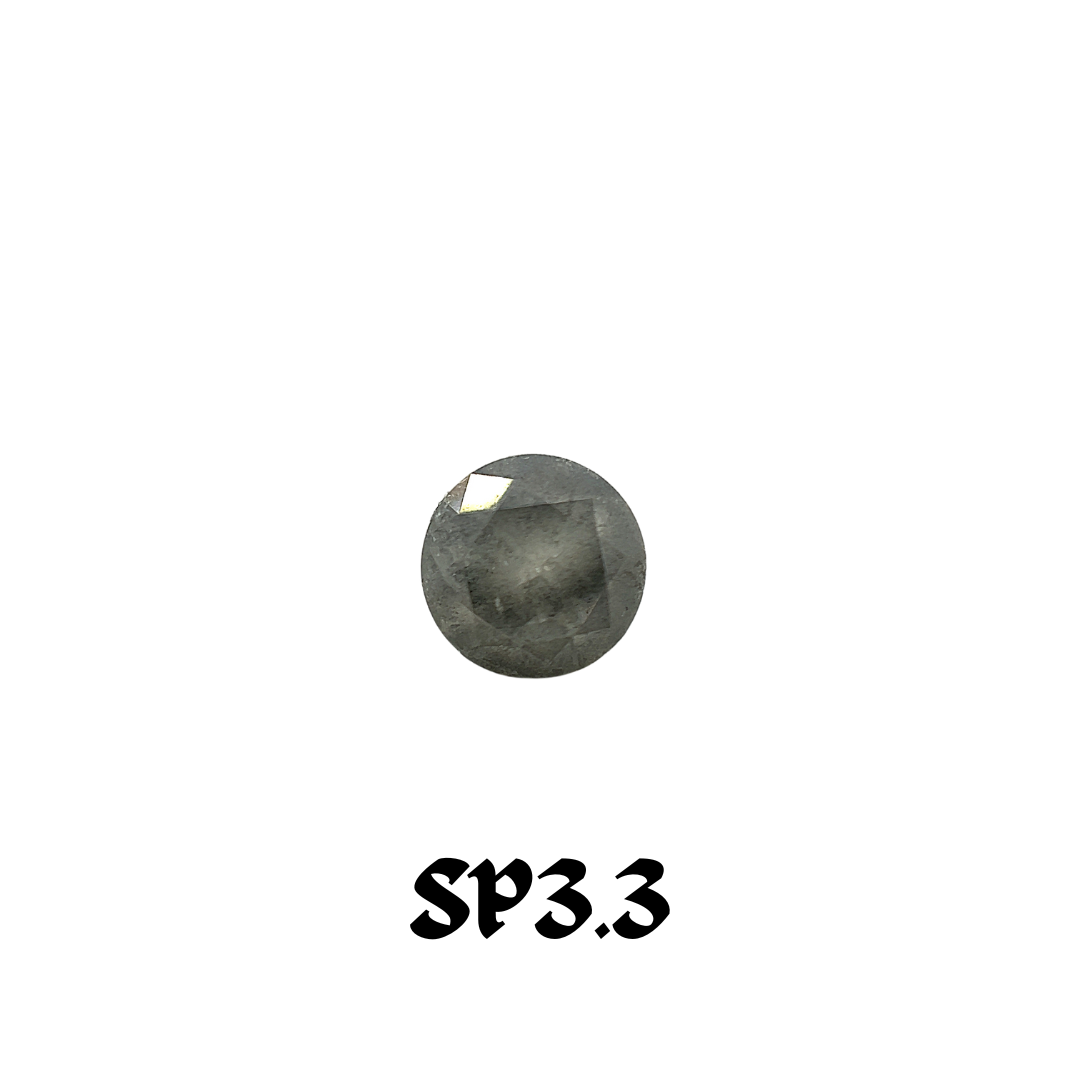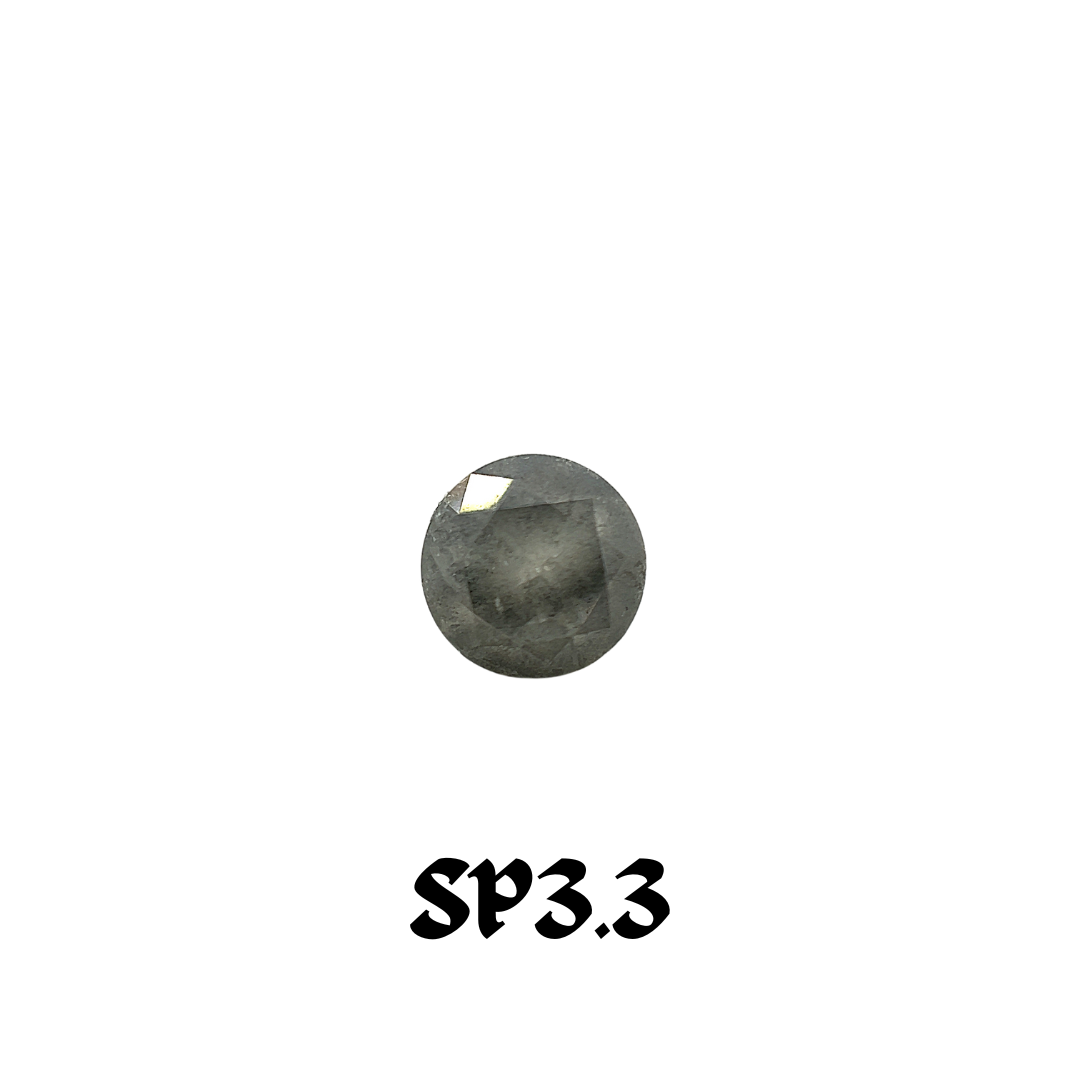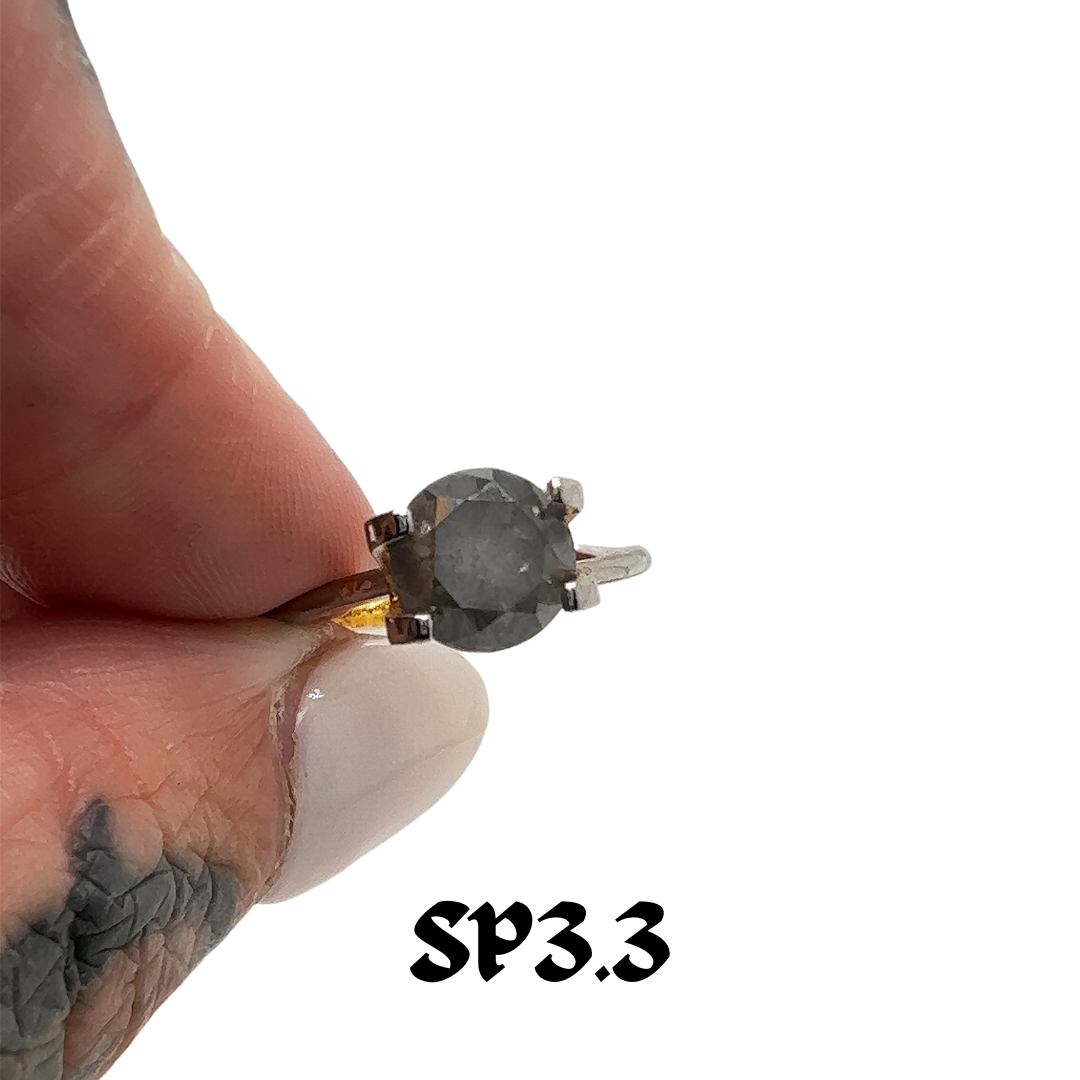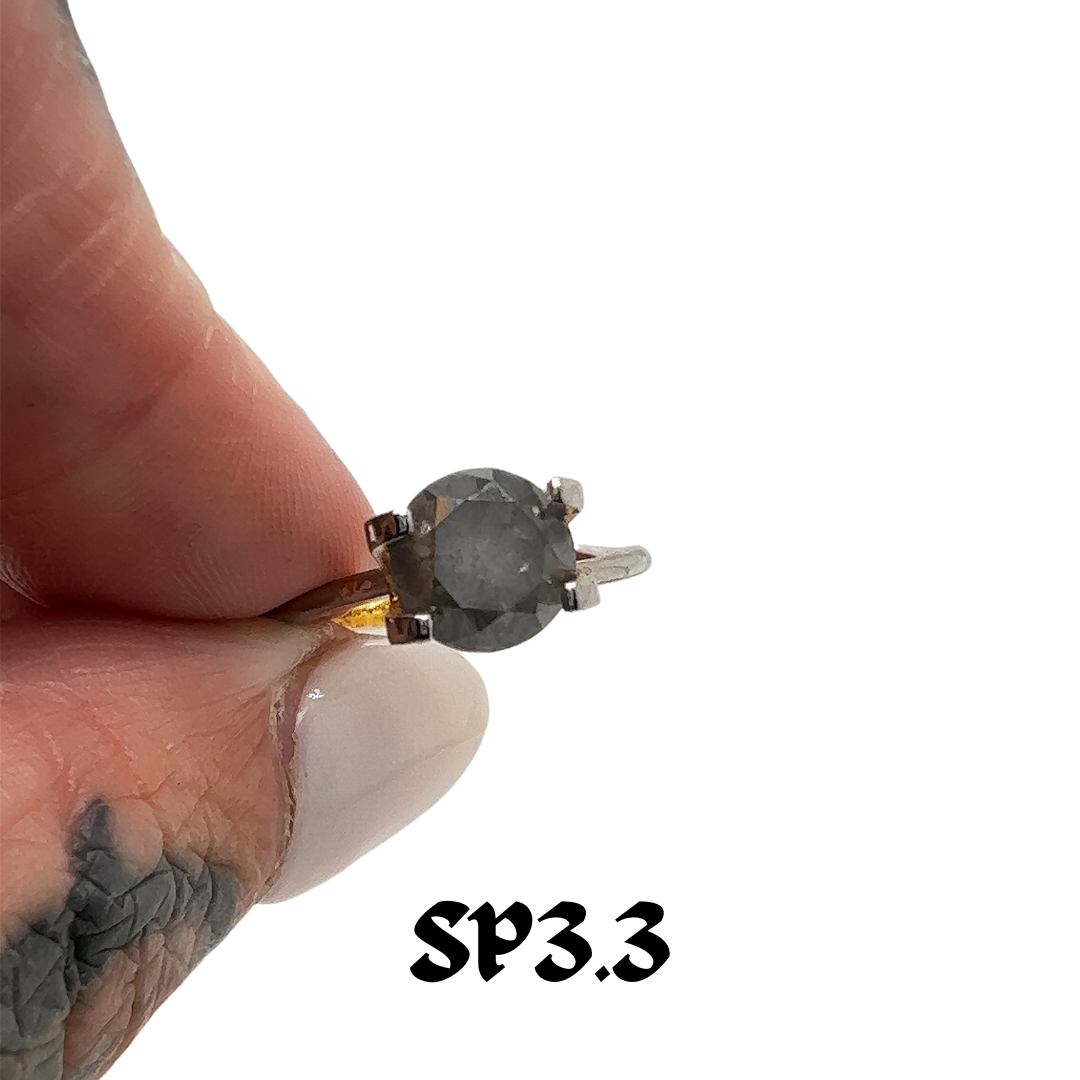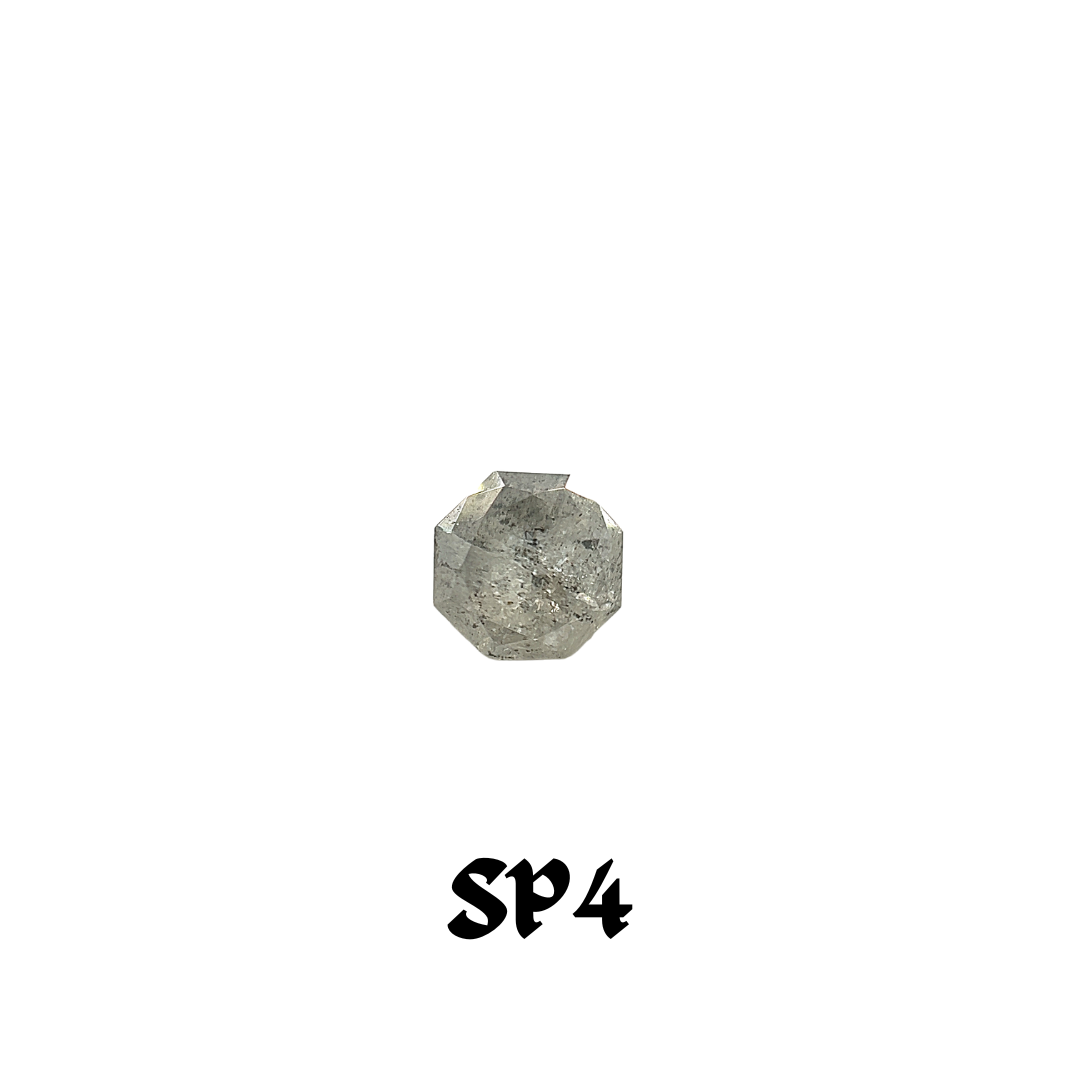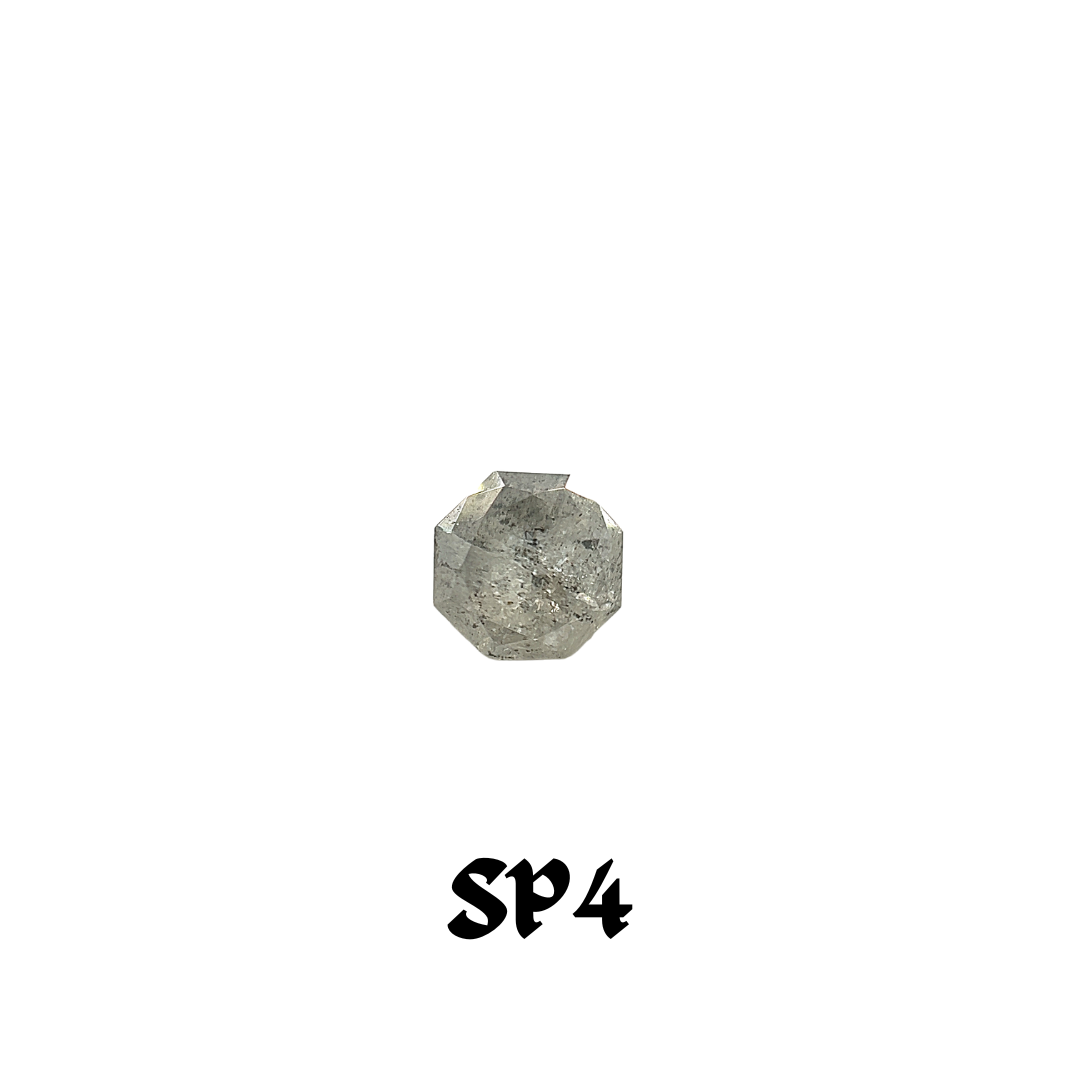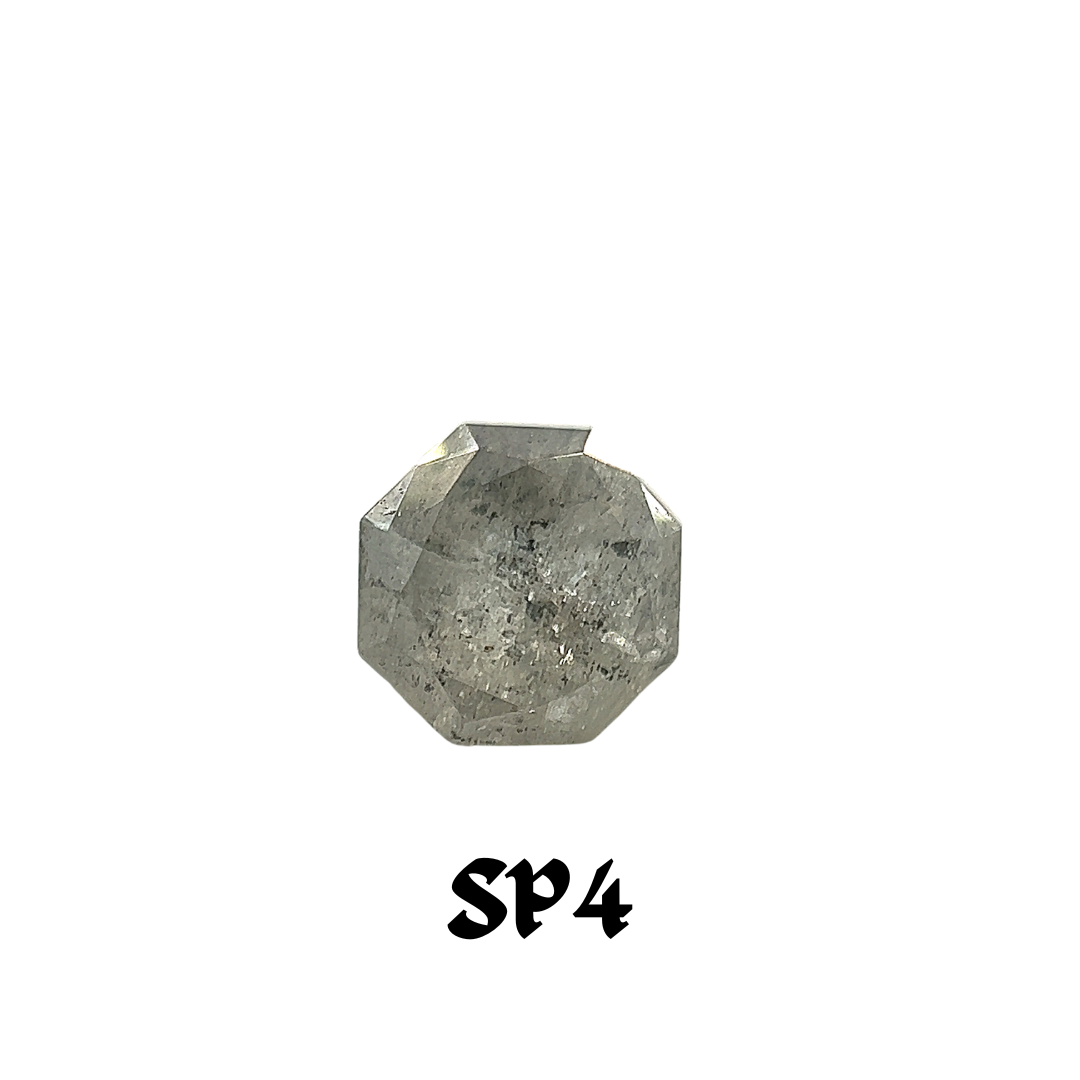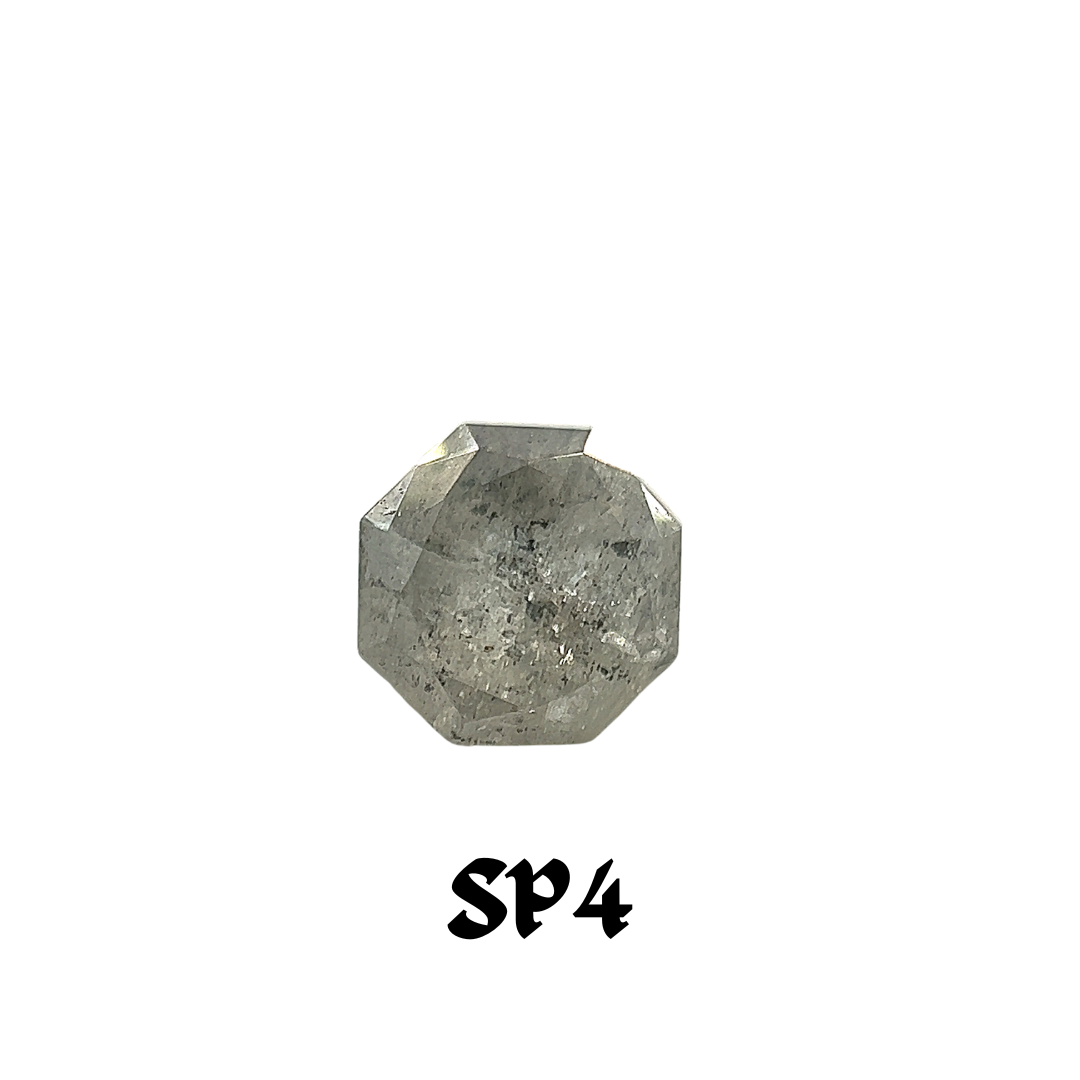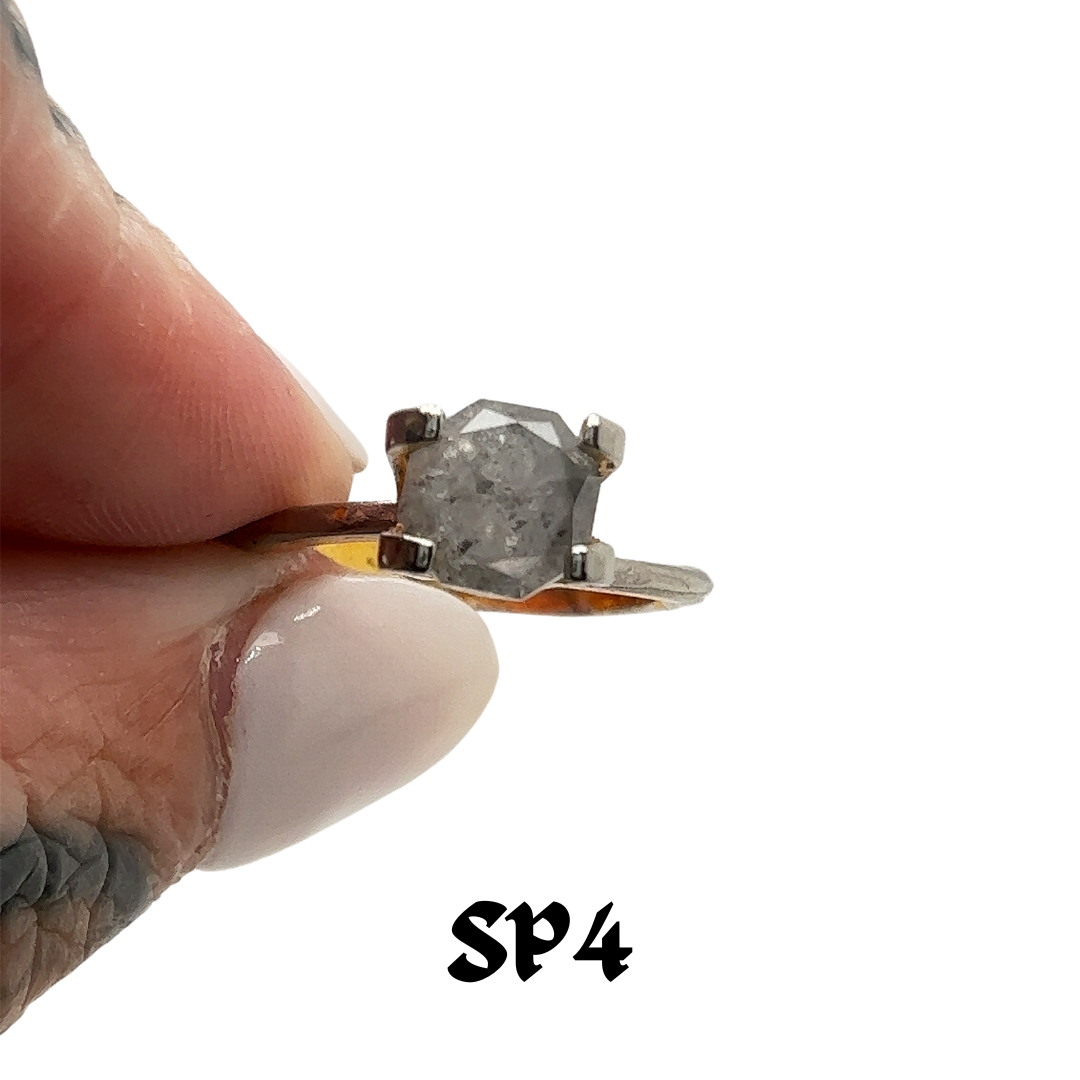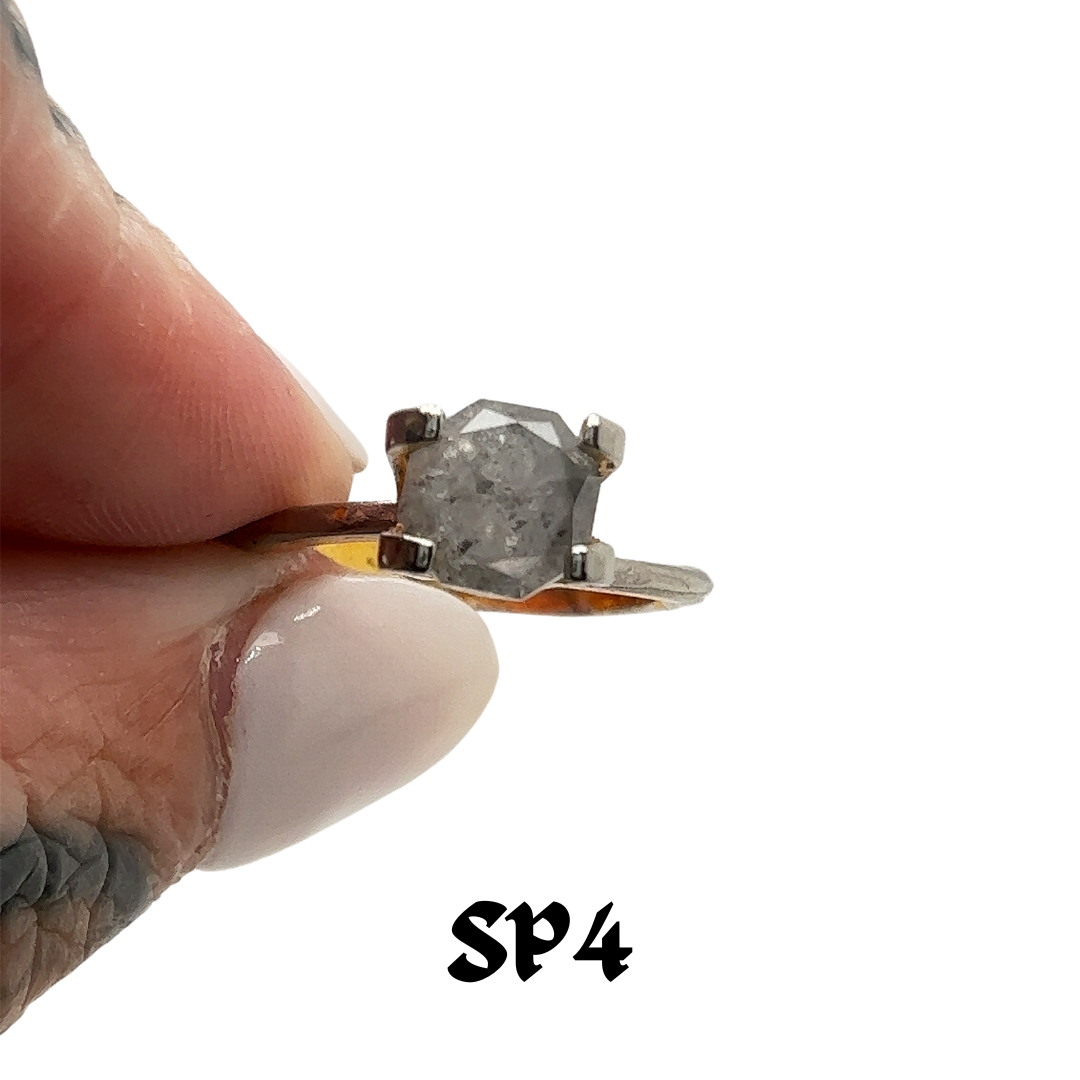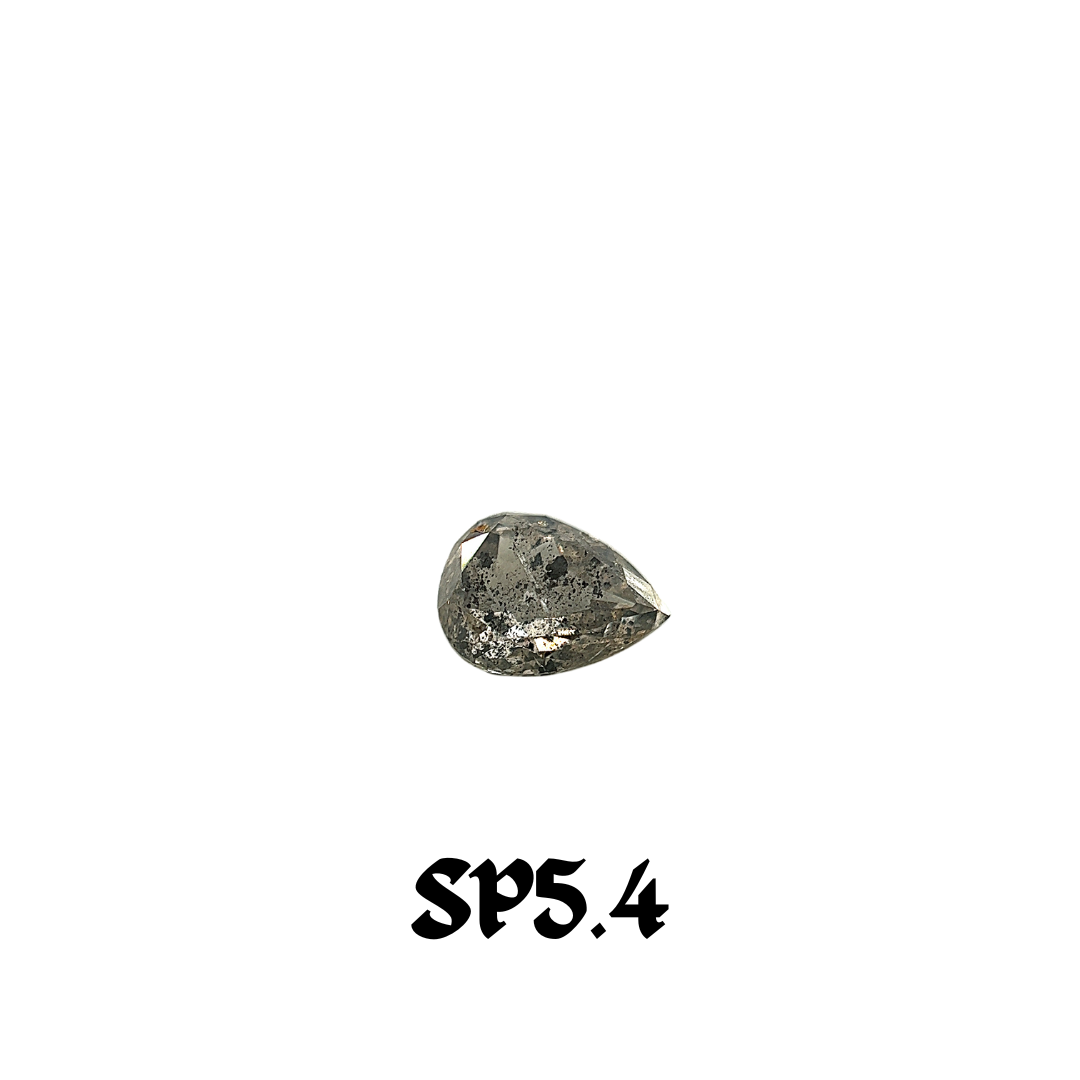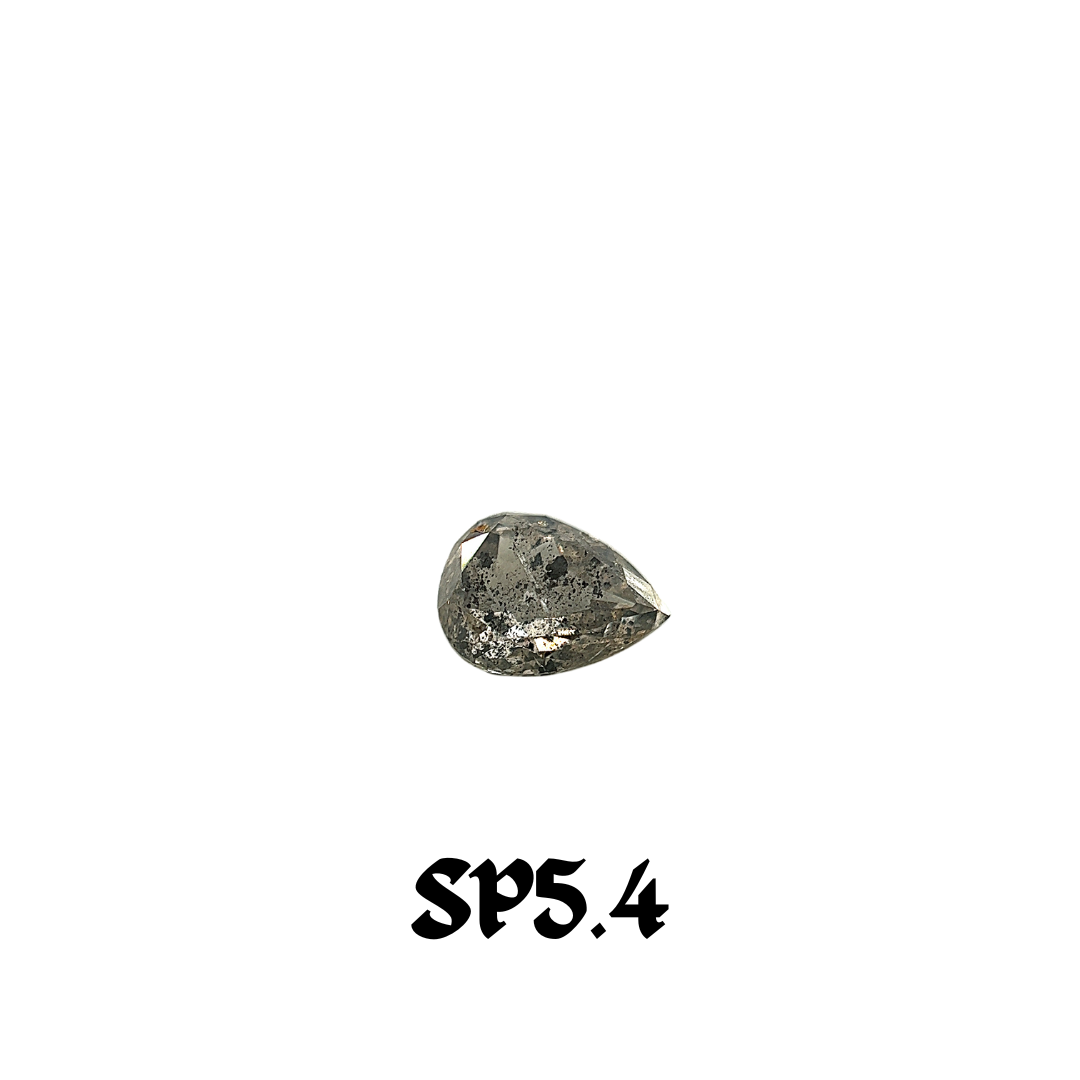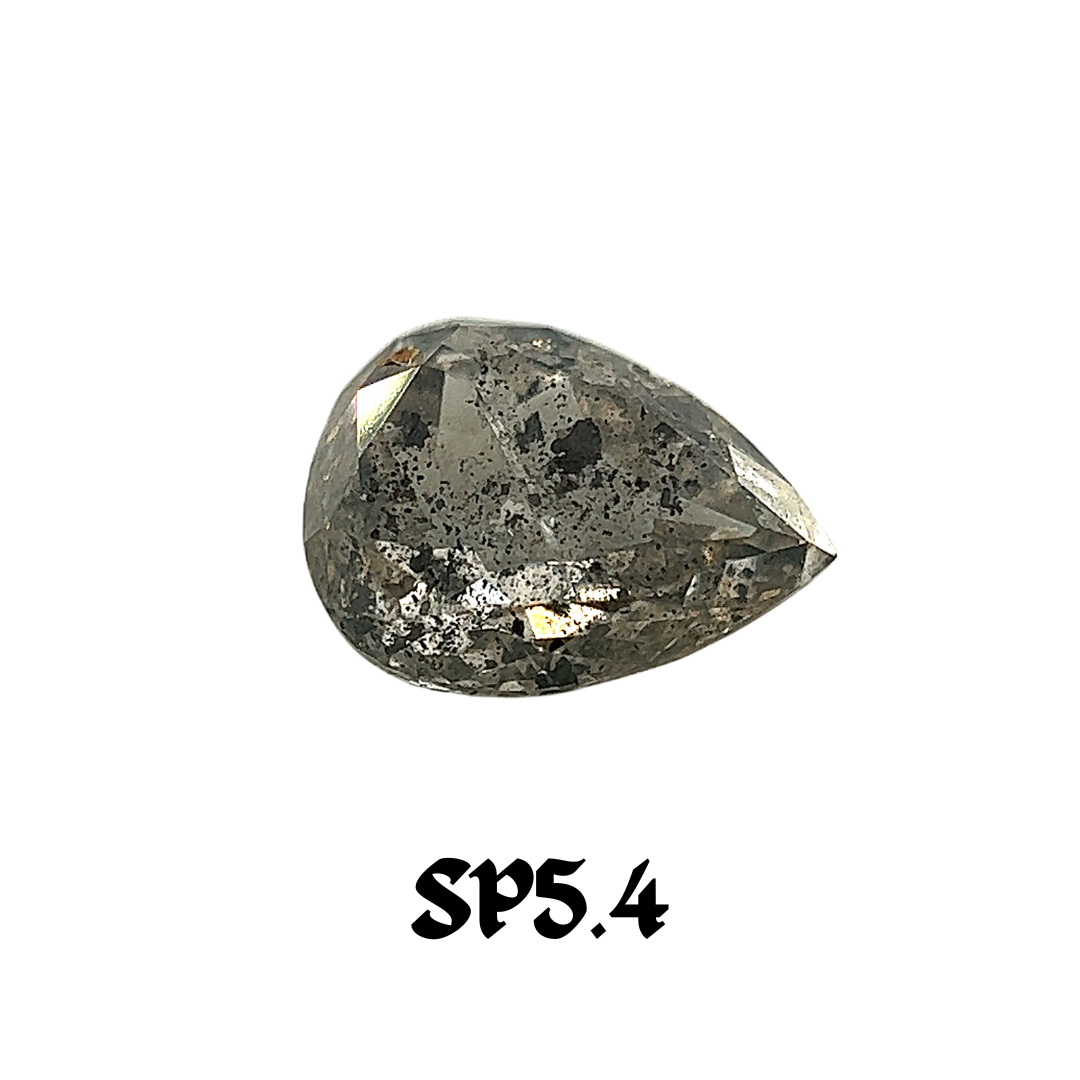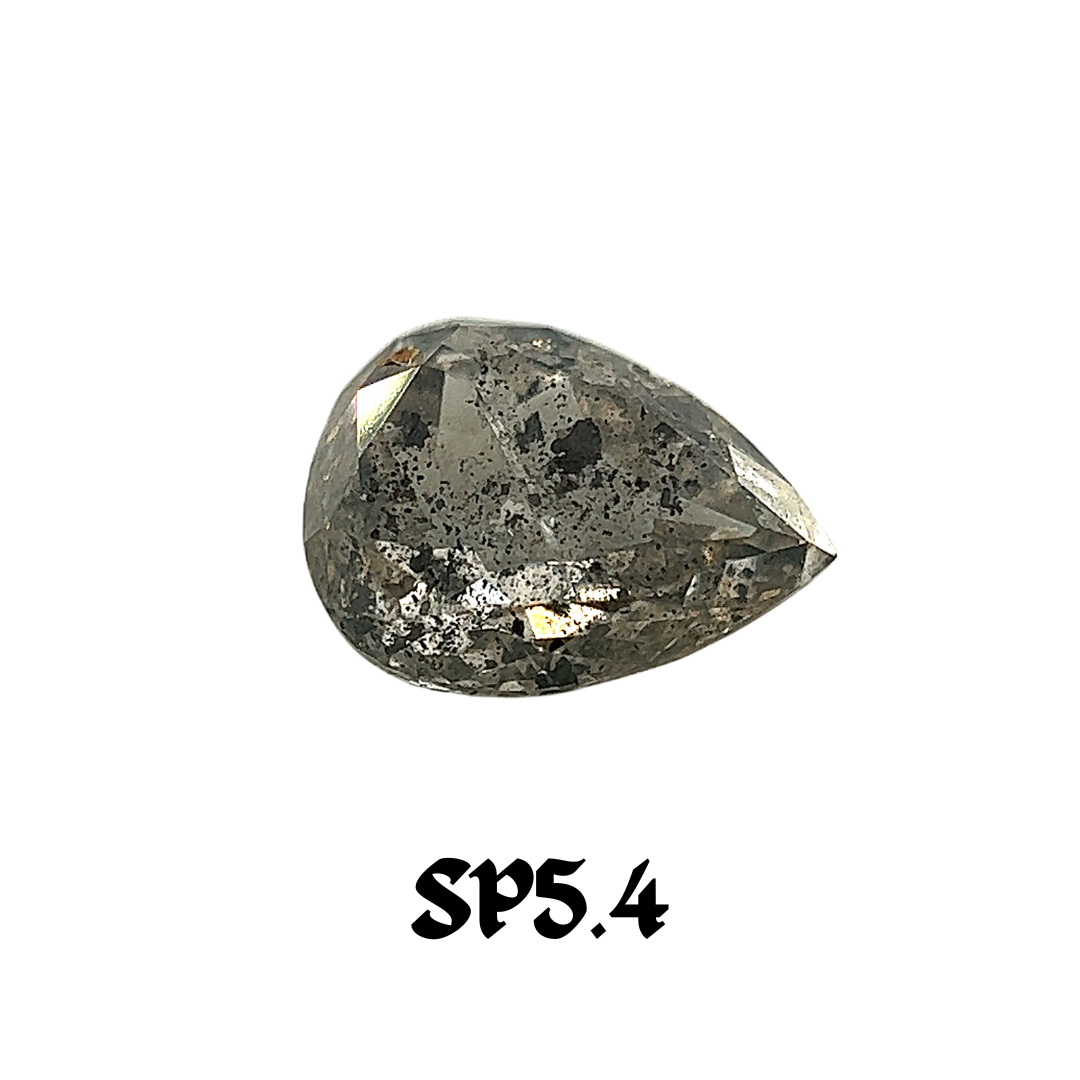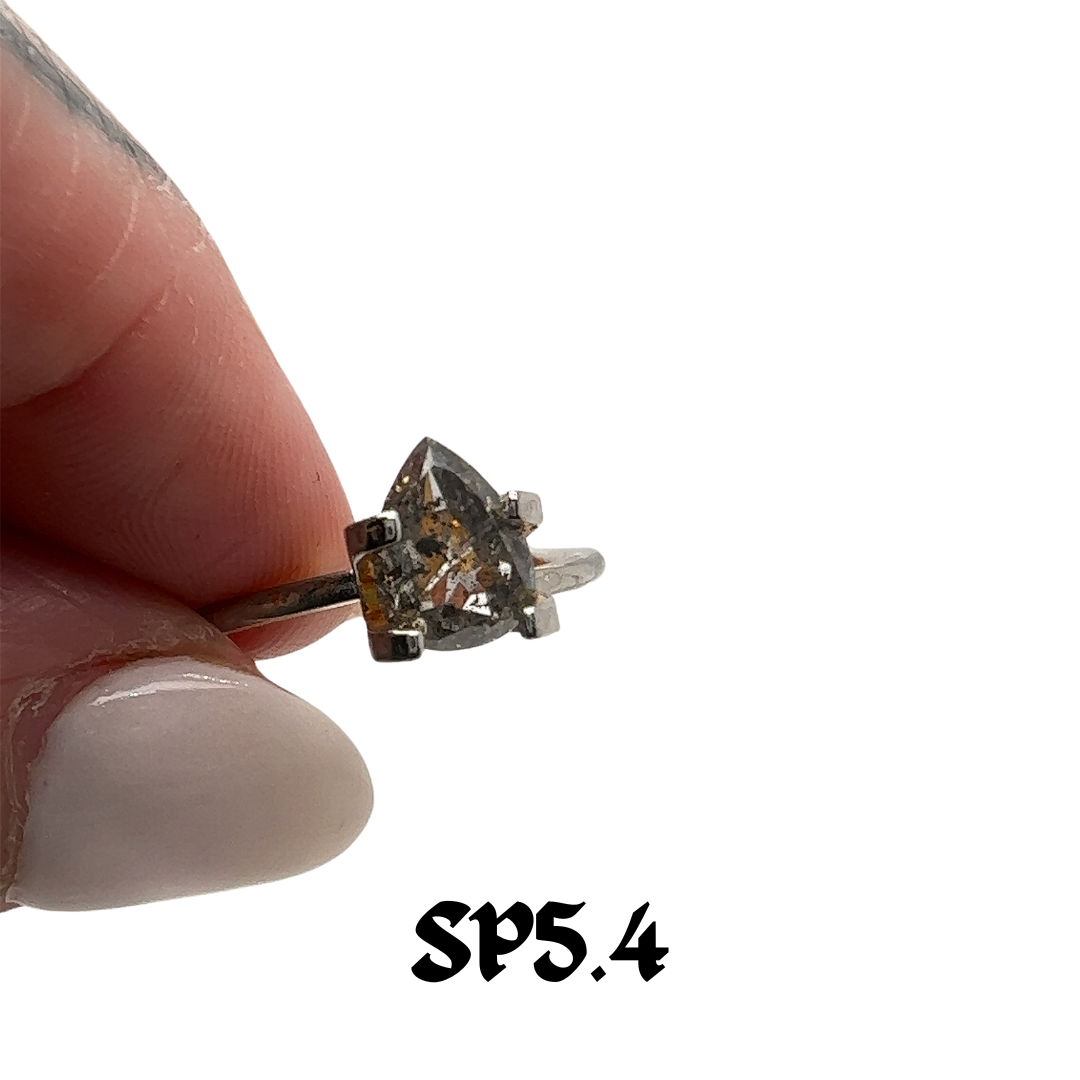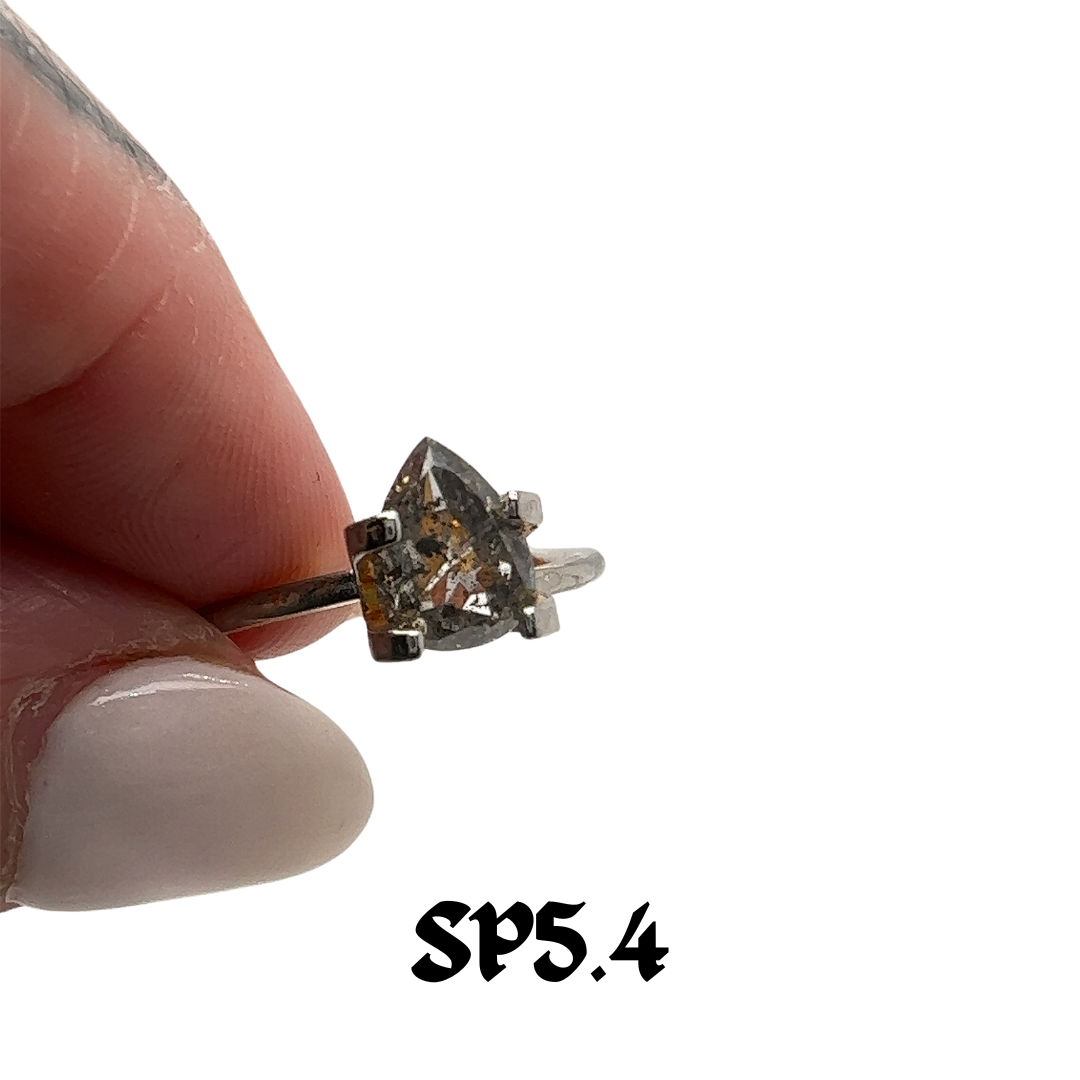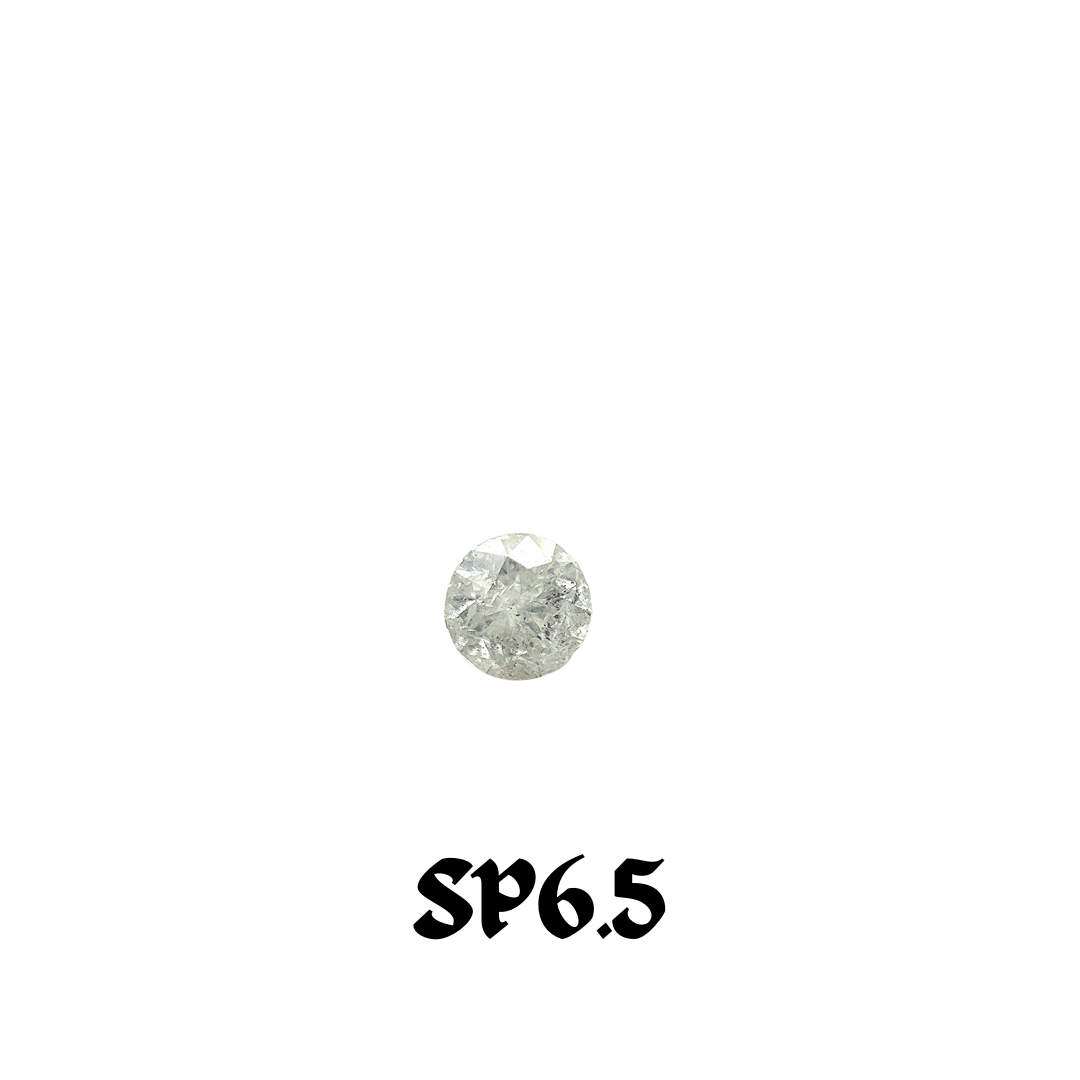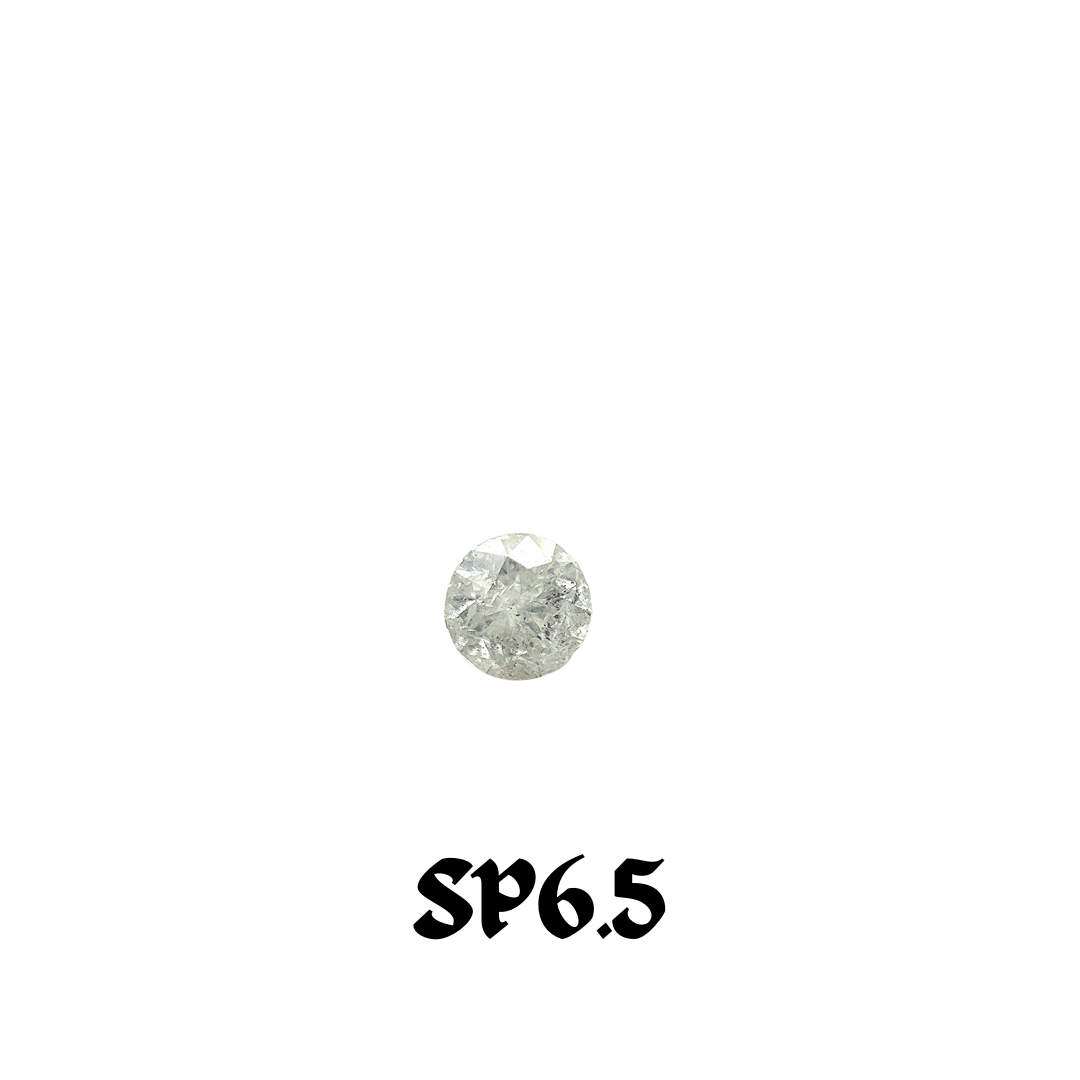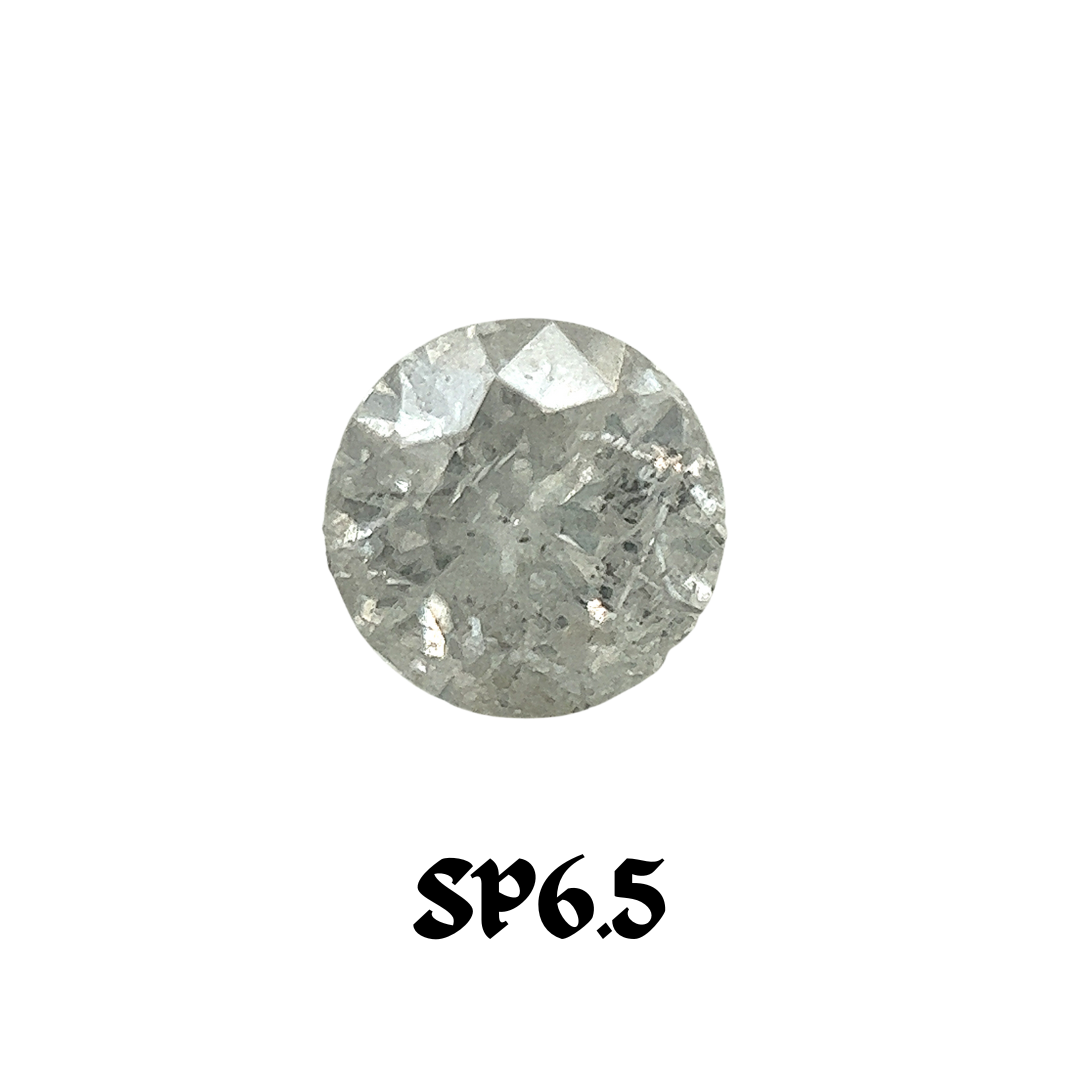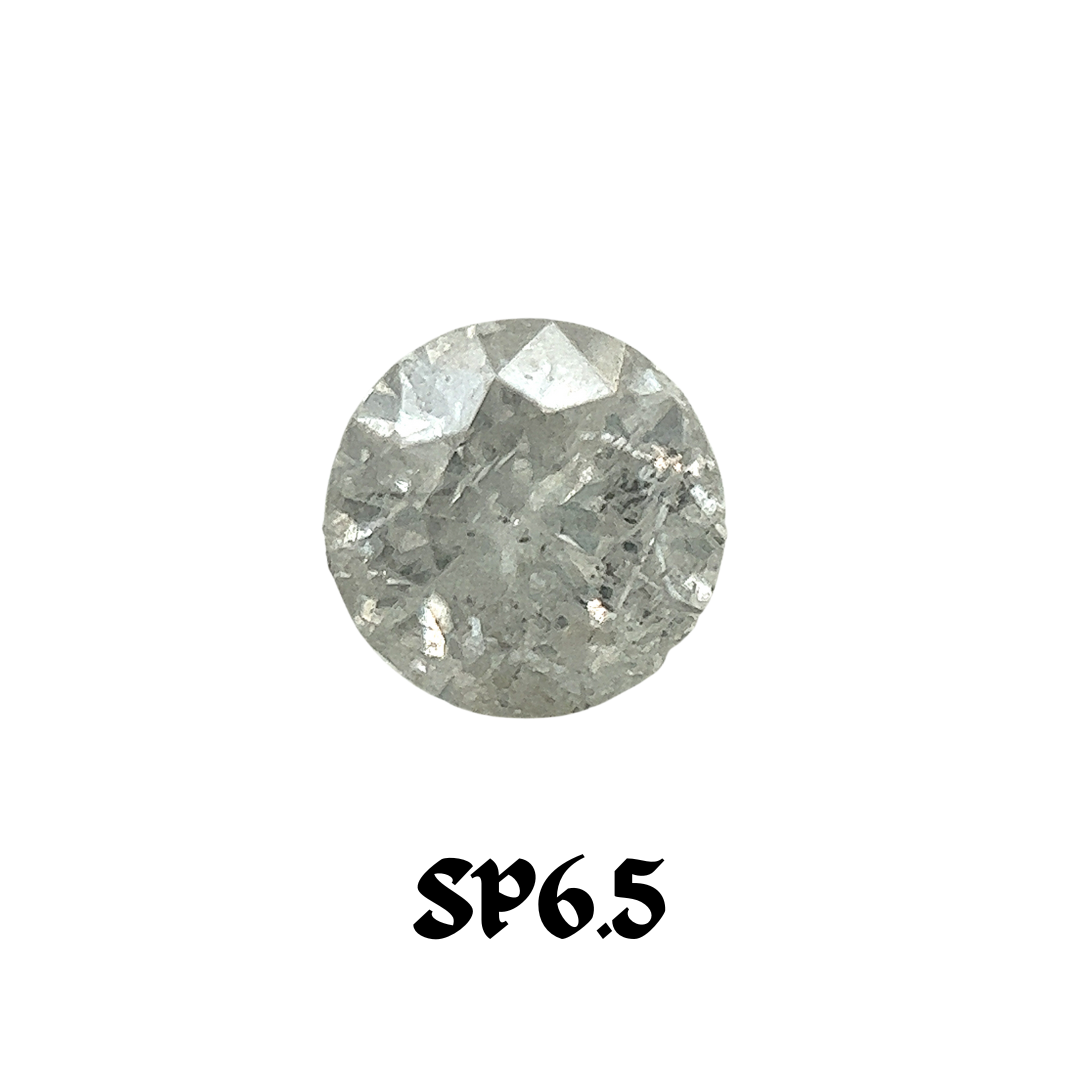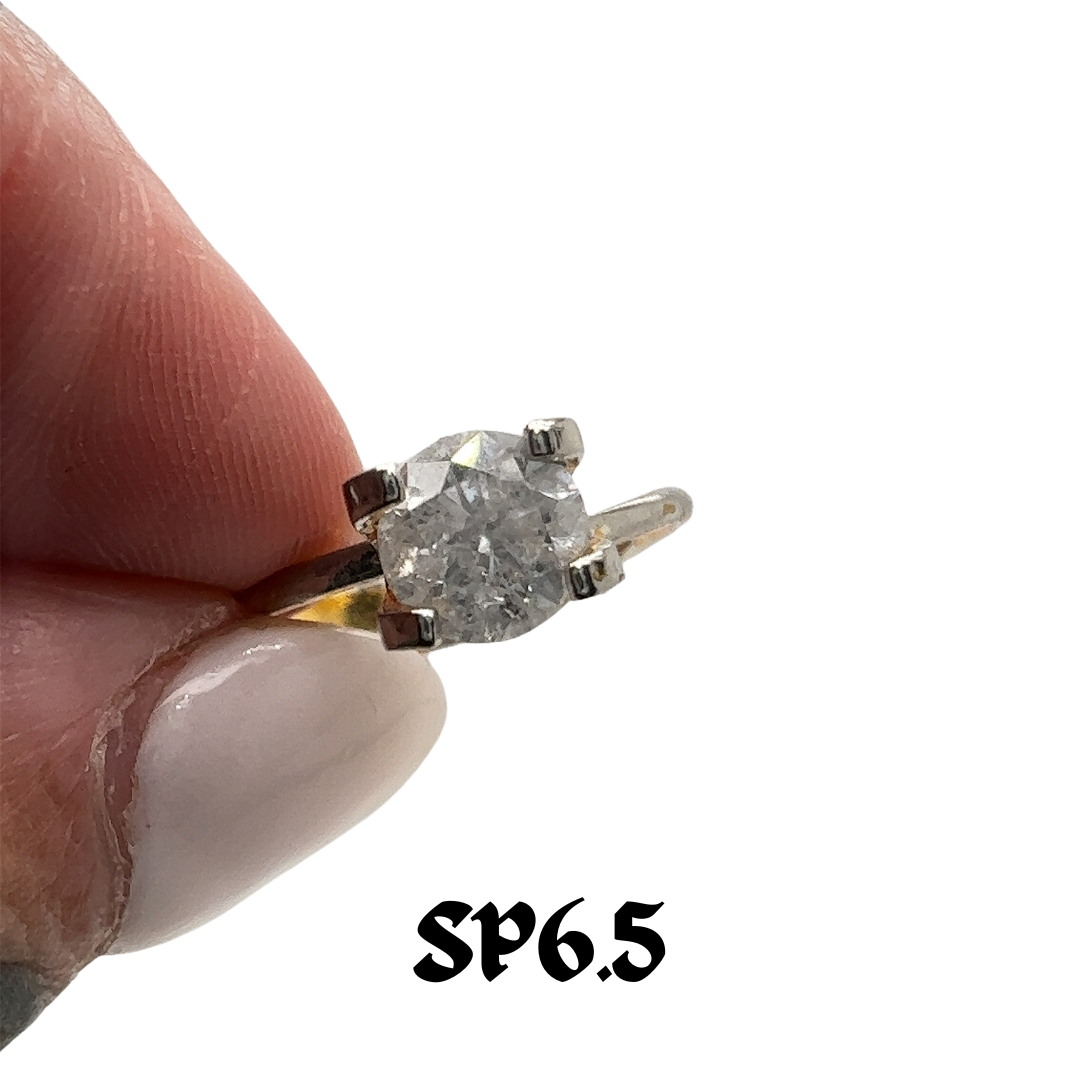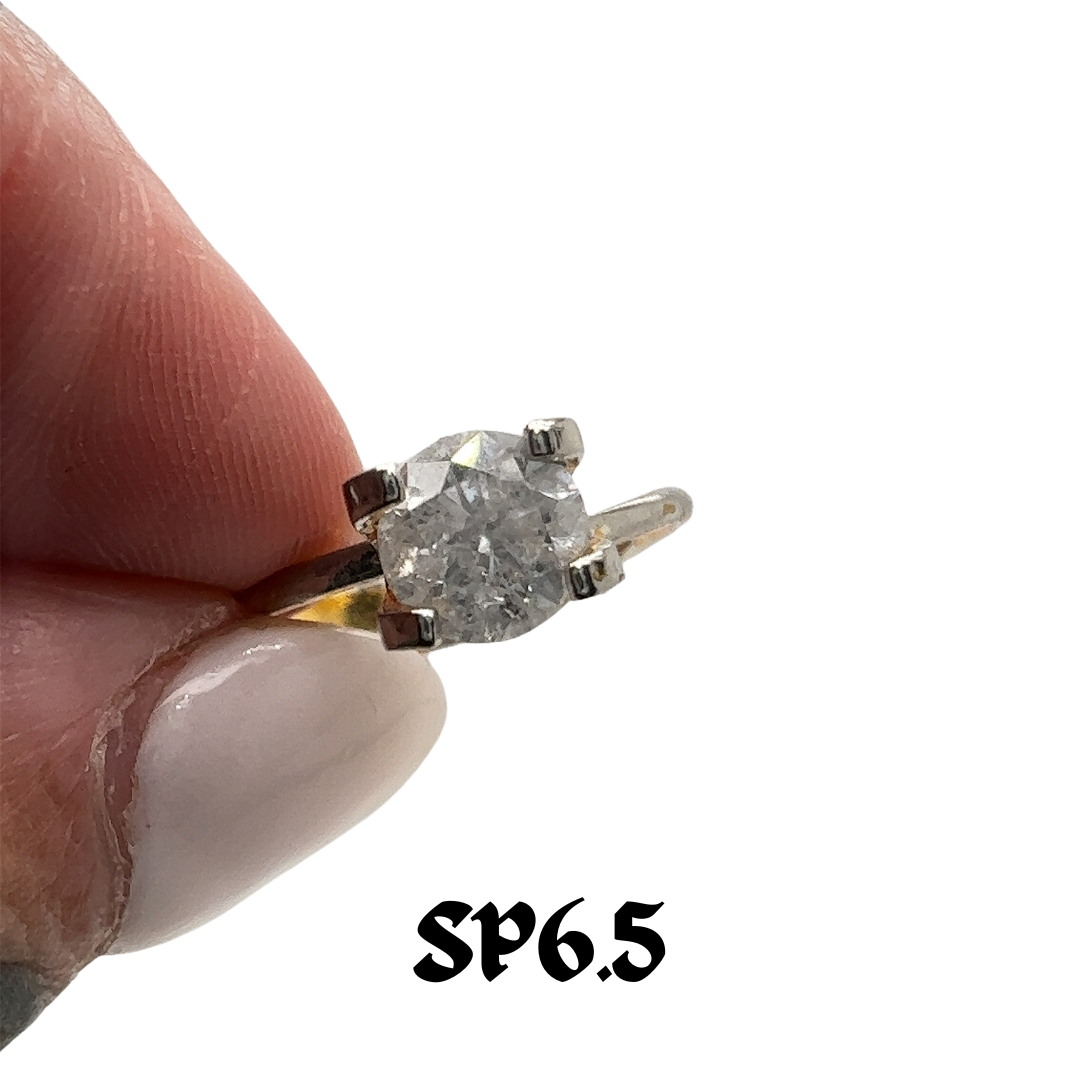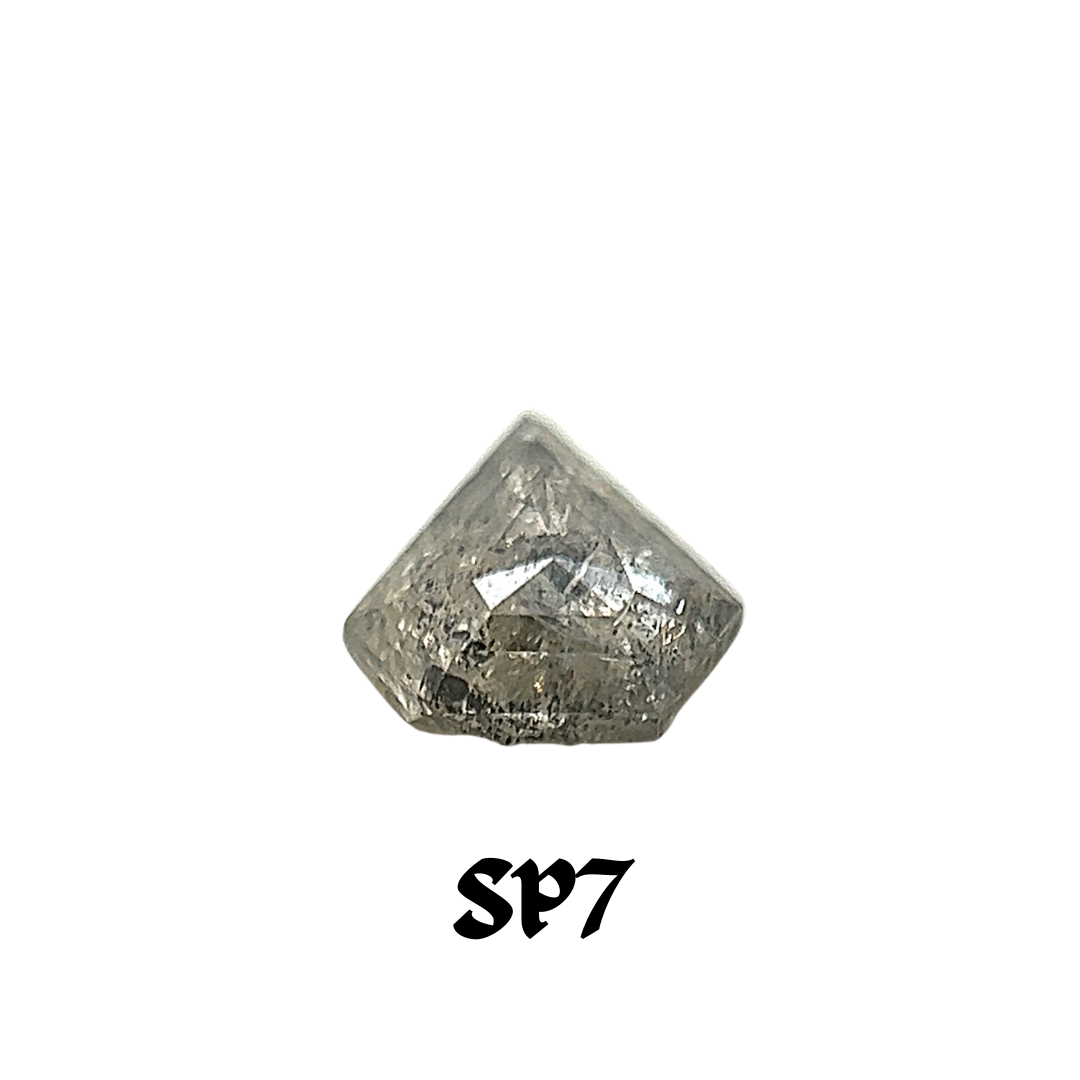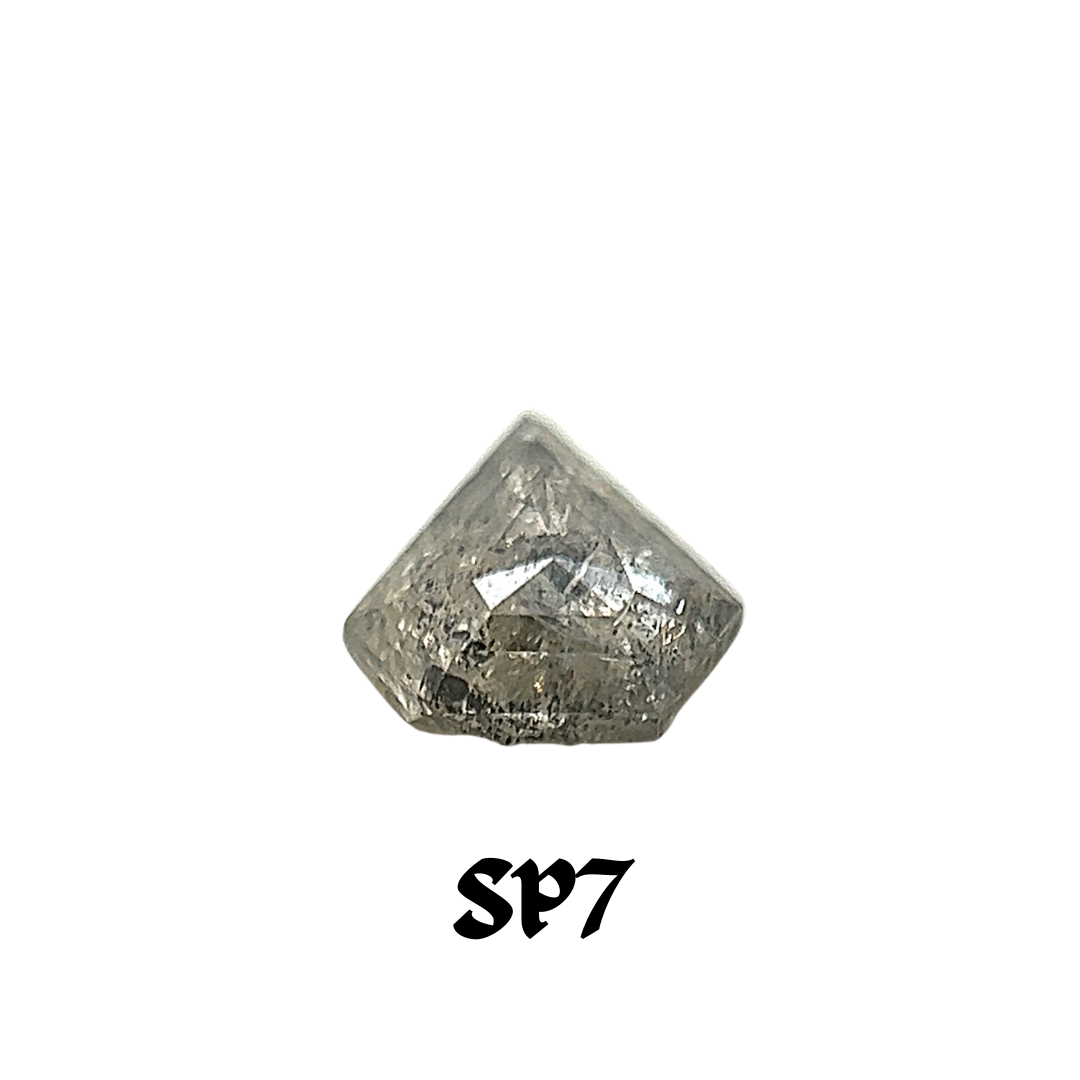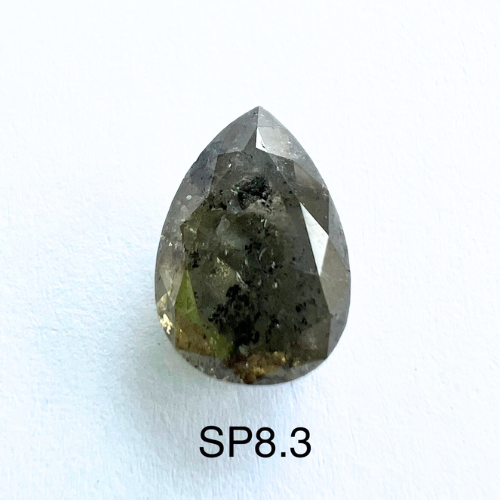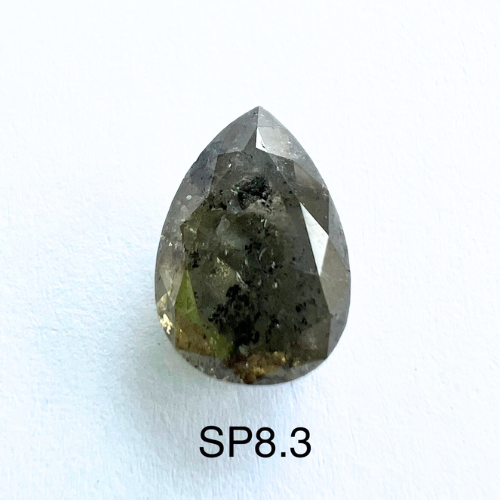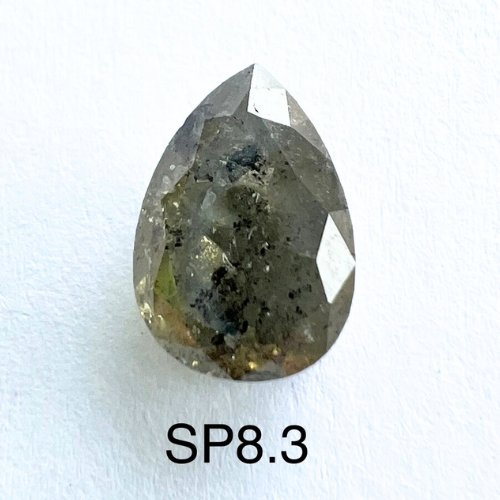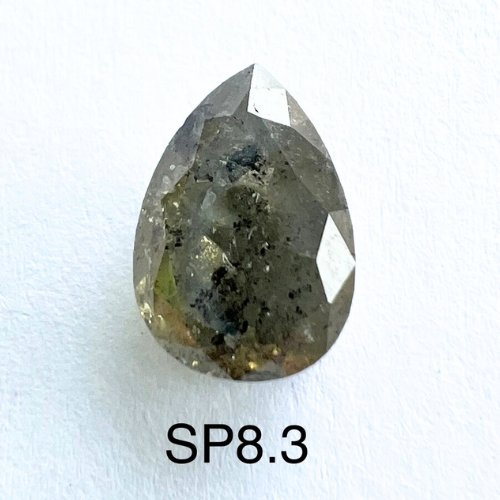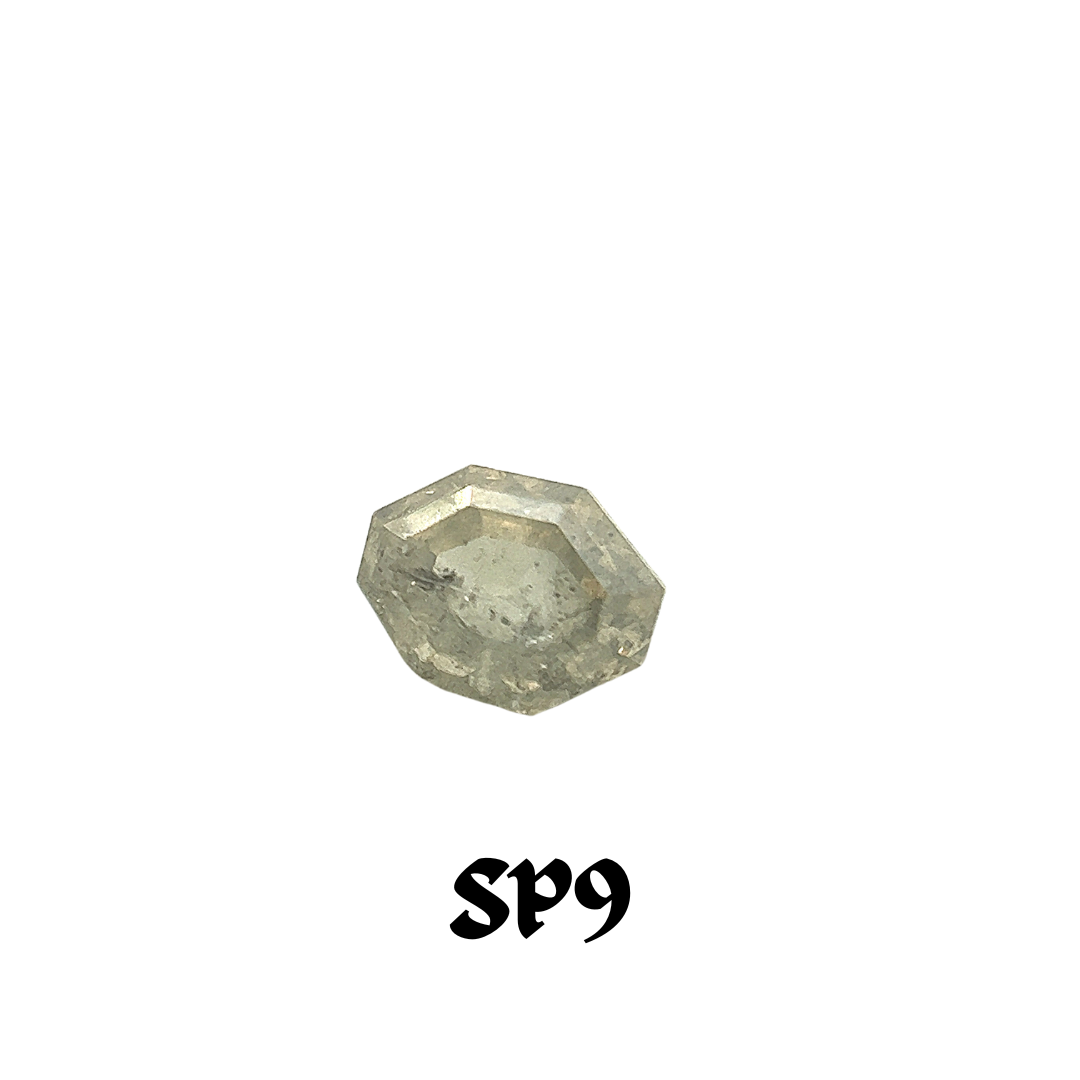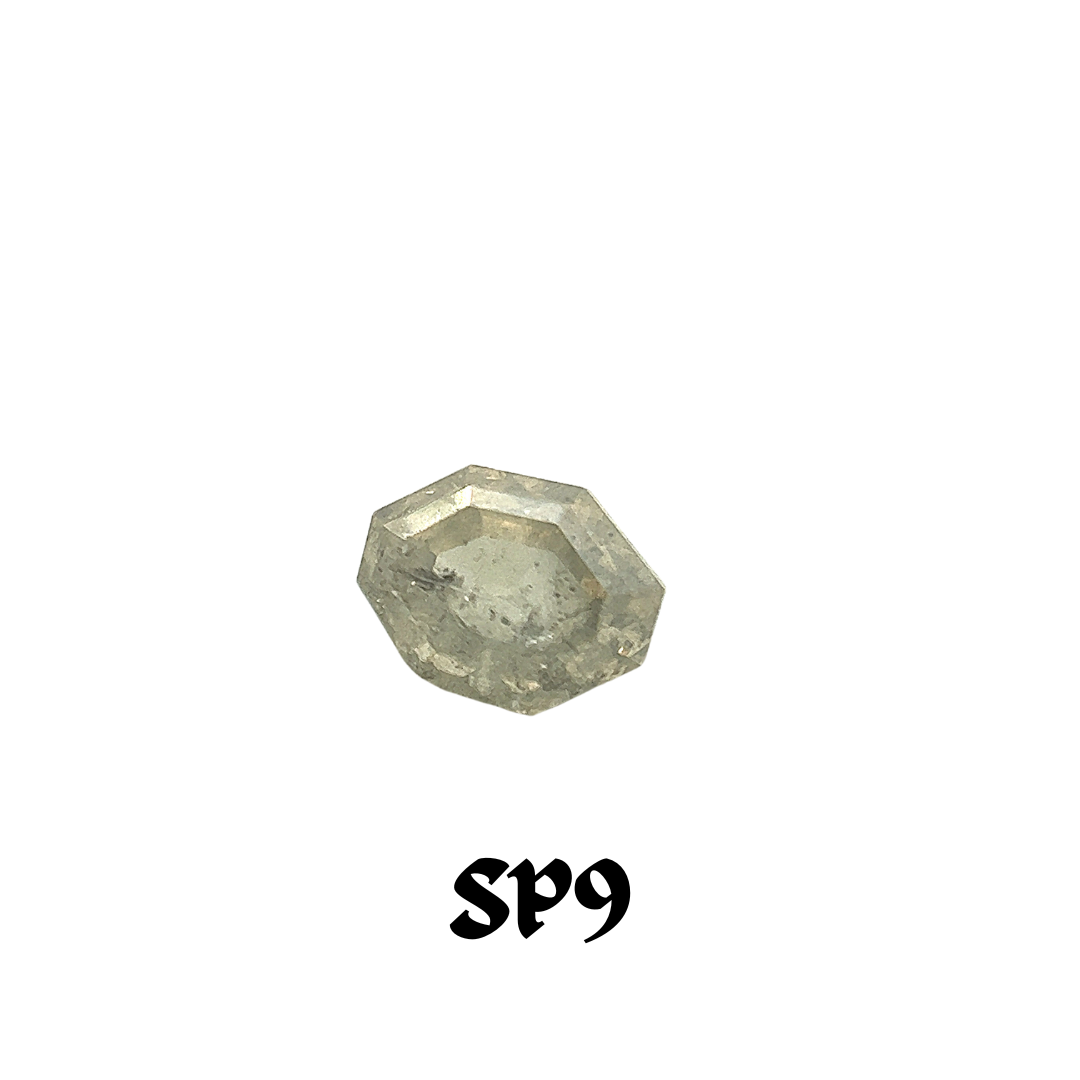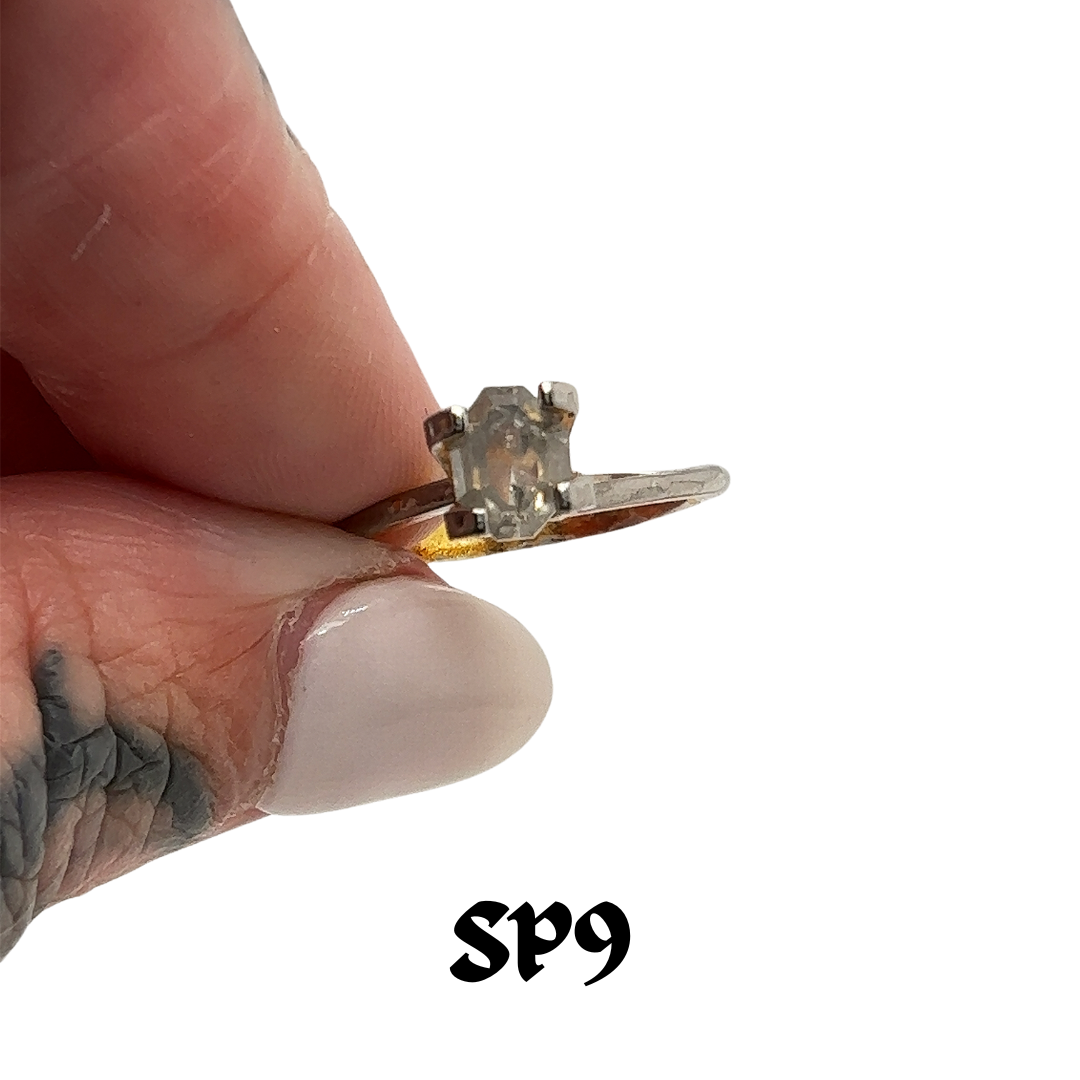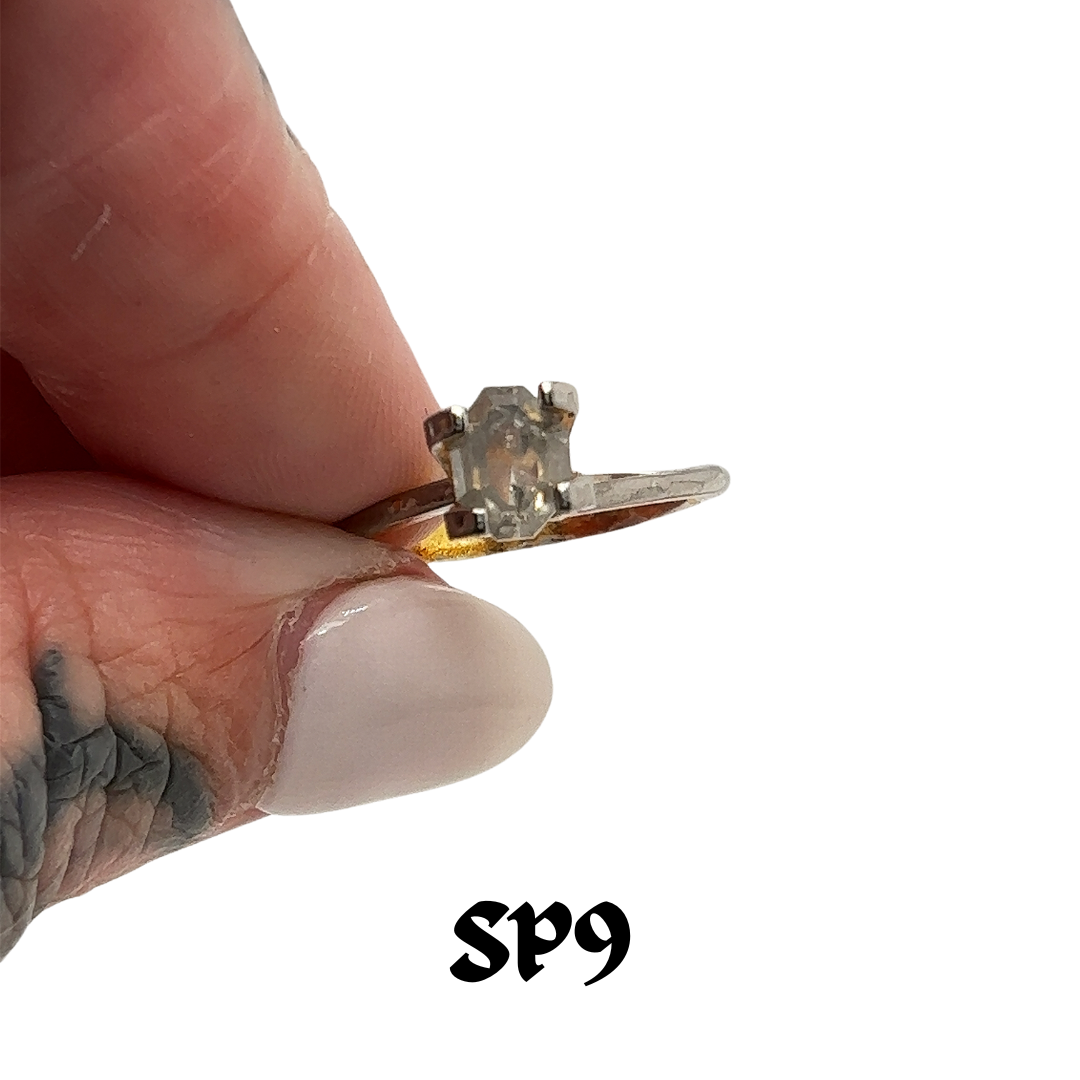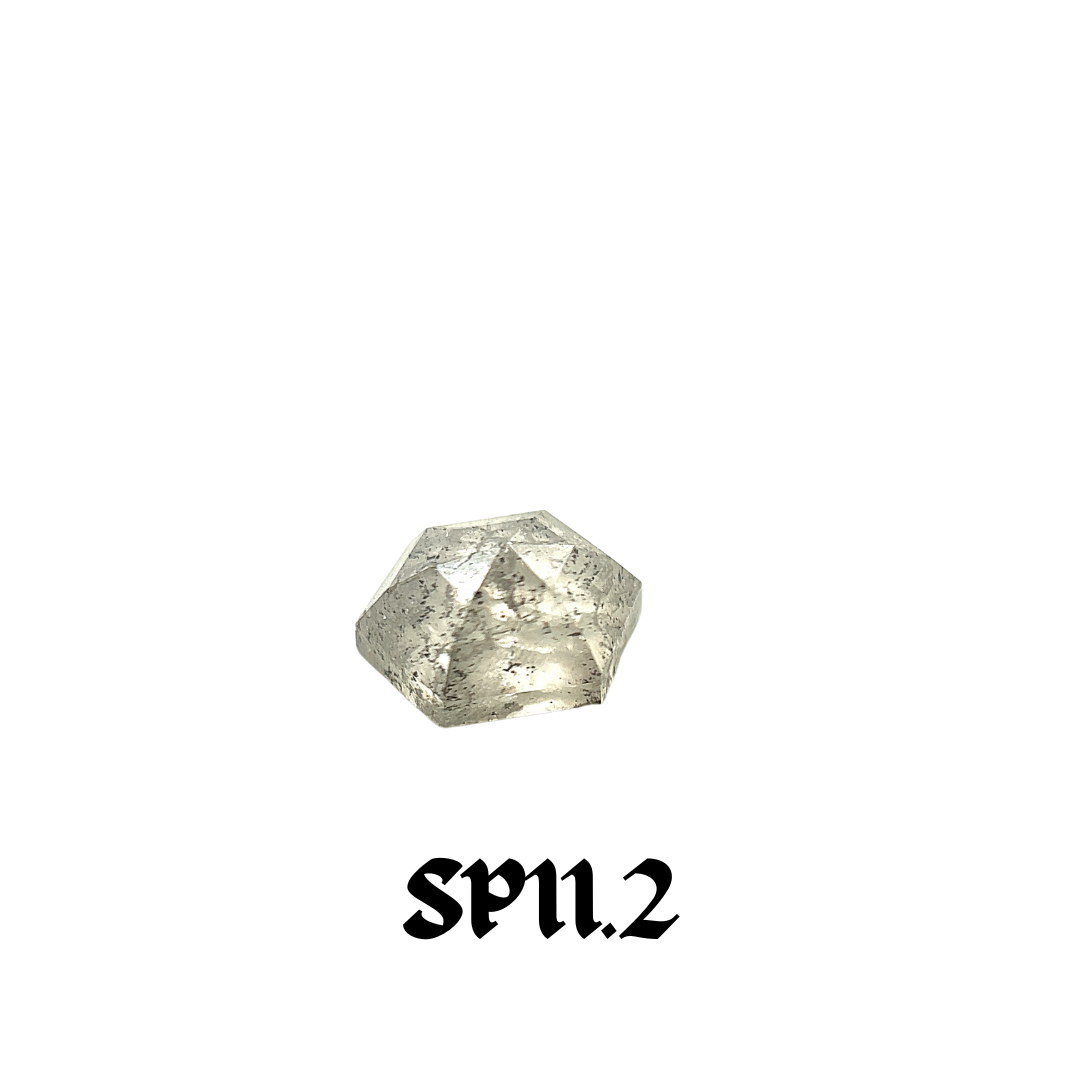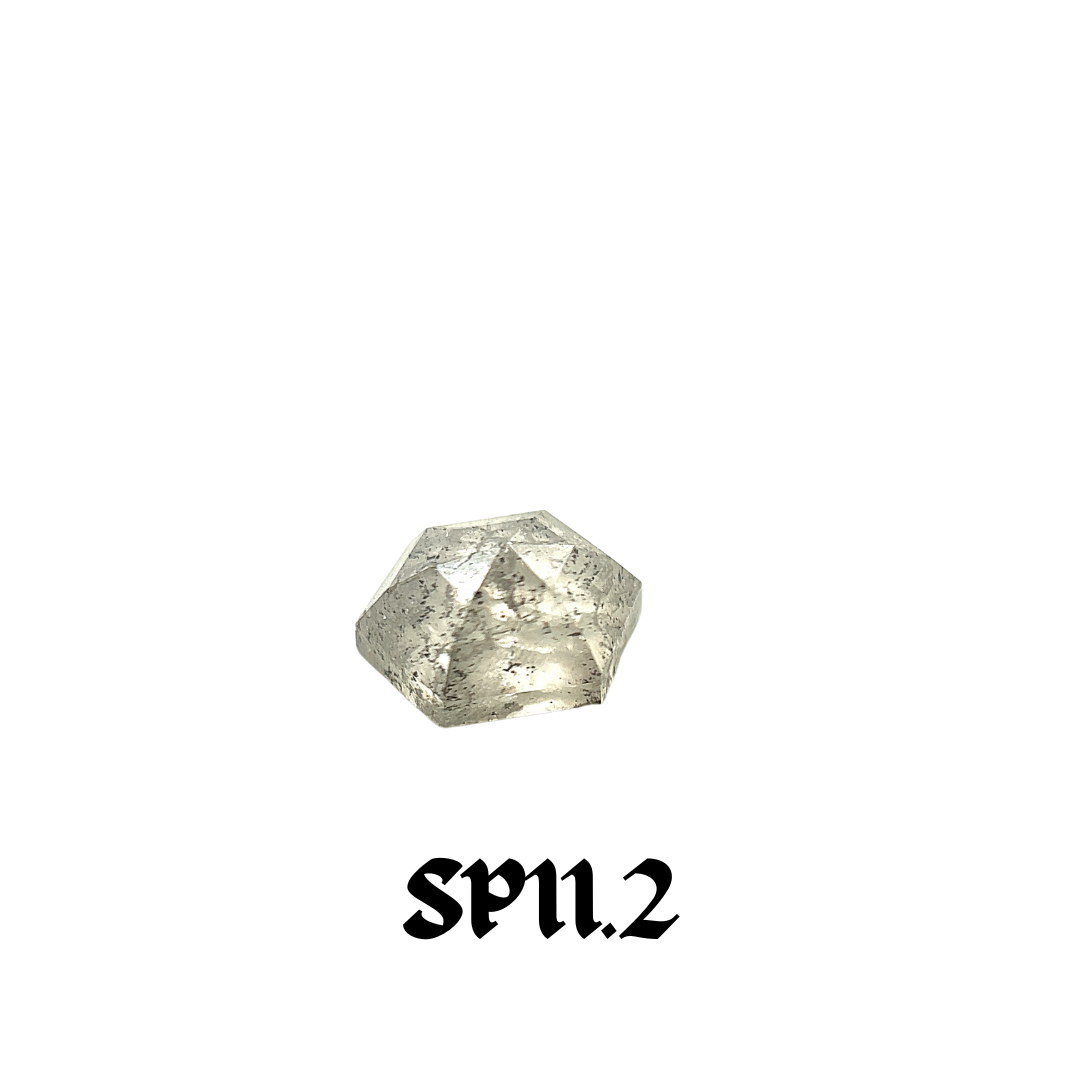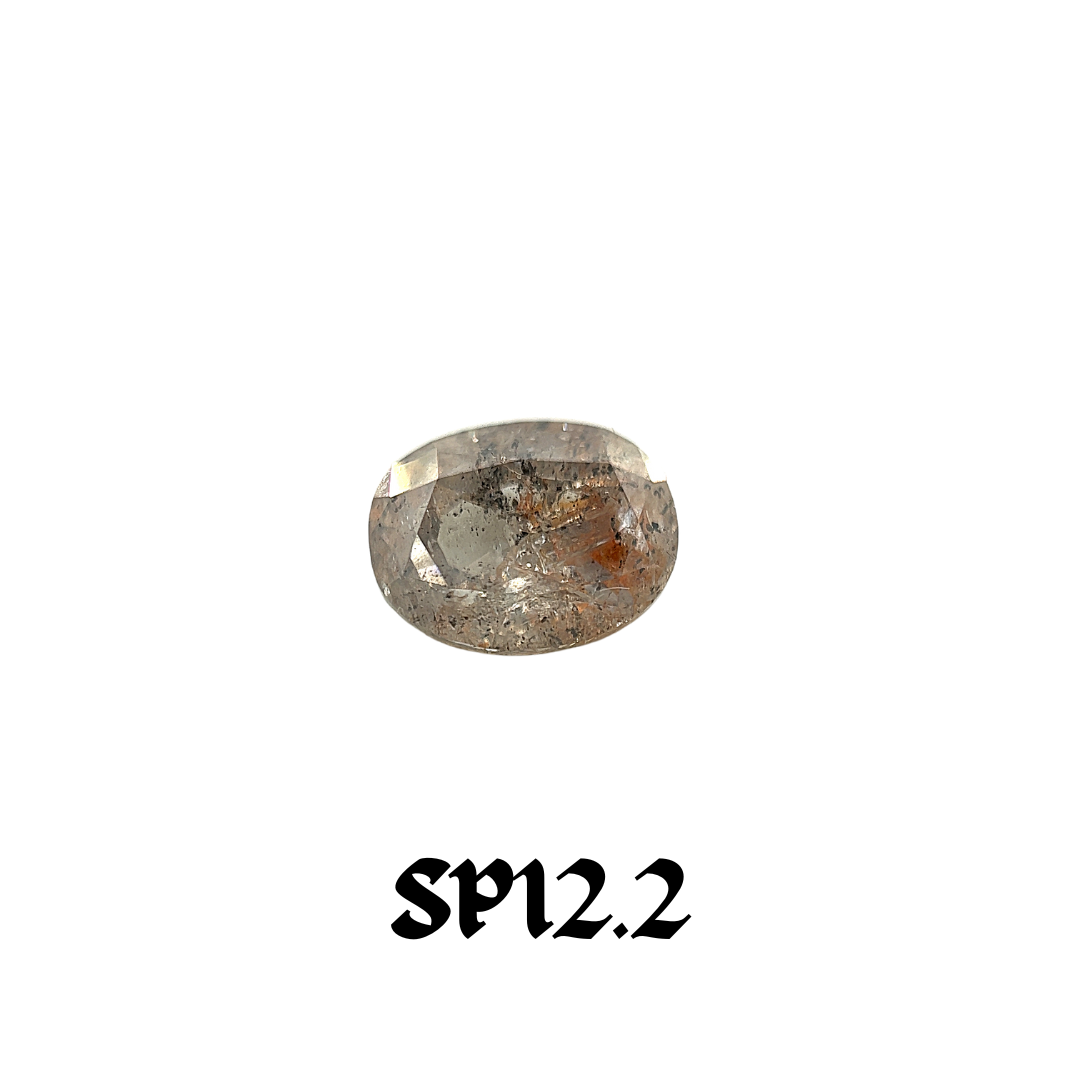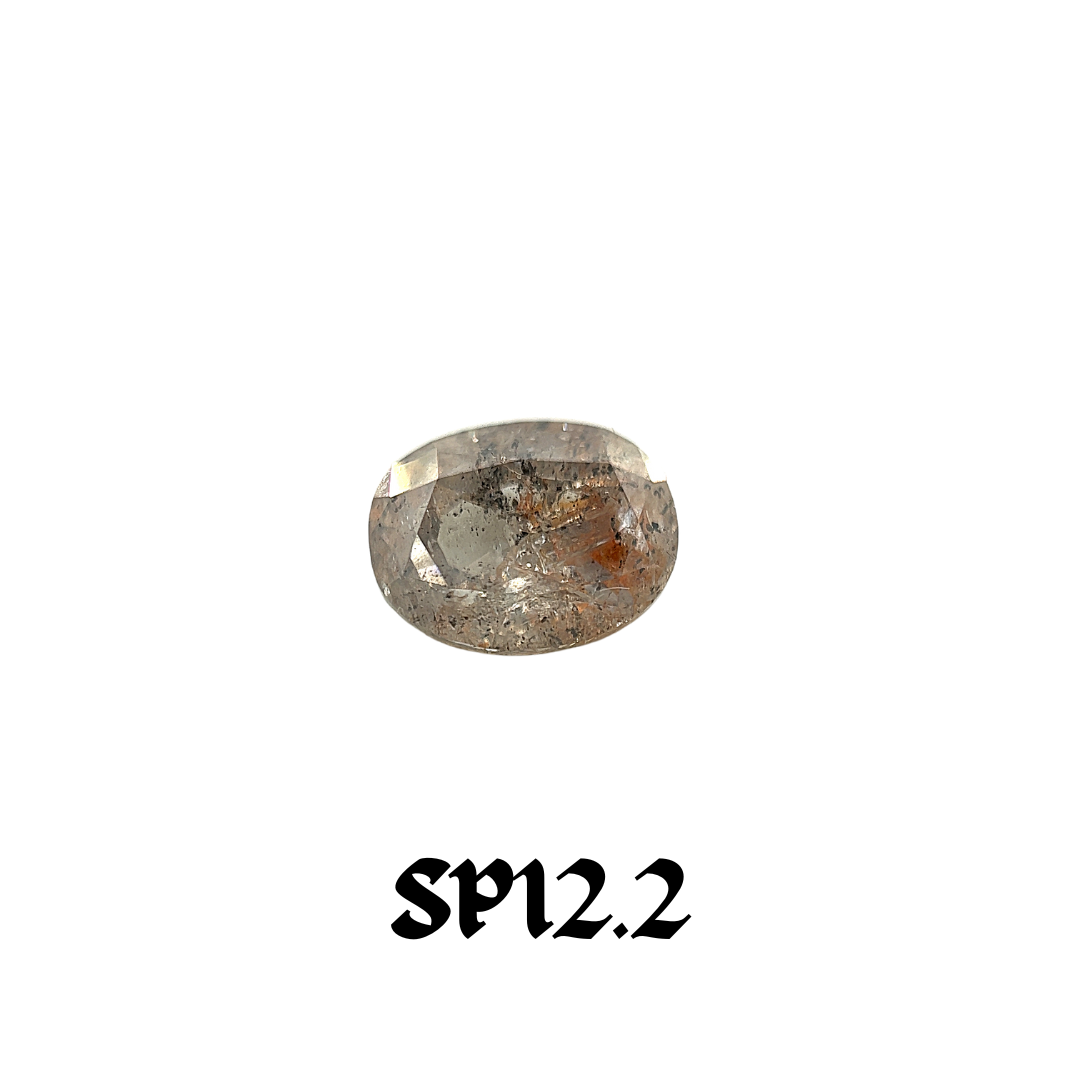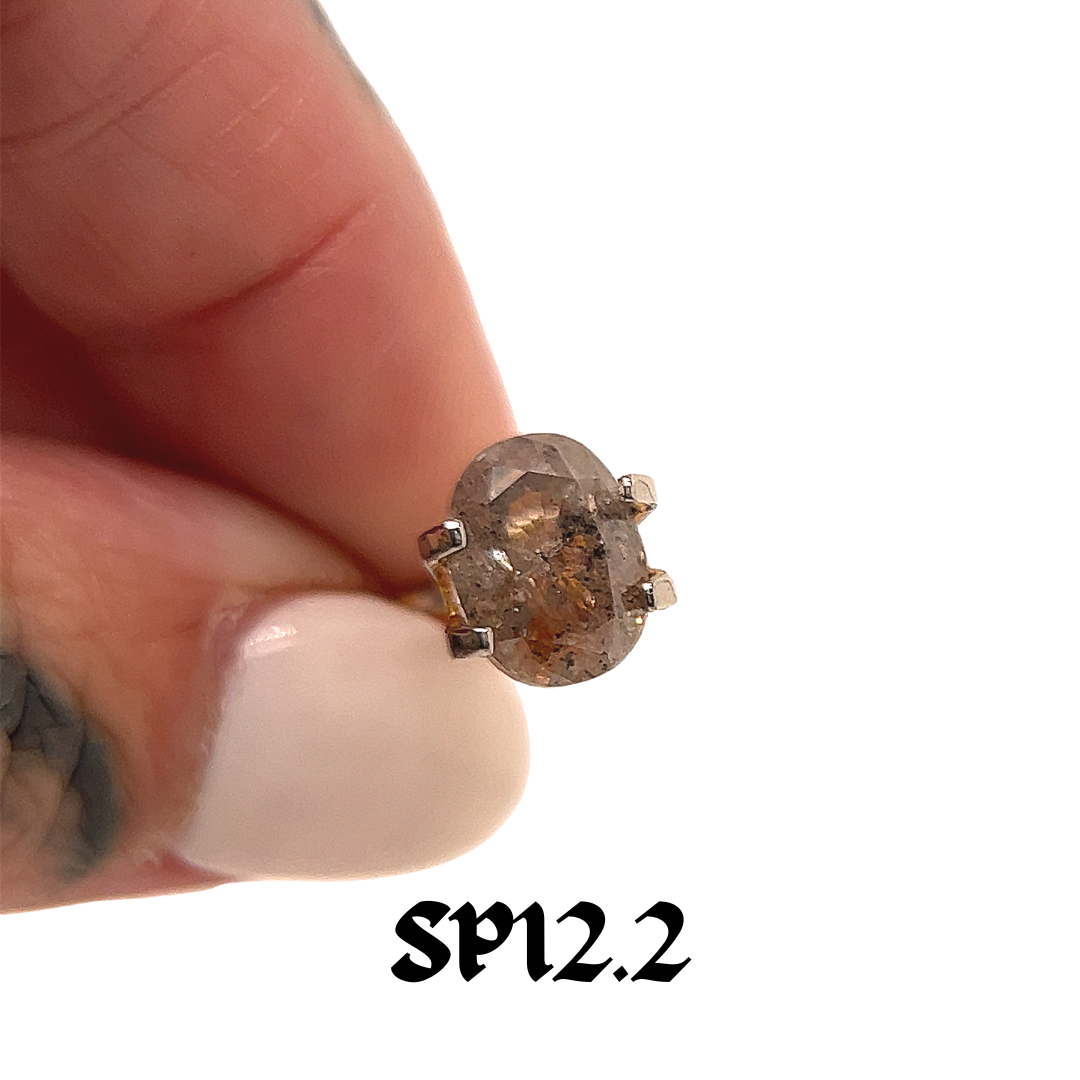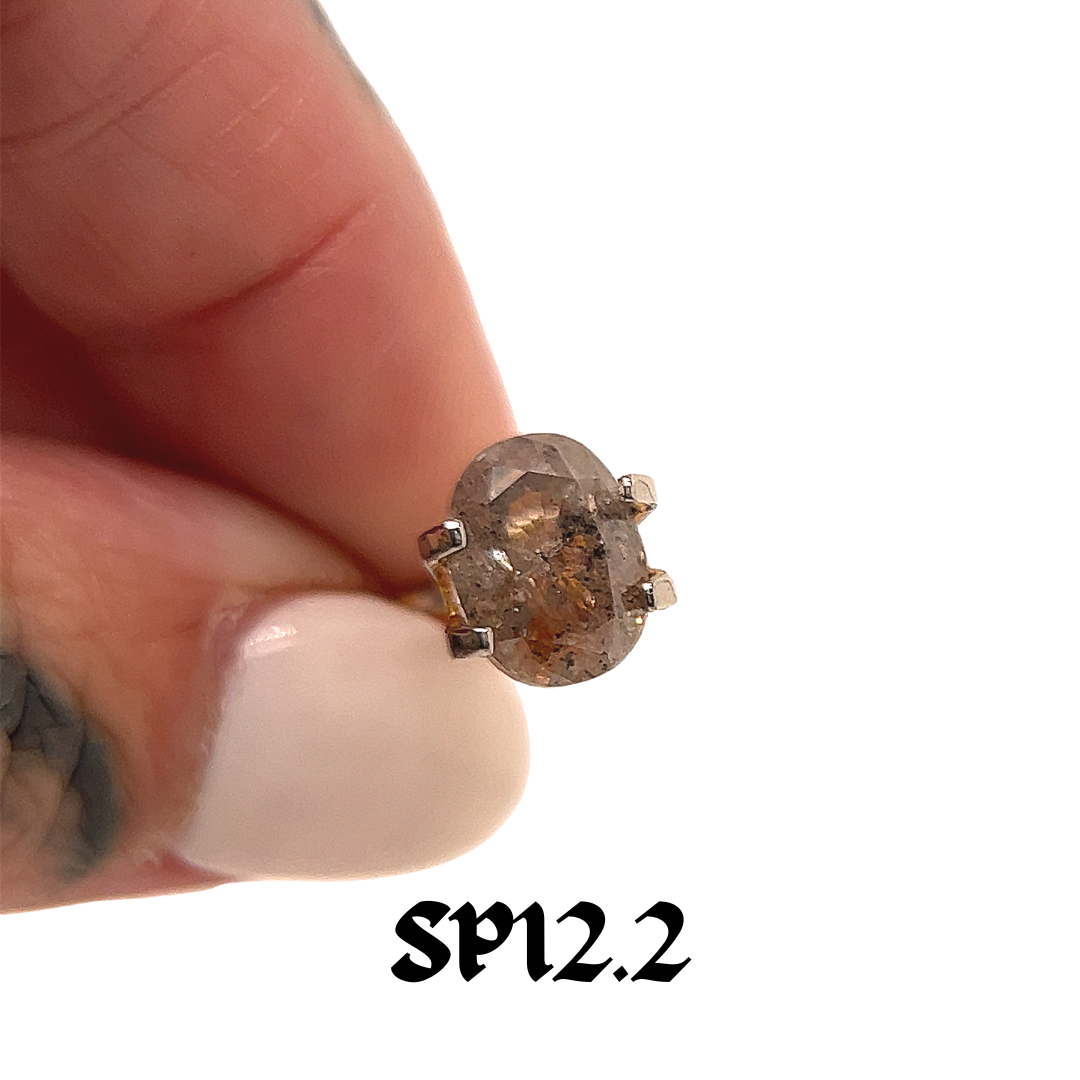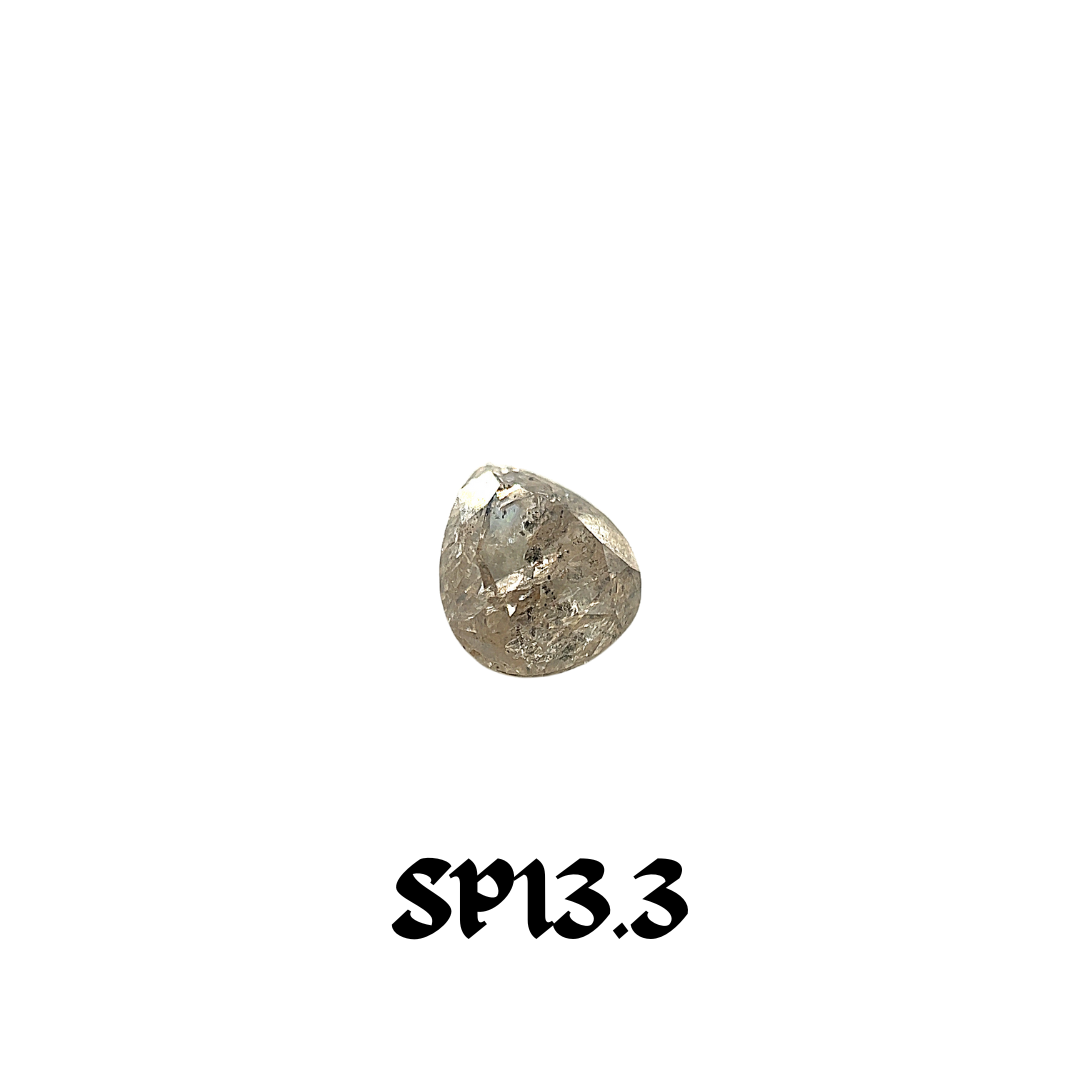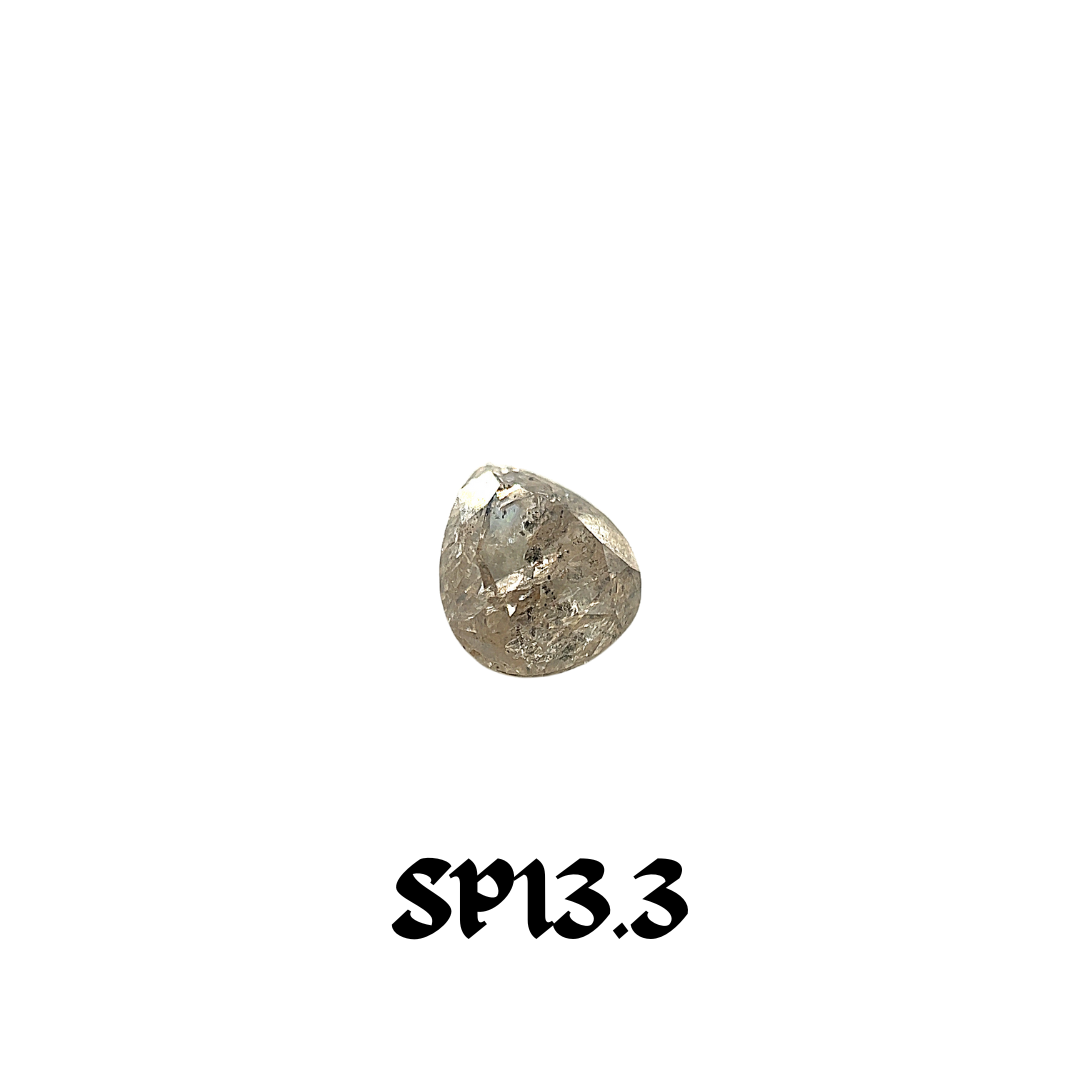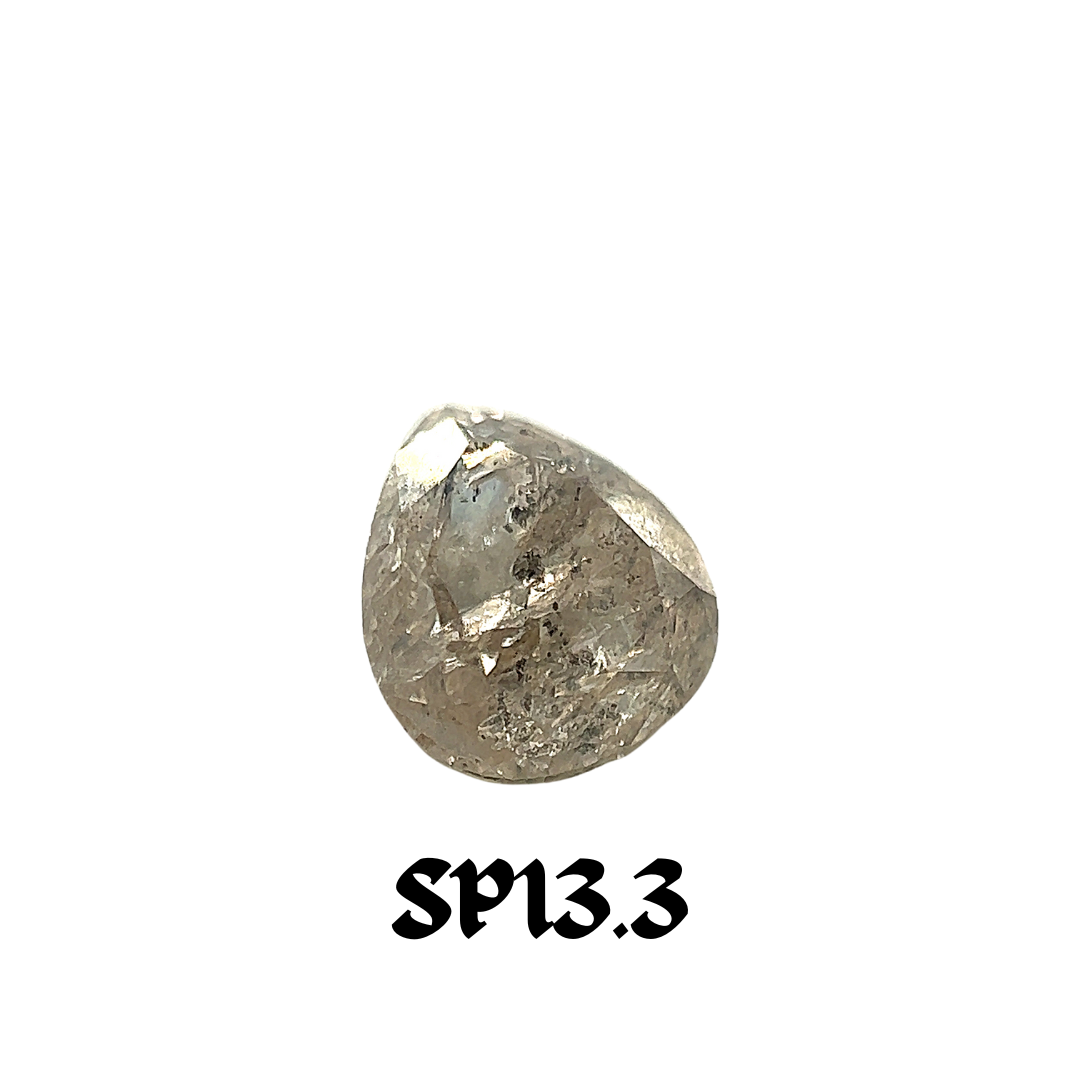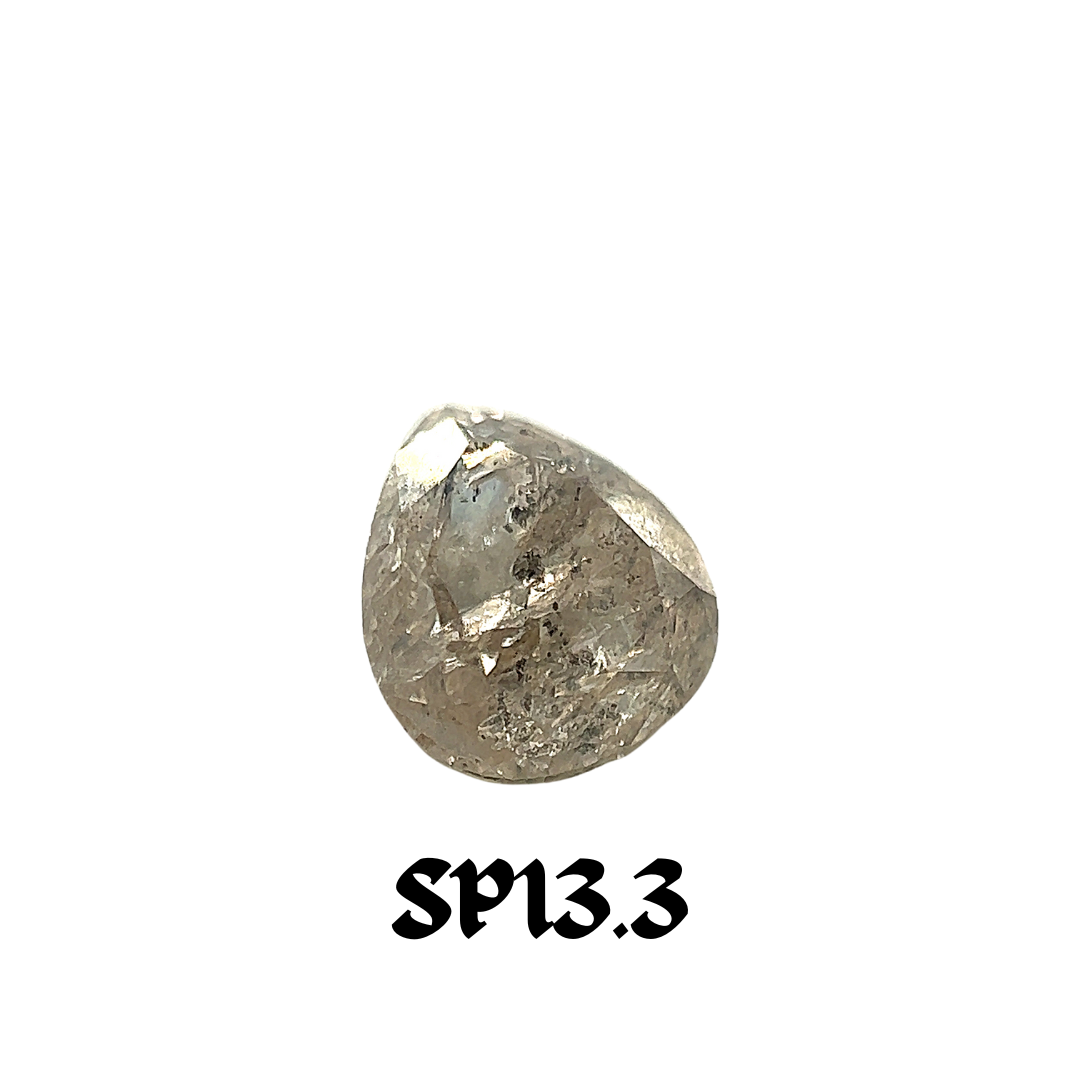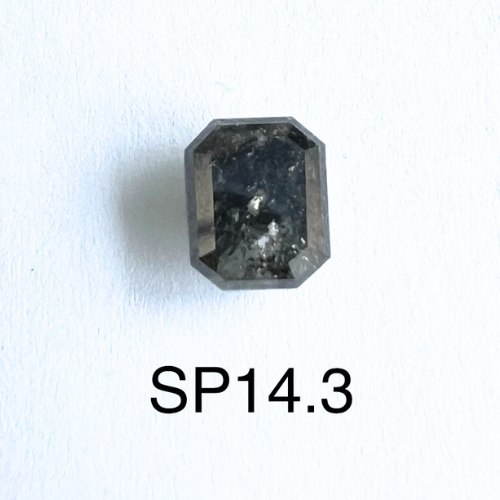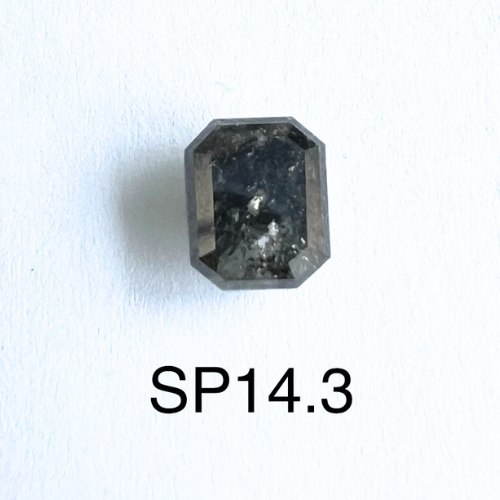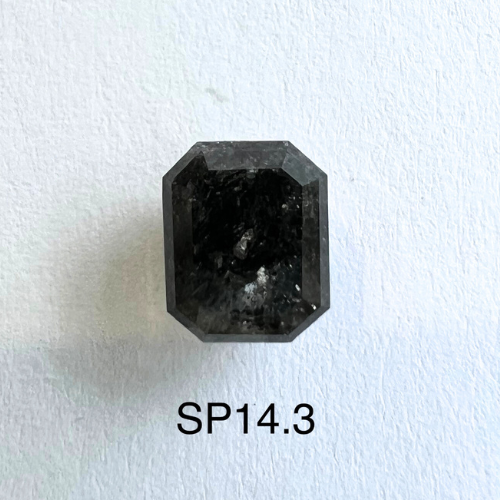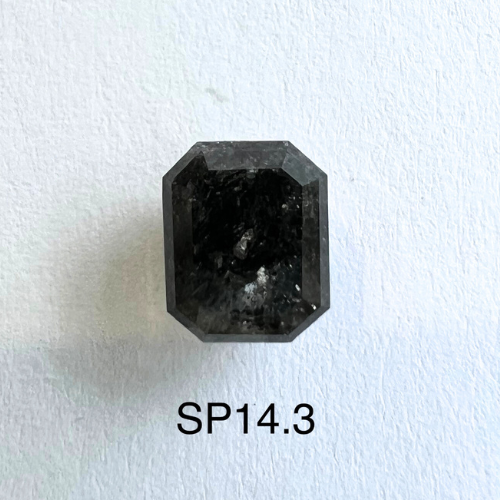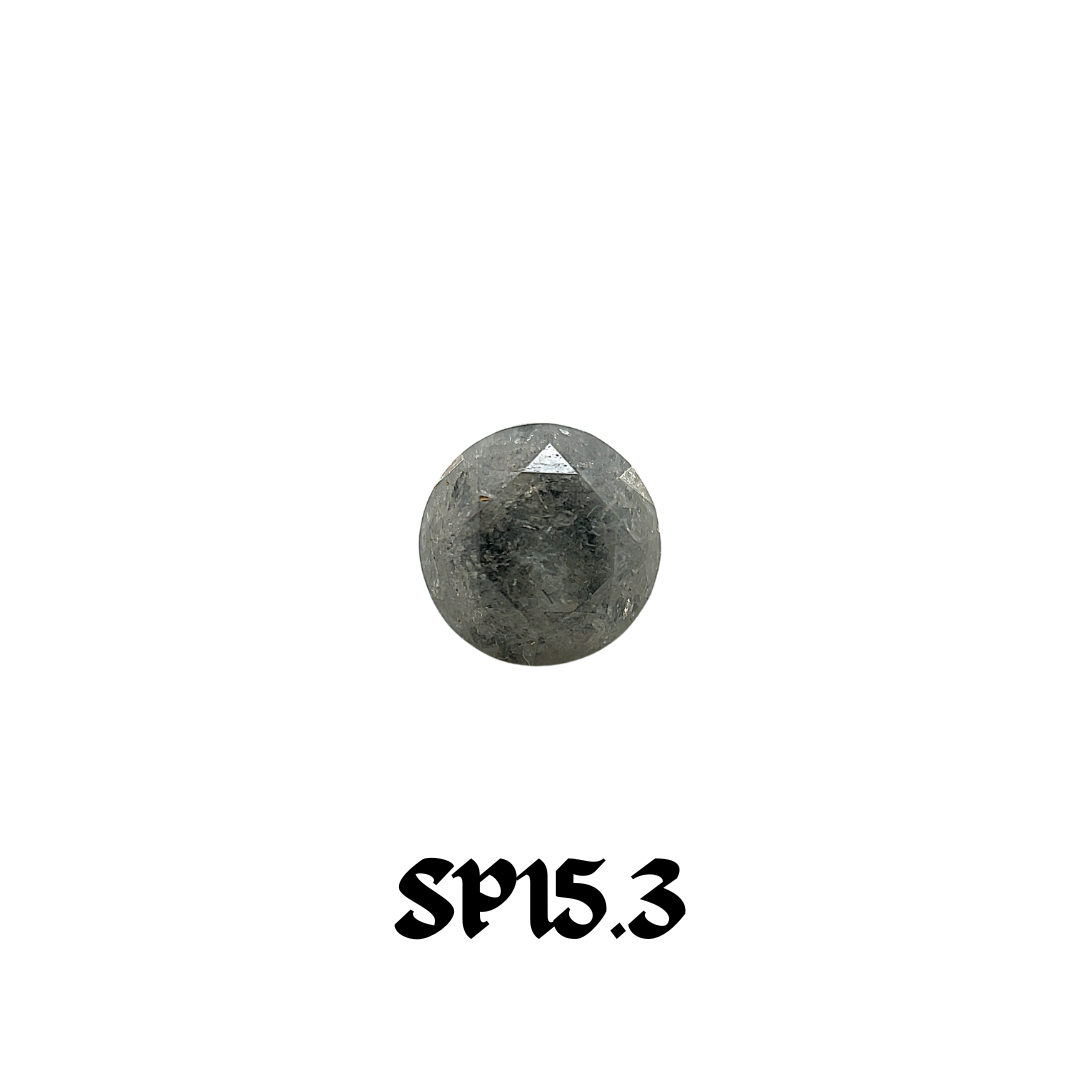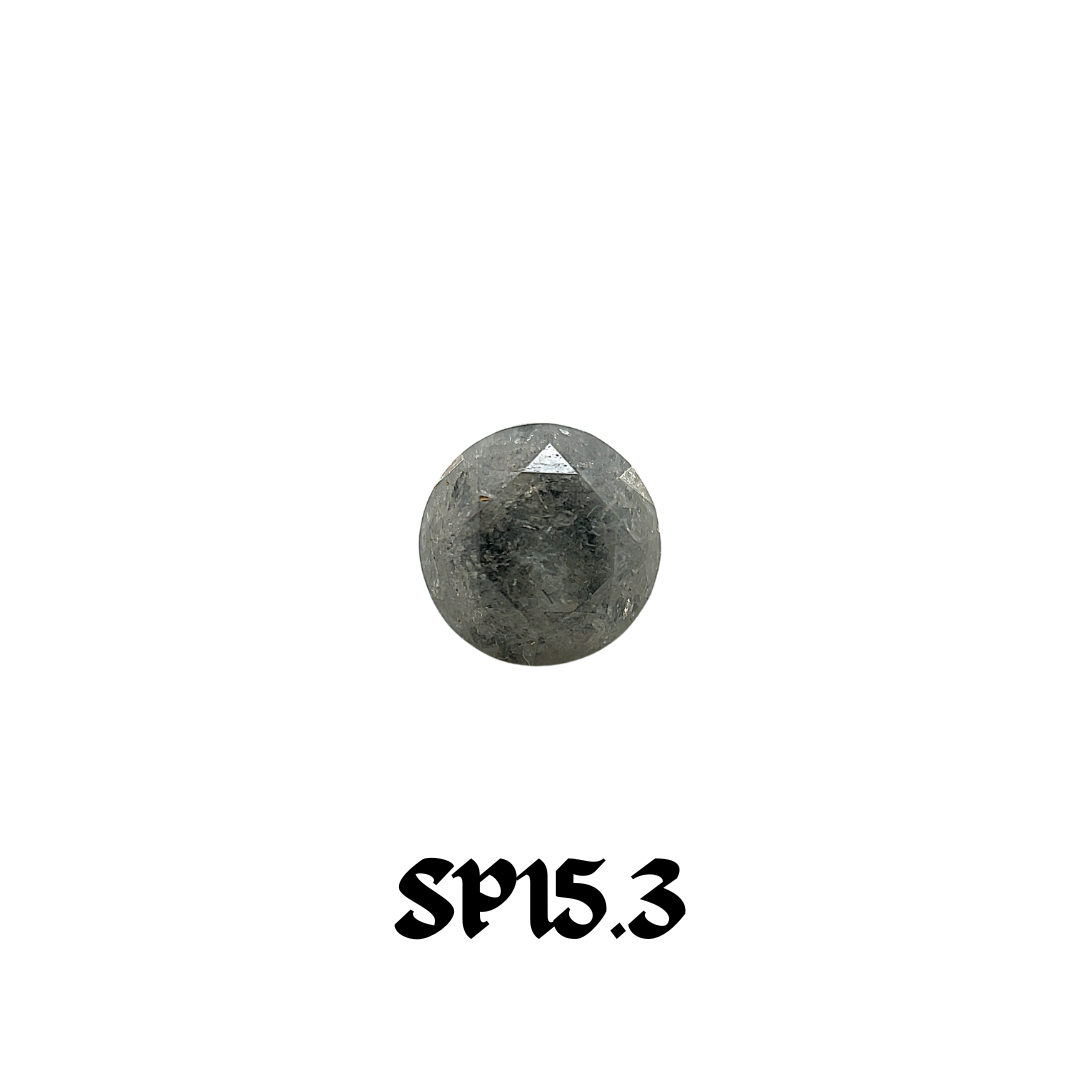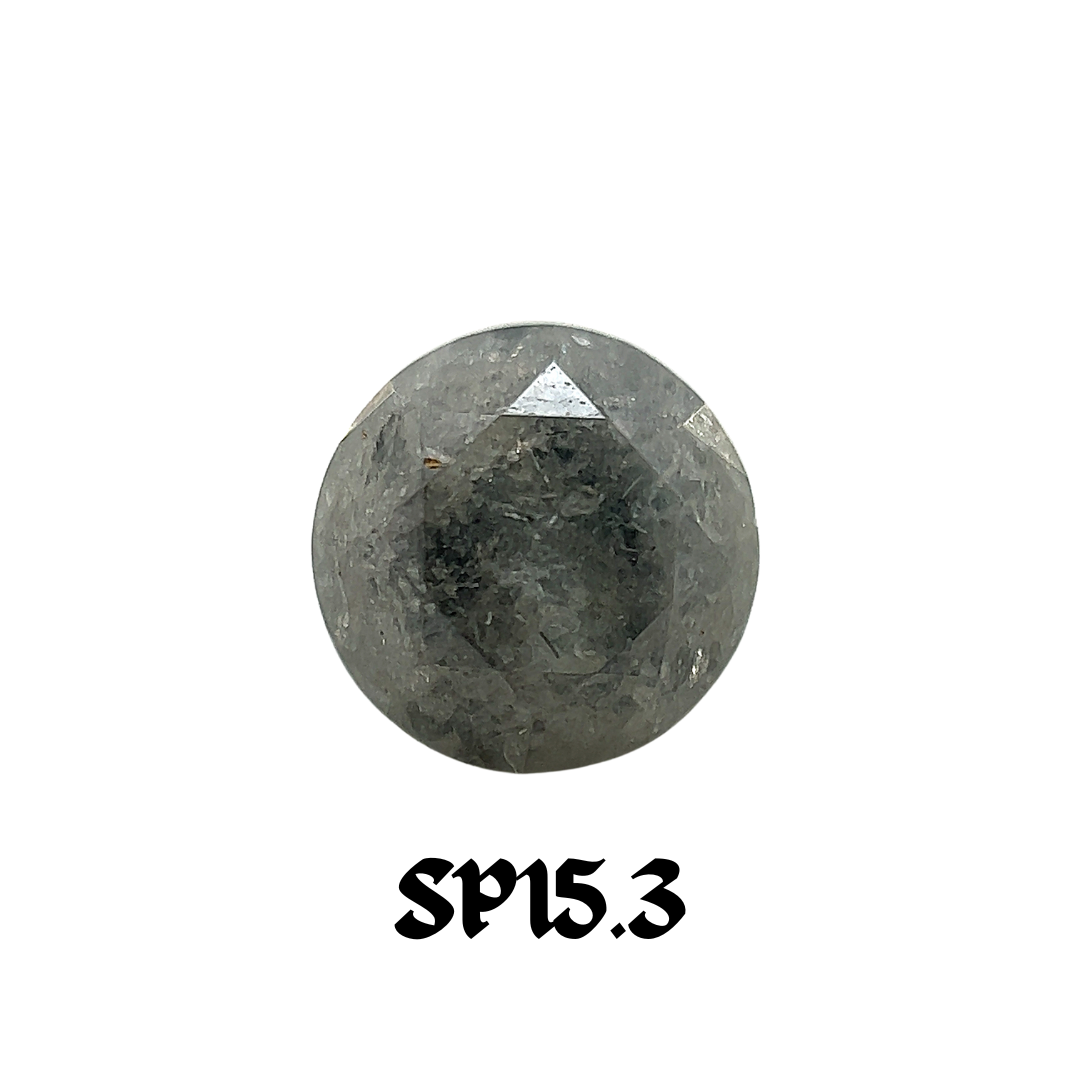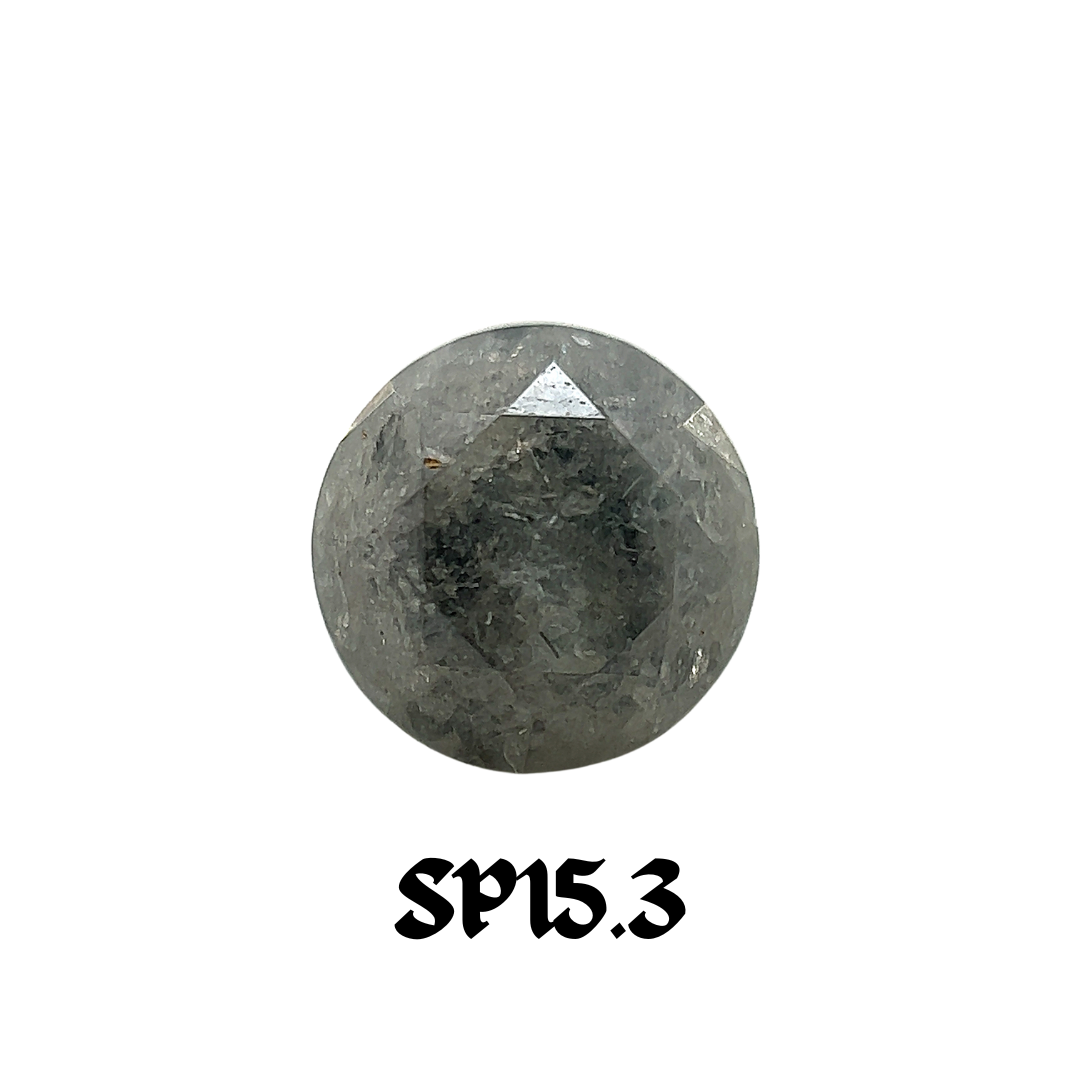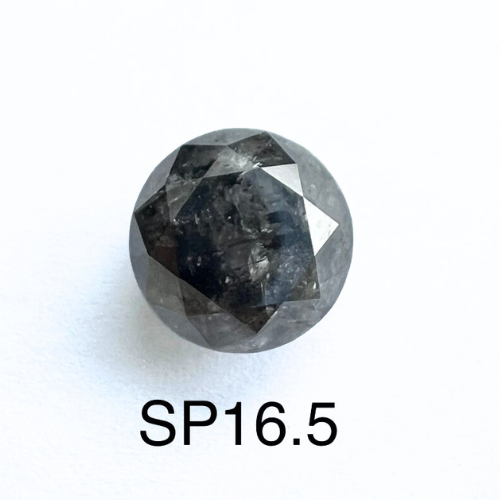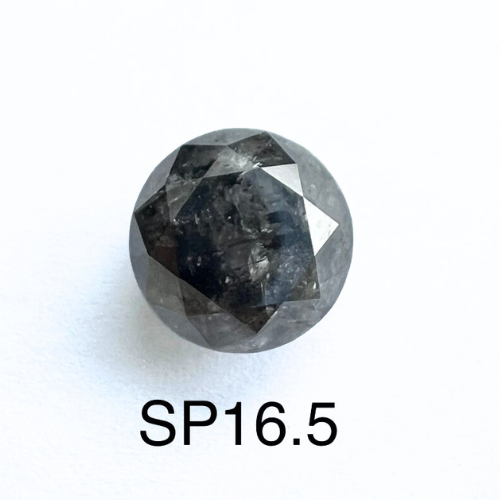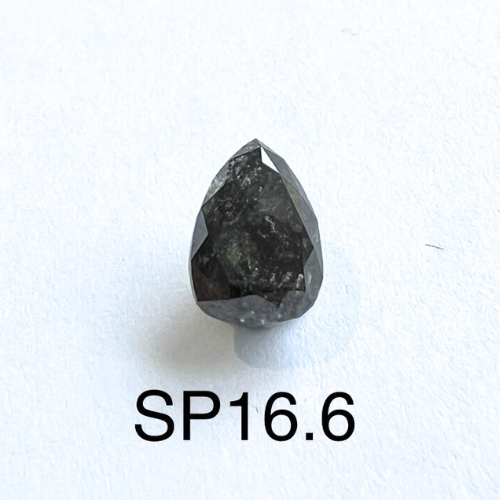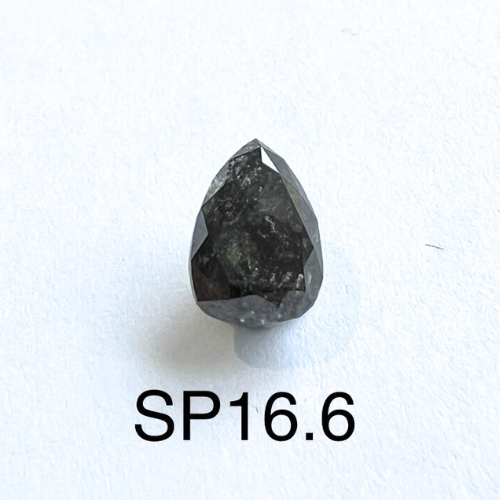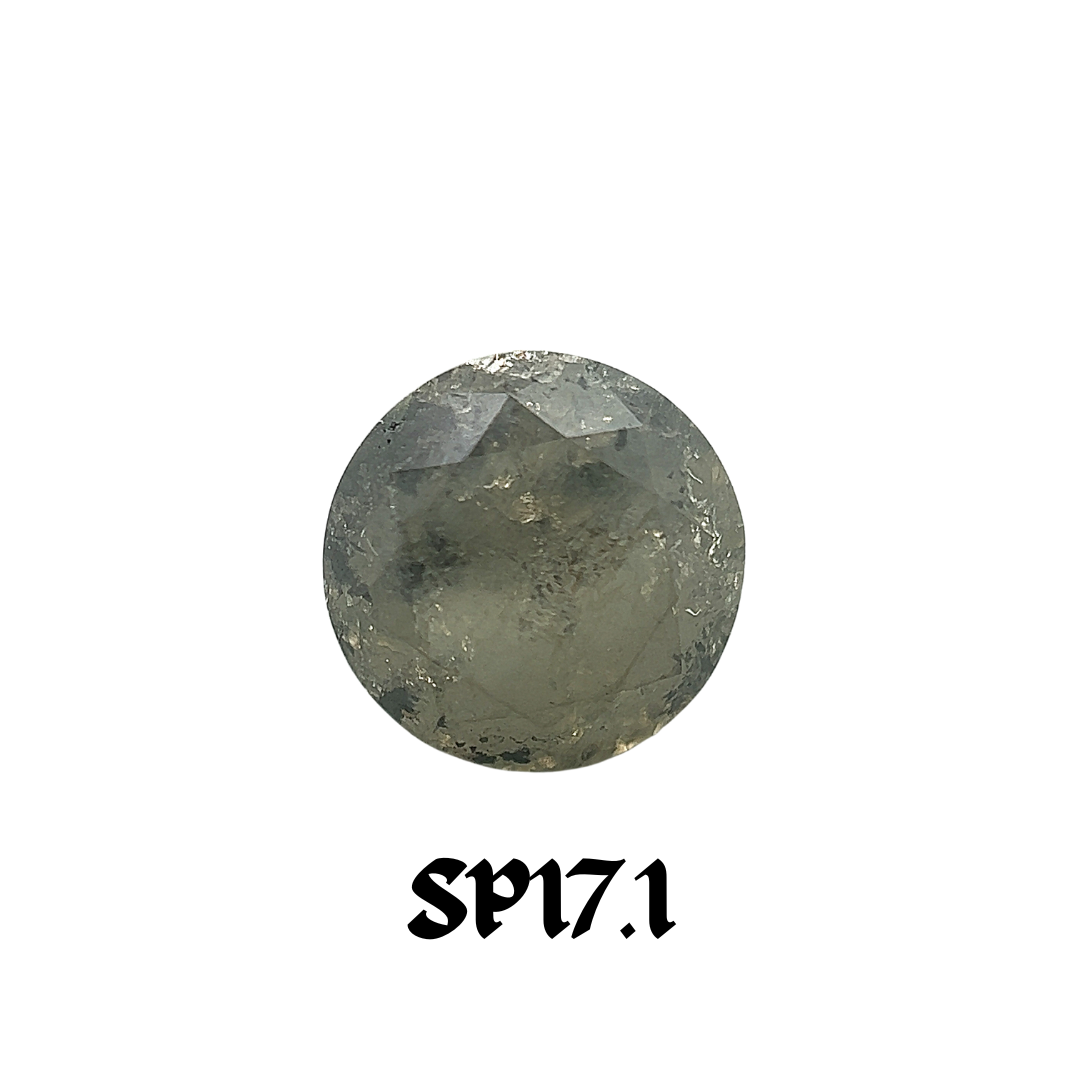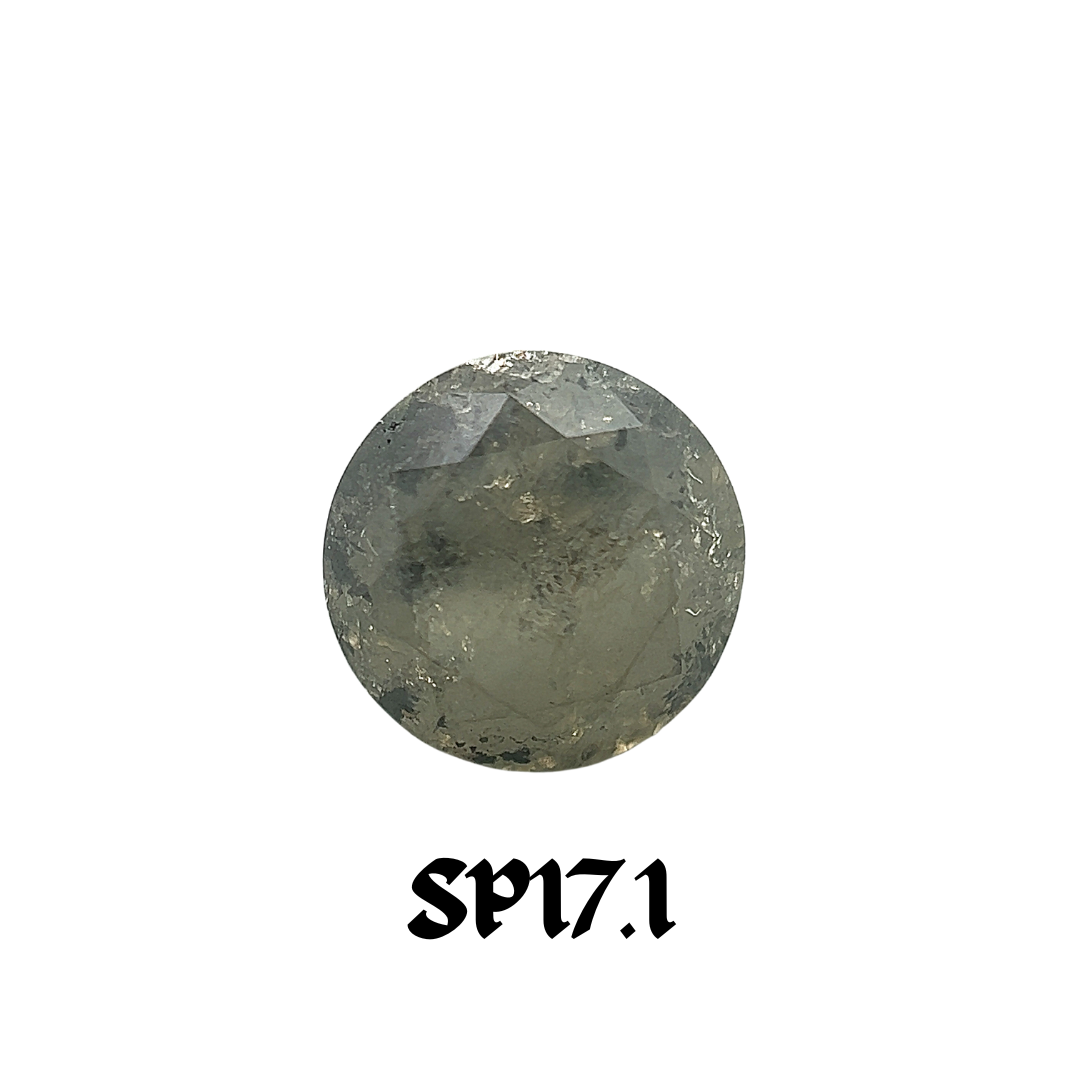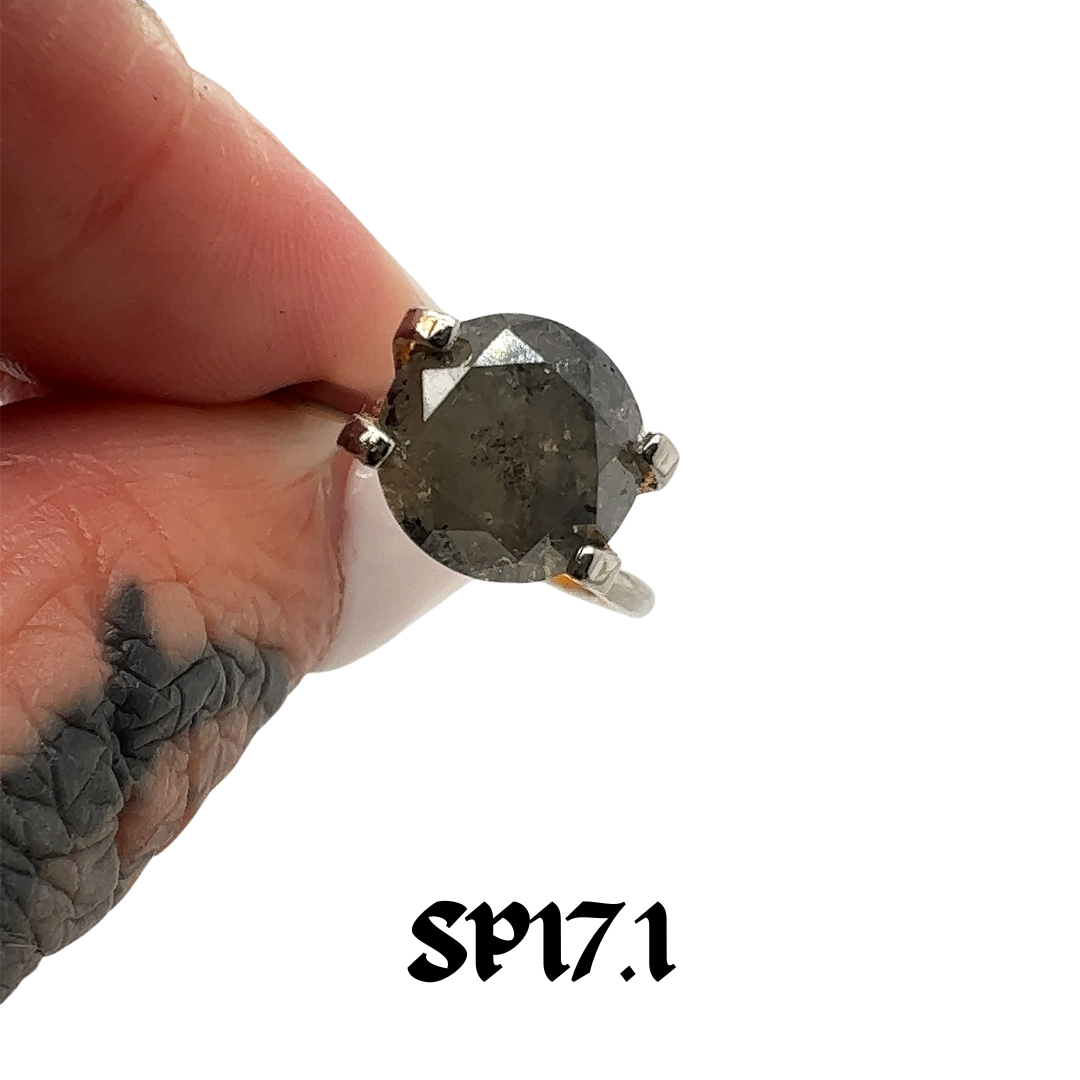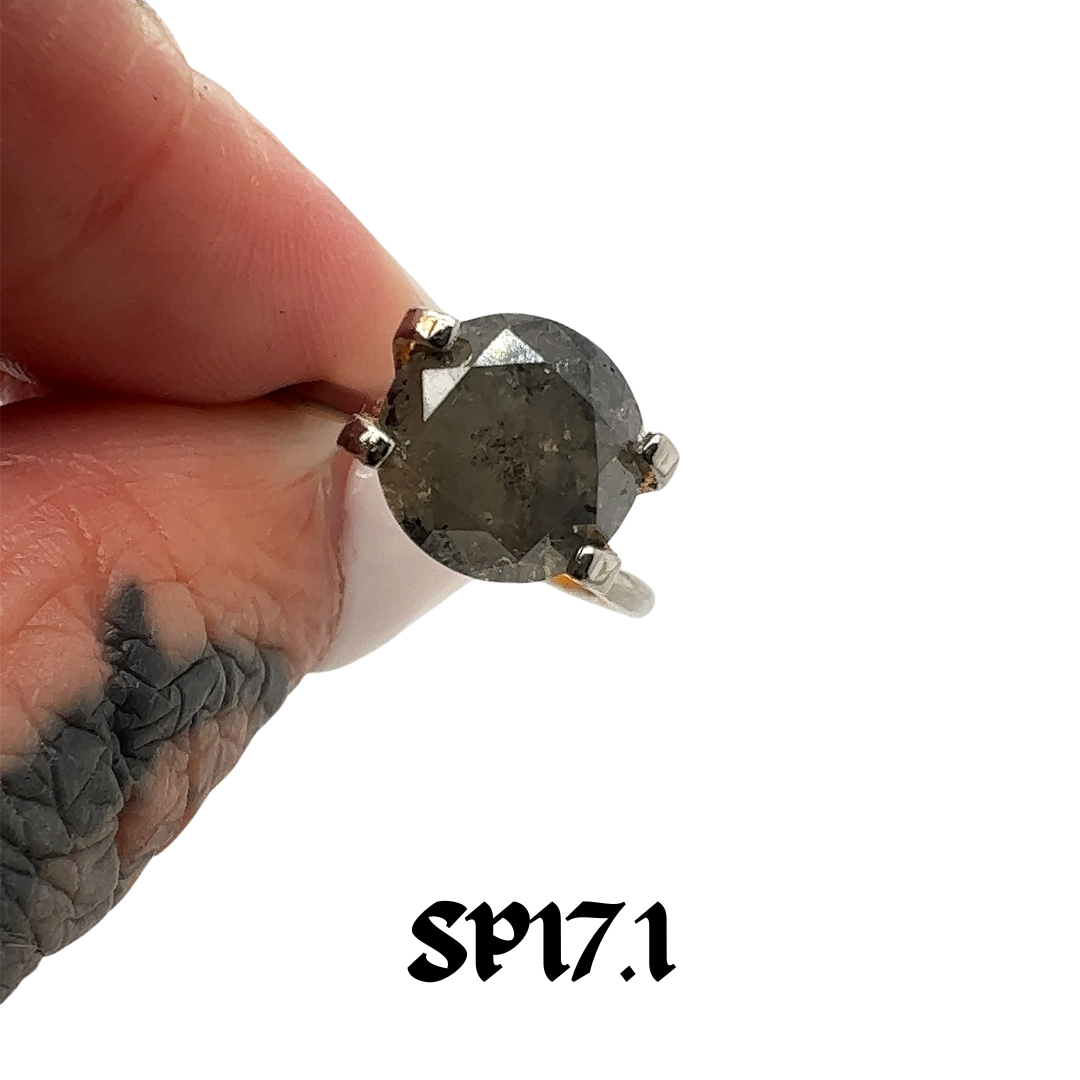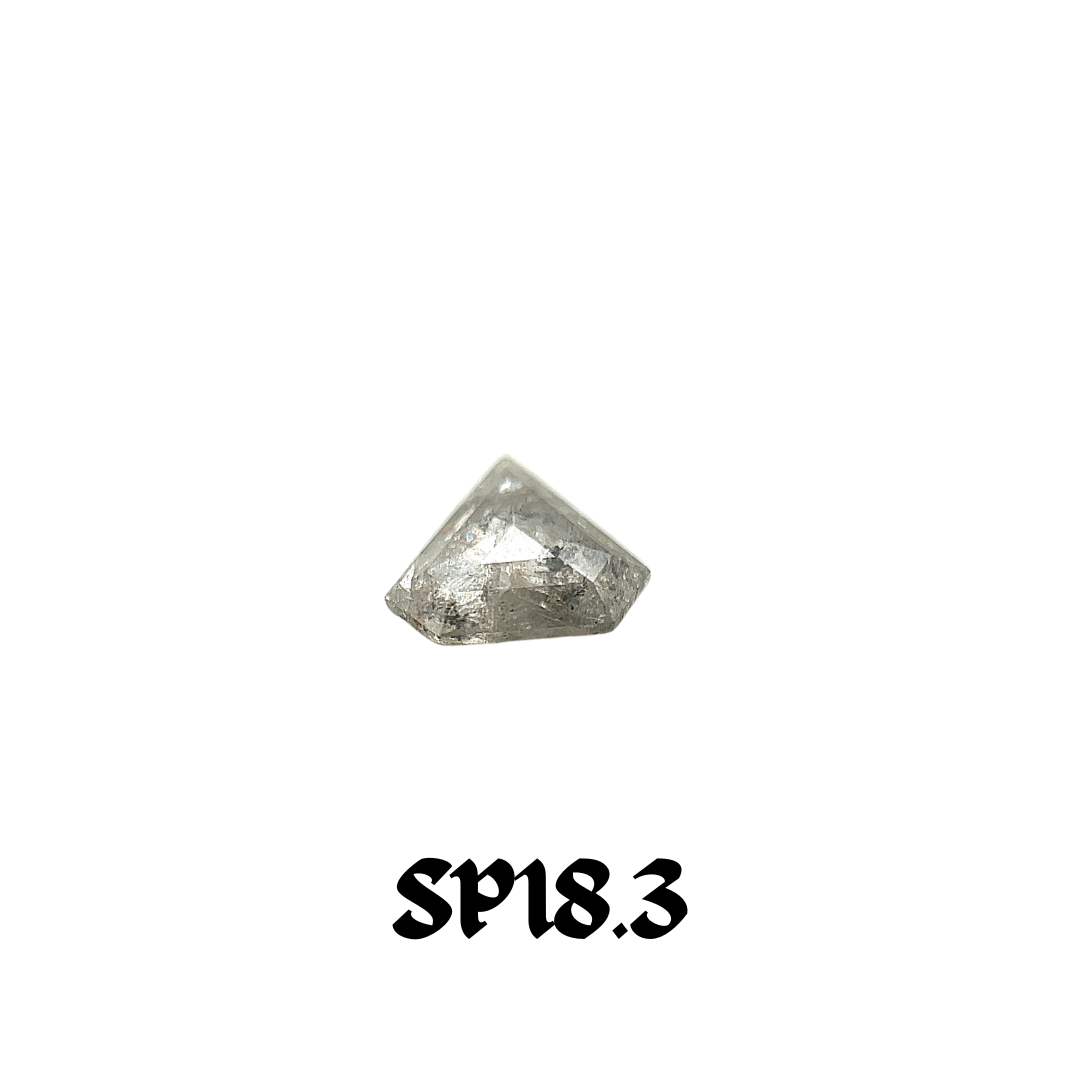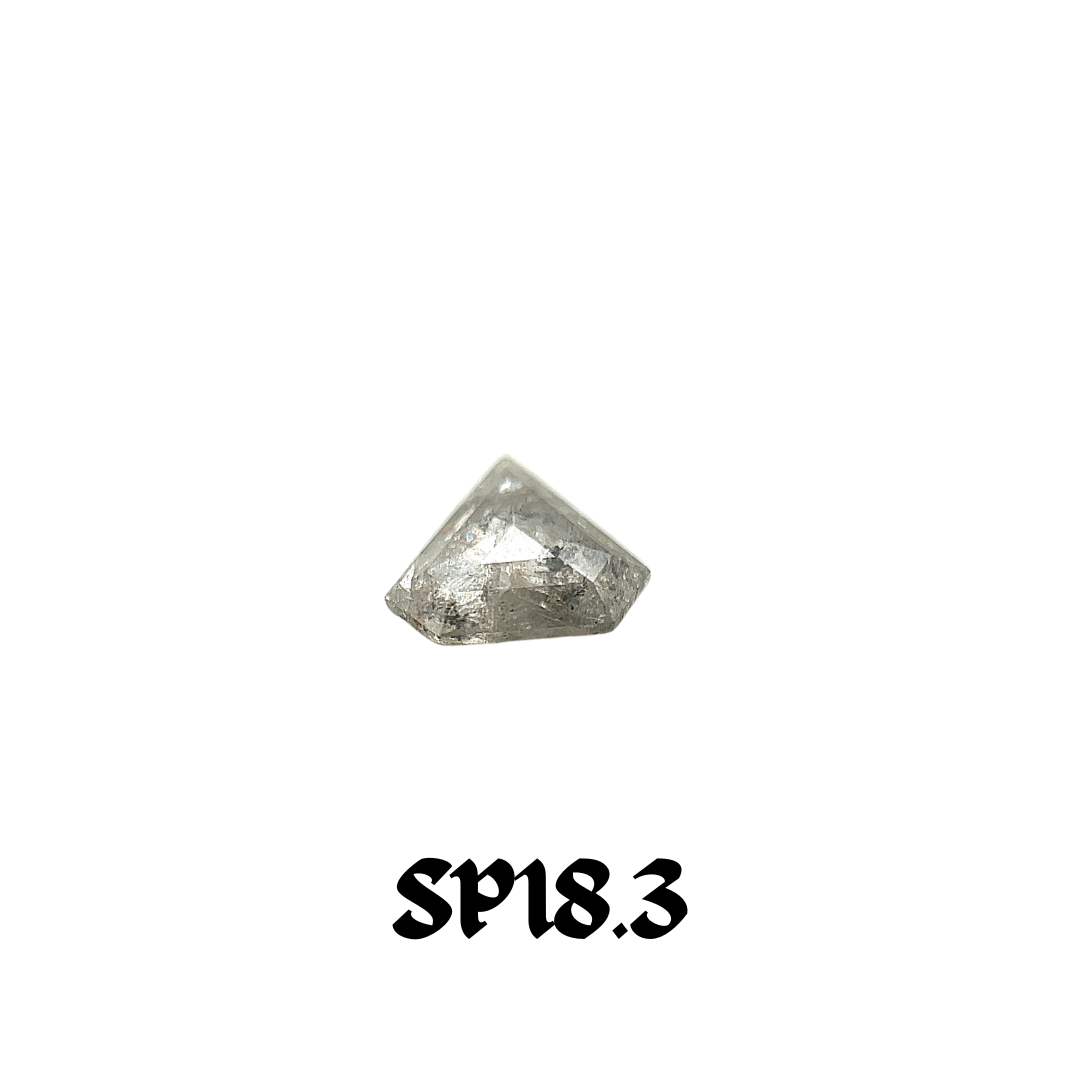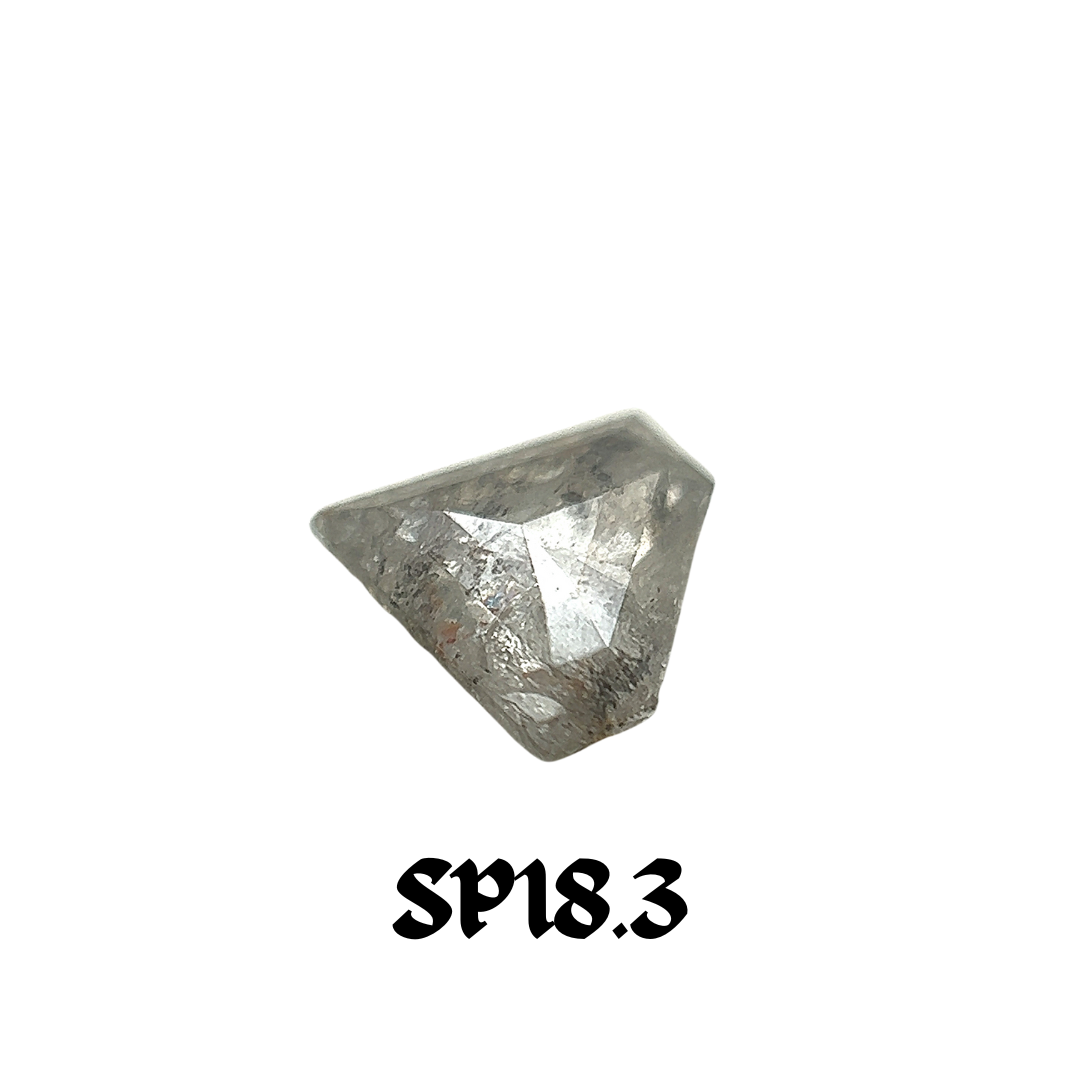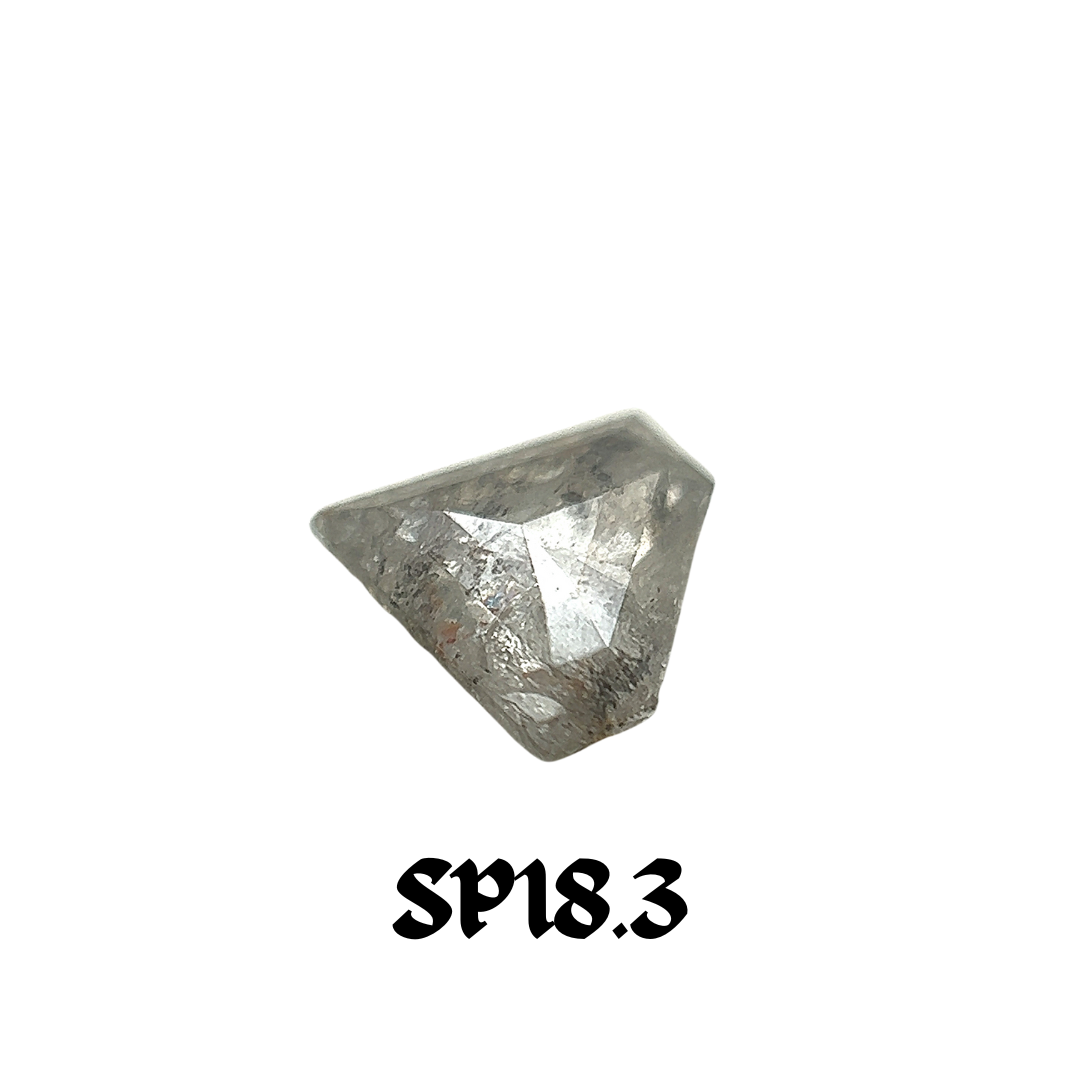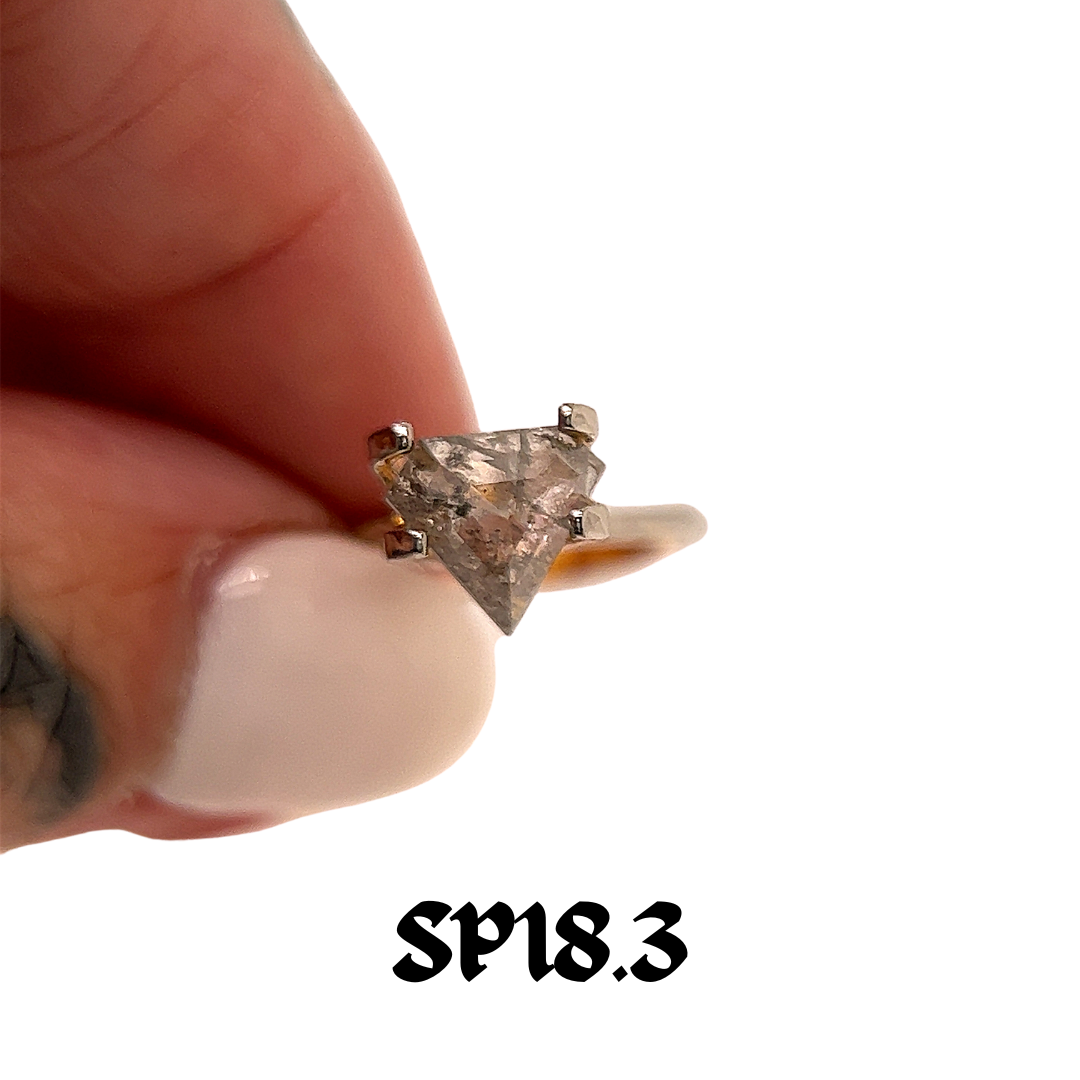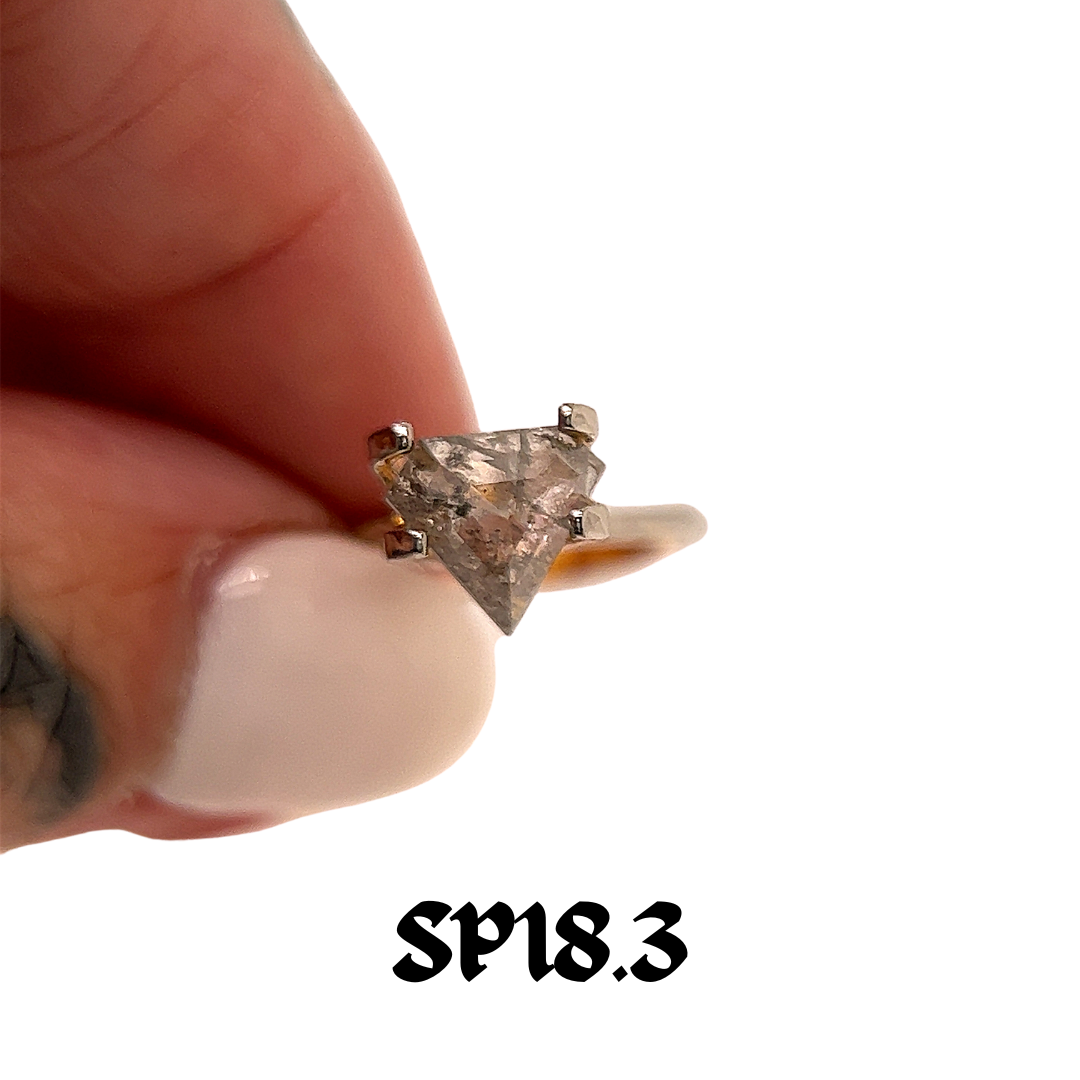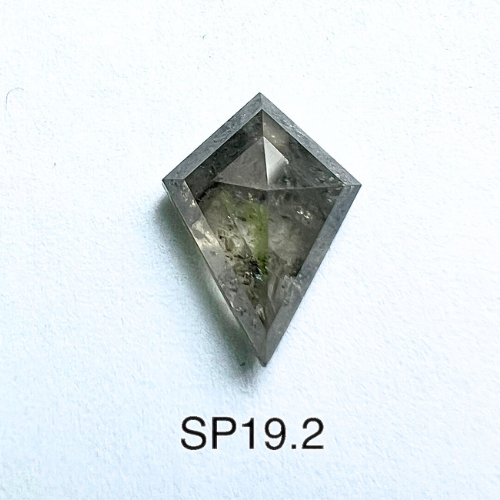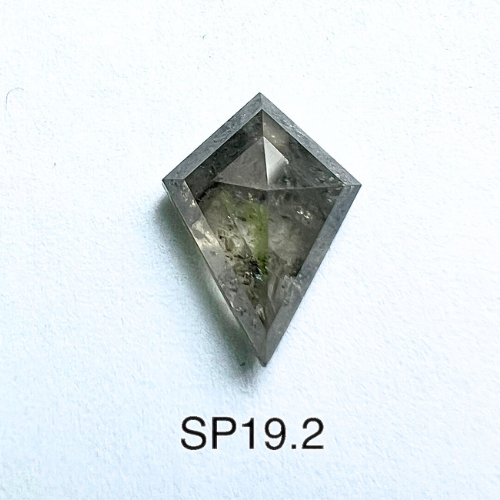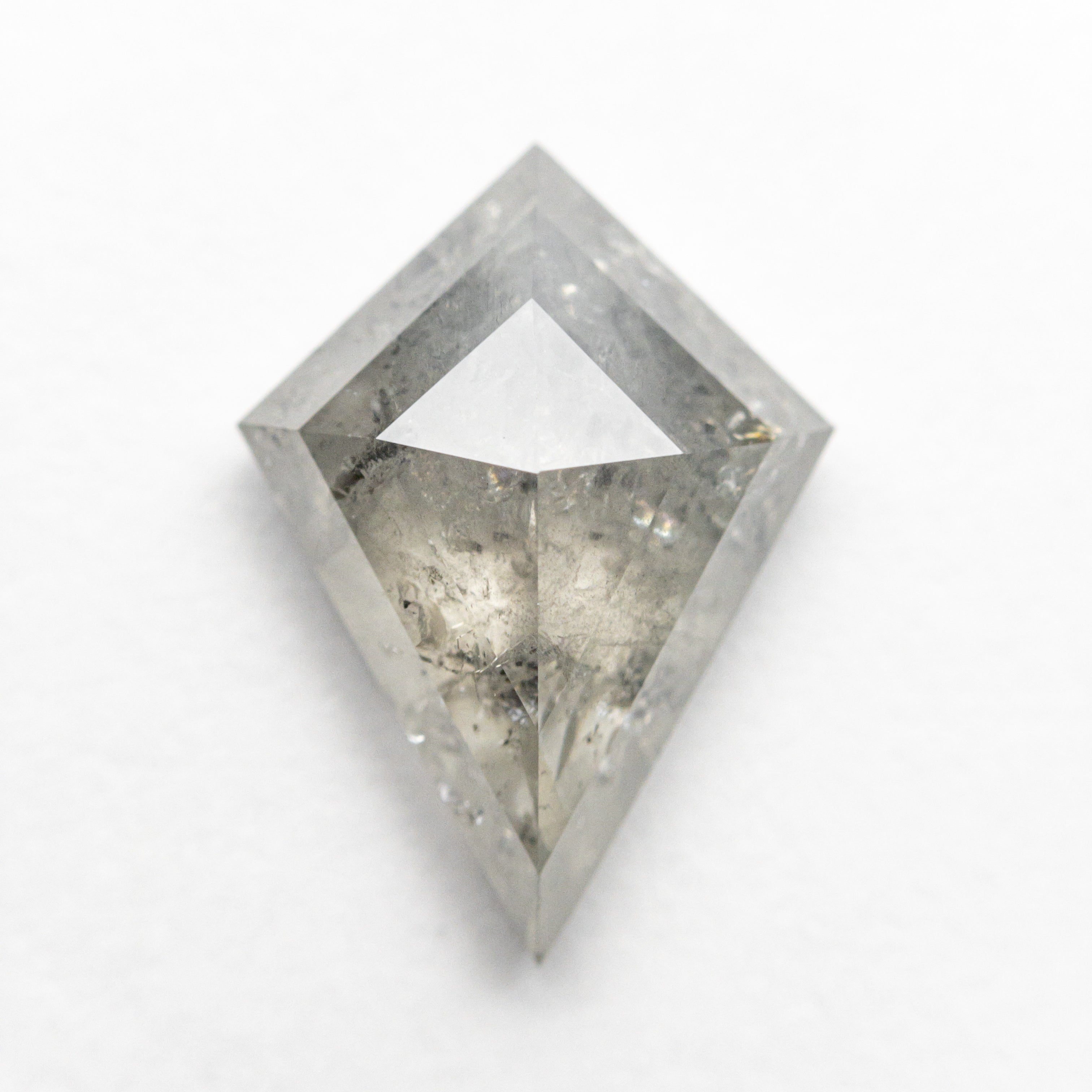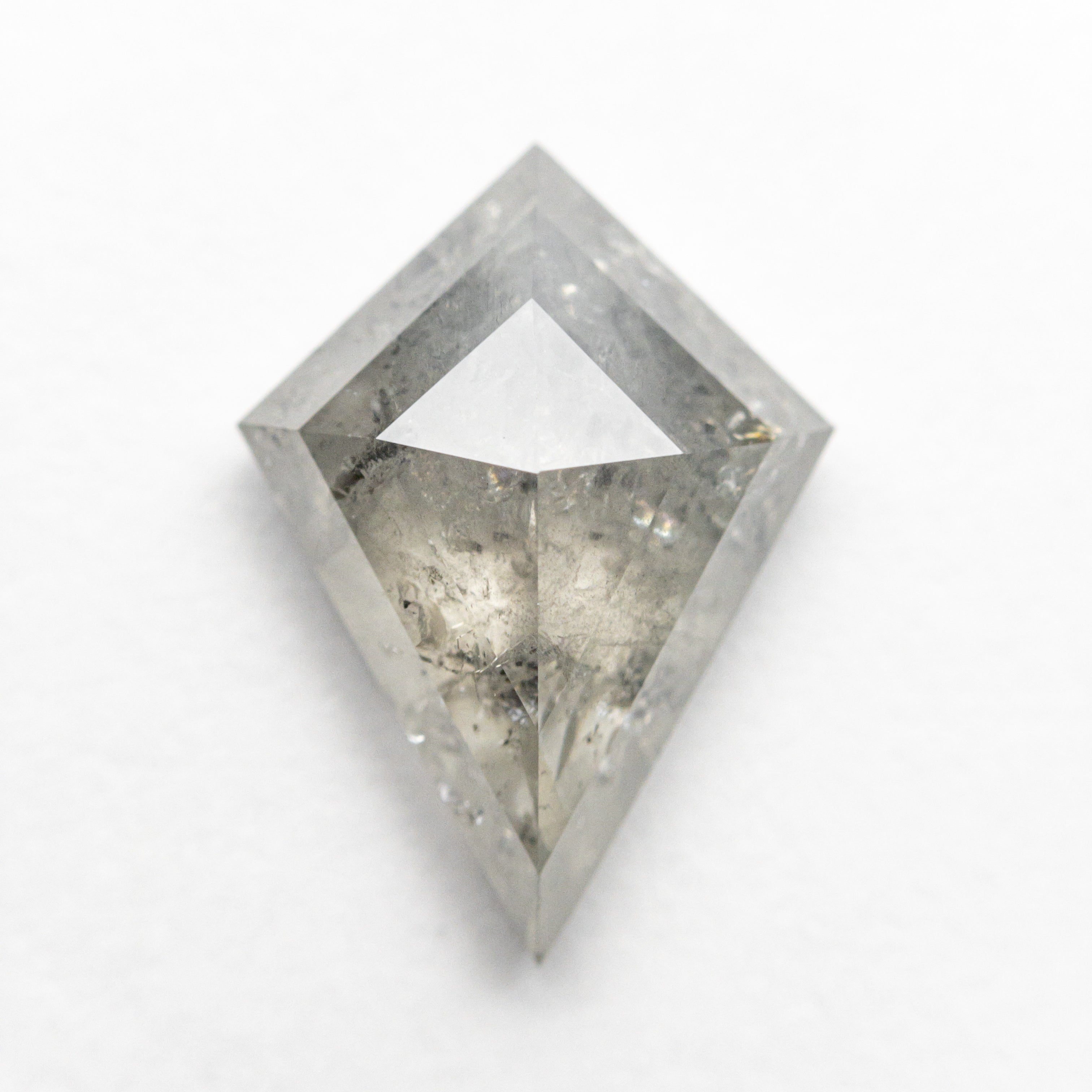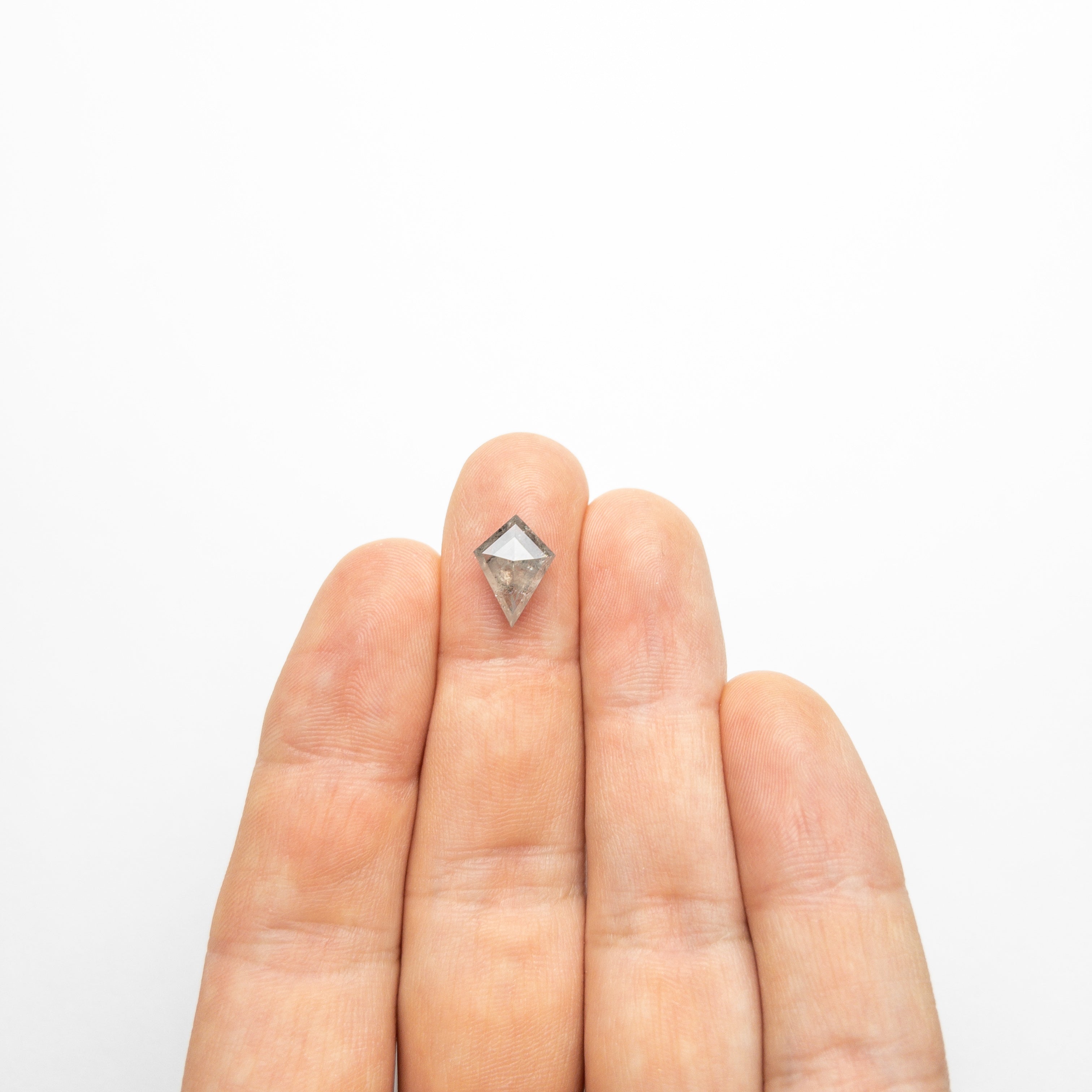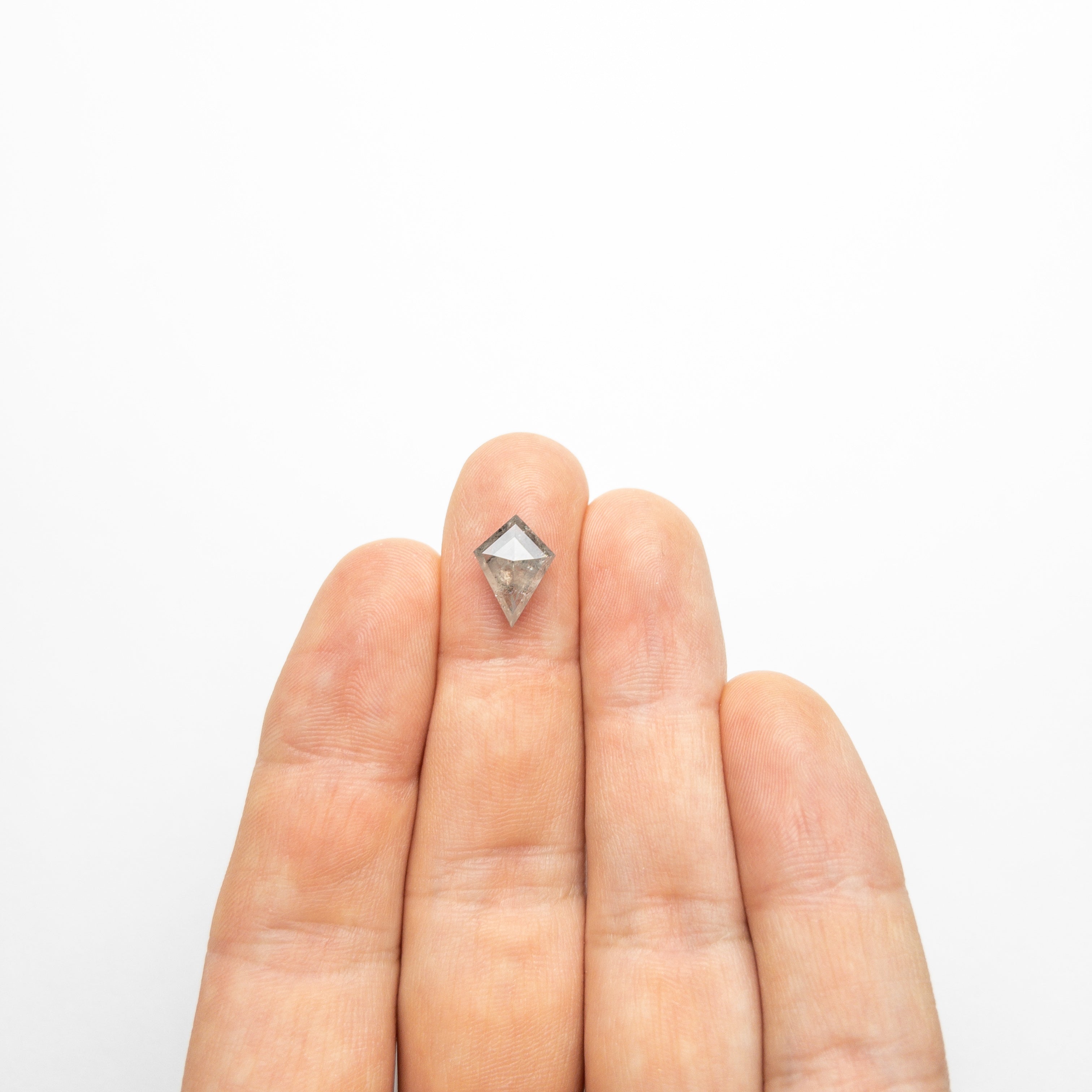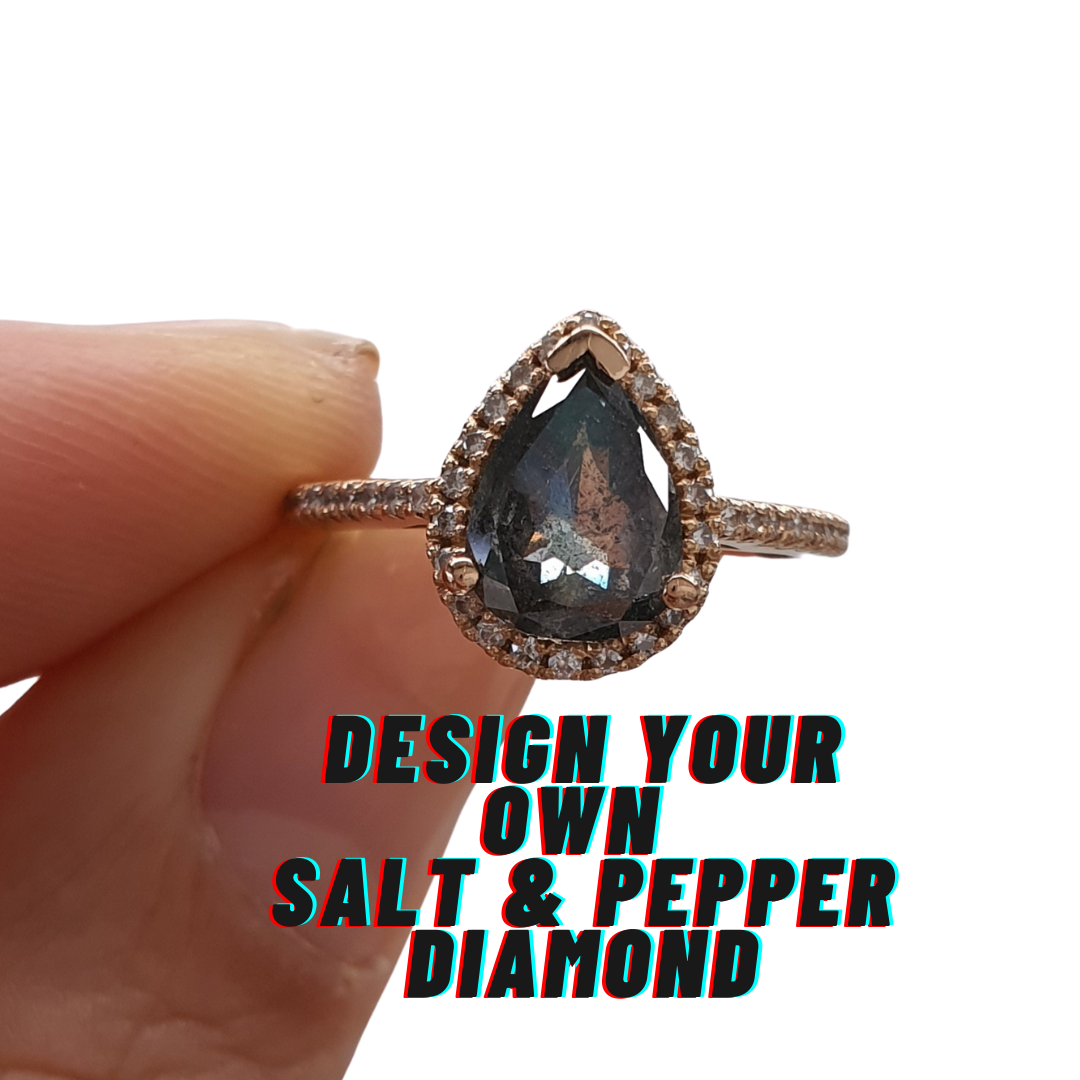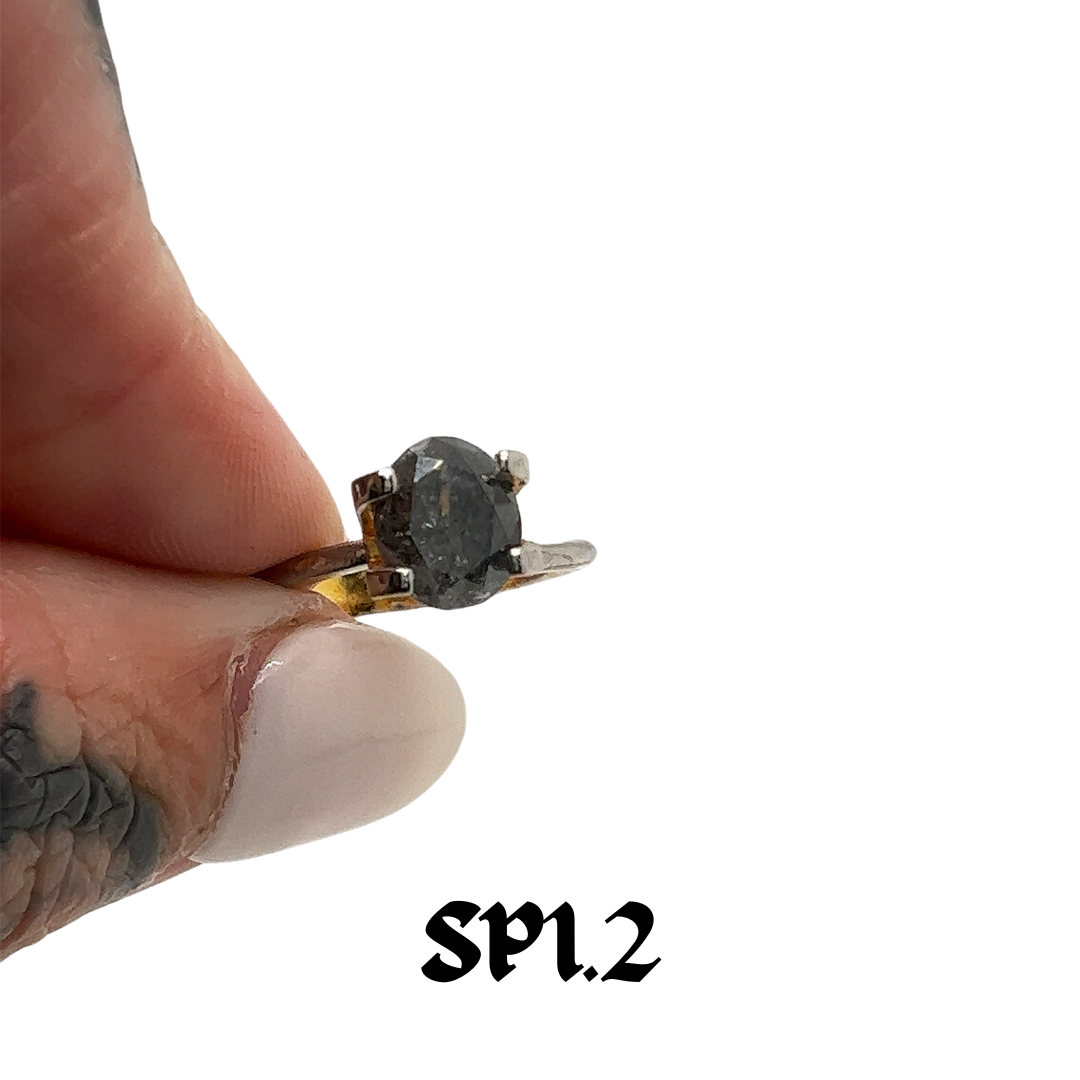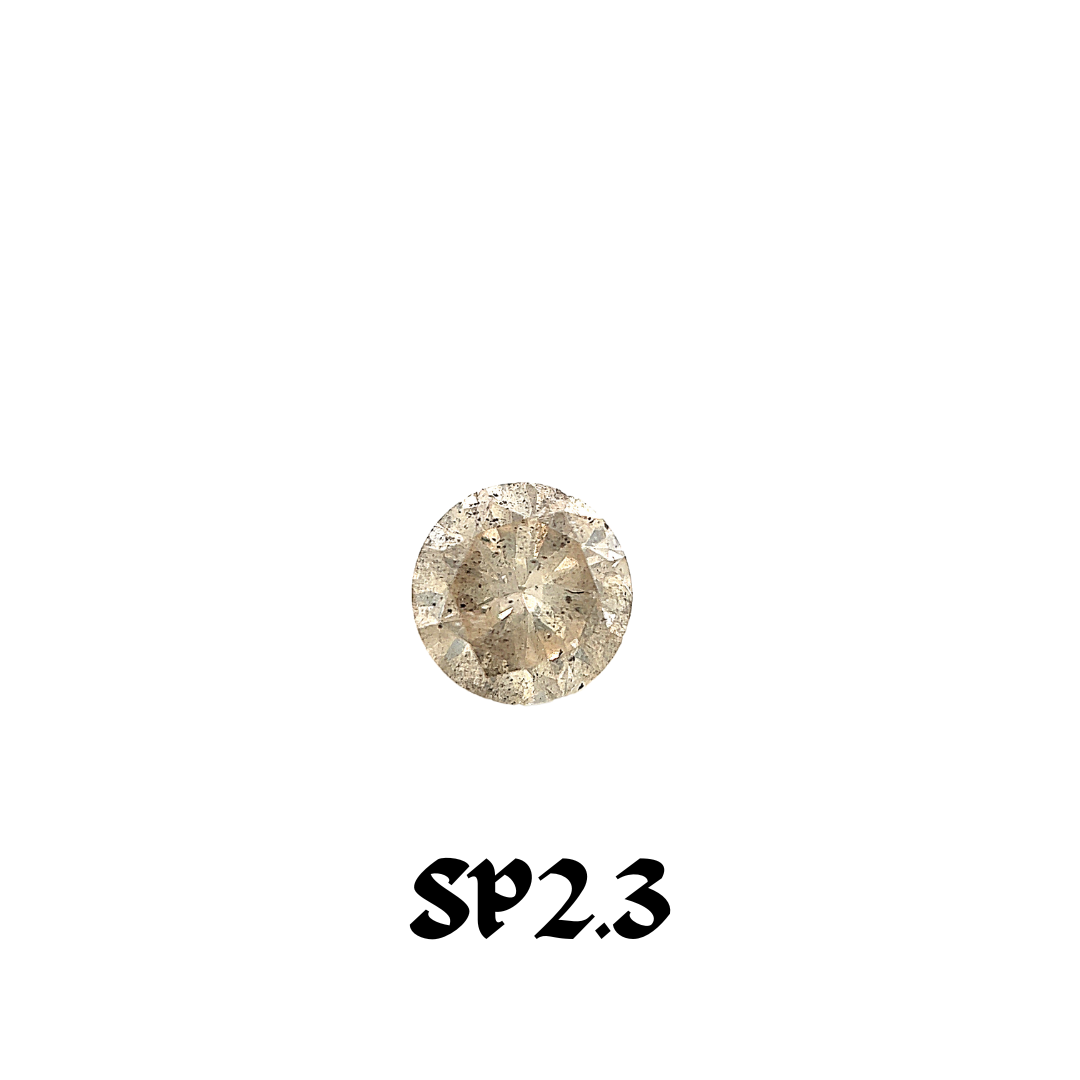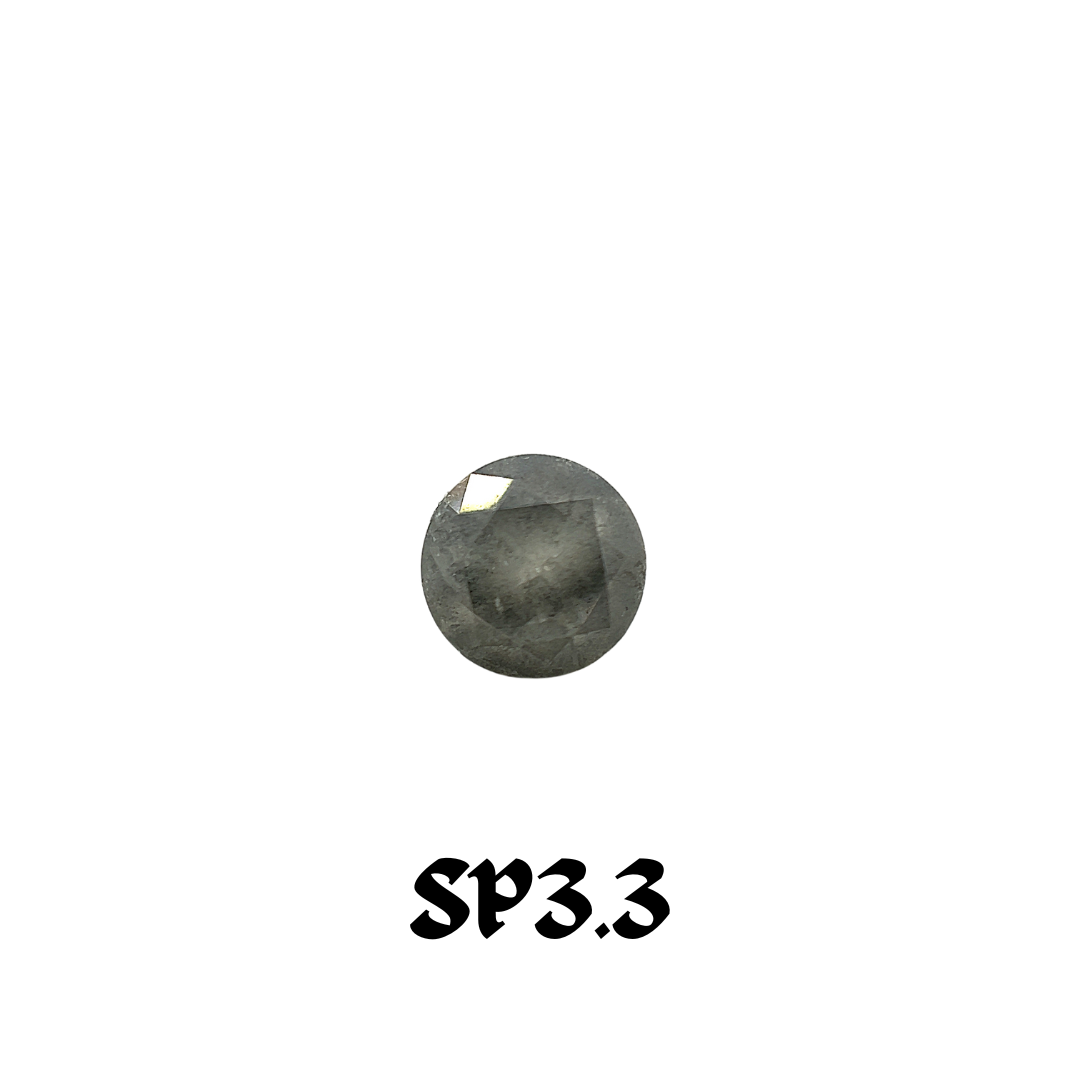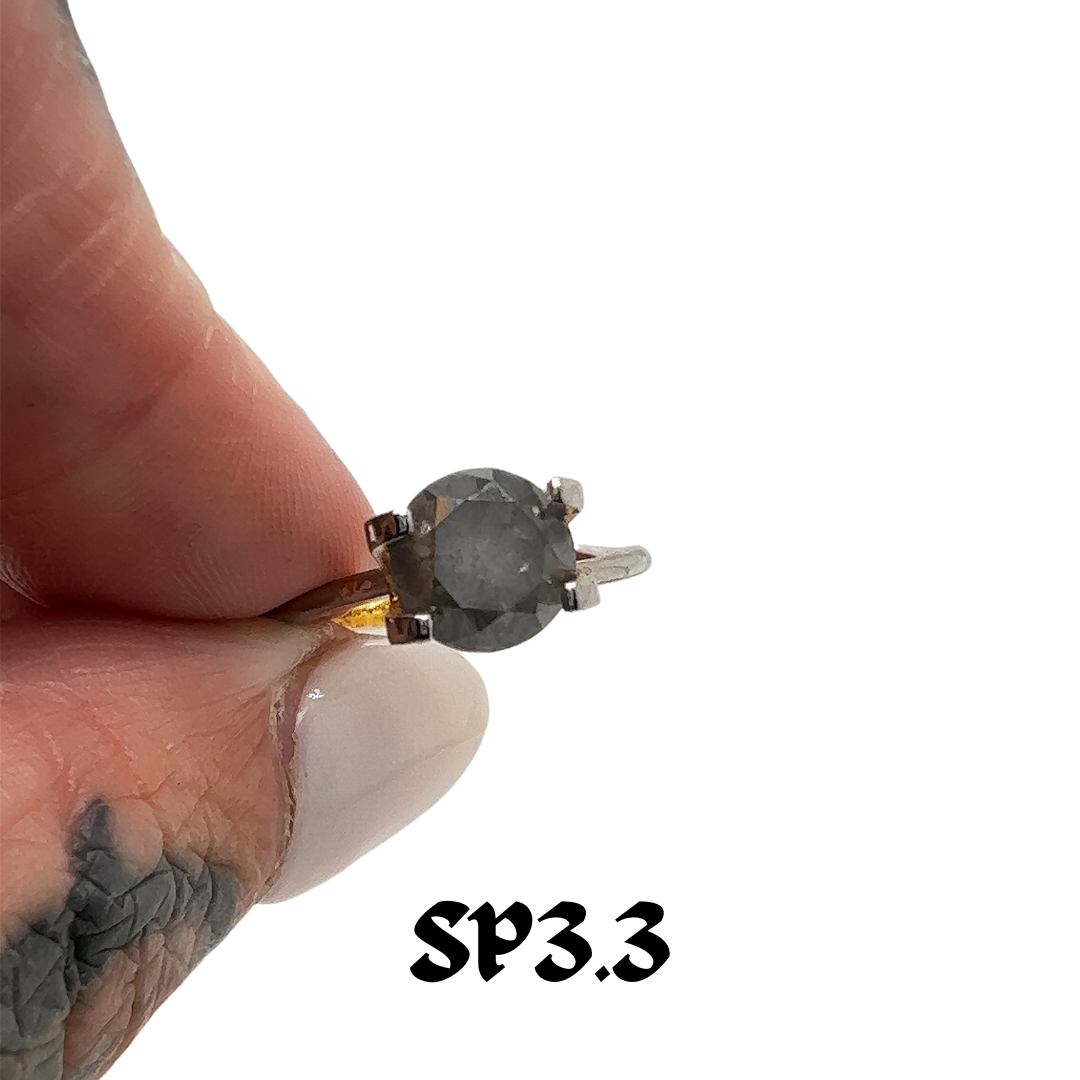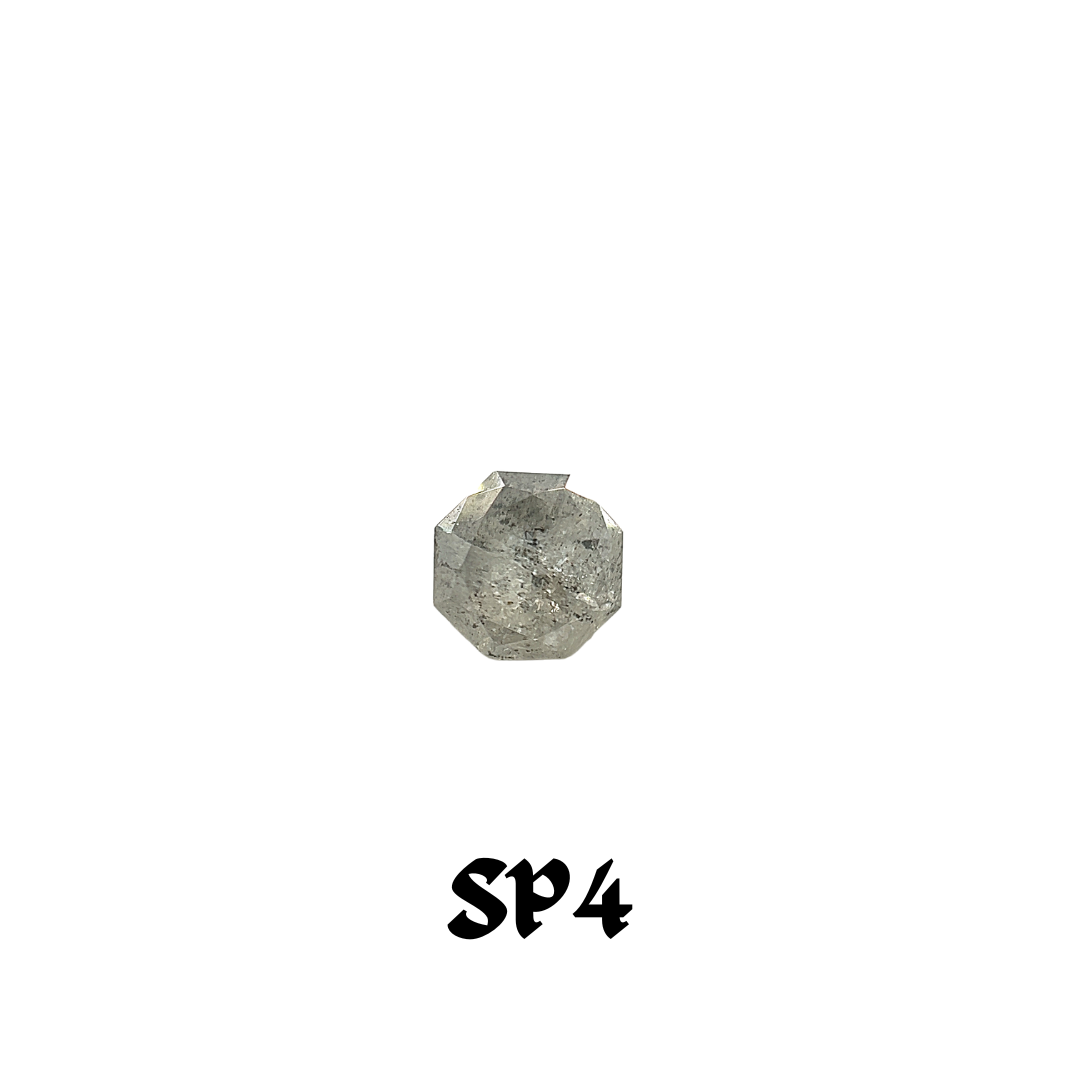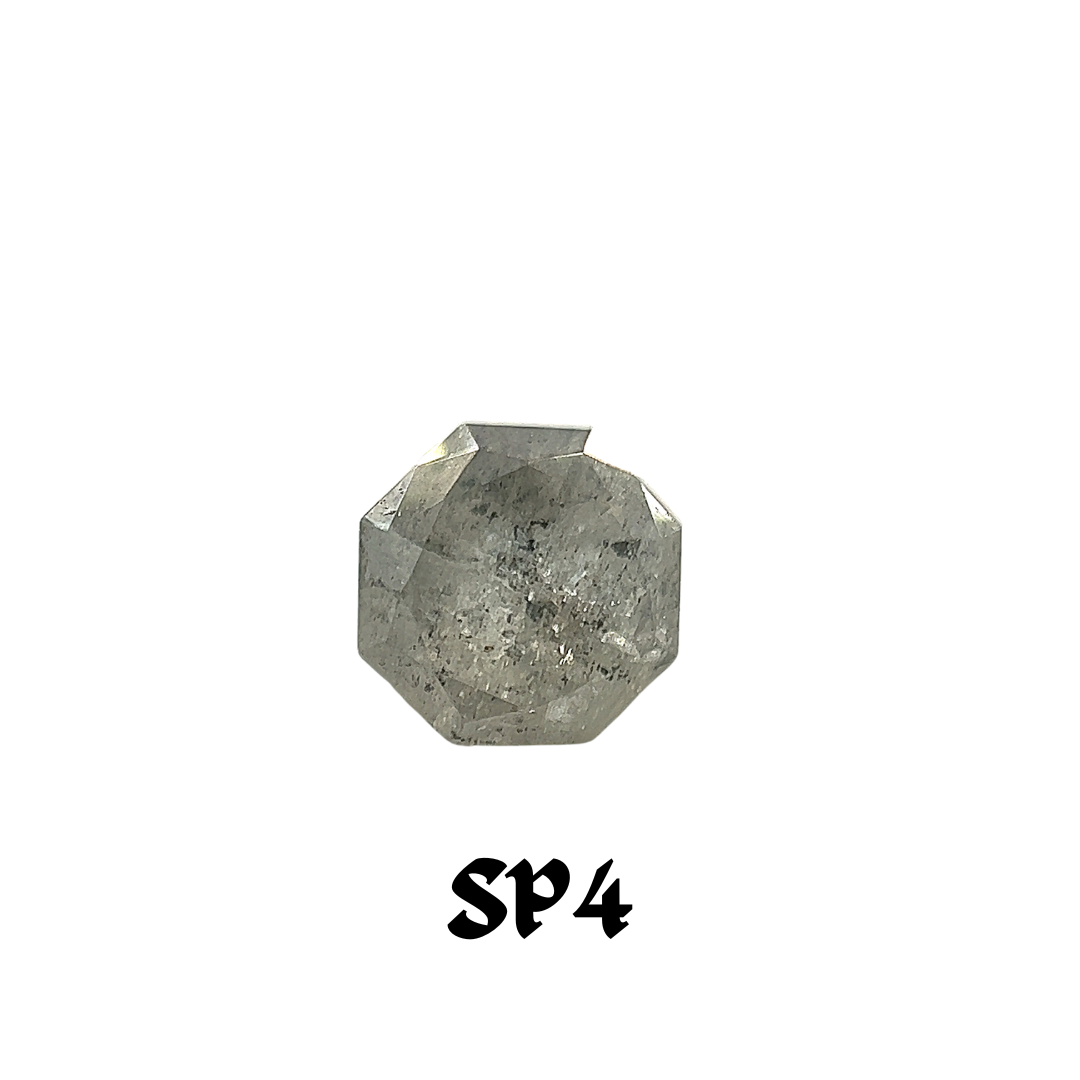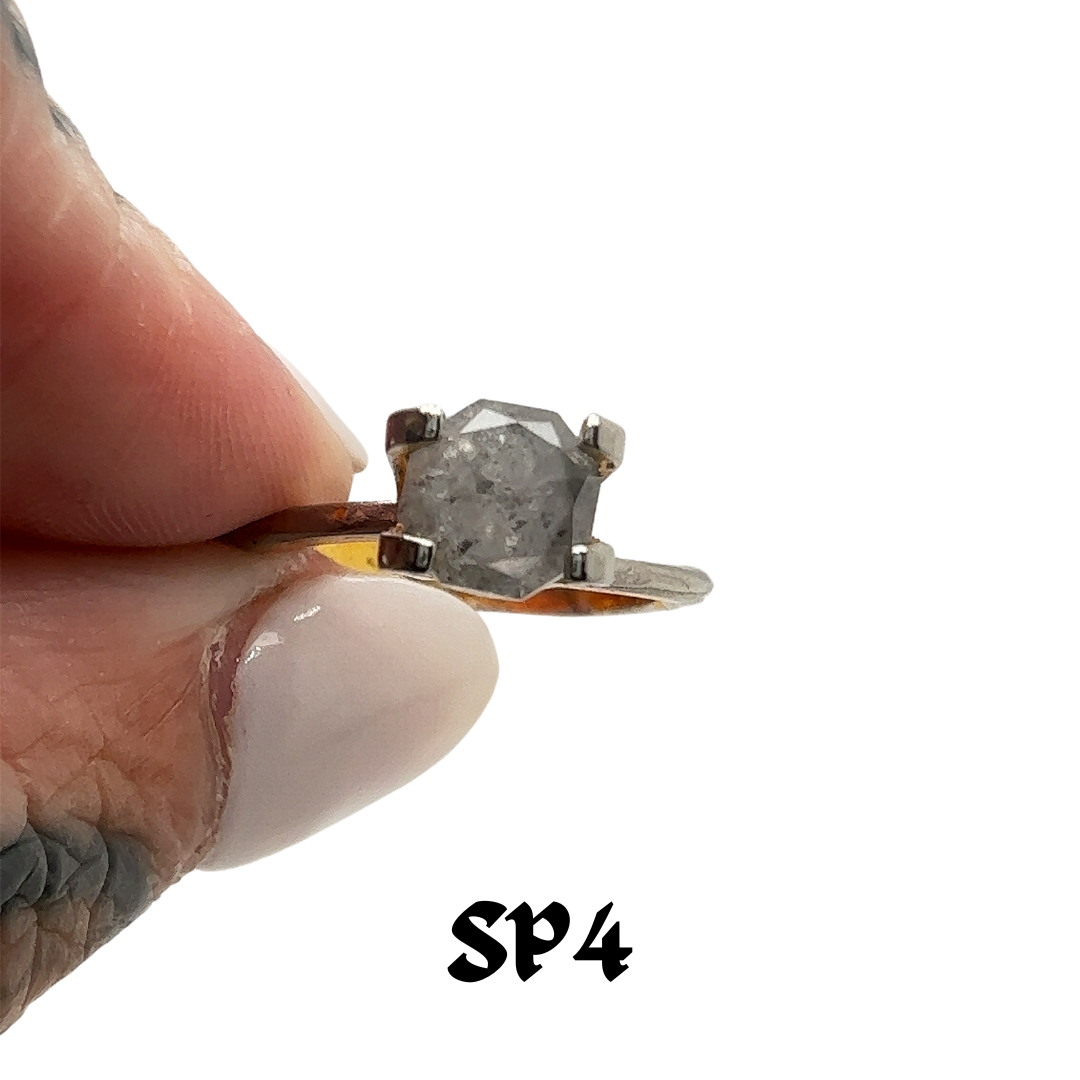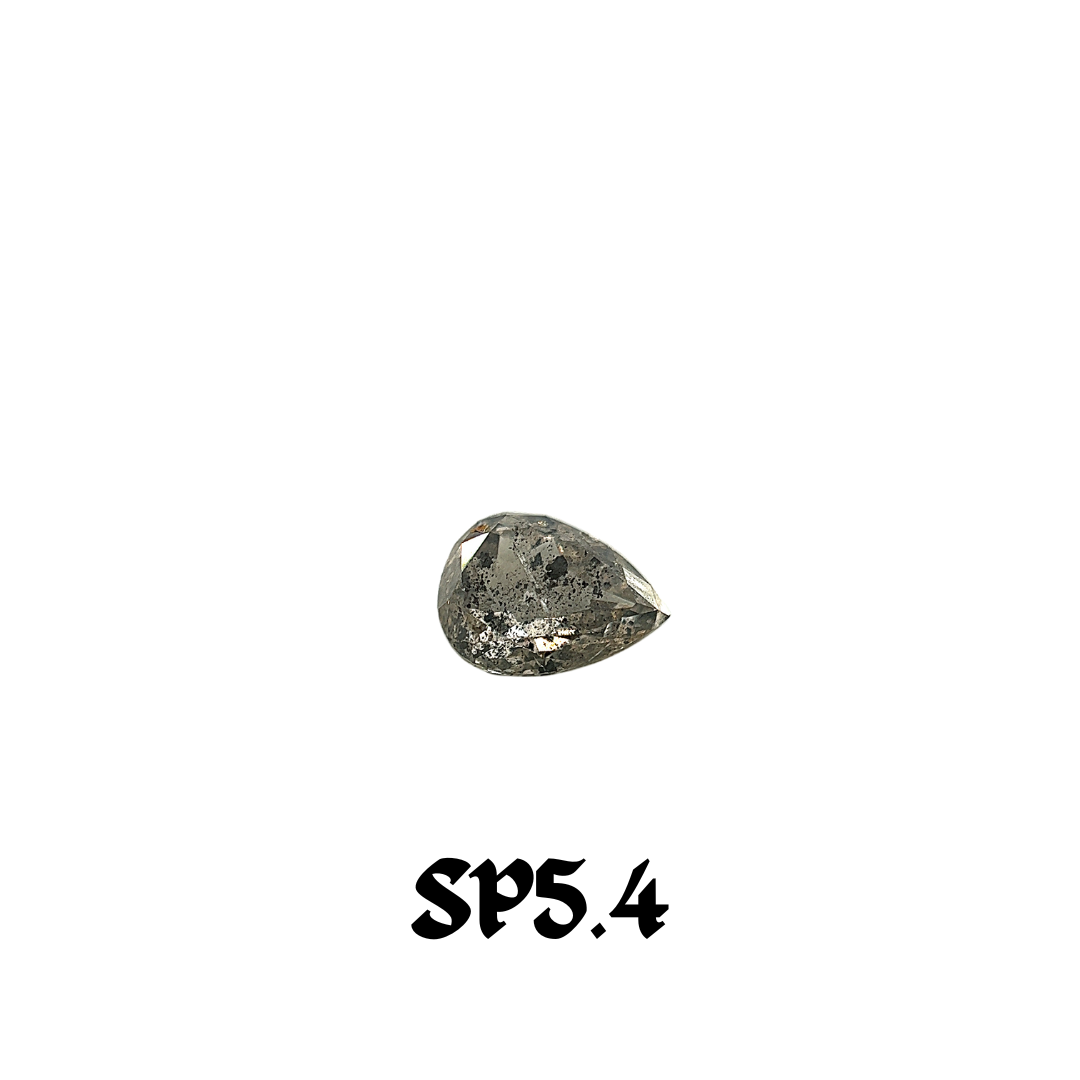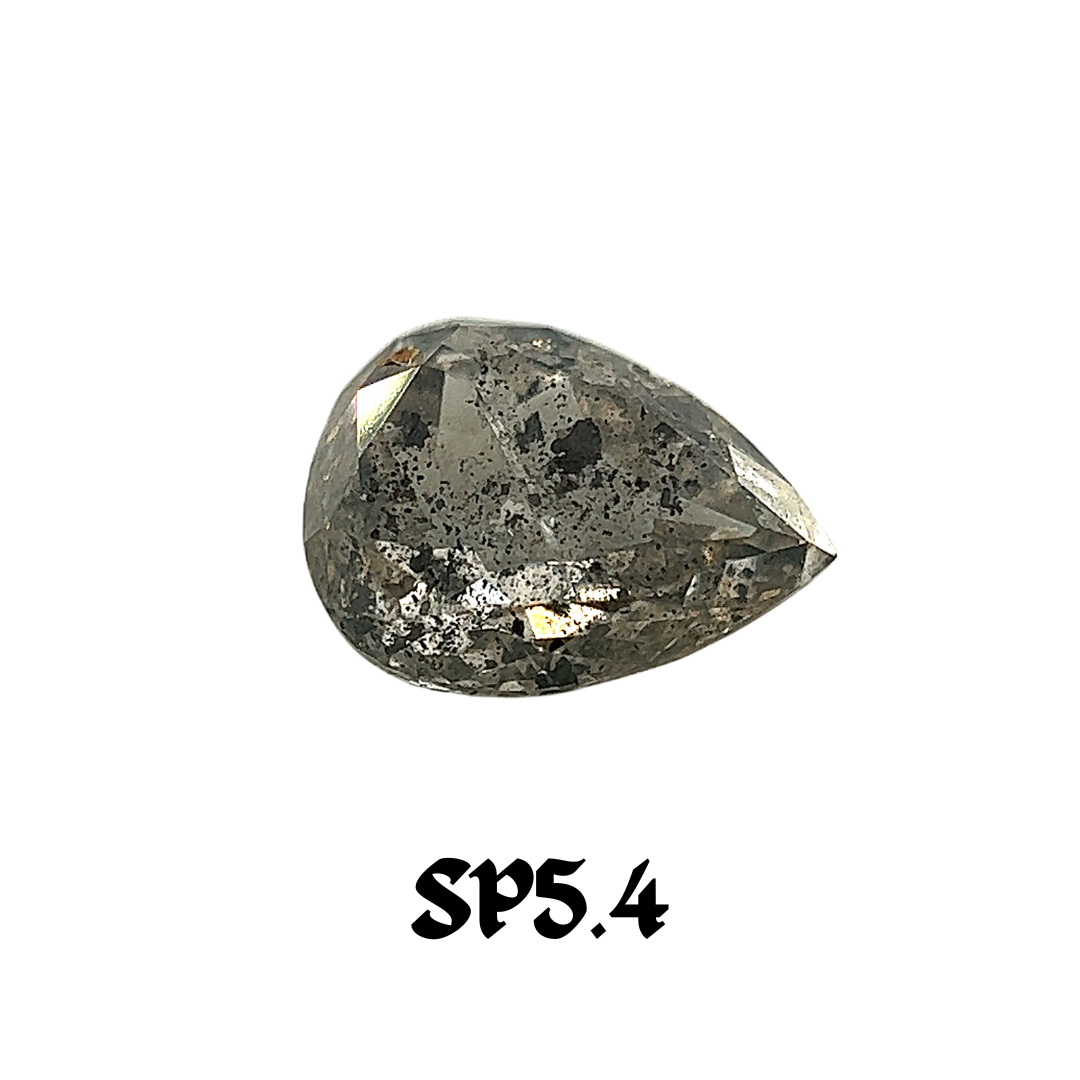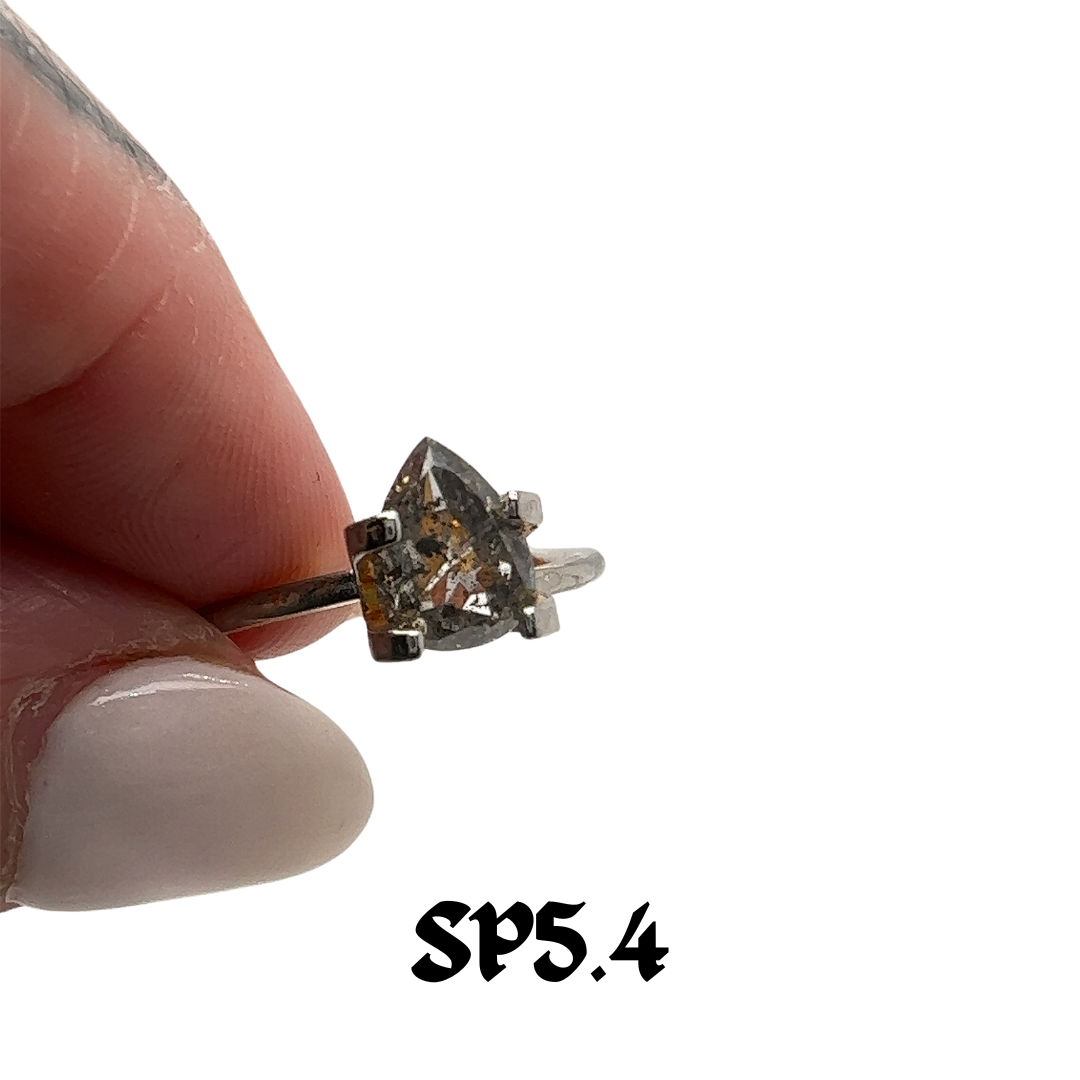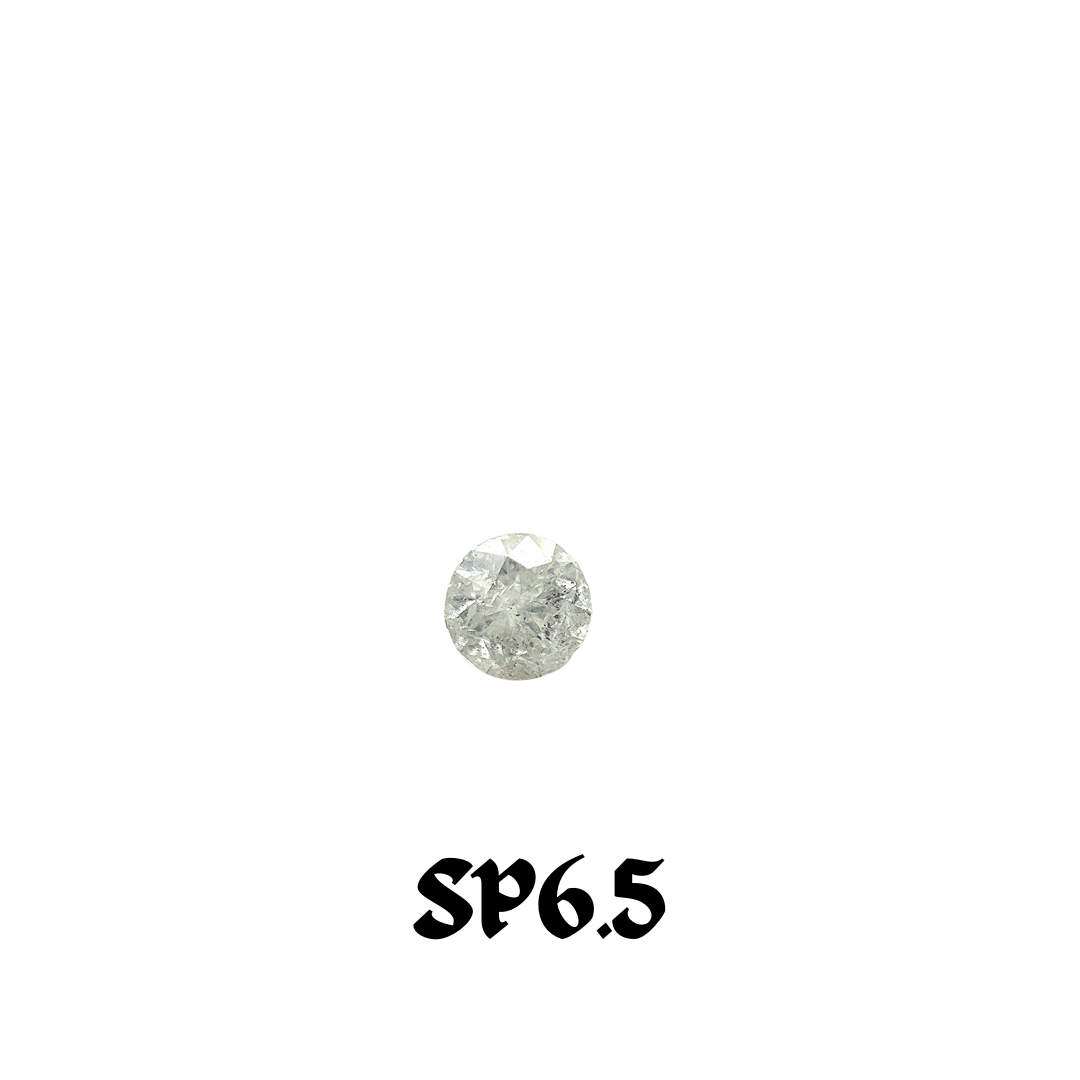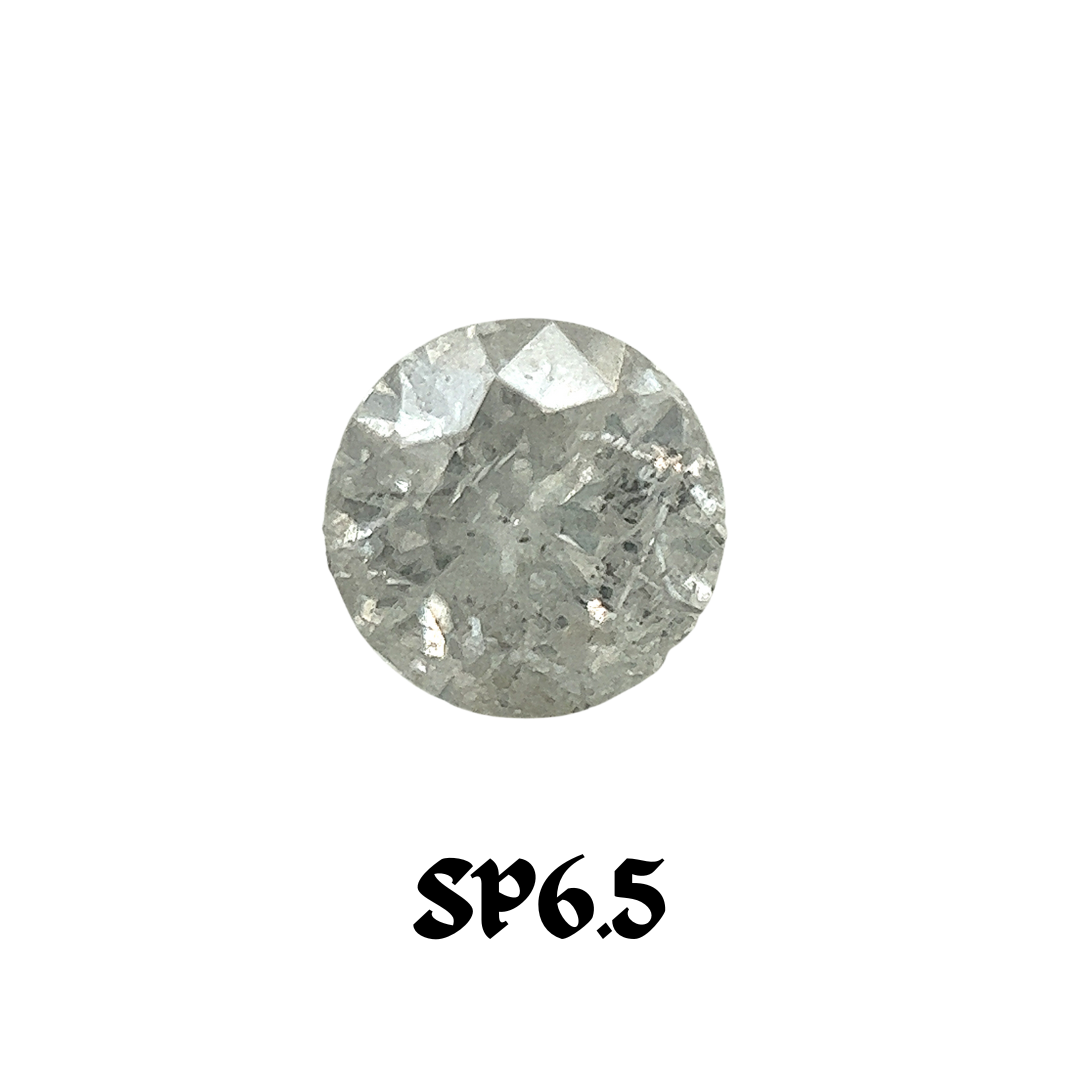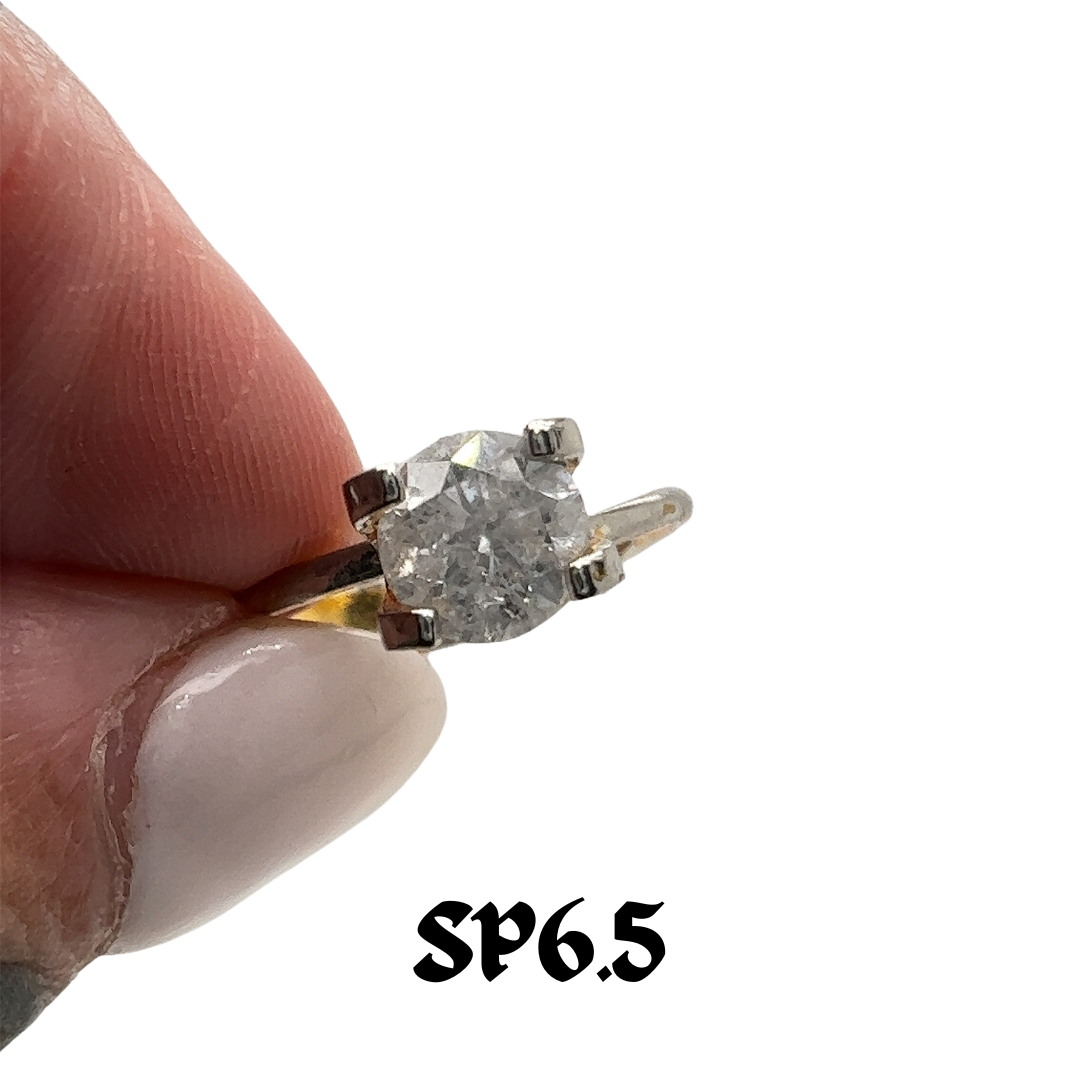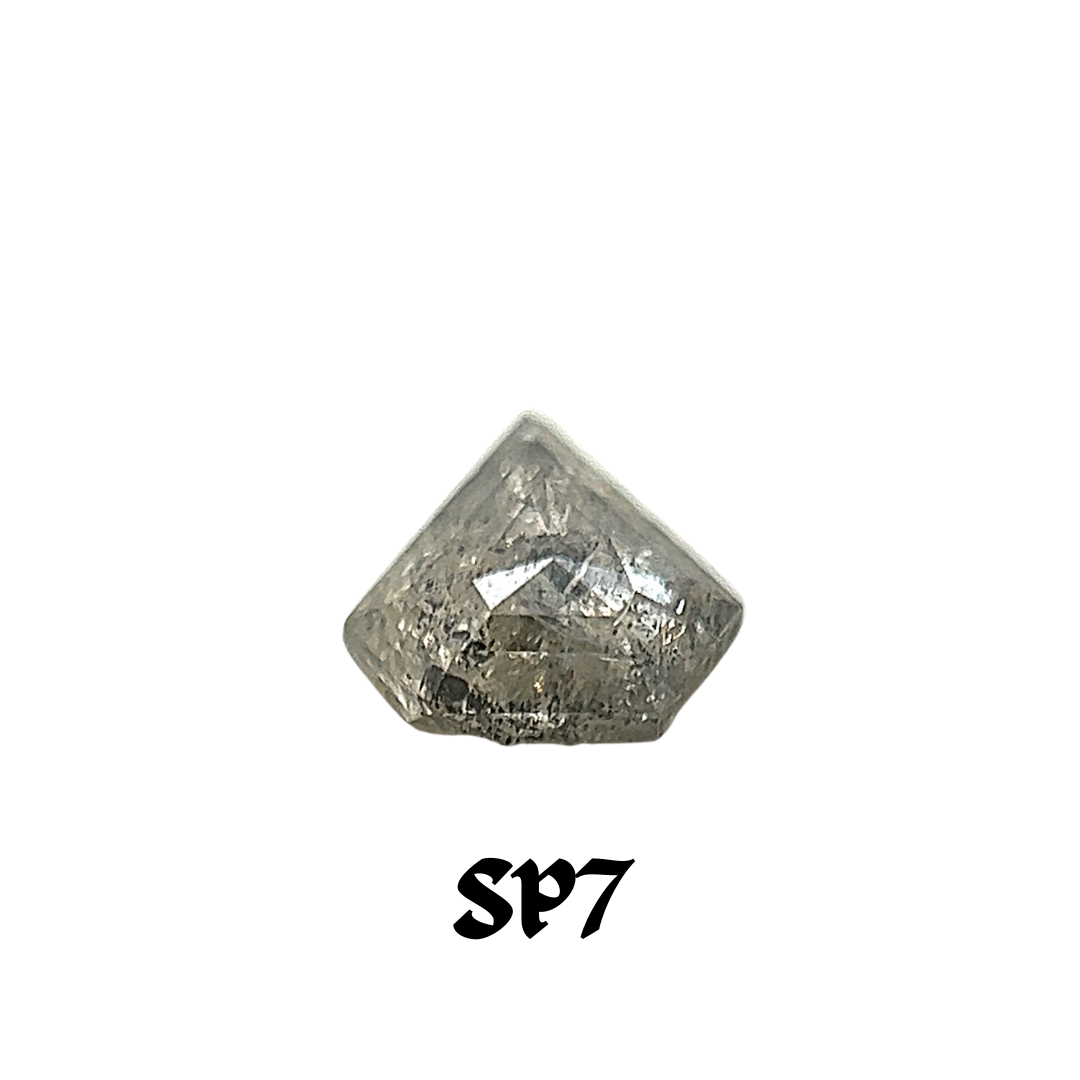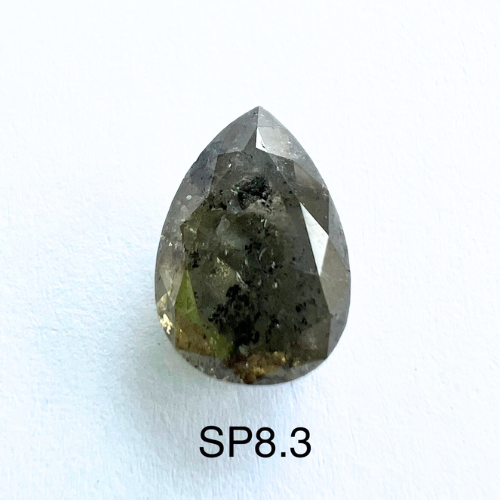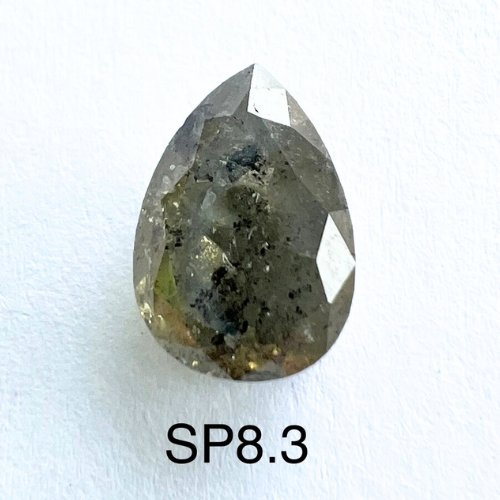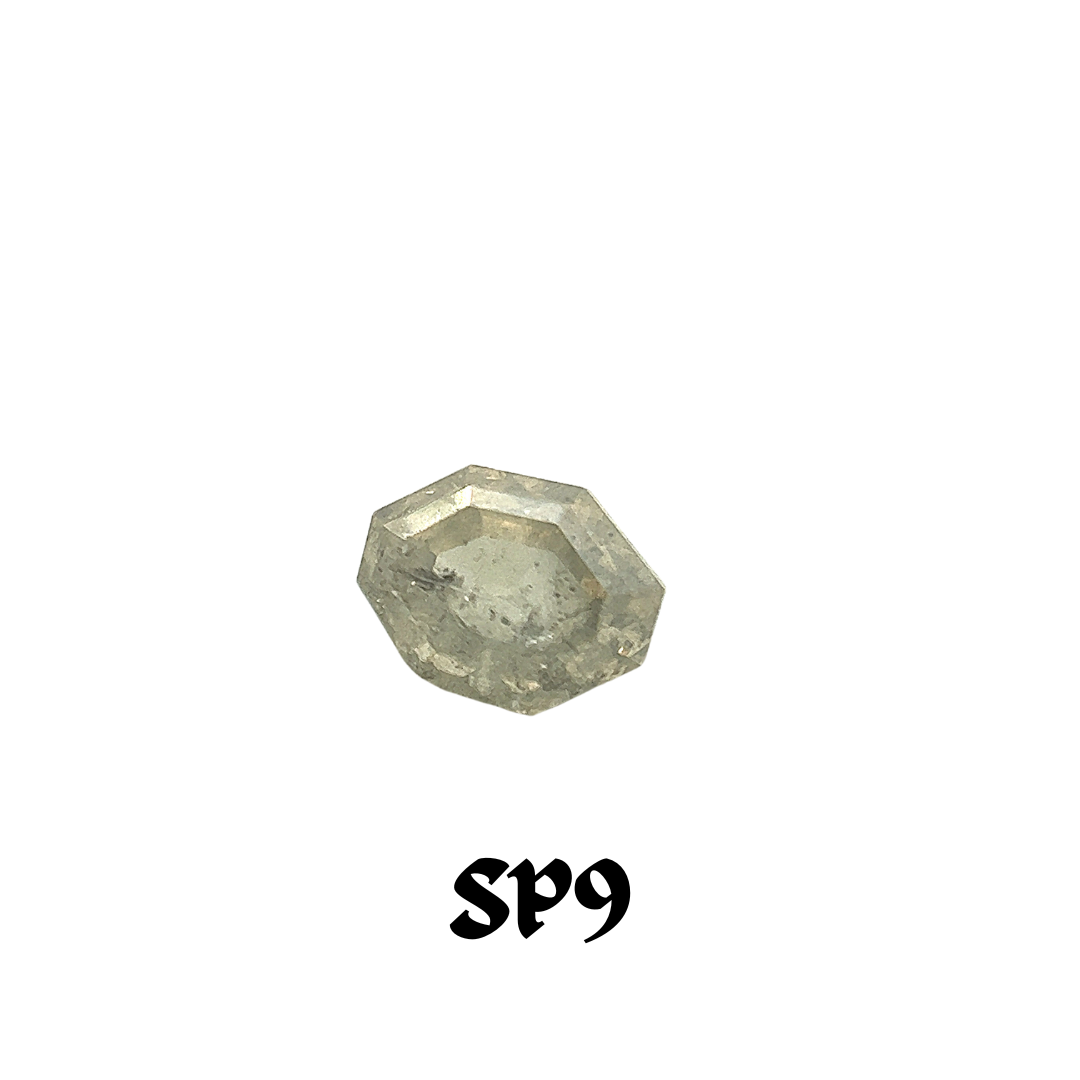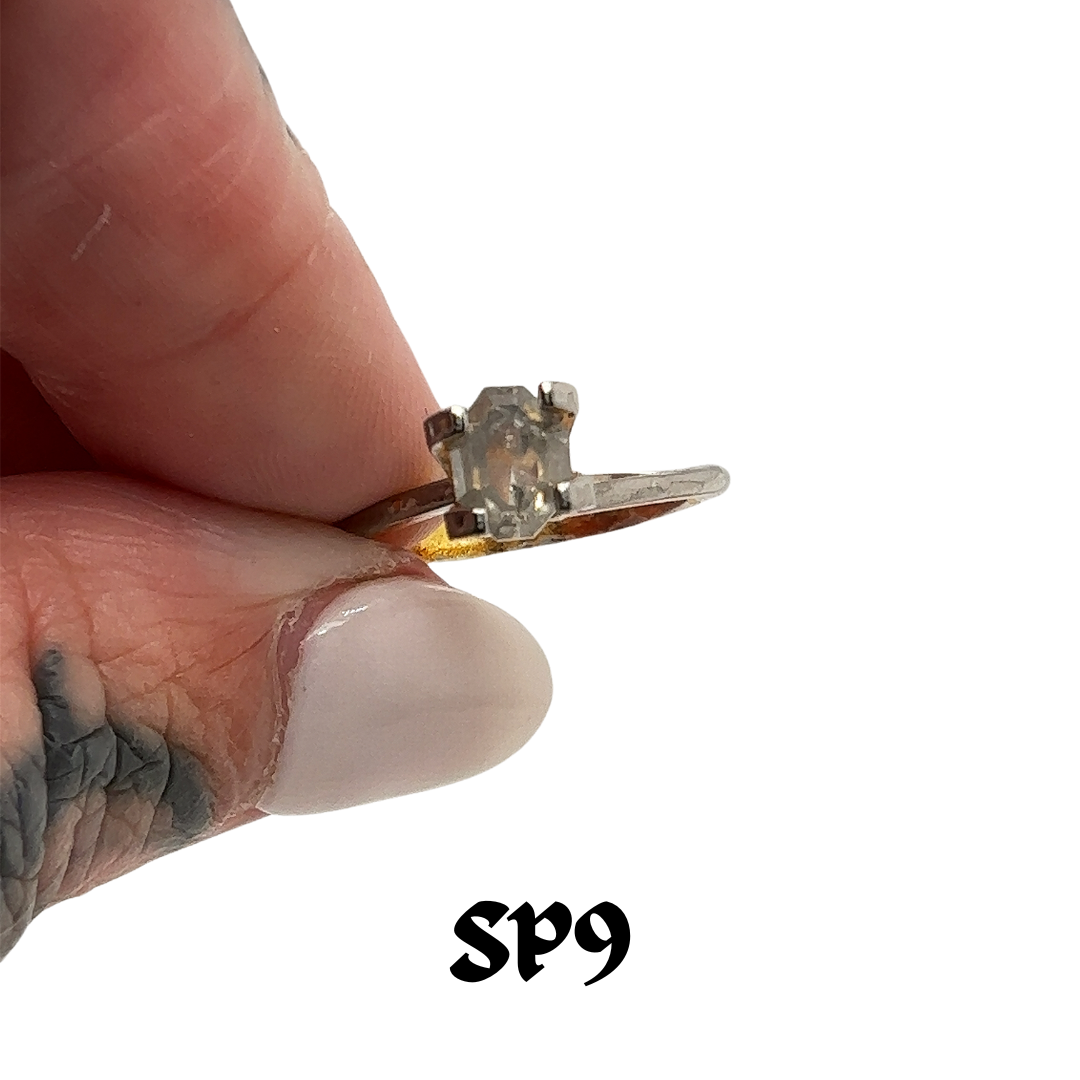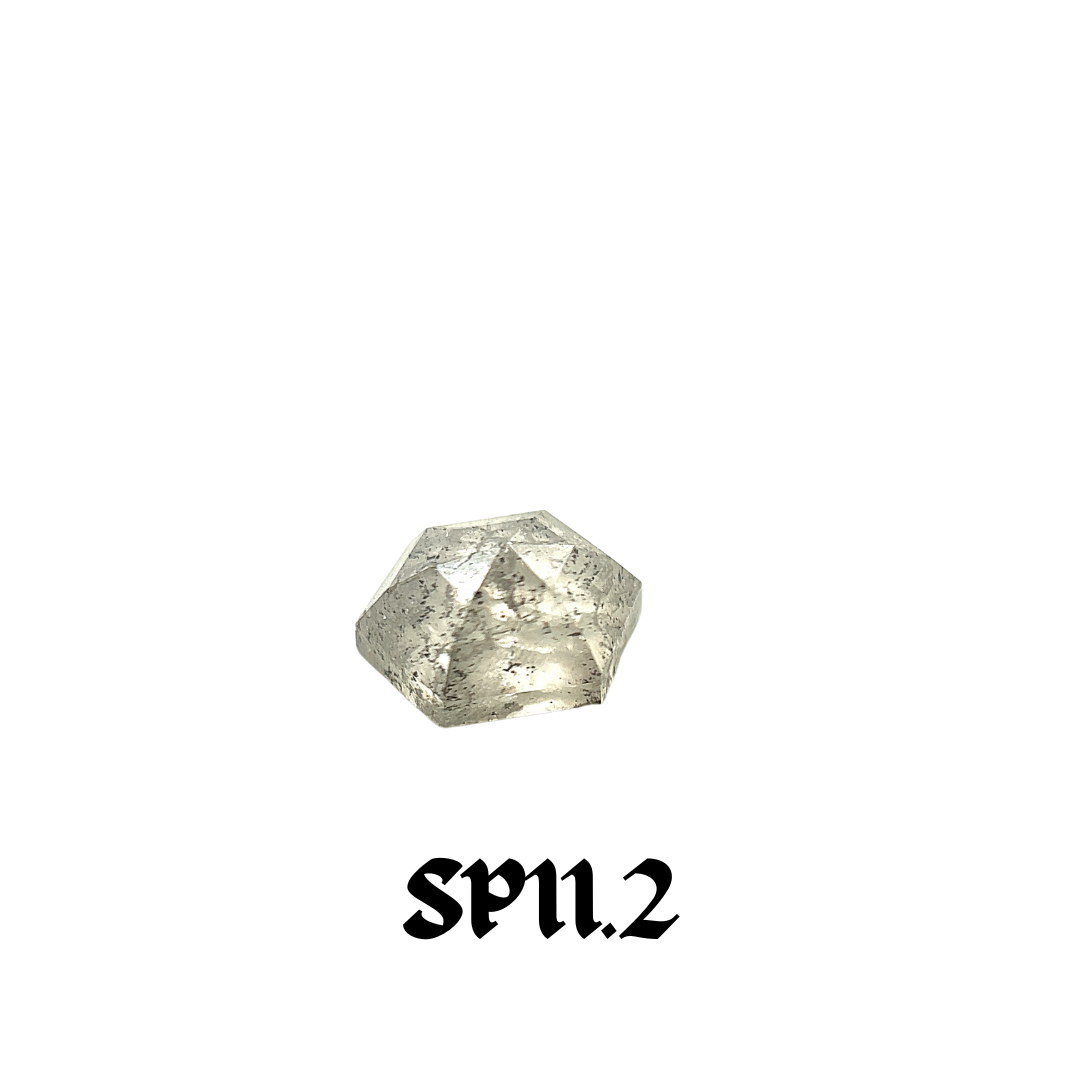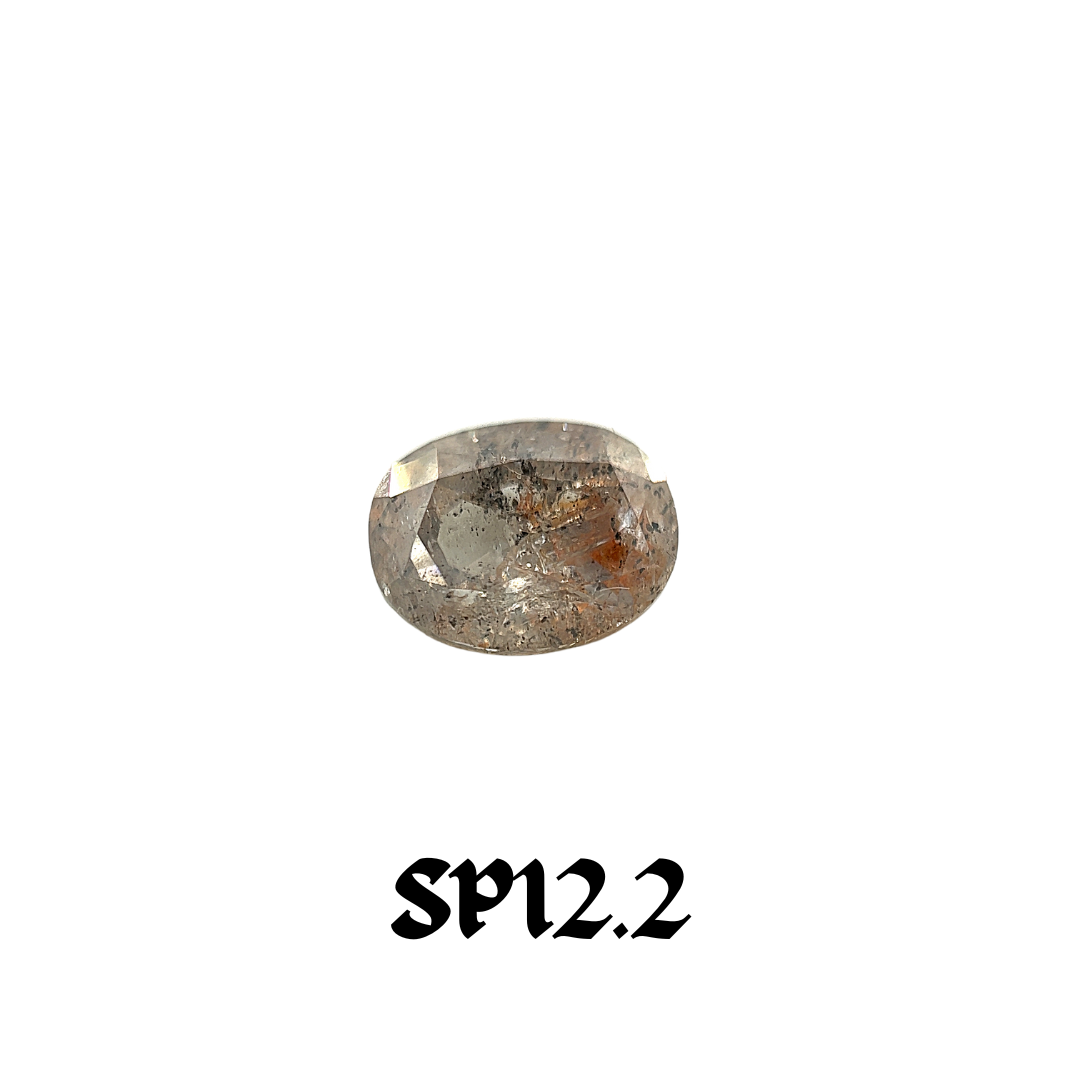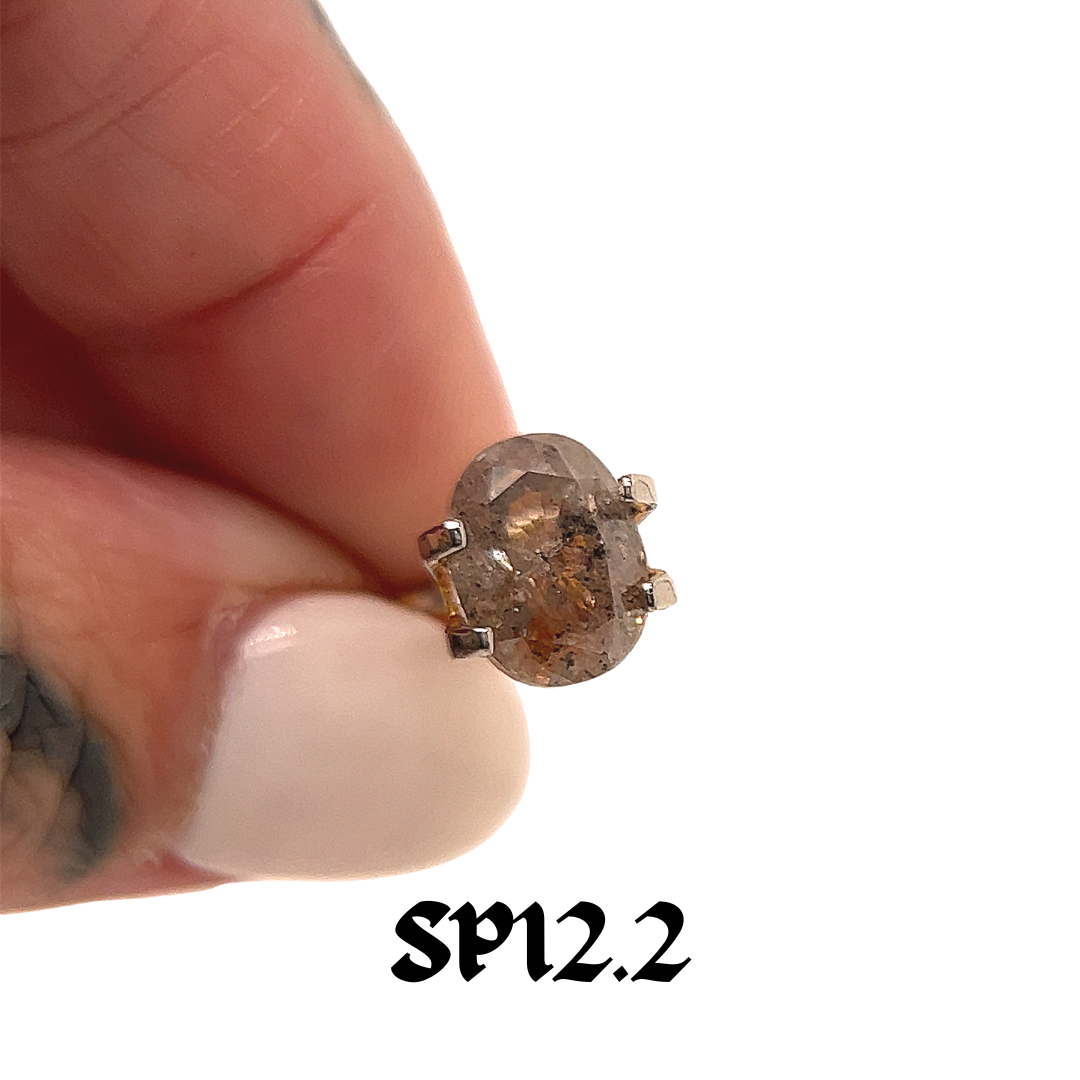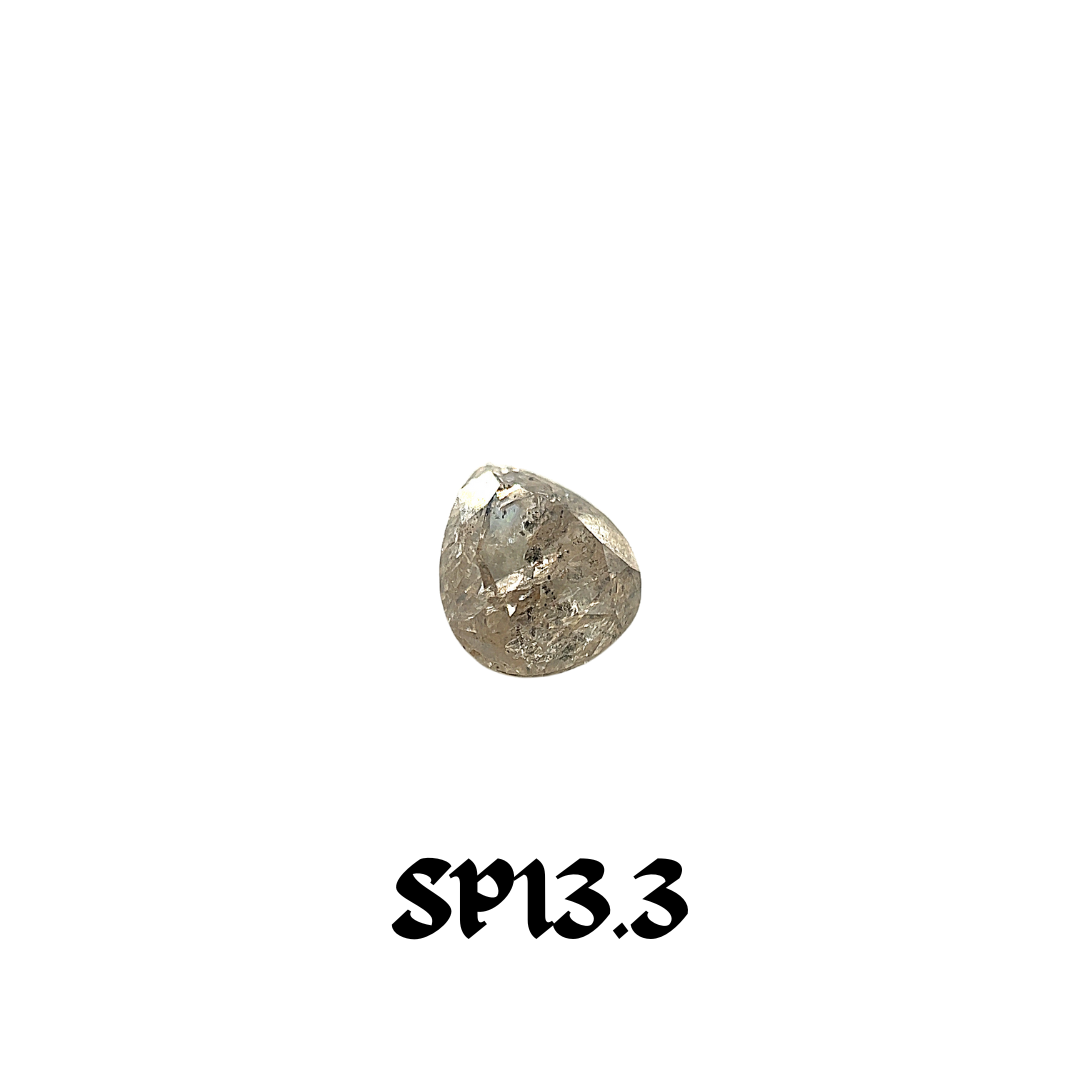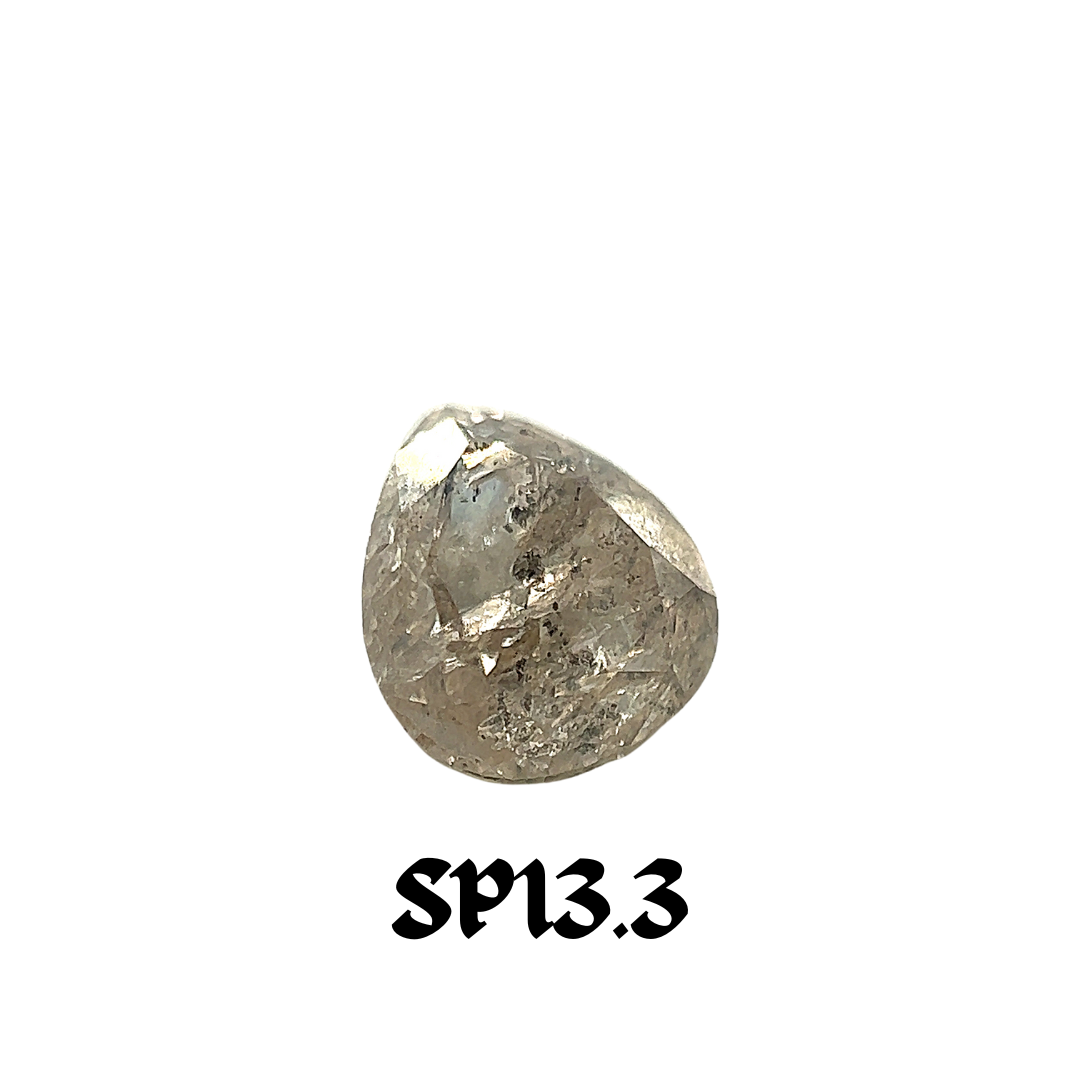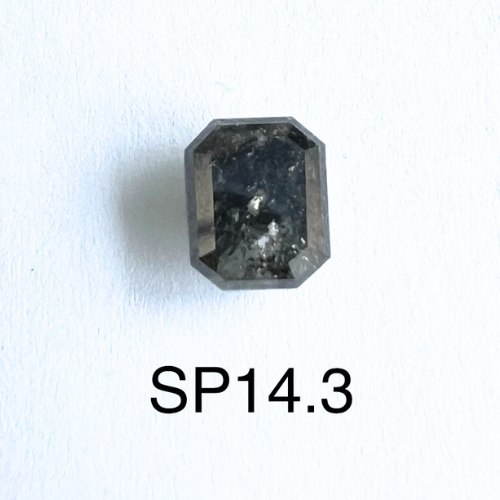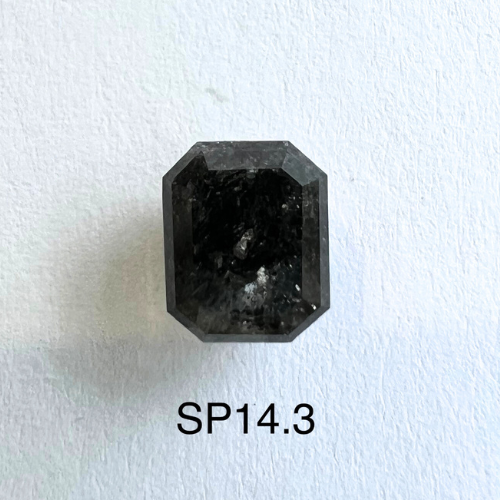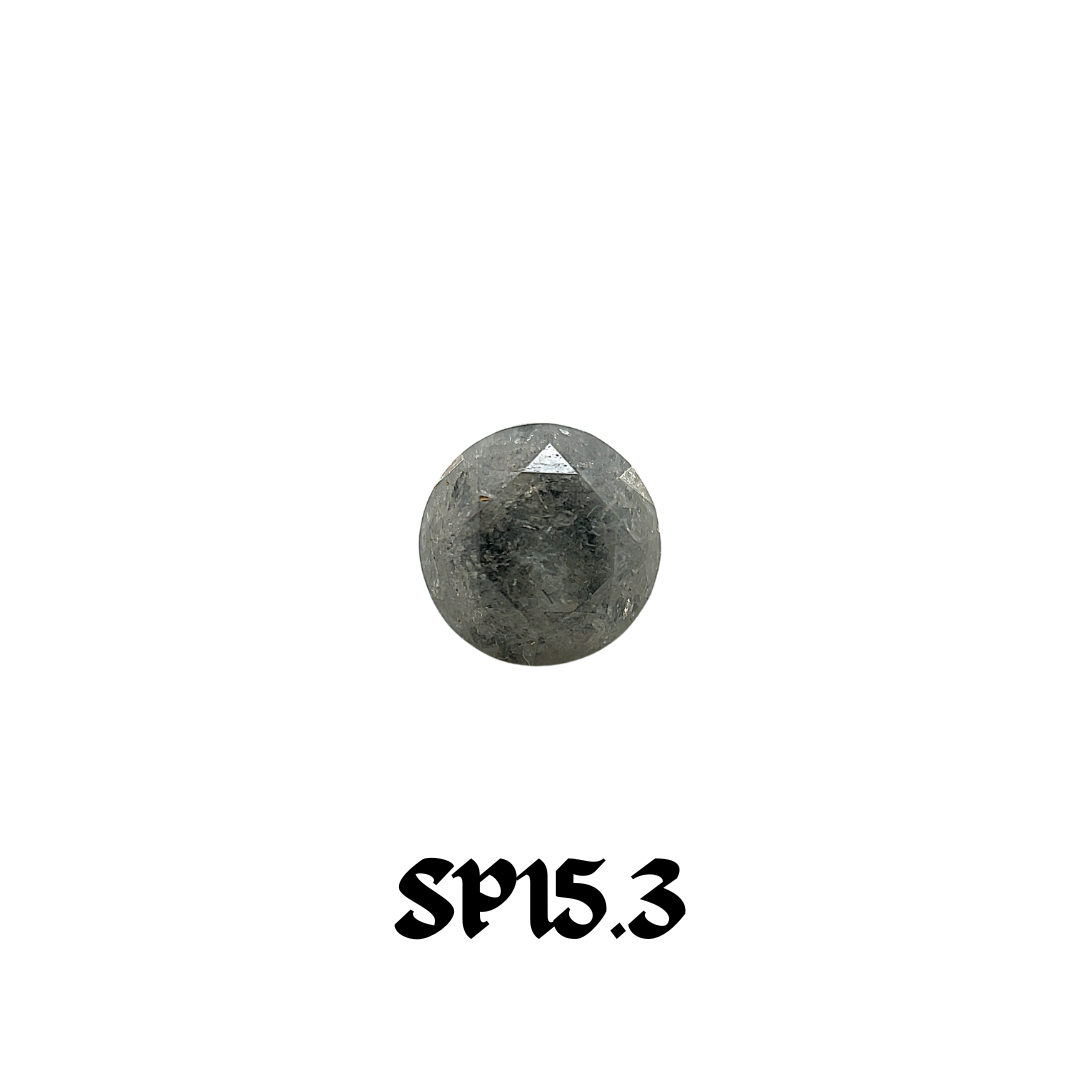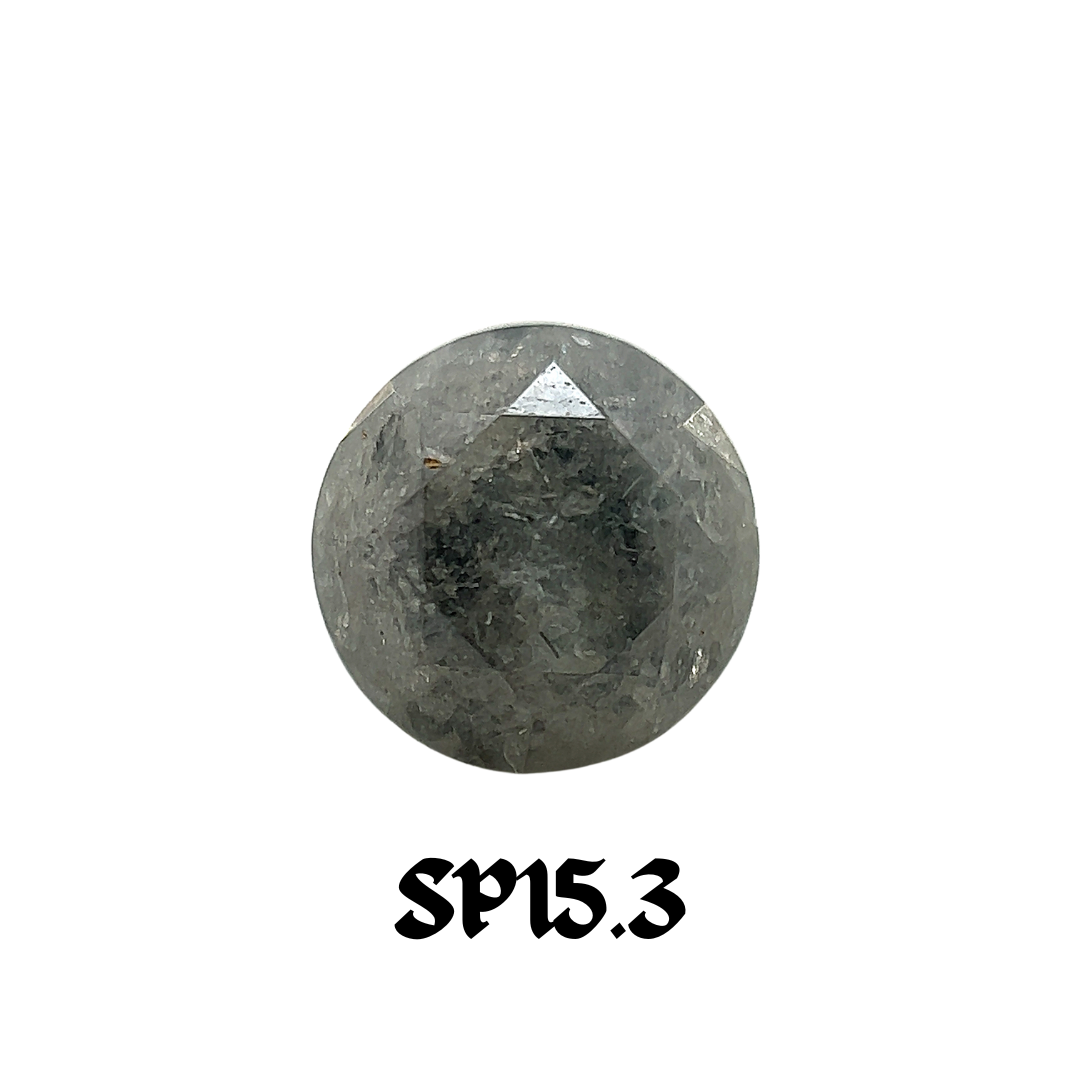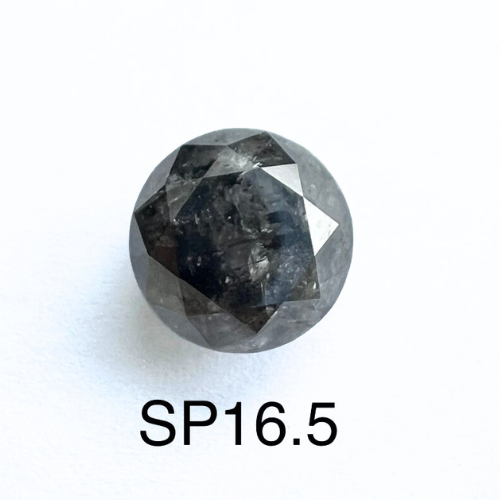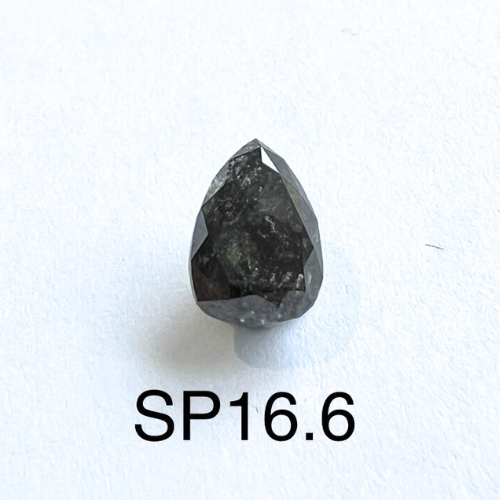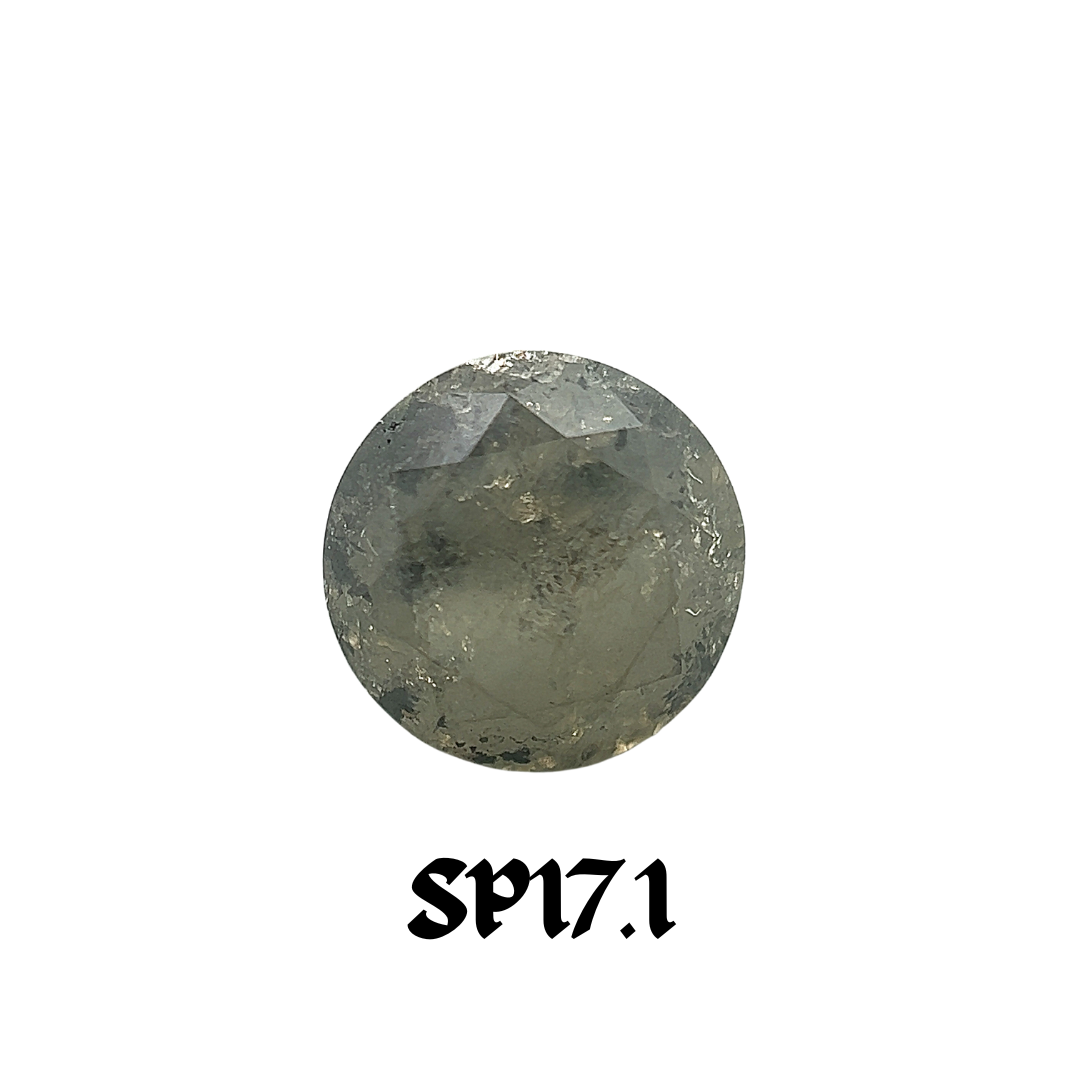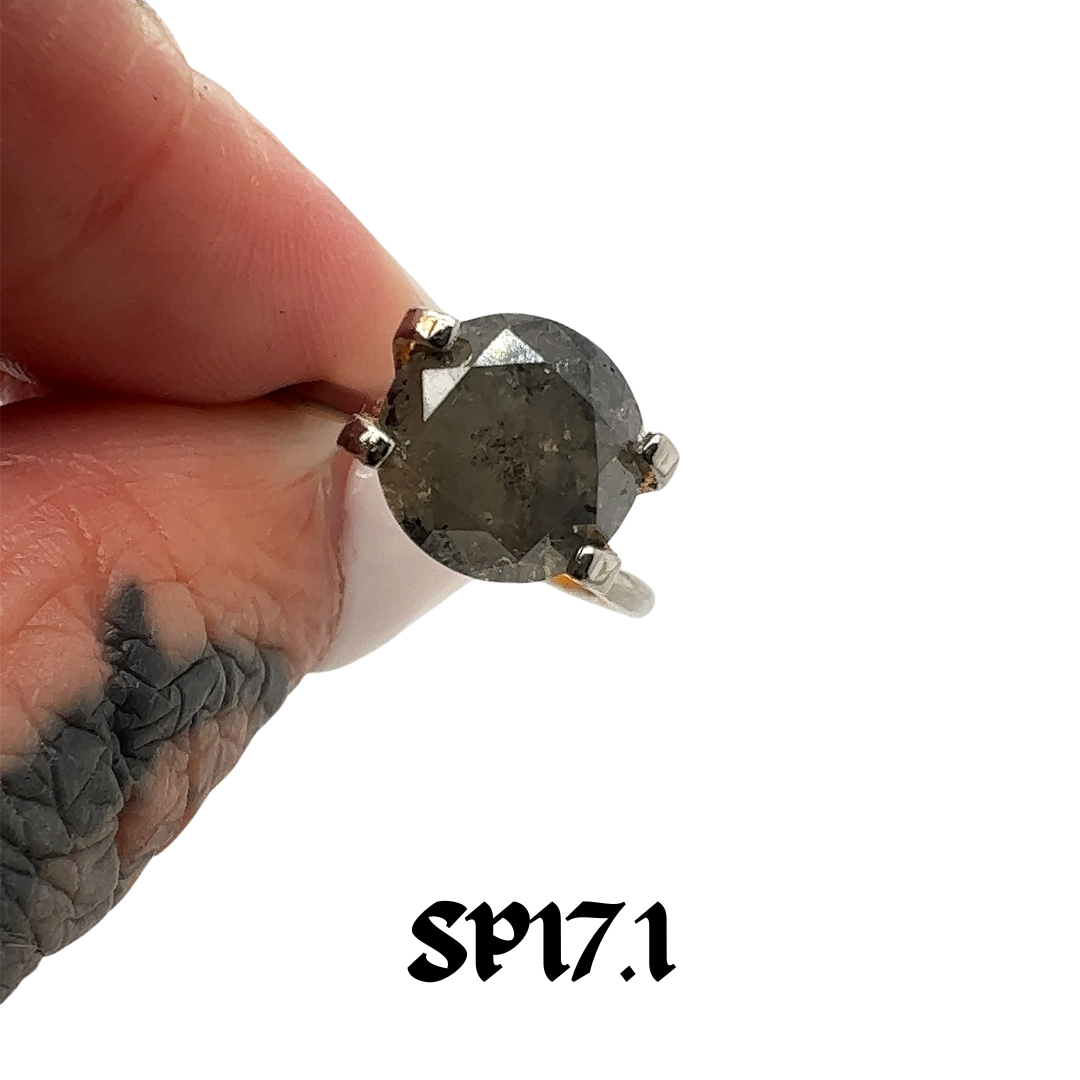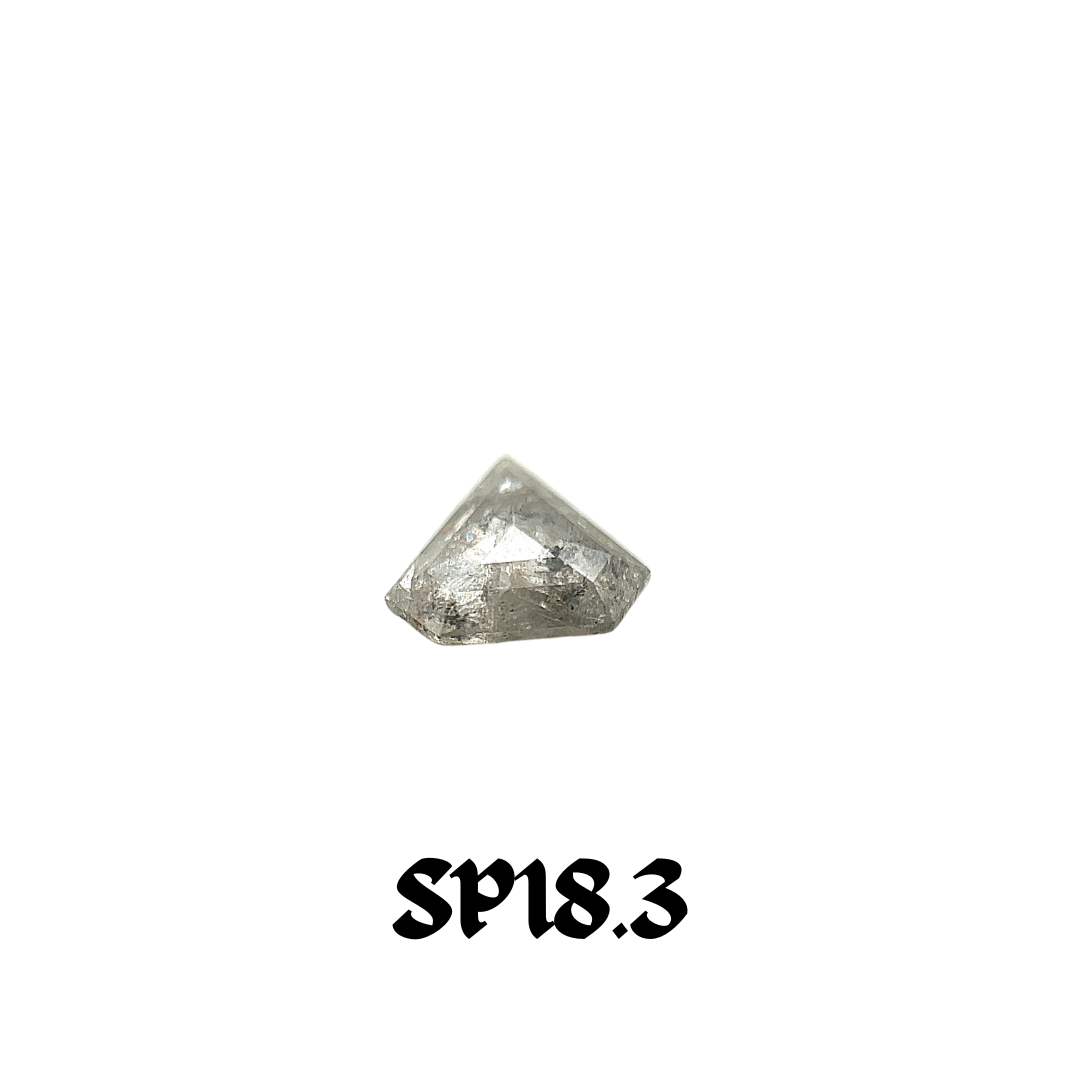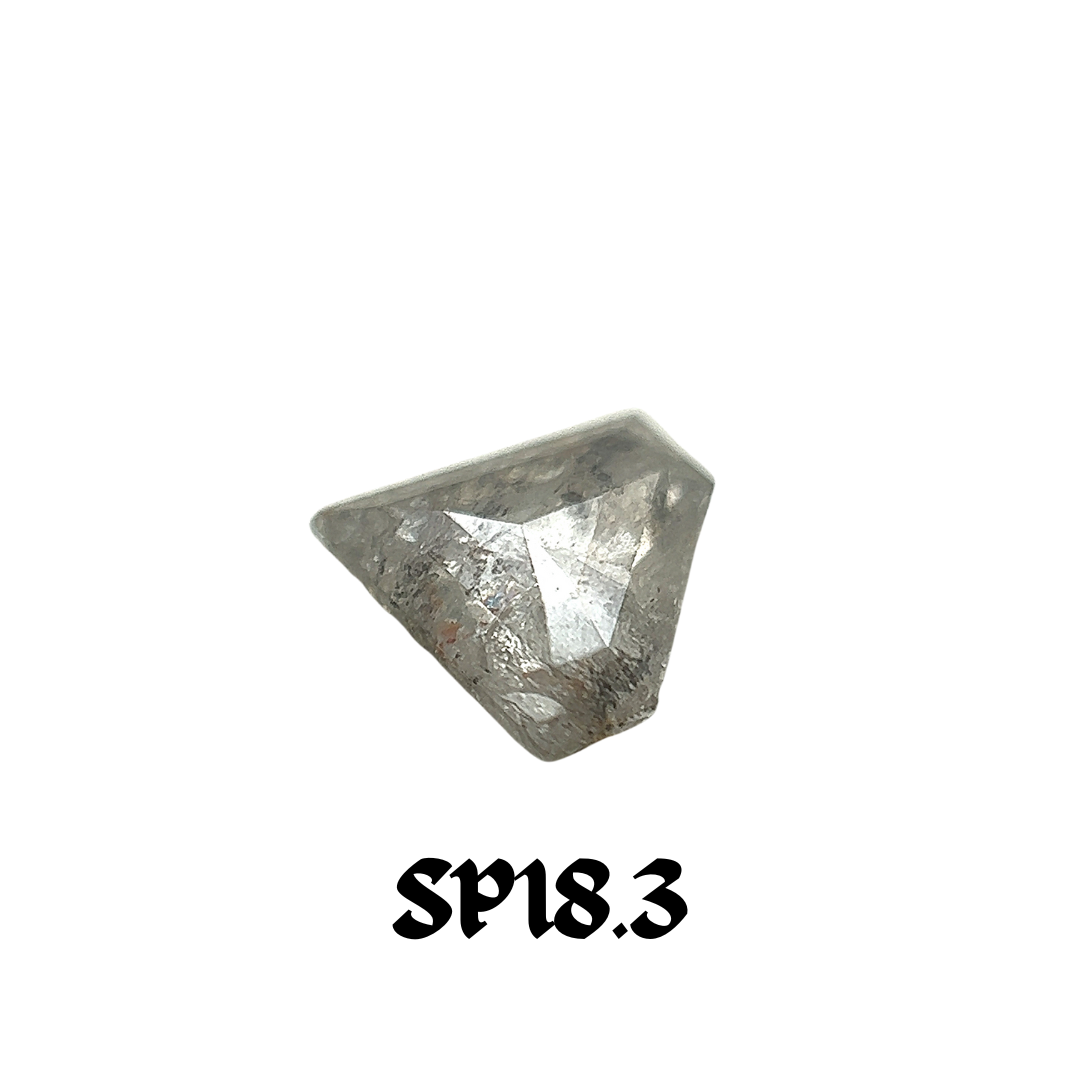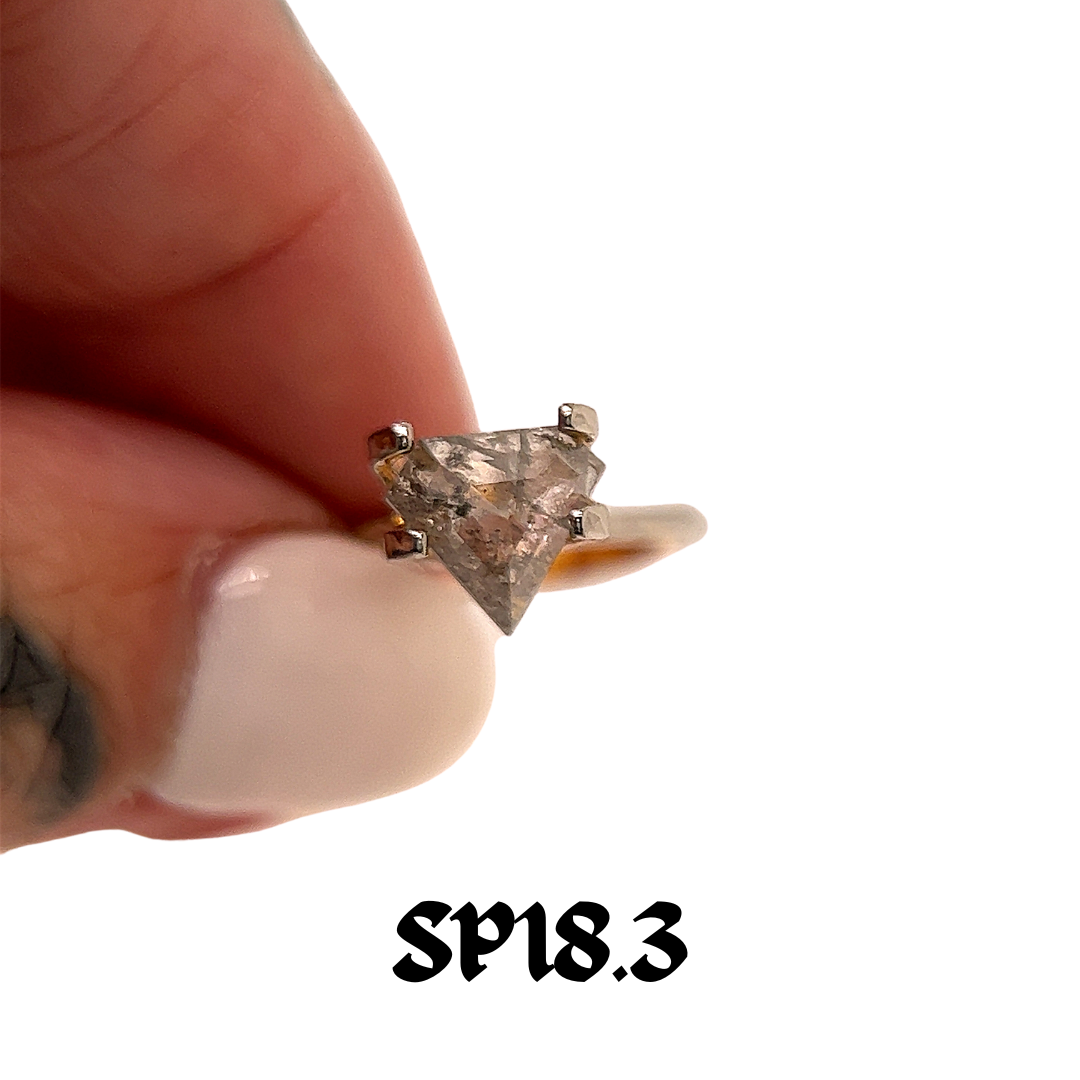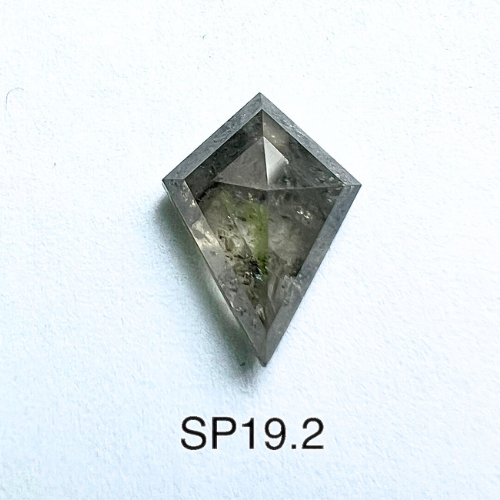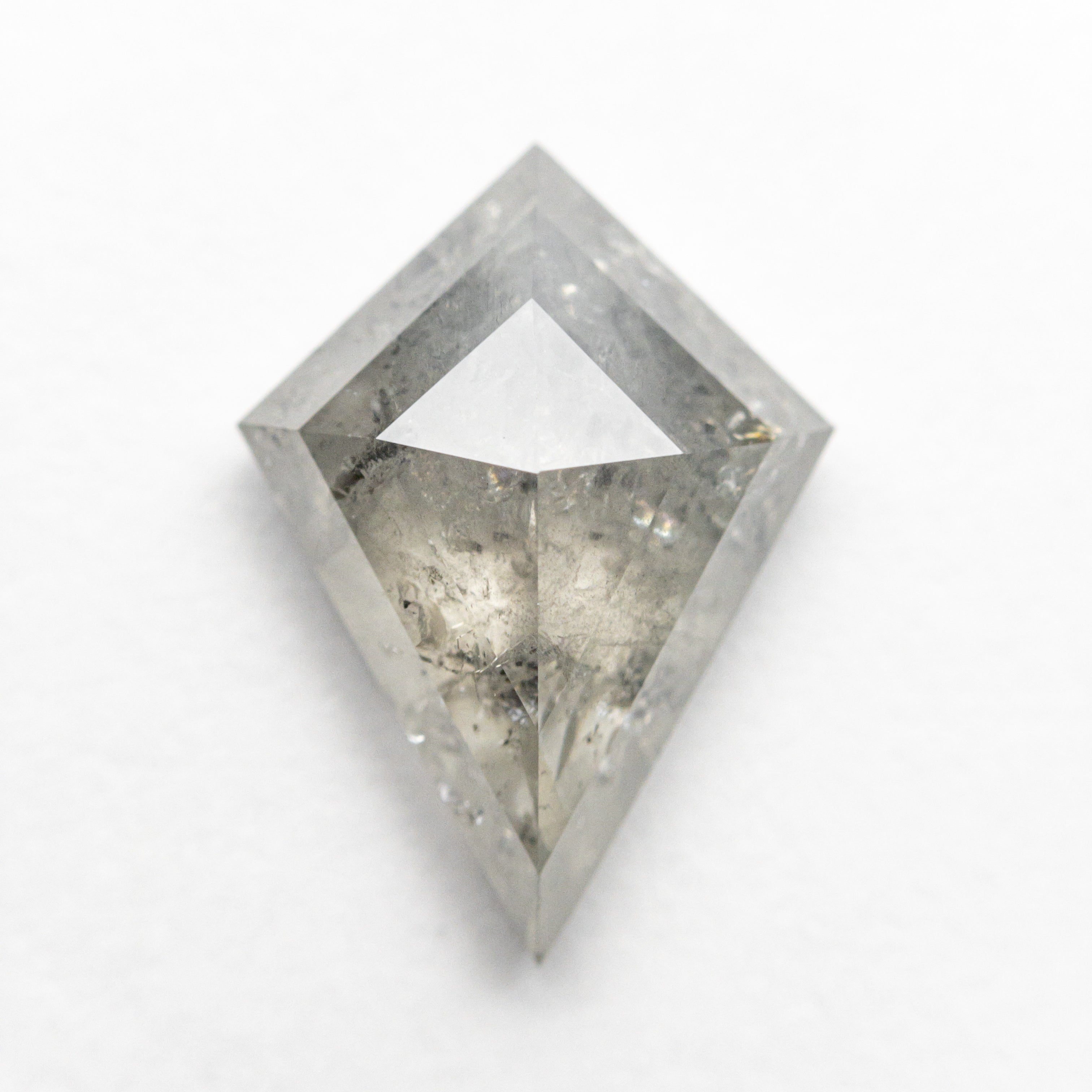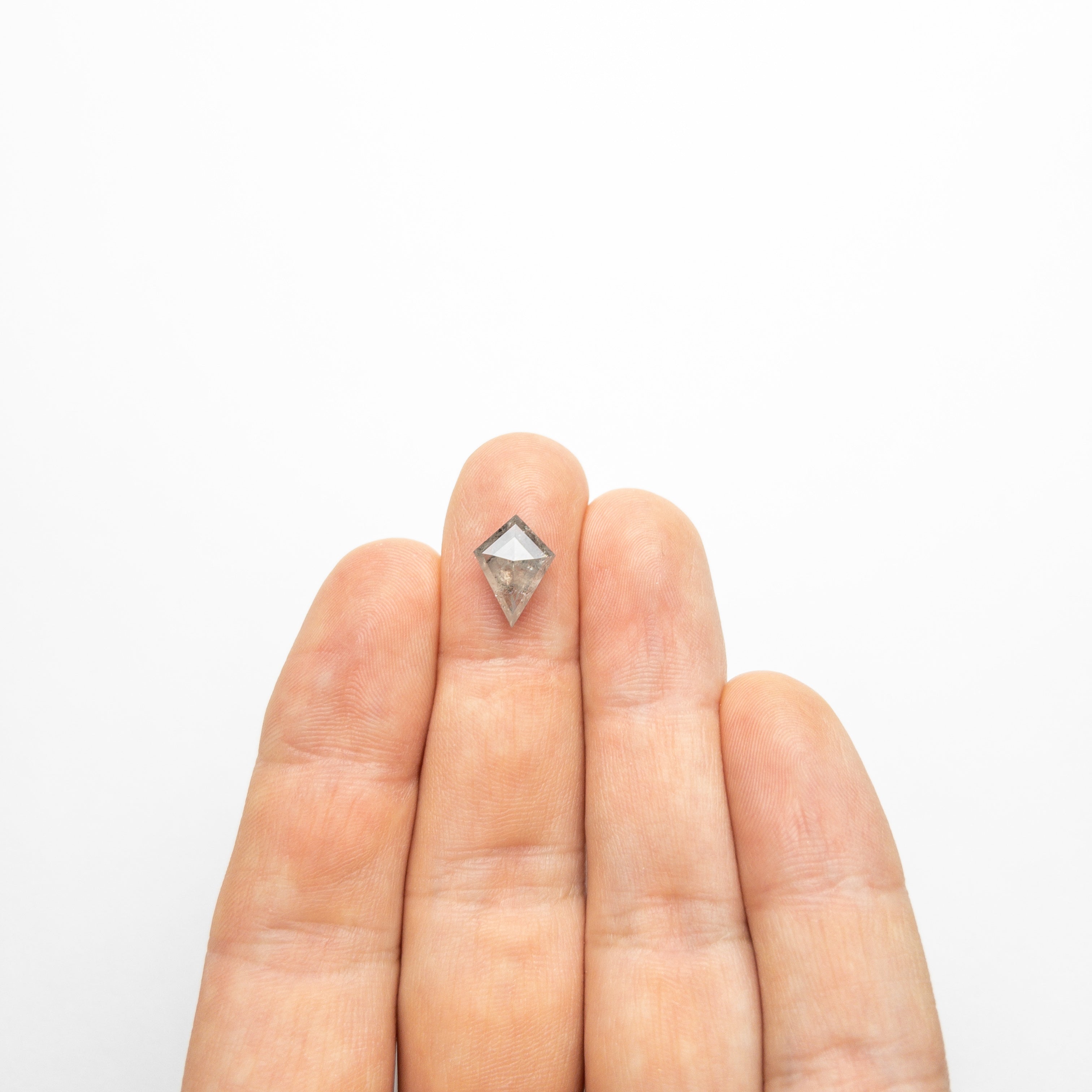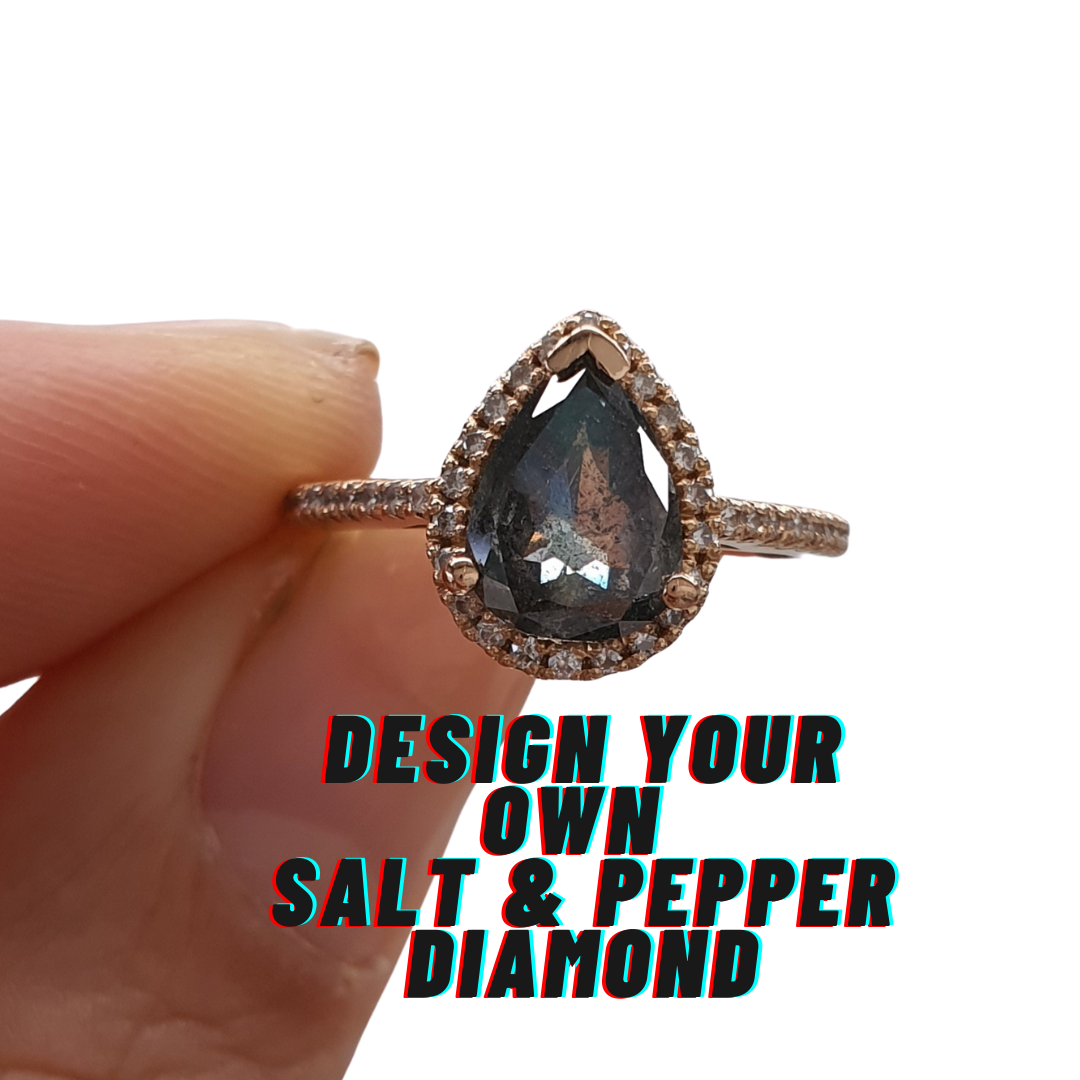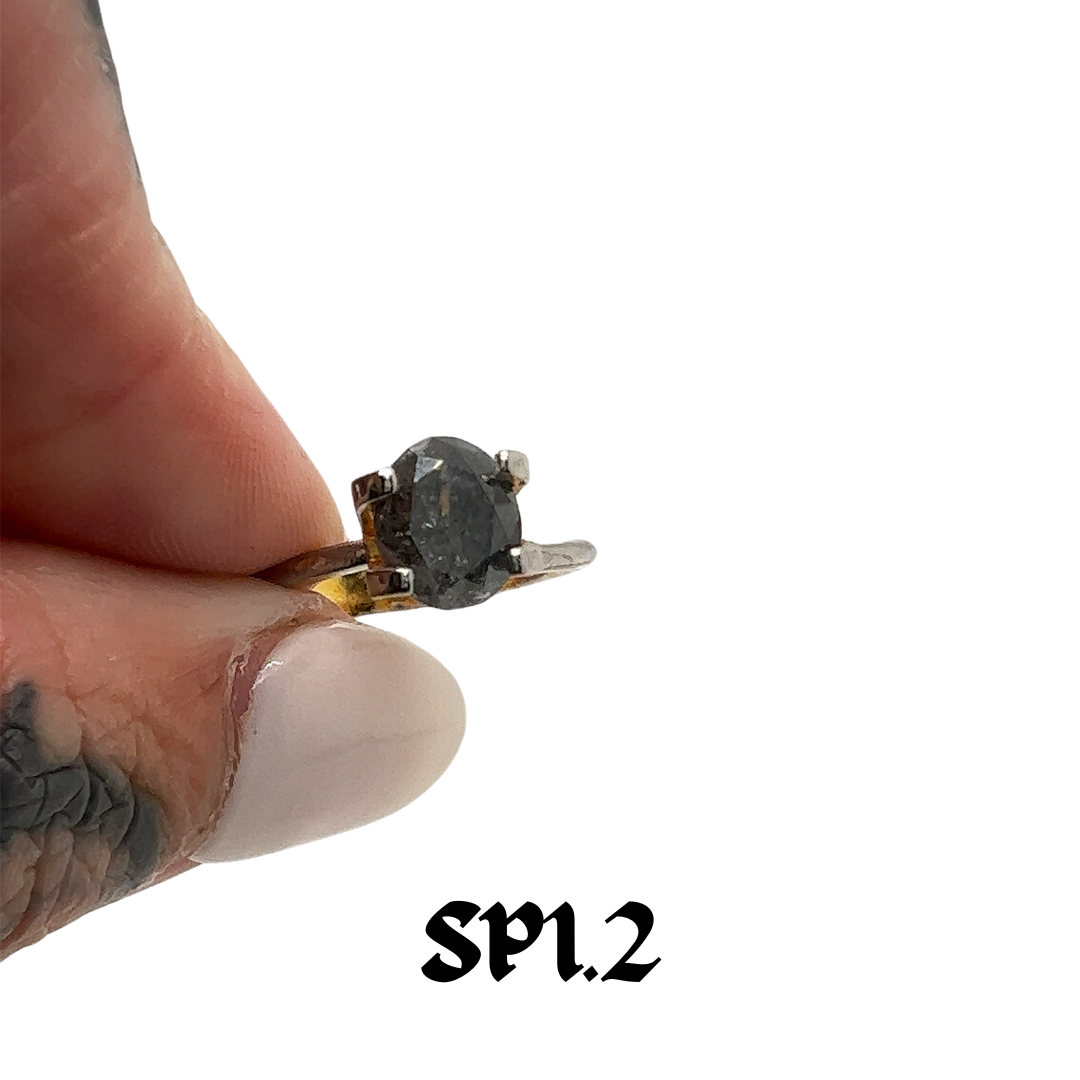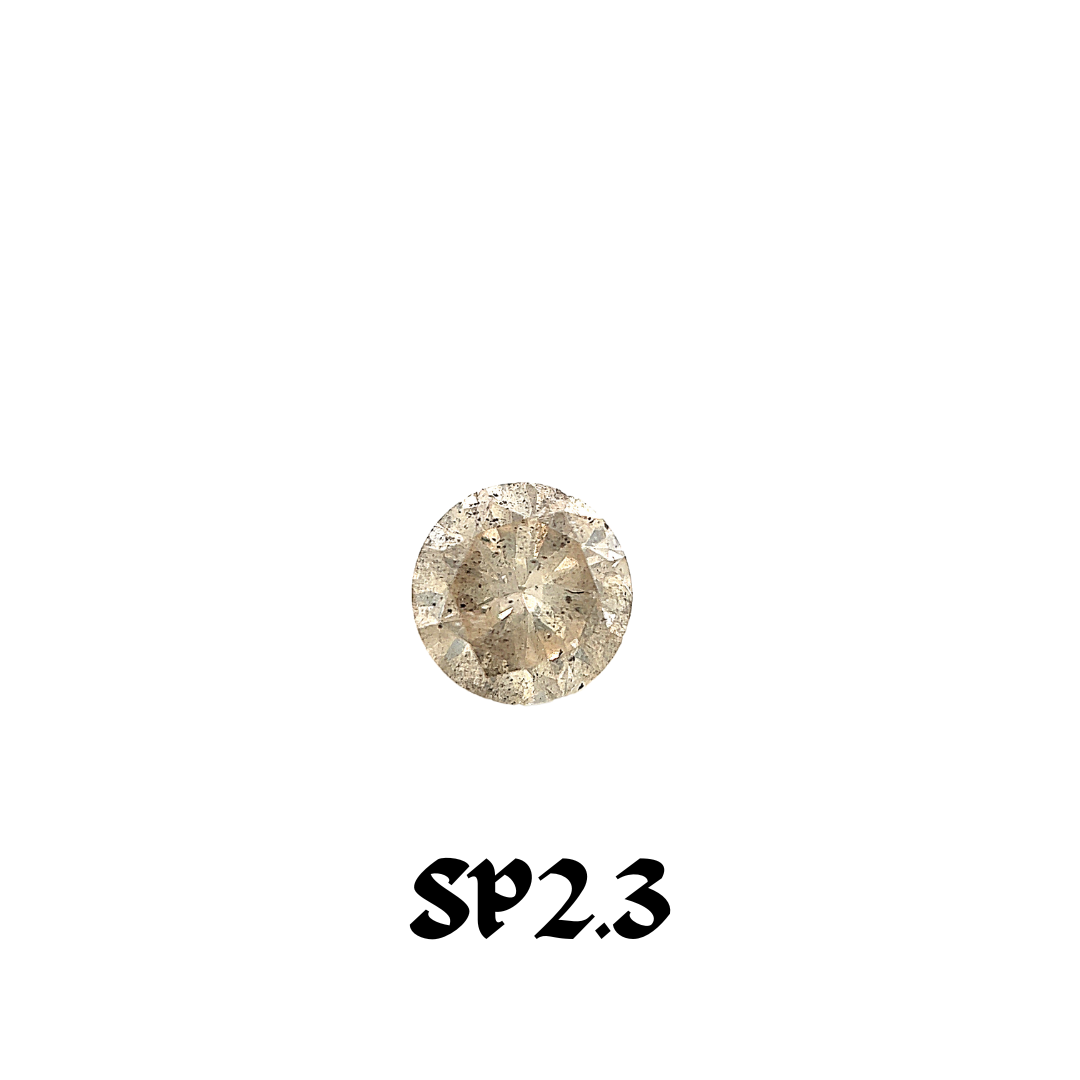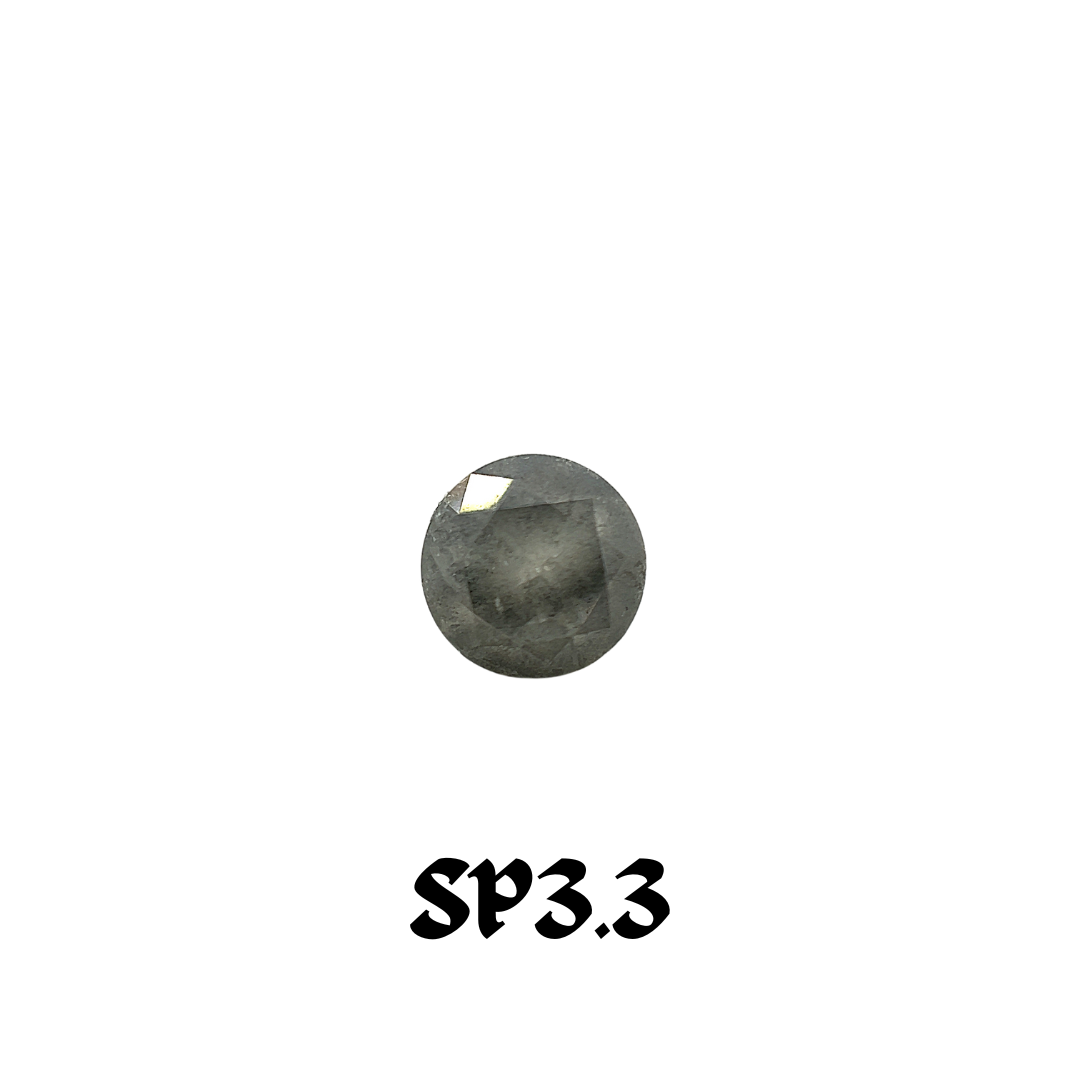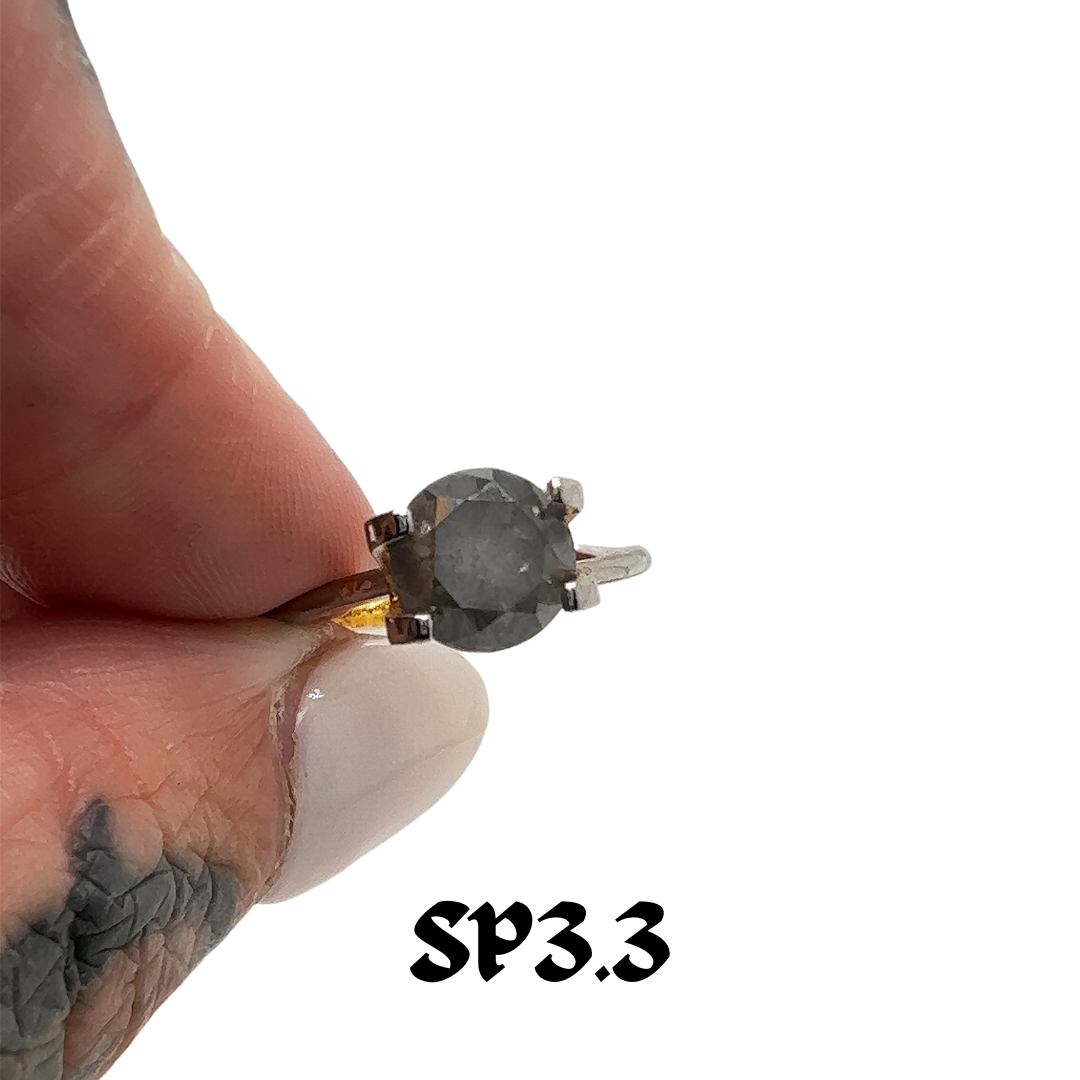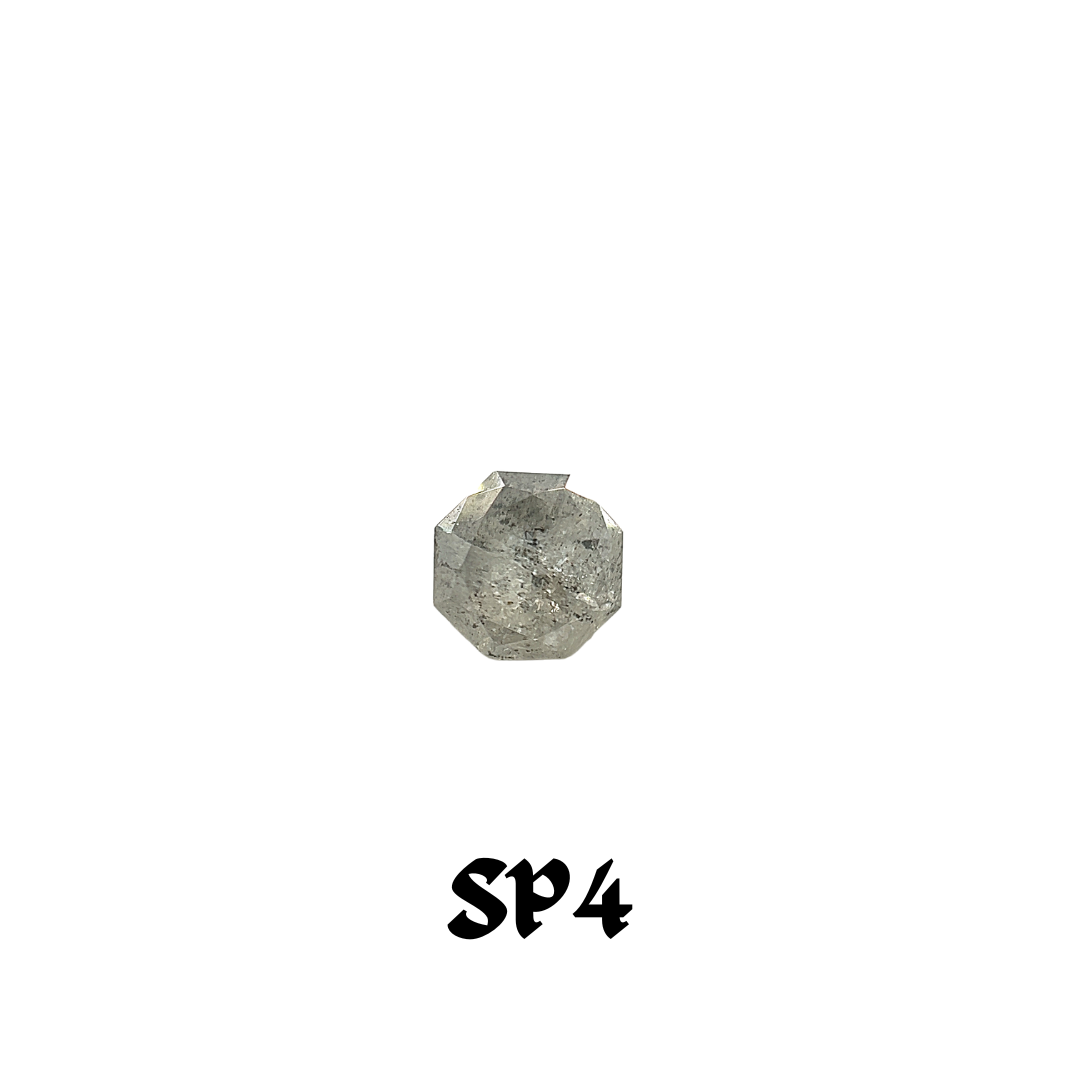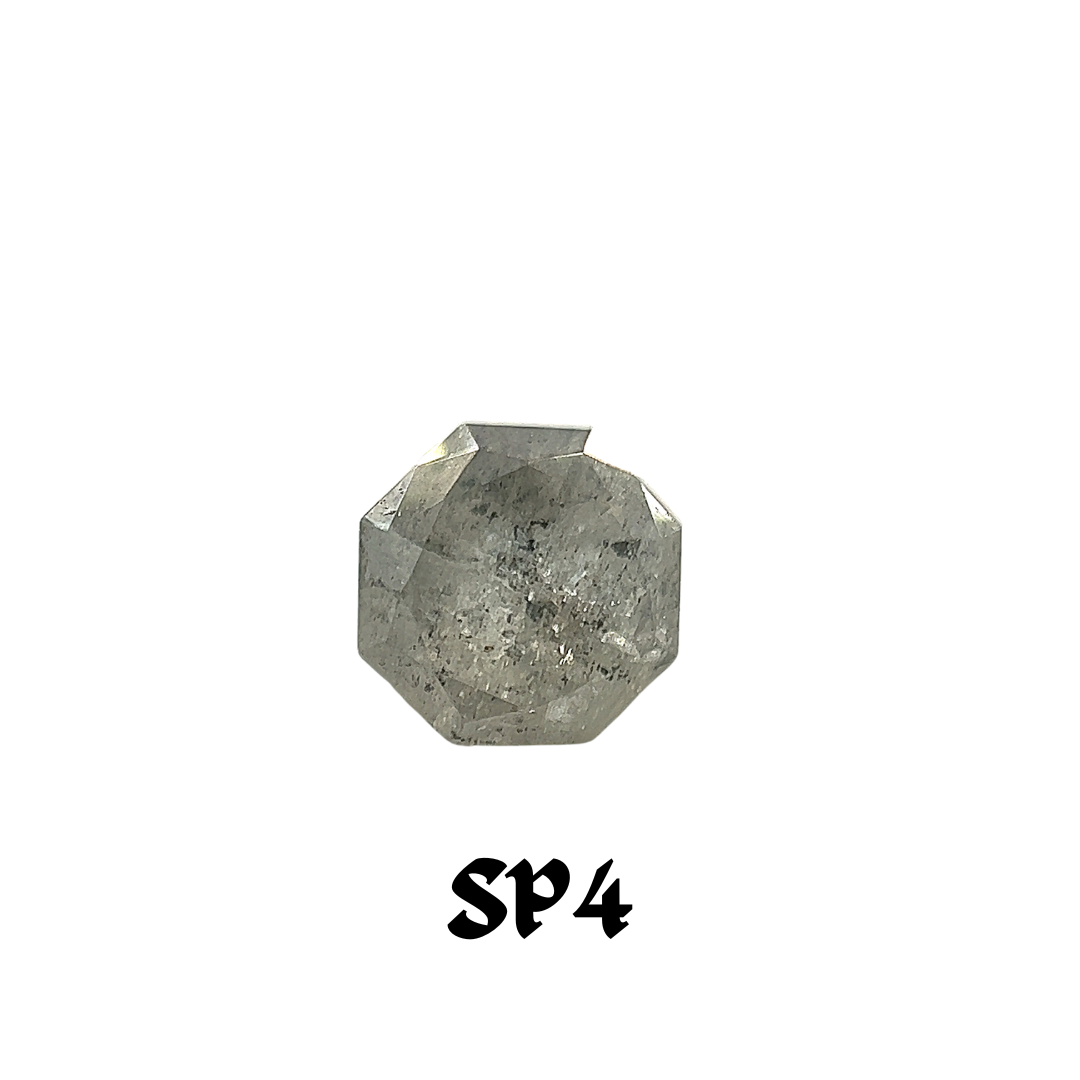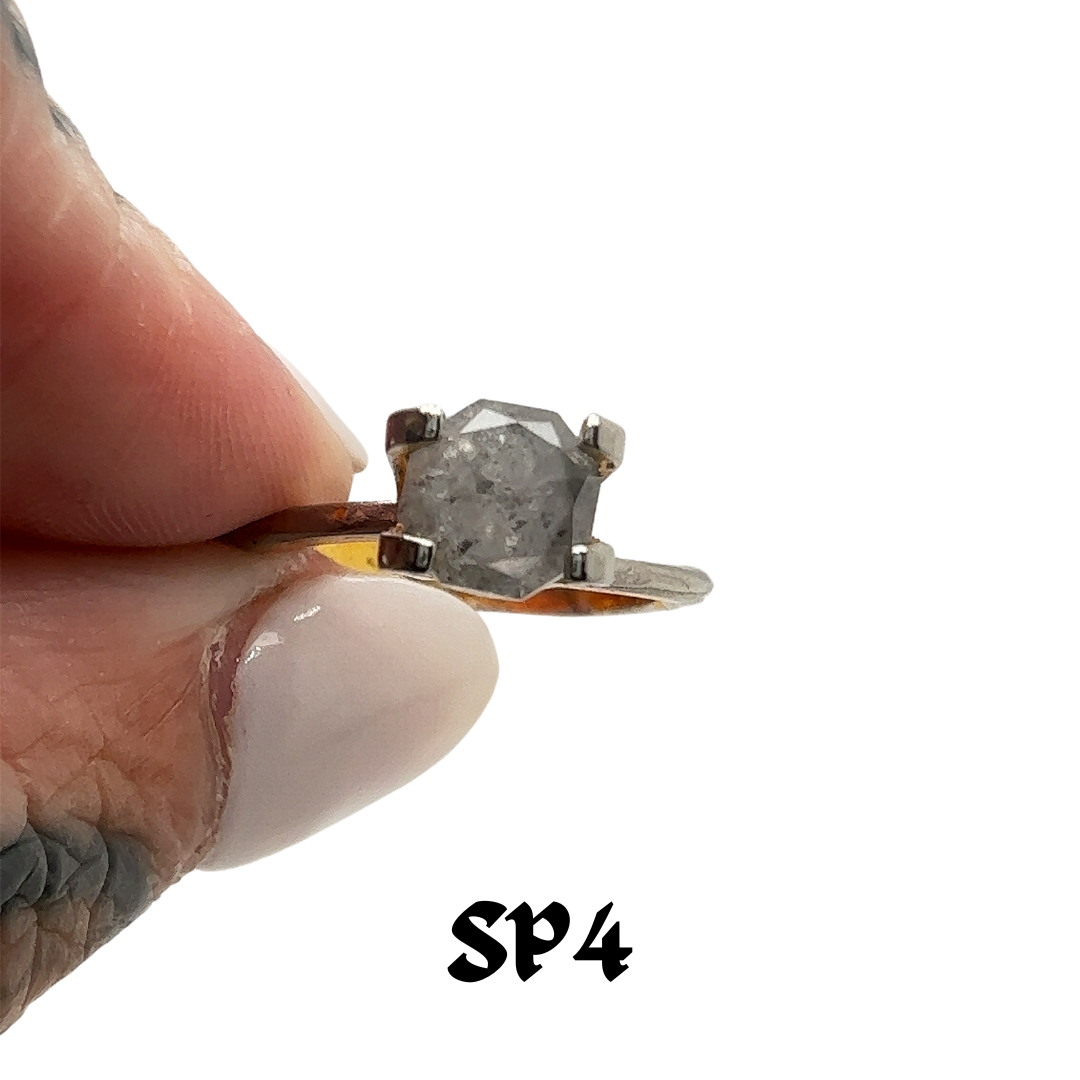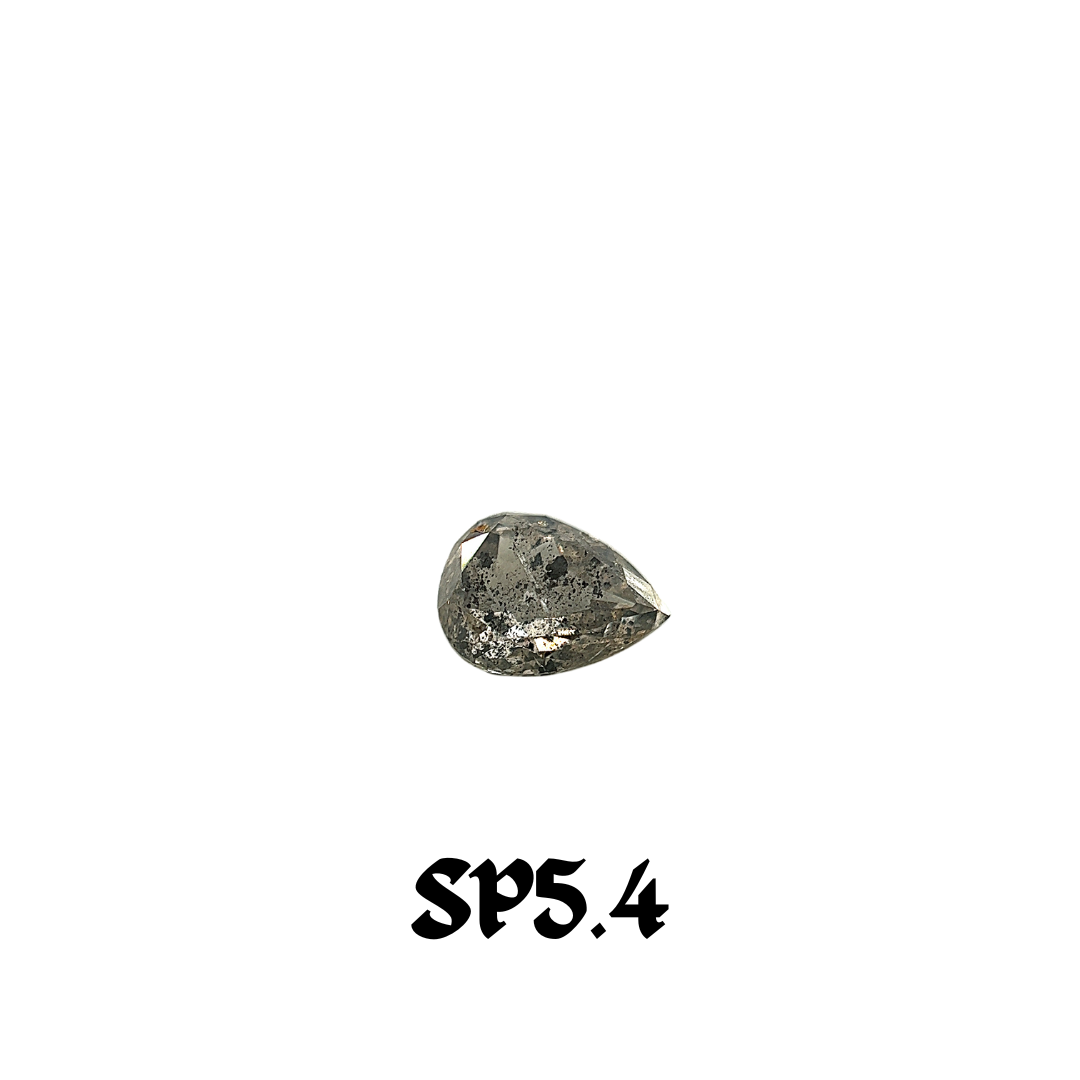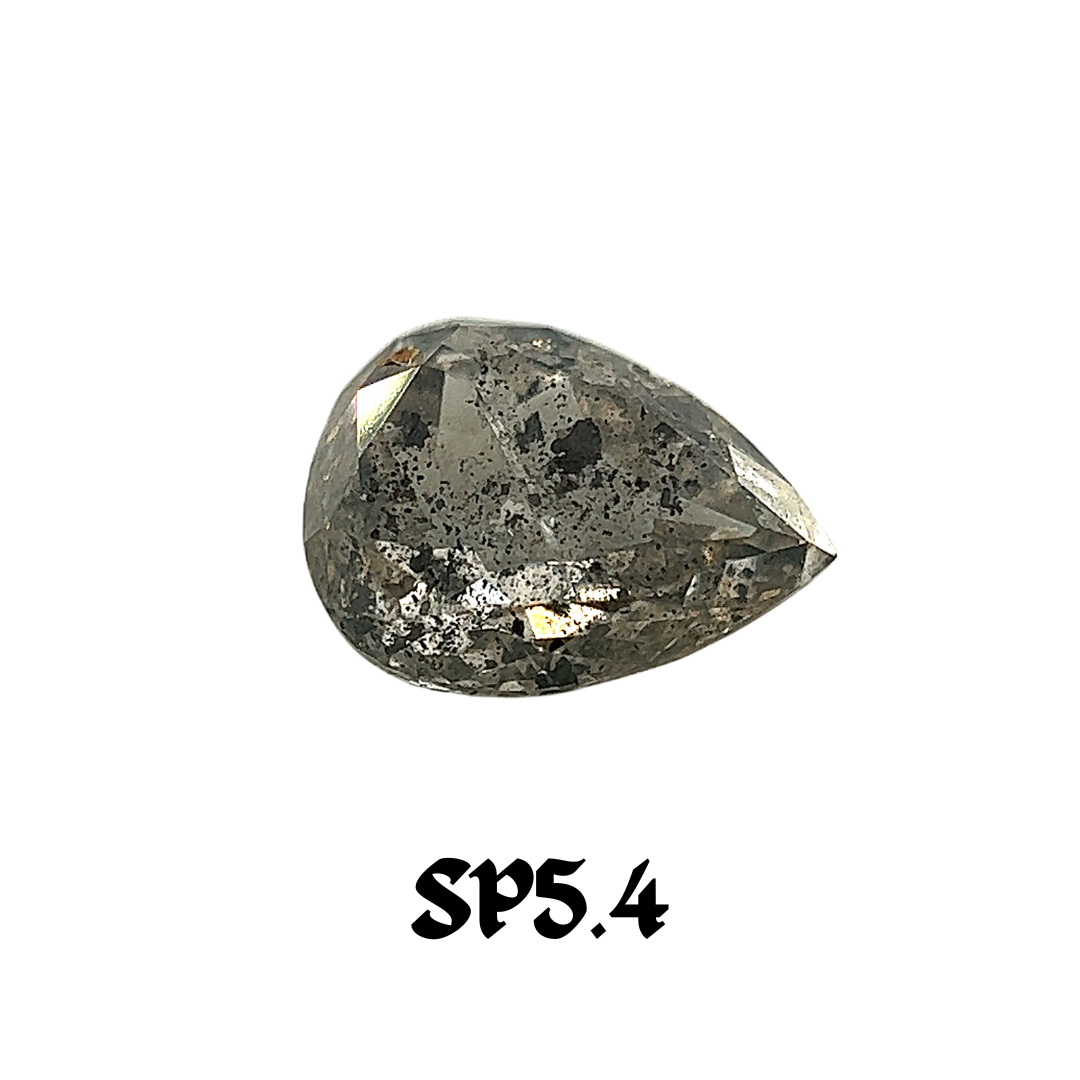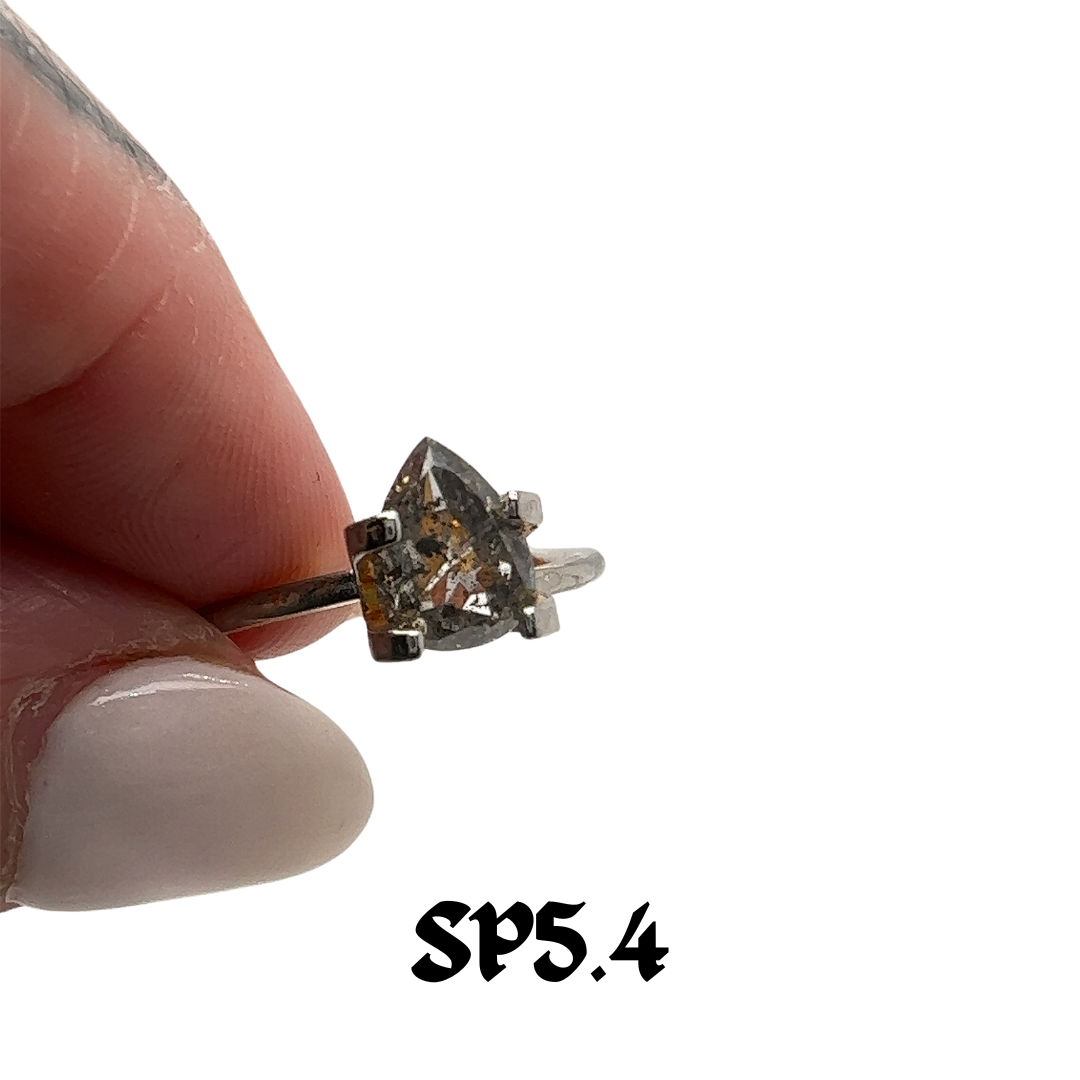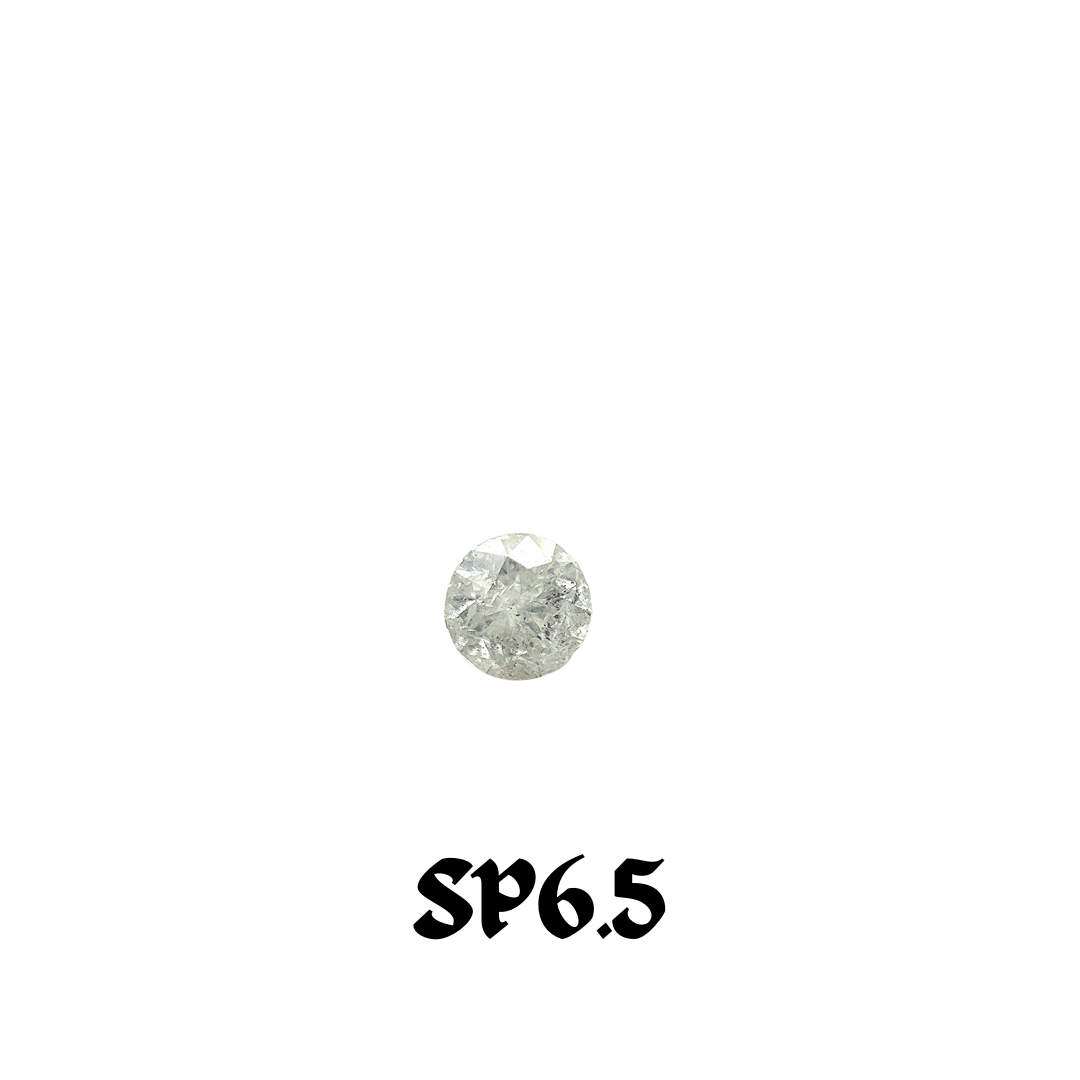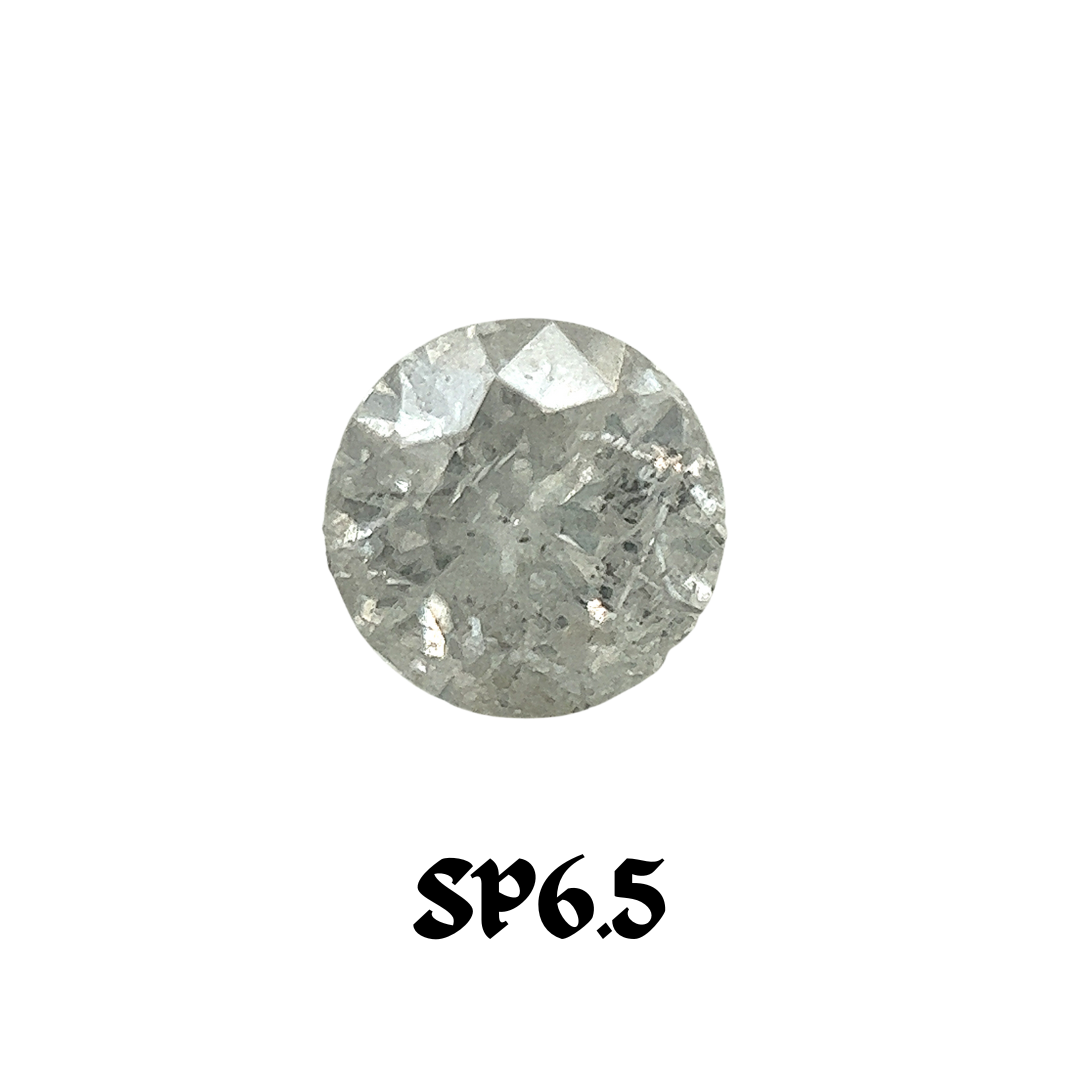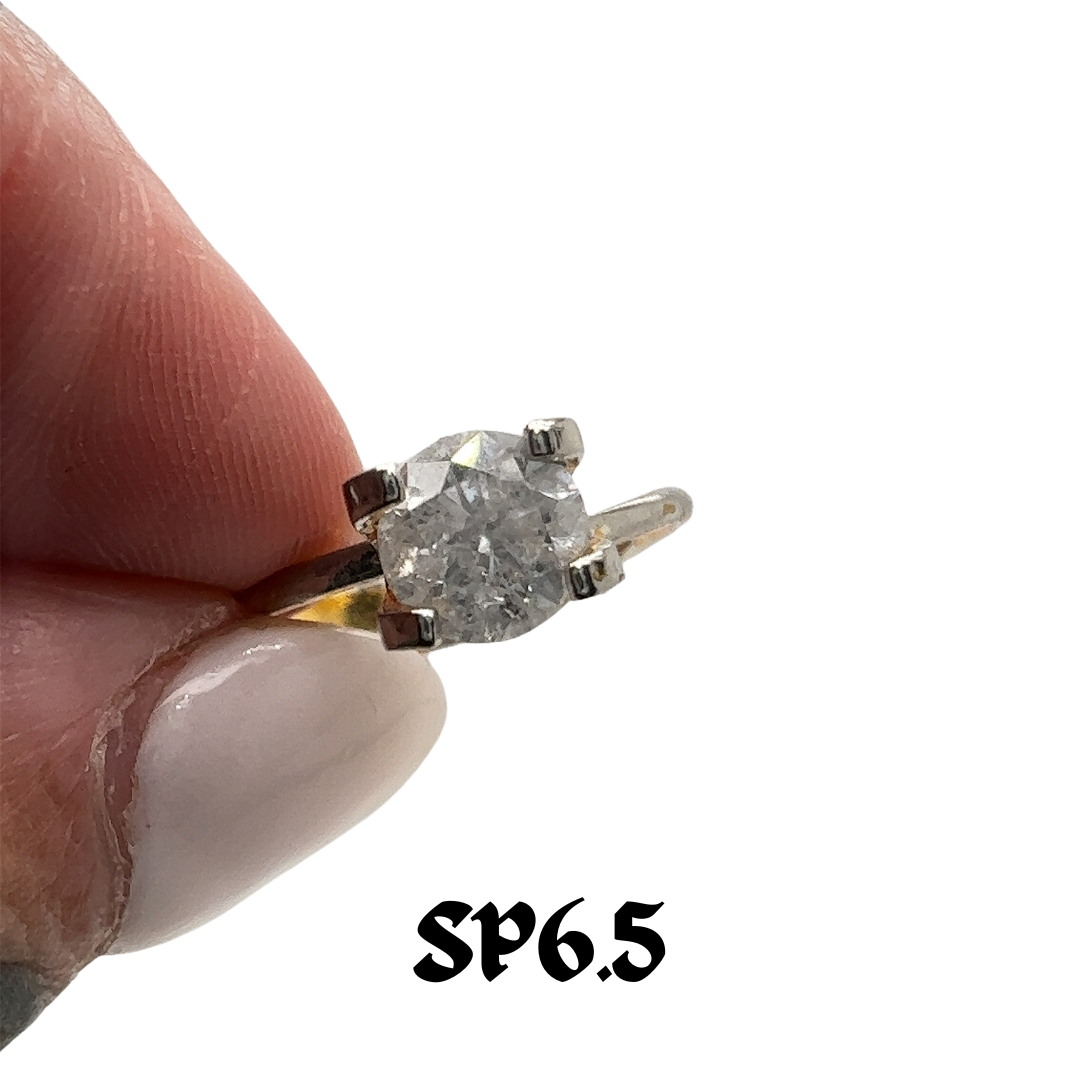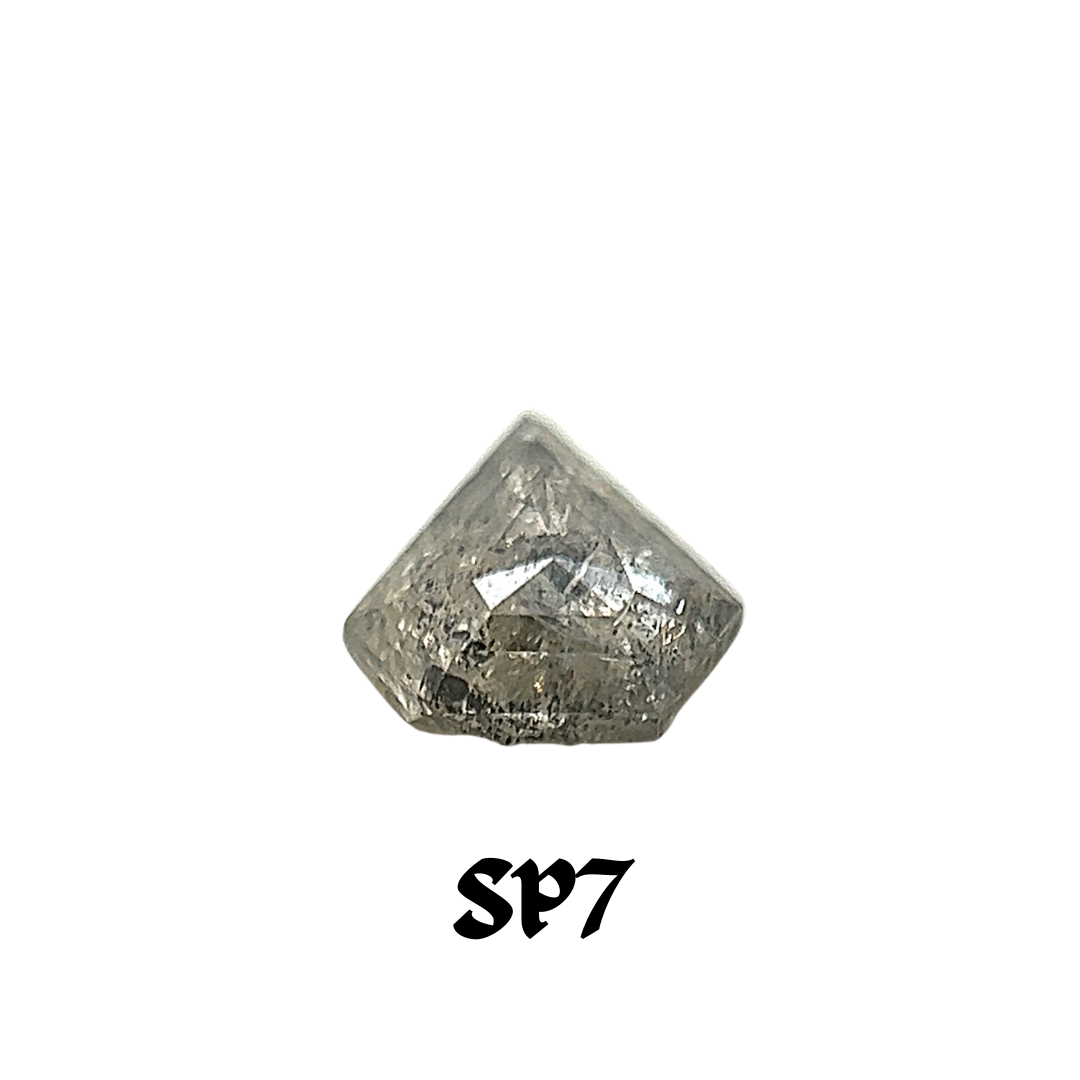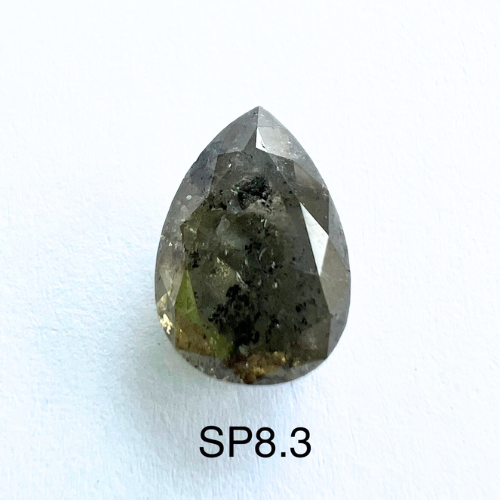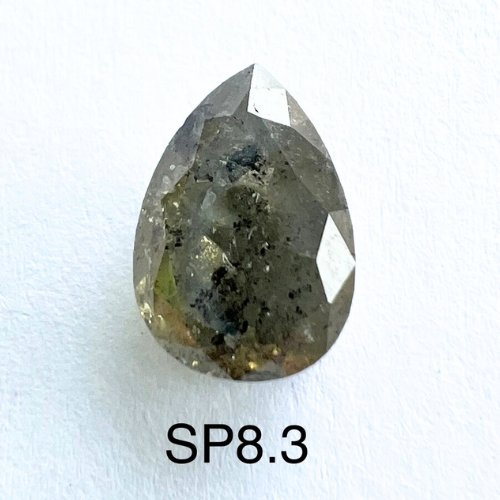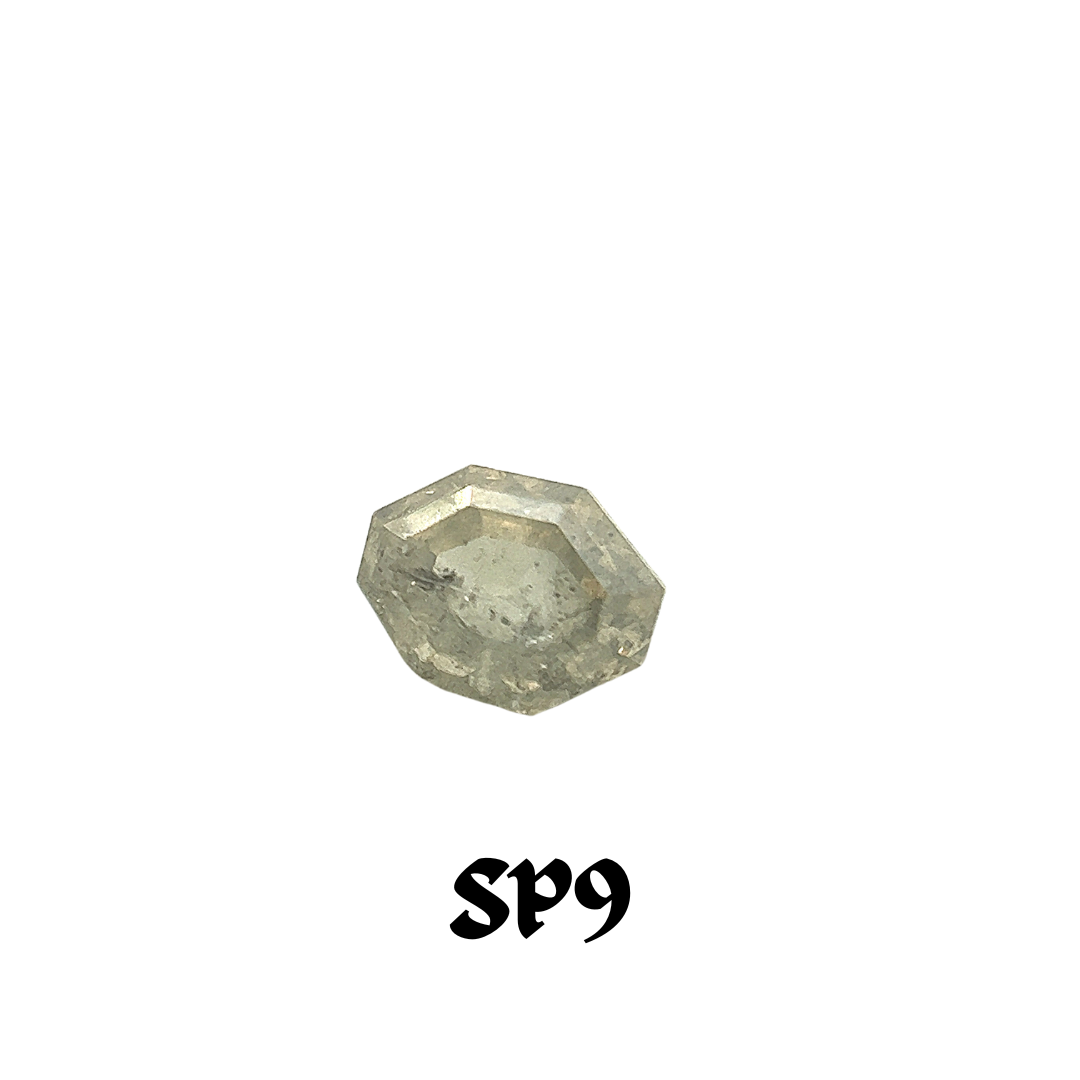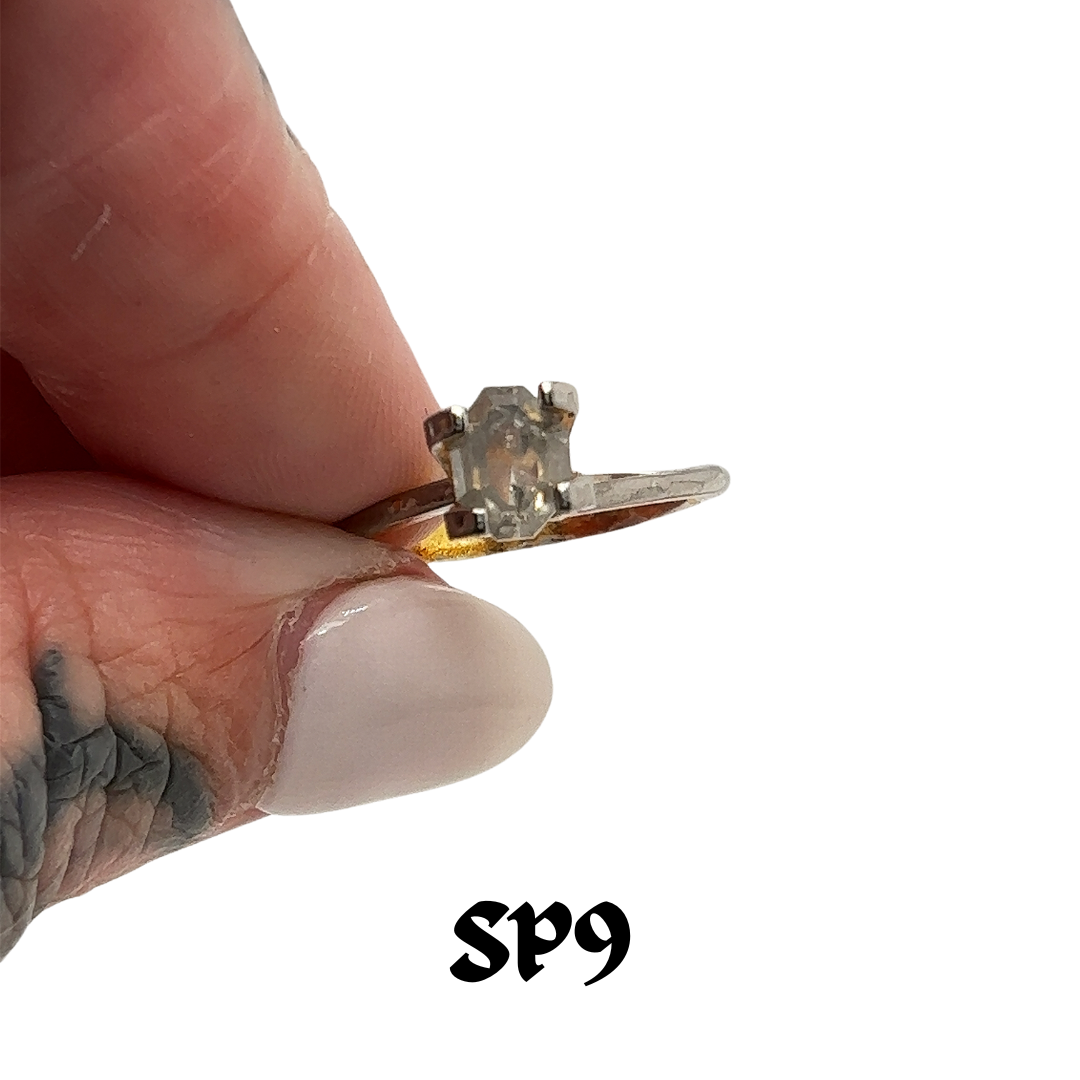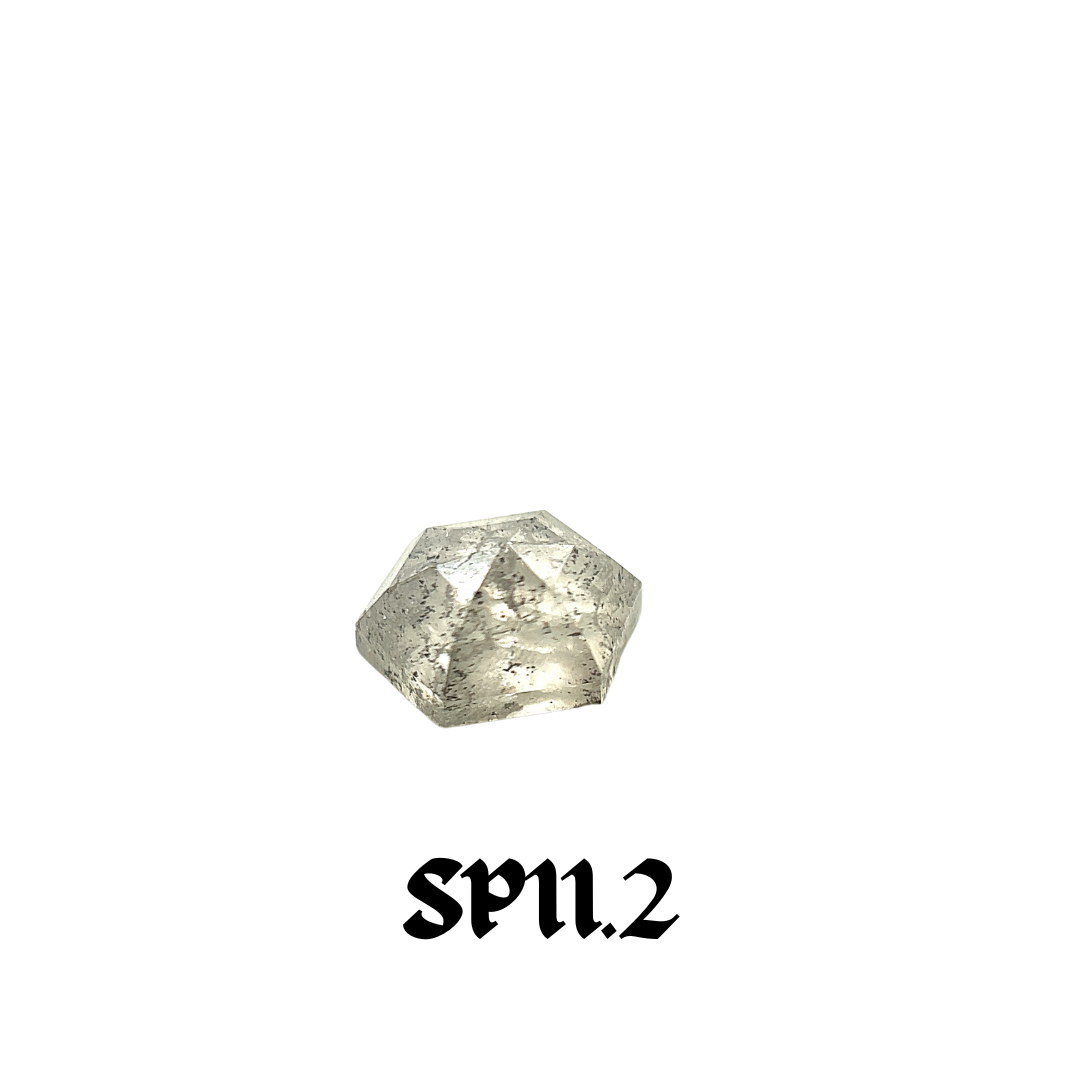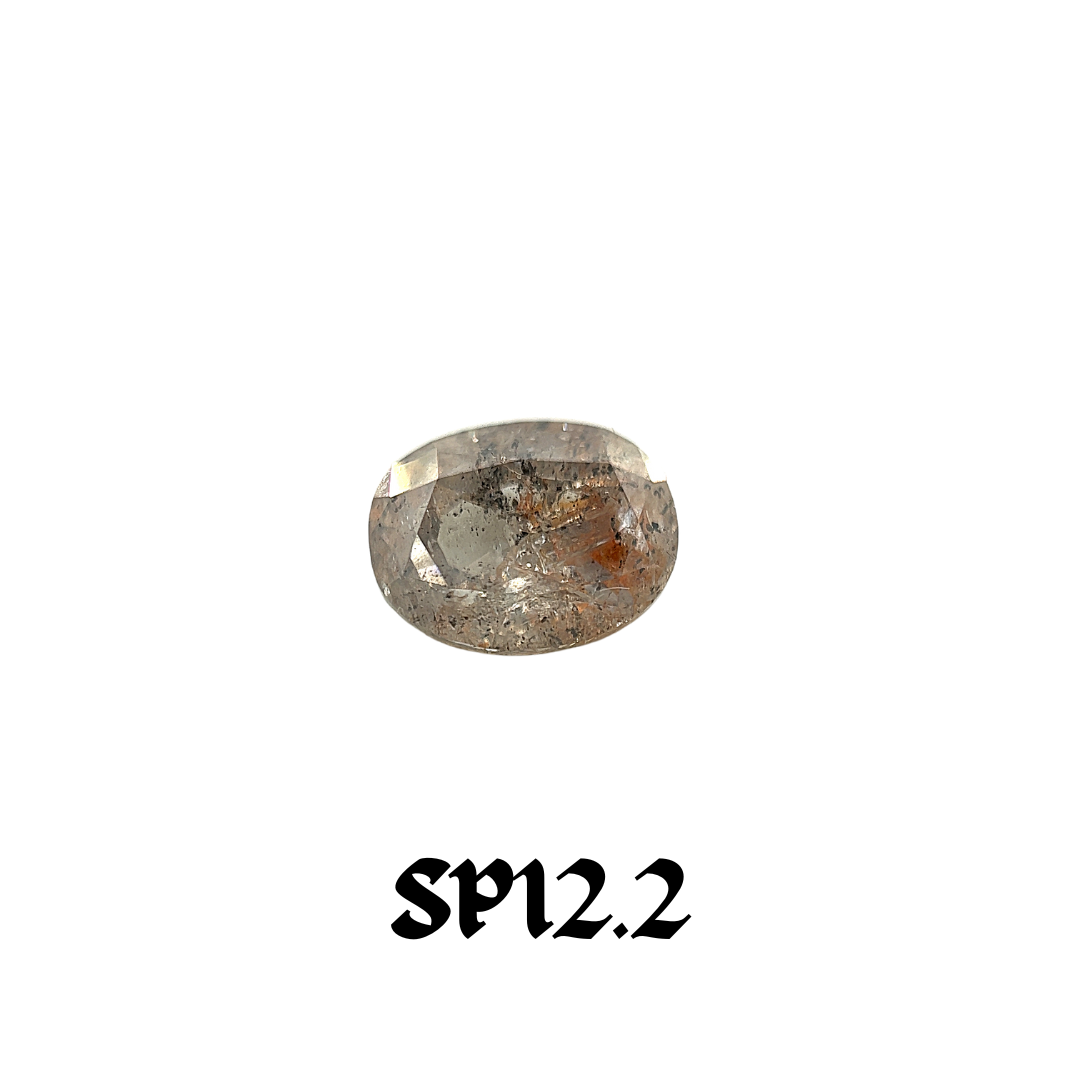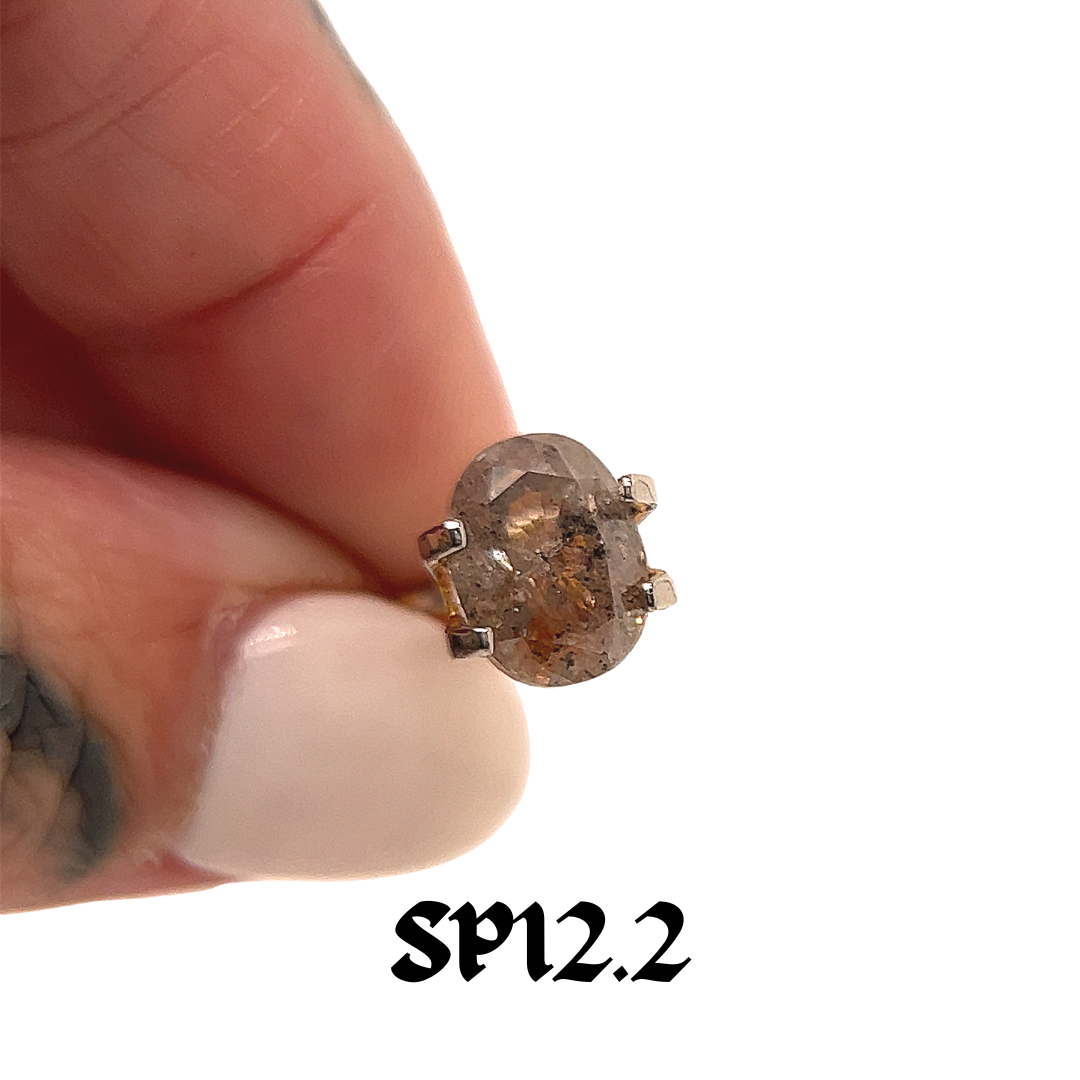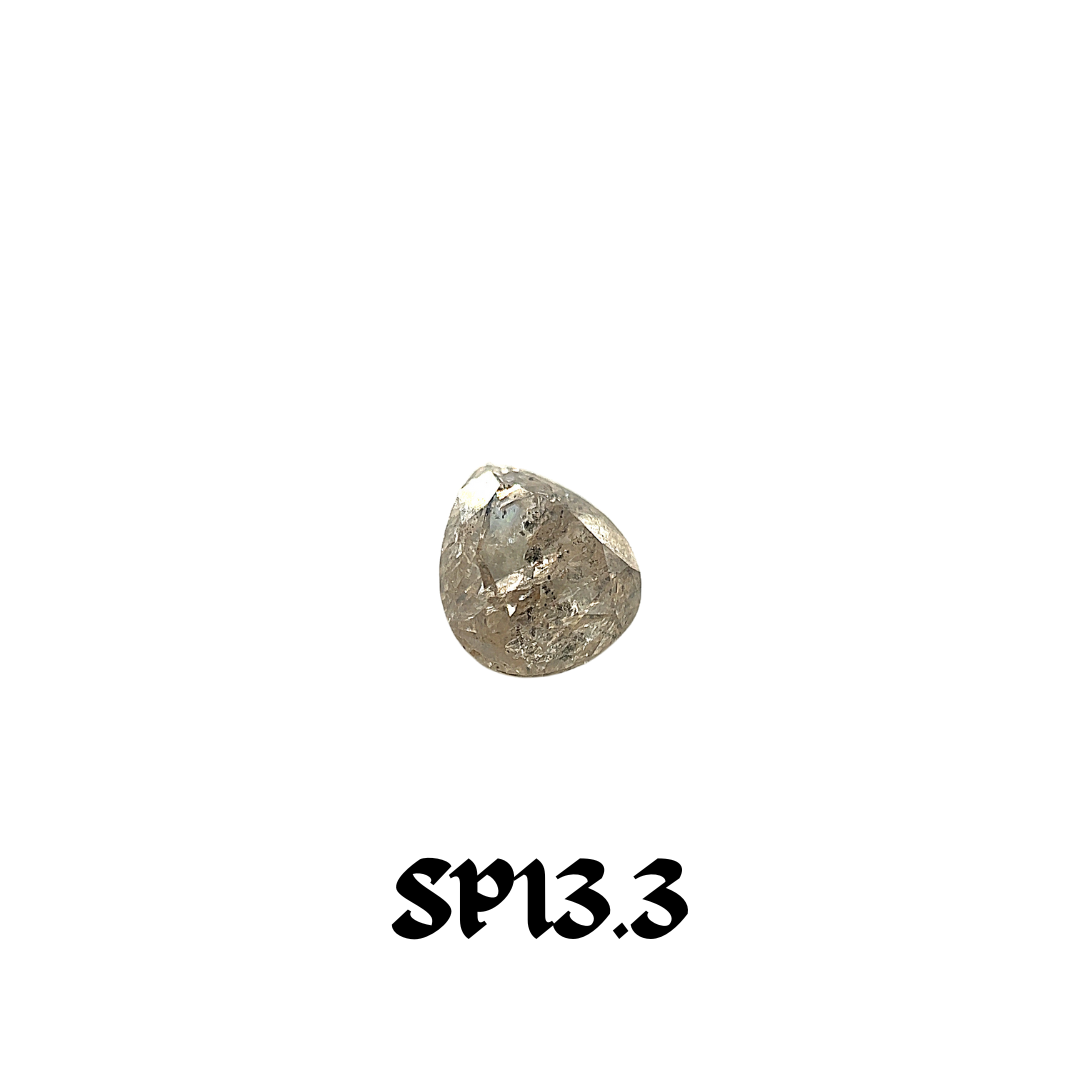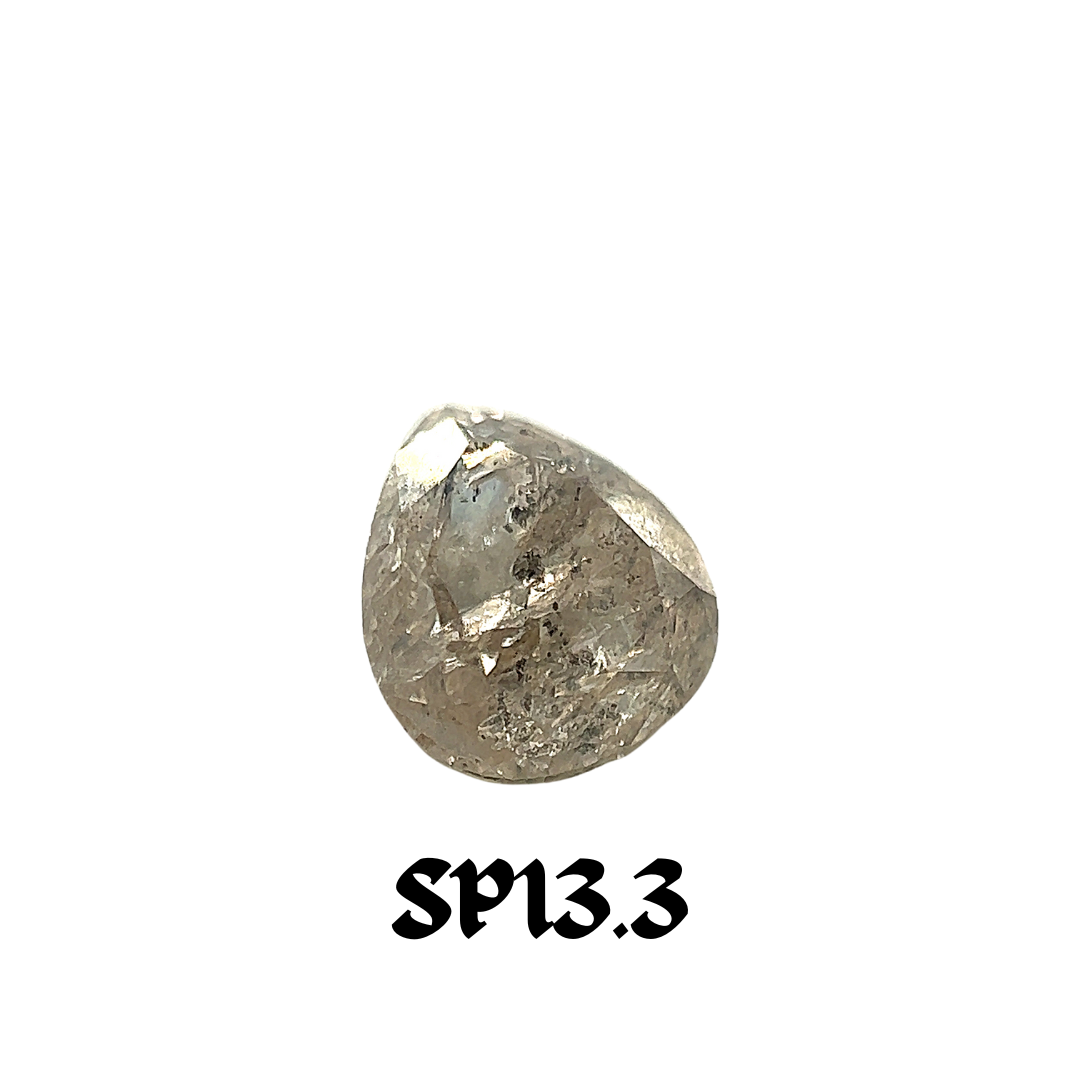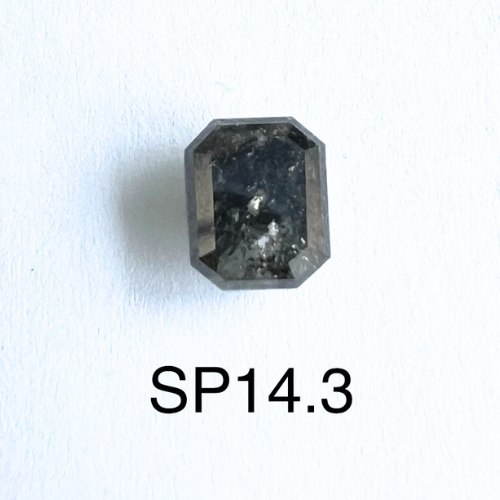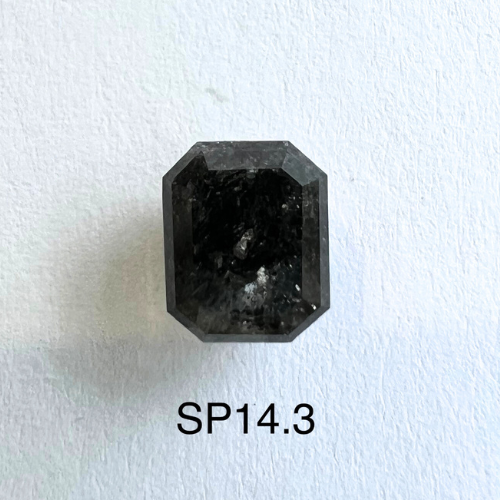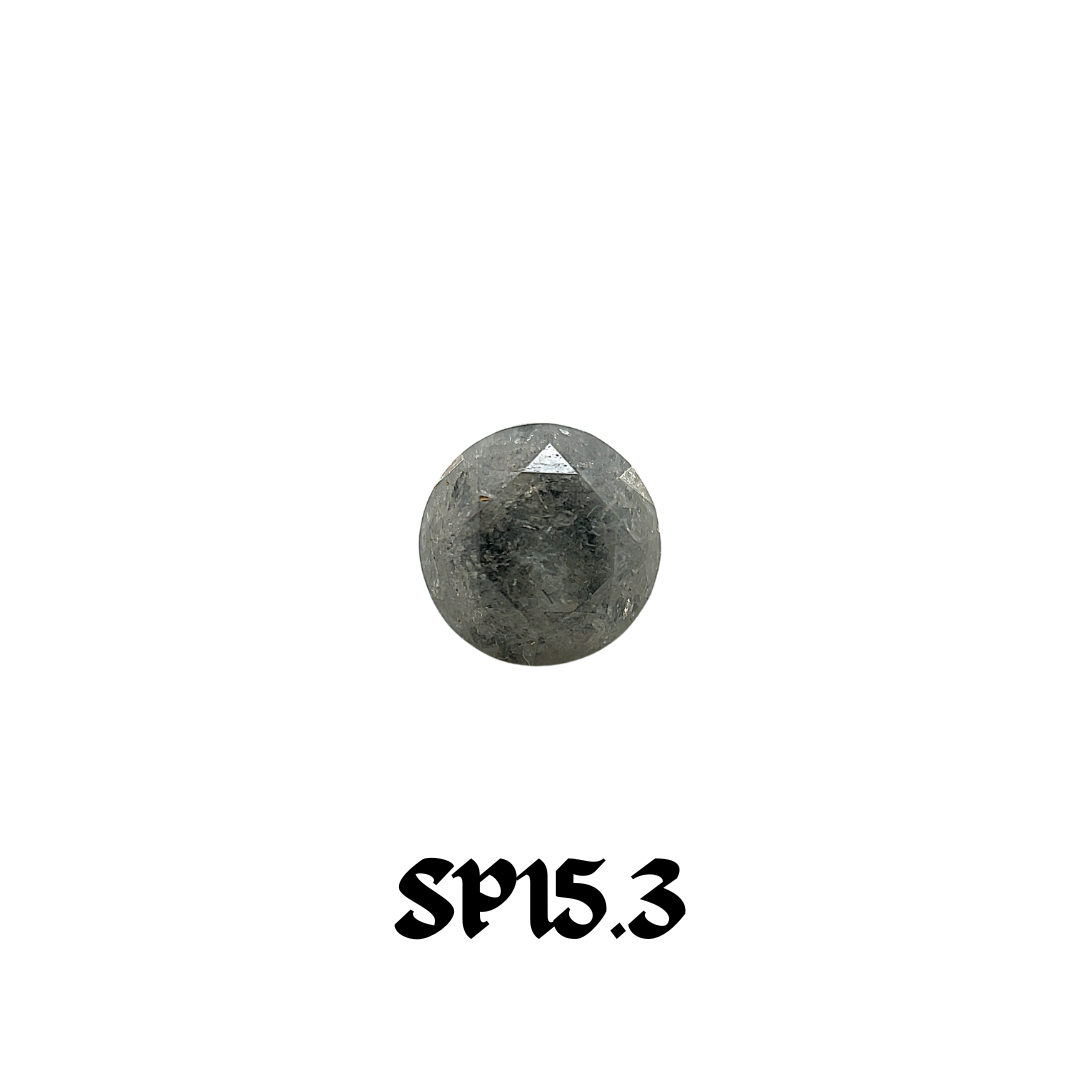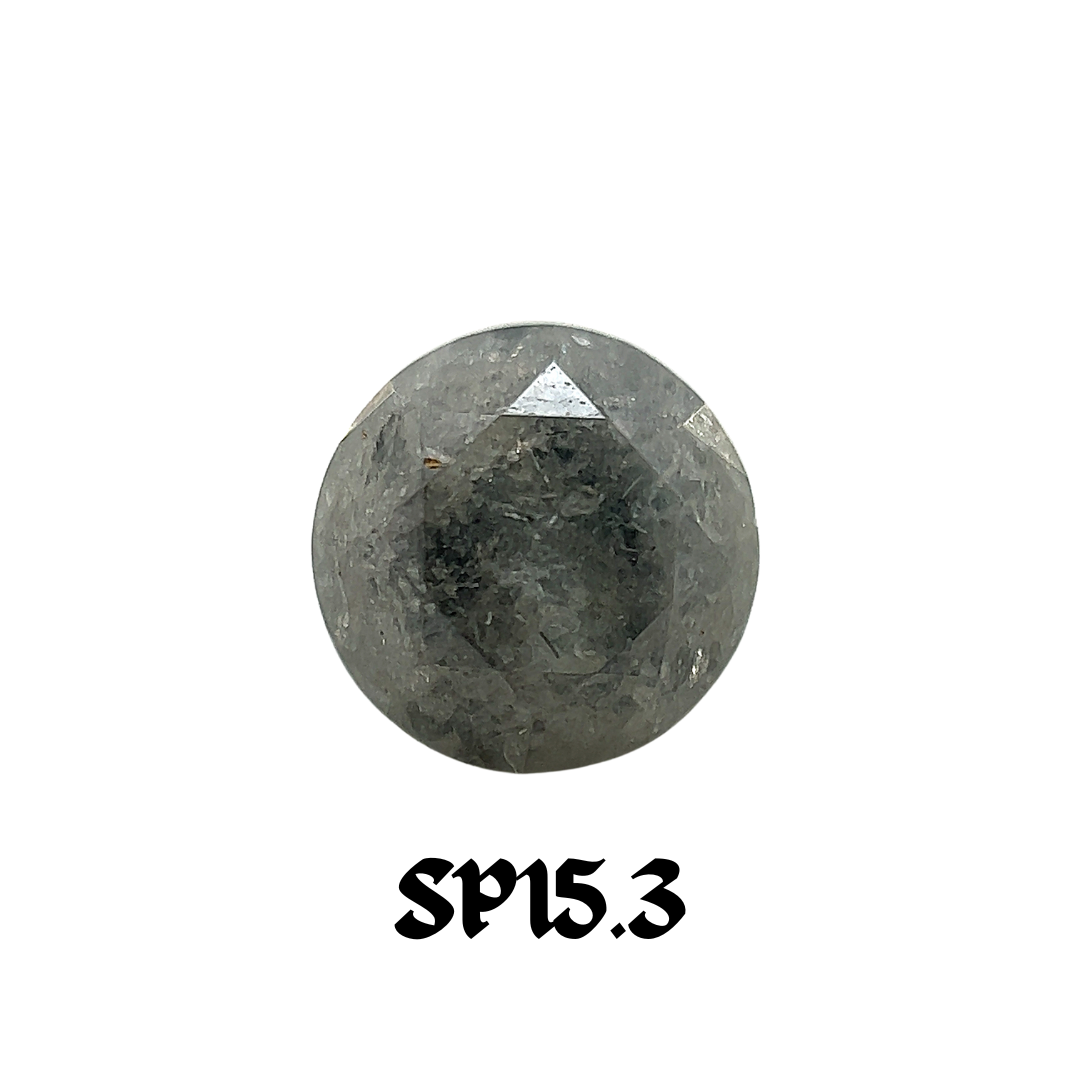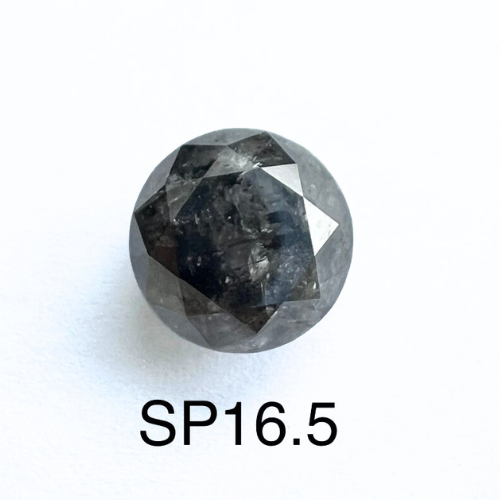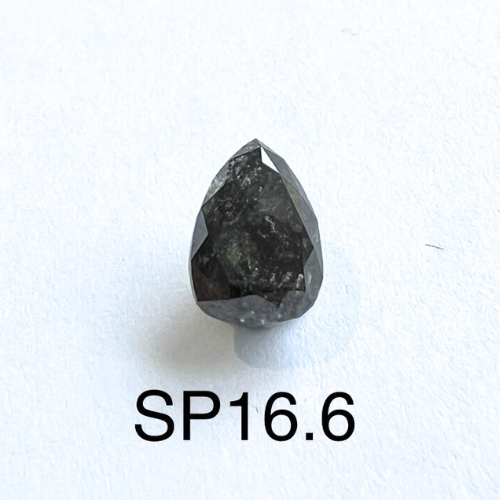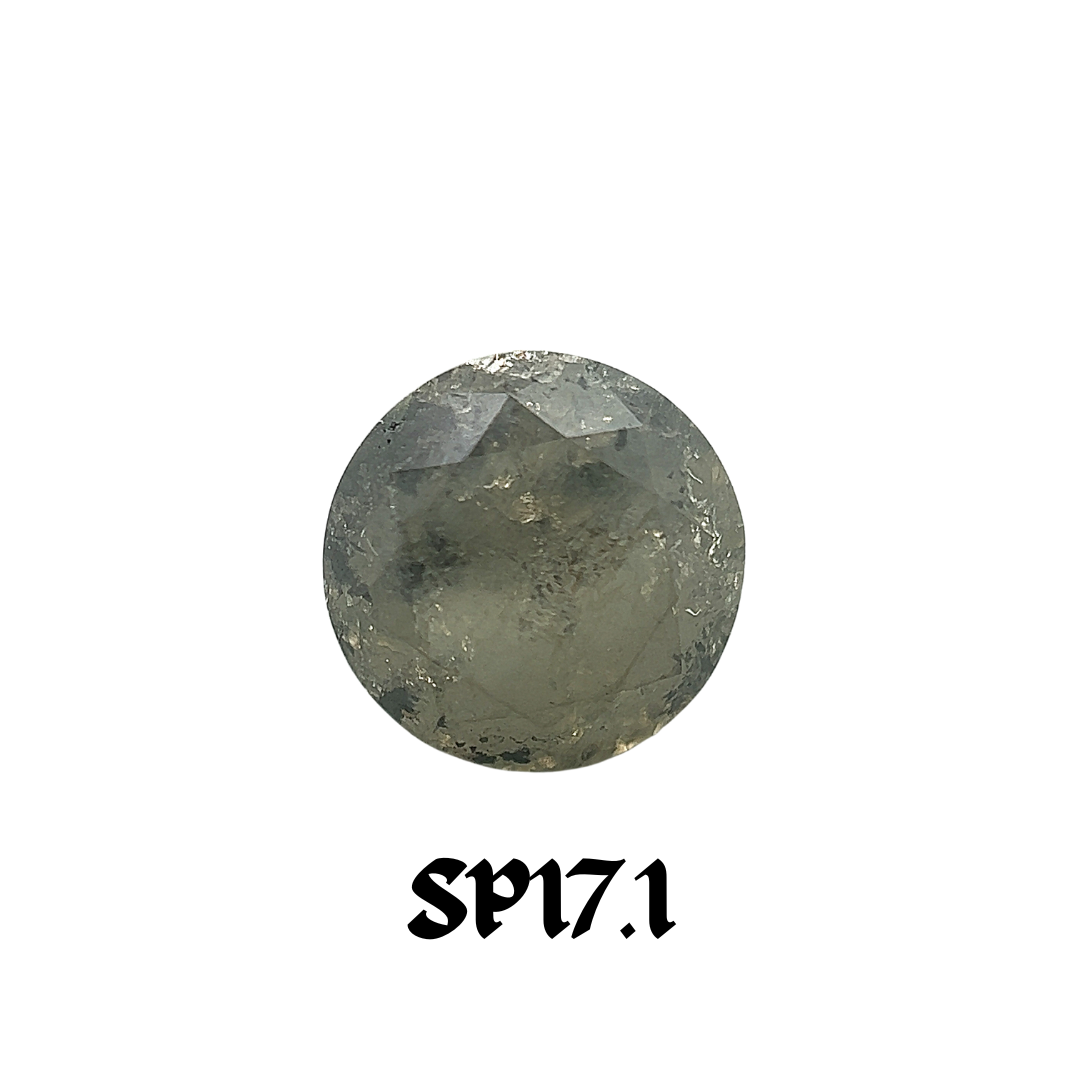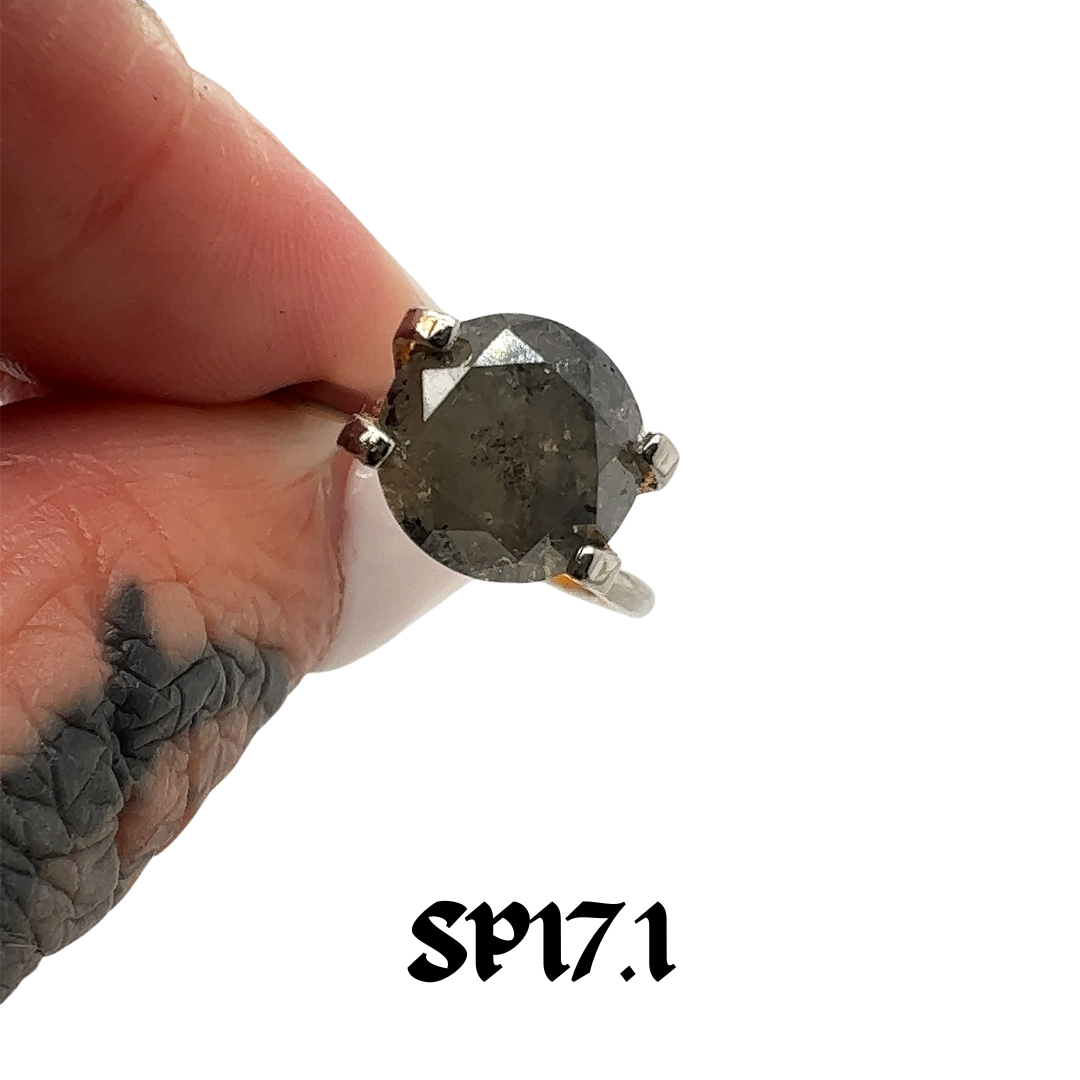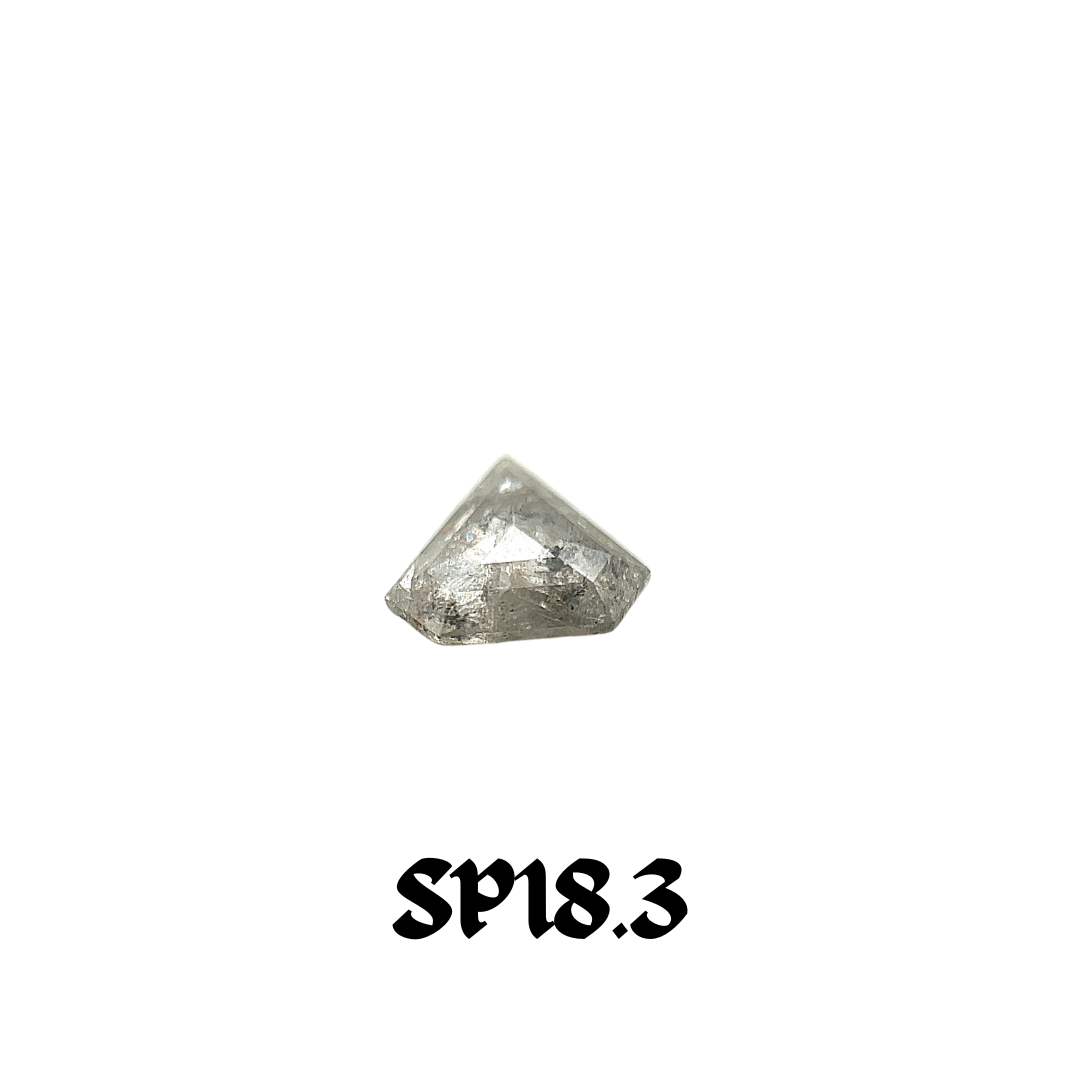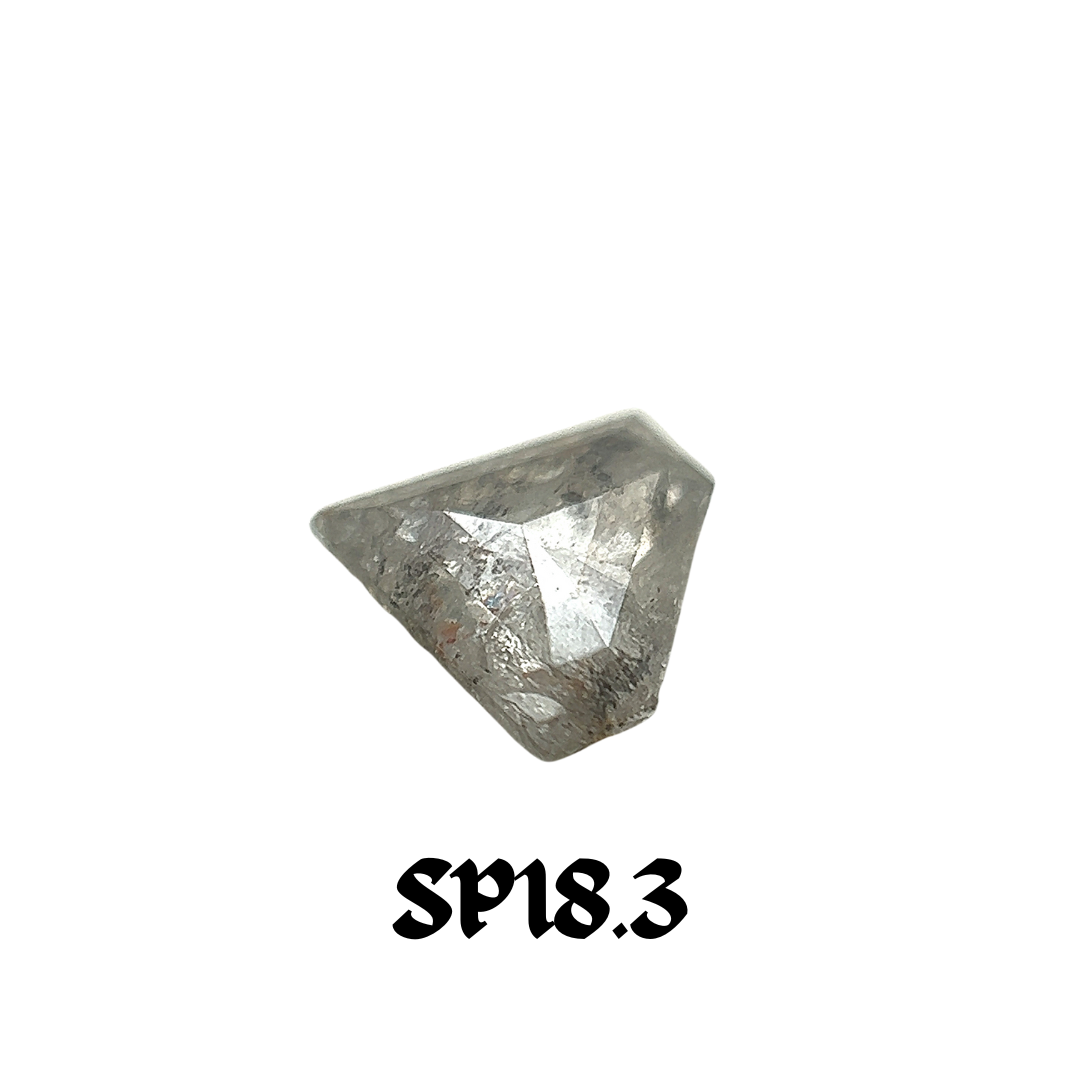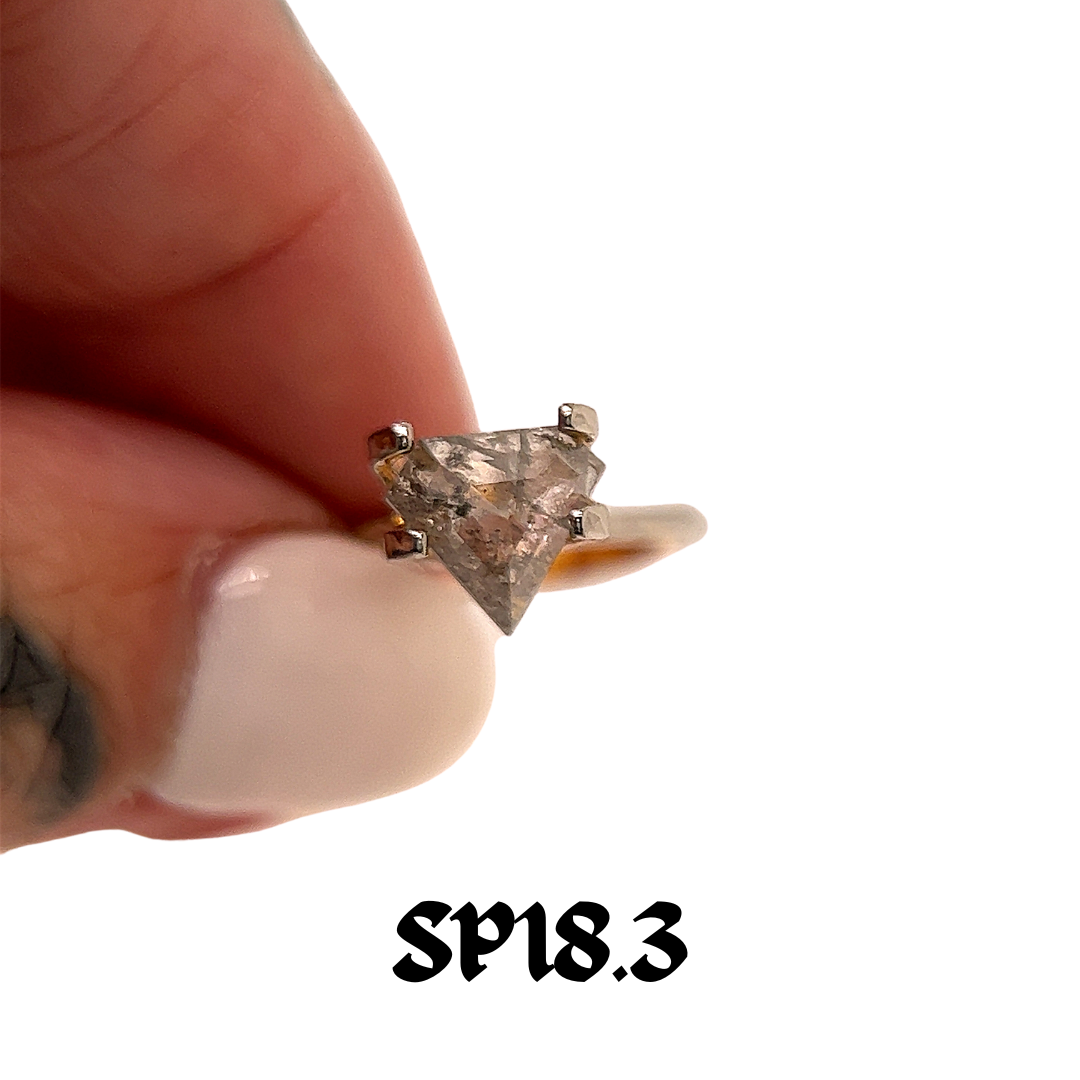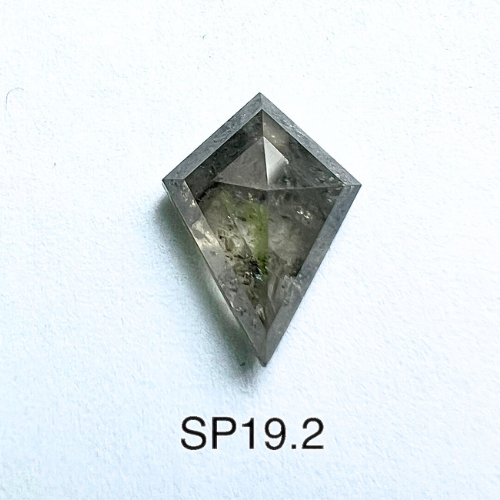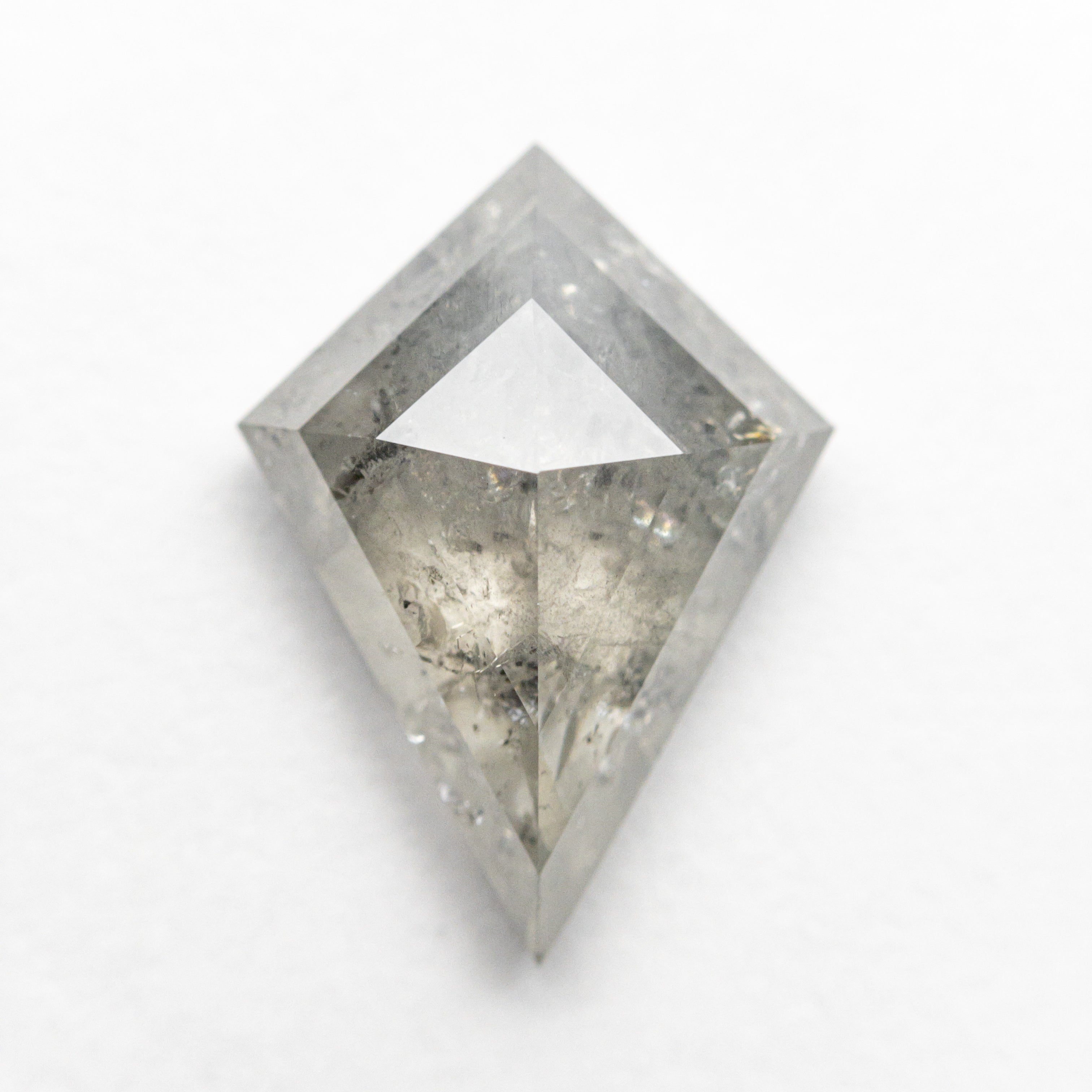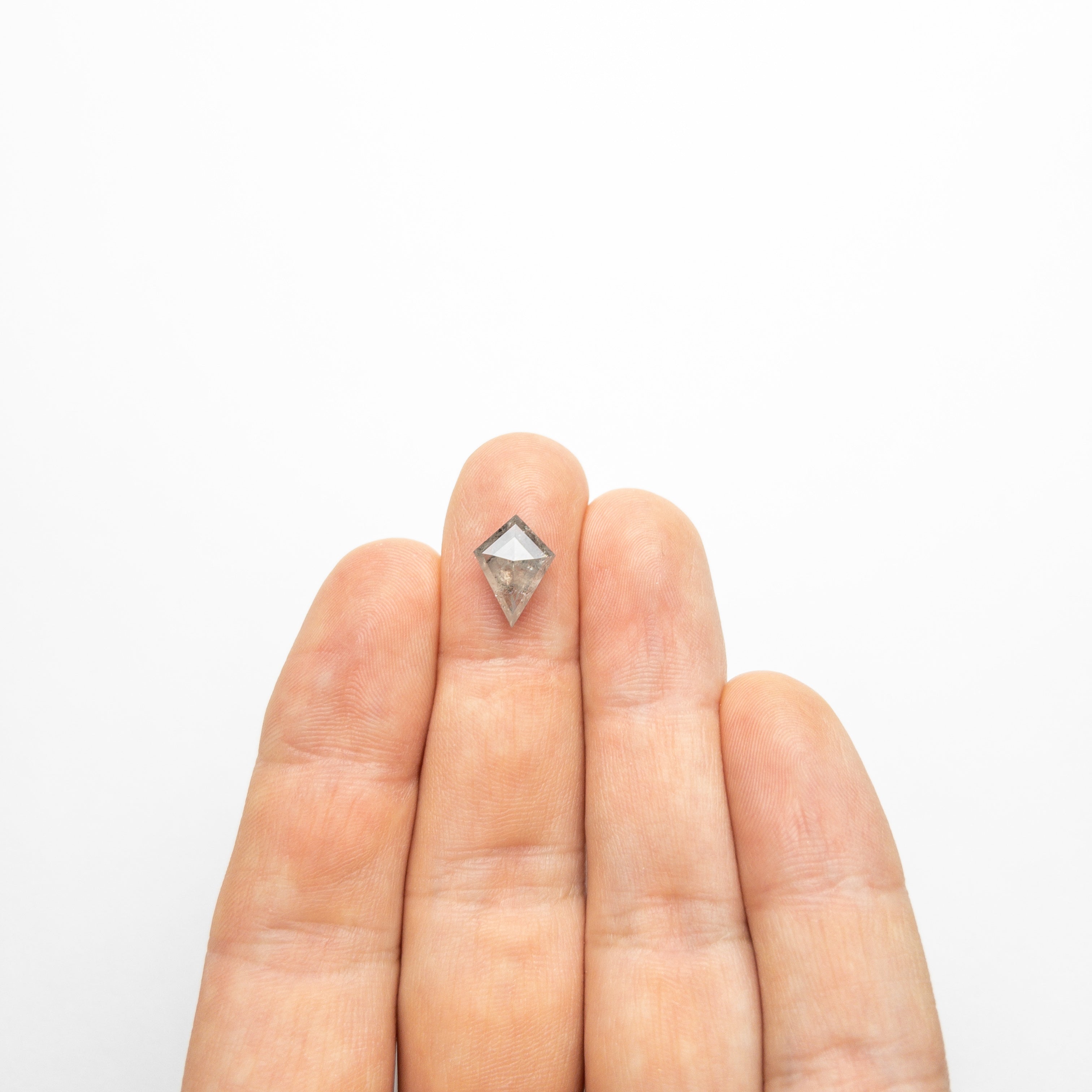 Design Your Own Custom Salt and Pepper Diamond Ring
Design Your Own Custom Salt and Pepper Diamond Ring
Crafting a ring that encapsulates the essence of your distinct love story is our specialty here at Windfall Jewellery. With us, you have the reins every step of the way.
Steps to creating your dream salt and pepper engagement ring 
Choose Your Diamond: Commence the journey by handpicking the perfect diamond for your ring's centrepiece. We offer an array of options, and if none strike your fancy, feel free to get in touch or stay tuned for our monthly updates featuring fresh stock.
Personalise Your Ring: Customise your ring by specifying the type of gold you prefer, the ring size, your chosen setting style, and the desired metal finish. Your choices empower you to actively partake in the design process, ensuring the creation of a truly bespoke and one-of-a-kind piece.
We take great pride in employing natural salt and pepper diamonds, all sourced ethically and devoid of conflict. This mirrors our unwavering commitment to sustainable practices within our studio.
It's worth noting that our Salt & Pepper diamond photos are captured using our smartphones under the LED lighting of our studio. For a closer, more authentic look in natural lighting, please reach out to us directly at info@windfalljewellery.com.
Should you not find your dream stone among our current offerings and wish to explore the perfect diamond or stone combination, do not hesitate to contact us. Alternatively, delve into our standard options below. Your journey towards fashioning a unique and meaningful ring commences right here.
Want to upgrade your ring box ?? Click here
Frequently Asked Questions
How long will my order take?
Windfall pieces are handmade to order so there is a wait time involved. Sometimes we have pieces already made up, in stock and ready to go BUT generally we make them from scratch to order. Please view the below times frames and get in contact if you have any queries about our wait times PRIOR to your purchase - sarah@windfalljewellery.com

Engagement Rings & Stone Set Wedding Bands: 8 - 12 weeks from initial payment. (not including public holidays)
Signets, Necklaces & Plain Wedding Bands: 3 - 4 weeks from the date of payment. (not including public holidays)
Gem Set Rings: 5 weeks from the date of payment. (not including public holidays)
Custom Signets & Ring/Necklaces: 5 to 6 weeks from the date of payment. (this time frame may change dependant on the piece)
If you need an item by a certain date, to avoid disappointment, please email us BEFORE you purchase and we will let you know your options - sarah@windfalljewellery.com
If any changes are made to your order during the making process, this may extend your wait time.
For wedding rings, we always recommend that you plan to have your order in with enough time they are finished a few weeks/month before. Depending on when you order your wedding ring, sometimes that sizing can be a touch off and this allows us time for you to try them on and us to make adjustments if needed. It also allows you to breathe easy knowing it is ticked off the list and the rings are done and in your possession well before the wedding.
Picking an engagement ring style can be overwhelming and so can settling on the star of the show, the centre stone. Here is some information about the different stone types on our website that may be helpful.
Important note - Some of these stones you will not see as an option on the product listing of the website due to the wide variation of size and pricing. So, if there is a stone you have your heart set on but you don't see it in this list or on our website, contact us here and we can quote you directly.
 MOISSANITE

As you can see from above Moissanite is very similar to a natural diamond but with some added features. Moissanite naturally has more fire dispersion and brilliance than most natural diamonds. It also has a hardness rating of 9.25 on the MOHS scale which make them an excellent, hard wearing alternative to diamonds. 

Did I forget to mention at a fraction of the cost also??? While Natural Diamonds come with a hefty price tag... Moissanite is a great, affordable comparison for those who want that white diamond look but don't want to burn a hole in their pockets. 

Traditionally we use carat as the unit of measurement for a diamond's weight. Moissanite is not measured in carats because it weighs approximately 10 percent less than diamond. For example, a 6.5mm round diamond would weigh 1.0ct, while a 6.5mm round moissanite would weigh 0.88ct. The two stones would be the same size - 6.5mm in diameter. For this reason, all moissanites for sale are listed on our website with their size in millimetres.
The ECO-FRIENDLY aspect of Moissanite is so important to our business along with educating our customers and recognising growing consumer consciousness around large scale diamond mining. Windfall Jewellery is so proud to offer an alternative as part of our range.
Moissanite's are grown in a carefully controlled laboratory setting. The lab we use have 18 years of experience and high quality control standards.
LAB GROWN DIAMONDS VS NATURAL WHITE DIAMONDS

If going down the path of a diamonds, you may ask yourself why you would get a lab grown over a natural diamond or vice versa. It is a good thing to contemplate and the final decision will really be based on your budget and what is important to you. There is no right or wrong answer there. Different strokes for different folks as they say.
You may consider lab grown diamonds if you would prefer them for ethical reasons (Even though we of course only use conflict free, ethically sourced diamonds, some clients do not want to contribute money towards the mining industry as a whole), personal preference or your budget extends past moissanite and you want a "real" diamond but again wish to keep the cost down as much as possible. 
You may consider natural diamonds because let's face it, they are beautiful and having a little piece of mother nature of your own, knowing this stunning rock was created all by the wonders of the Earth and Mother Nature herself is rather enchanting. Some people also don't like that lab grown diamonds don't have the natural energy within them that natural earth made stones have. And finally, lab grown diamonds aren't far off the price of naturals in many instances, you may just decide, why not the real natural deal.
LAB GROWN vs NATURAL SIDE BY SIDE
SALT AND PEPPER DIAMONDS
I mean who doesn't want a little galaxy inside their diamond?!
Salt and Pepper diamonds are not graded like your regular white diamonds so as such they do not come with any kind of certification. Thi